Summer Feast of Sporty Action!

The sports are coming thick and fast this summer. So about time for another SportsTalk post with my thoughts on some of the action!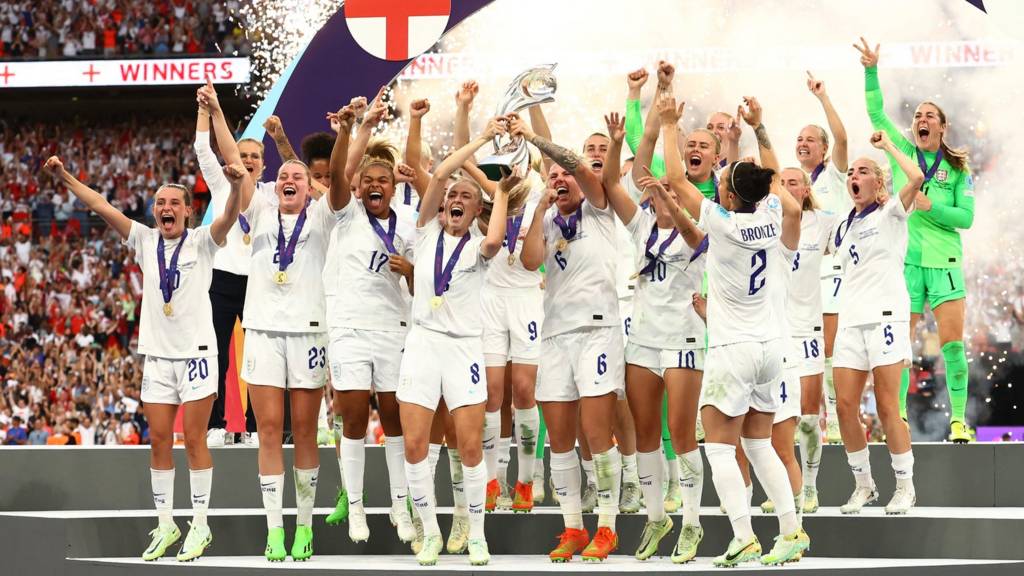 Source
There seems to be one championship after another at the moment… probably because there is. Partly due to the pandemic having a knock on effect and having to catch up on sporting events that were canceled or delayed, then still put on the existing competitions that were planned.
Let's start with the Athletics and include some multi-sport action…
World Athletics Championships
The world champs of athletics is usually every 2 years but with the 2020 Olympics getting pushed back to 2021, that meant the WC which was due in 2021 was moved to 2022… and there's another one due in 2023! This saw some great action but has kind of disappeared from the memory somewhat due to everything that has then followed in the next weeks.
Commonwealth Games
A multi-sport event… the olympics little bro. This kept its same scheduling and happens every four years. Plenty going on, including athletics and all the fun of the fair of swimming, cycling, judo, hockey, gymnastics, squash… the list goes on.
Of course this is the commonwealth countries so doesn't include some of the biggies like USA, China and Russia, along with the European nations outside the UK and Ireland. They do include a lot of the African nations, as well as Canada and Australia so still plenty of talent on display. The UK is split up in these champs and athletes compete for England, Scotland, Wales and Northern Ireland respectively.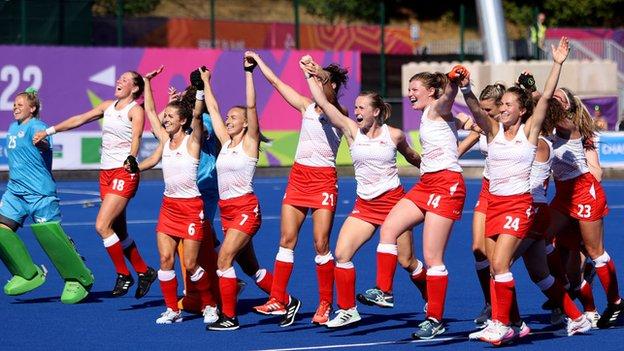 Source
One of the highlights (being English!) was England's women hockey players taking gold for the first time. Perhaps taking inspiration from the 'Lionesses' (discussed later). Also Eilish McColgan powering round the track in the 10k!
European Championships
This is where we're at now. Curiously, this has now also become a multi-sport event. Not sure if that's a new thing or been trialed before. Although the swimming and diving (the aquatic events) were in Rome (as opposed to Munich where the rest is being held) so it may be more of a case of that running concurrently rather than the same event as such.
In some cases this could be stronger competition than the commonwealth games, and in other cases weaker. Obviously you lose Australia, Canada and the like; you still don't have the USA or China; Russia I think would be in but are 'out of favour' shall we say. But then you gain the likes of Germany, France and Italy. Plus Great Britain & Northern Ireland are back as one team.
It's always good to see some of the lesser covered events as well as the more obvious. I particulary enjoyed catching a bit of the climbing - participants scrambling up the wall was fun to see. They're mainly concetrating on wrapping up the athletics events now, and perhaps a well earned rest for all!
Women's Football Euros
What can we say about this? Amazing! I'm pleased to say I watched most of this and was super impressed with the so called Lionesses display. Not just winning the competition, which is phenomenal, but how they played, conducted themselves, and how well they were managed.
All the games I saw were entertaining. Some great attacking play, minimal diving and shouting at the ref, and a great watch all in all. Perhaps a few lessons for some of the 'men' playing and some inspiration for us all too.
England Cricket
Quick mention of the cricket. As I write, England are struggling a bit in the first test against South Africa. I think they've got their work cut out there! England had some impressive wins against New Zealand and India earlier in the summer but there is a question mark over whether they can continue that form.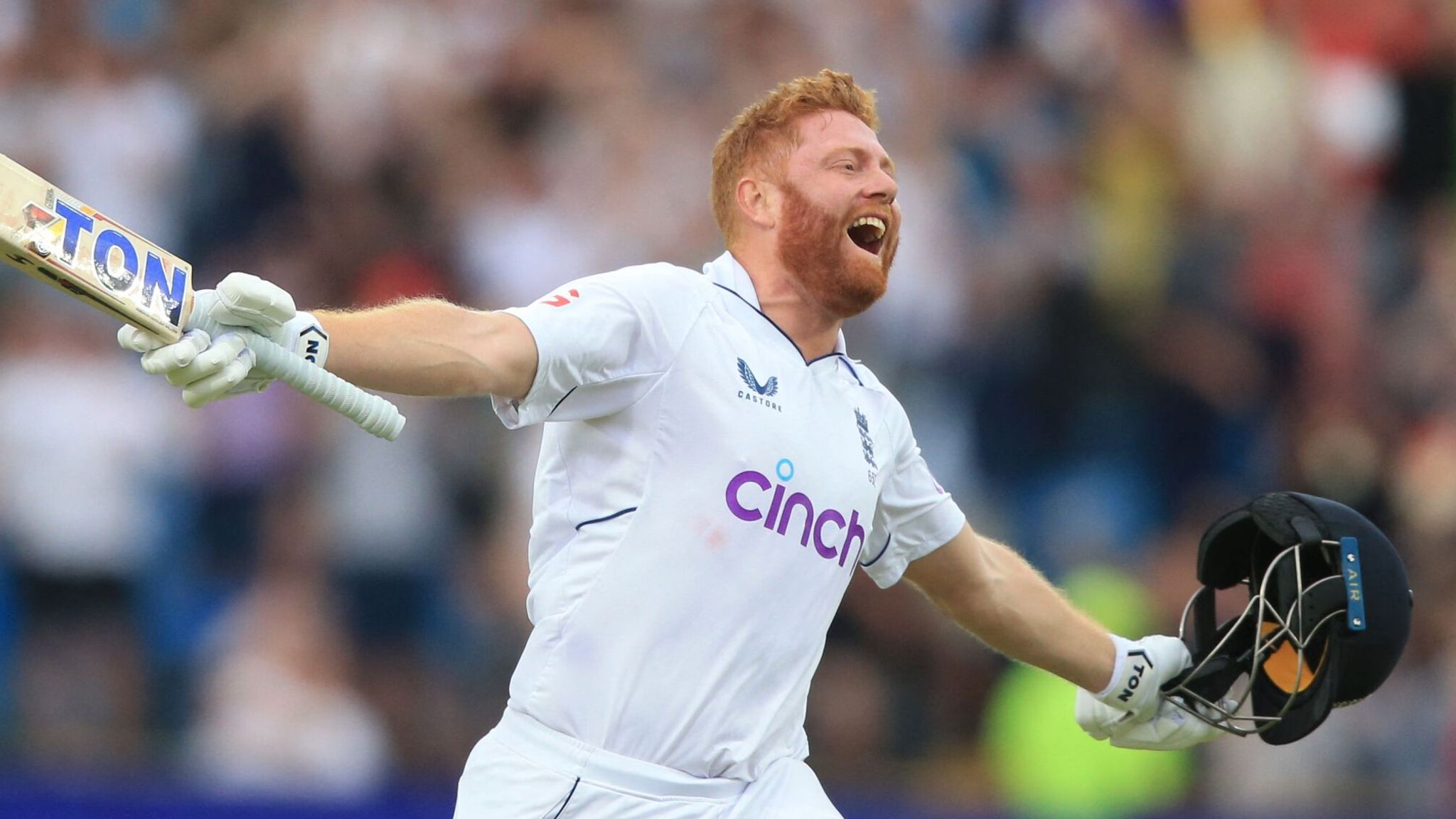 Source
New test captain and coach combo, Ben Stokes and Brendon McCullum are an exciting pair and prospect. And having the likes of Root and a blistering Bairstow in your batting line-up has the potential for real firepower. They showed that in some of their run chases recently, and whilst very impressive, is it sustainable? Things went their way on a few occasions but is that all out attacking play always going to come off? No is the answer so they will need to be adaptable where required.
Either way, it will be interesting to see how they get on with it in the coming months and years, as they will be tested, especially abroad.
Eoin Morgan hung up his bat with the one day playing and captaincy side of things. The impressive Jos Butler has taken the mantle and is finding his feet. I hope he can fulfill all his roles (destructive batter, wicket-keeper and now captain) as sometimes these can affect the performance of one or more aspects. We'll see!
The T20 world cup is coming up later in the year so that'll be interesting. I also caught a bit of The Hundred which is a new concept similar to the T20 which is being developed at the domestic level.
---
That's a round-up of some of the action over the last couple of months (and ongoing). Of course, the football and rugby season is just getting going again now so I may write on some of that over the coming months. A sporting feast which is hopefully all getting back on track following the last couple of years.
What's been your favourite of the above (or not covered here)? And what are you looking forward to over the coming months?
~ Adam
@adambarratt
Copywriting and assorted tomfoolery @ AdamBarratt.com
Posted using SportsTalkSocial
---
---