My Actifit Report Card: March 13 2023
A new week and a new adventure.
Negros, not too be confused with negro's. The island with wide roads making people from other islands think there are far less motorbikes here. I think it's because of the flow of traffic the numbers seem to dwindle while you drive around the roads.
I think there are a ton of bikes here but there are not a lot of congestion within the traffic they all just disappear. I mean the average speed on the road for me from San Carlos to Dumaguete was 70k/hr. Hope crazy is that, I only managed to hit over that in Cebu twice in my circumnavigation of the island, today I got 90k/hr, twice.
Everyone around just disappeared when I decided not to speed up hard. It was insane and exhilarating rules into a mash of blurs, the scenery at times seemed to meld into nothingness.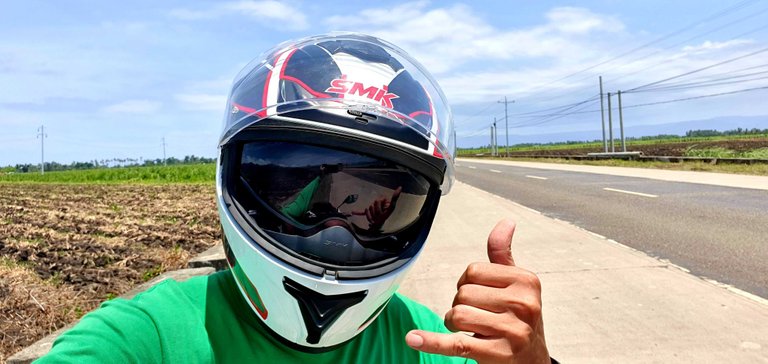 Early morning boat ride.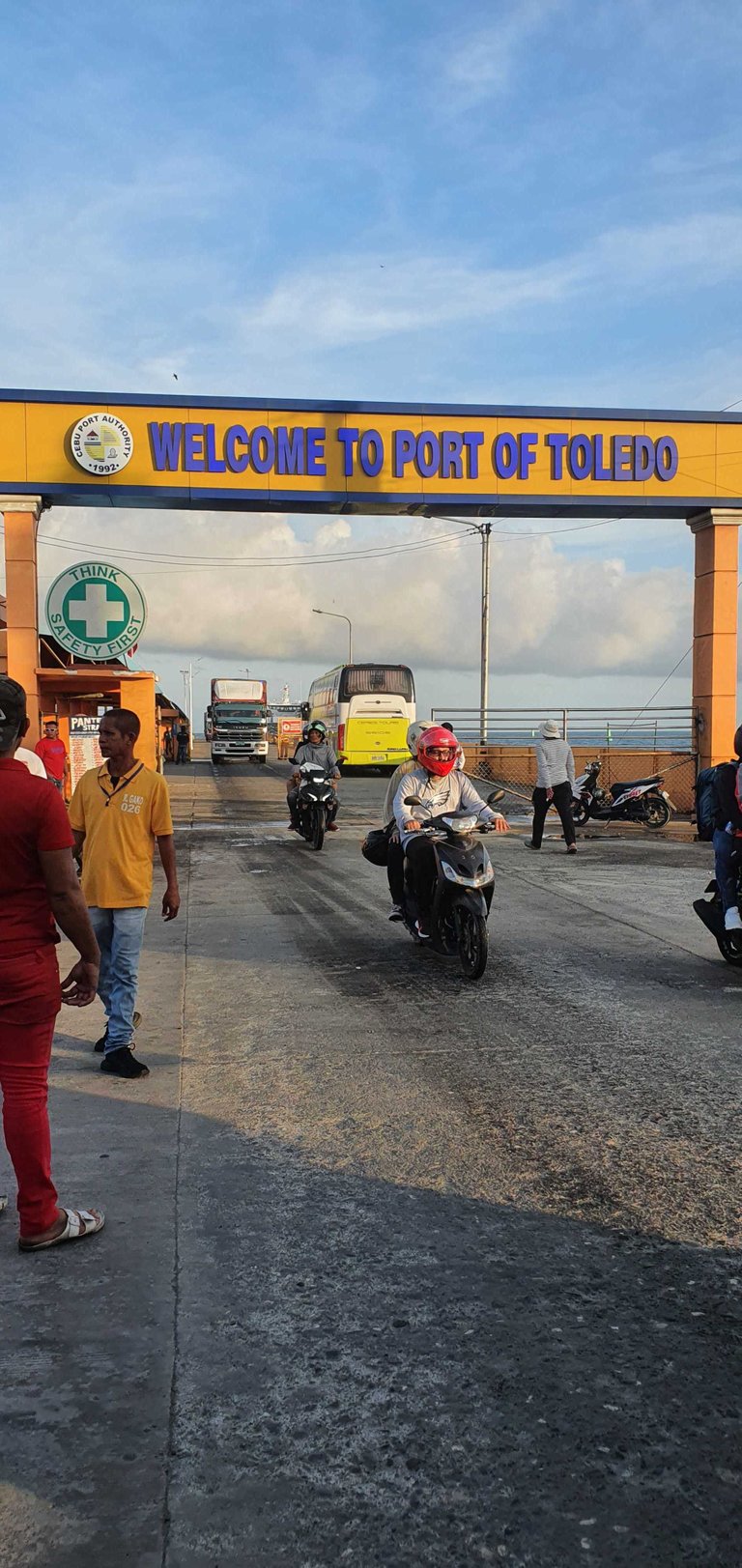 This is it. My thoughts were running like crazy this morning. I've never caught a ferry by myself and with a motorbike with me. Ok I'm a full fledged man but I've never done any of this. I've been spoiled by my ex. She did everything for me.
A good bye to the boy is what I'm talking this as, the first step to me moving to that older me. Mid life crisis? My friend says I'm too old for that phrase since I'm turning 47 next month. If I live to eighty I think I can consider this as such but only time will tell and only observers will label it as such.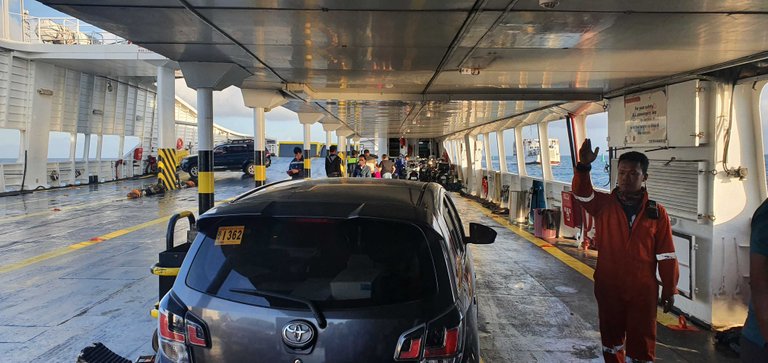 My bike of there somewhere. The surface of the deck is so slippery I was scared of stacking it and looking like a fool. It didn't happen because I'm more careful than I realise.
See you Toledo.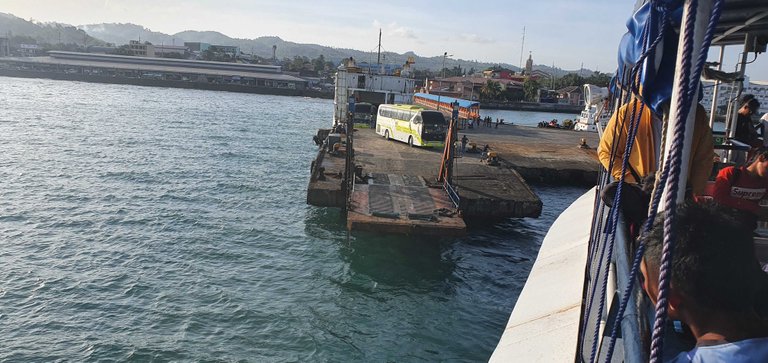 We can off into the known. The destination is not a mystery so I can label this a blind shot into the dark.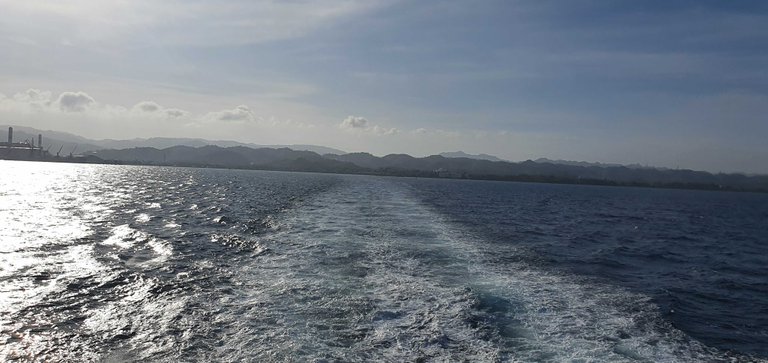 And just like that the island is a distant sight, complete with just mountain backdrop. I wonder how Magellan would've felt looking at Cebu island as he approached it with his fleet of boats not realising he was staring at his place of demise, I'm awe at the magnificent landscape.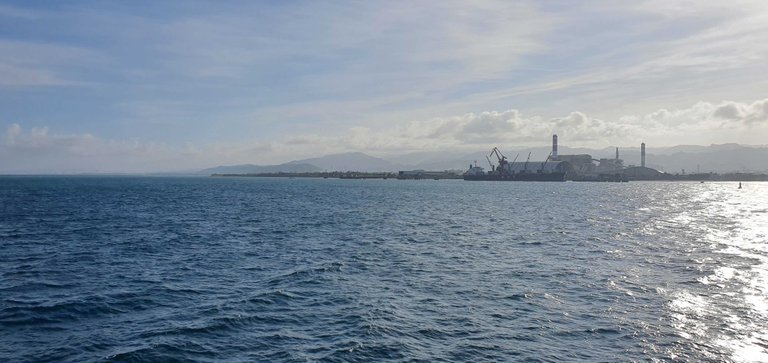 Now the landscape is filled with industrial buildings and cutting a striking juxtapose against the natural wonder of the island.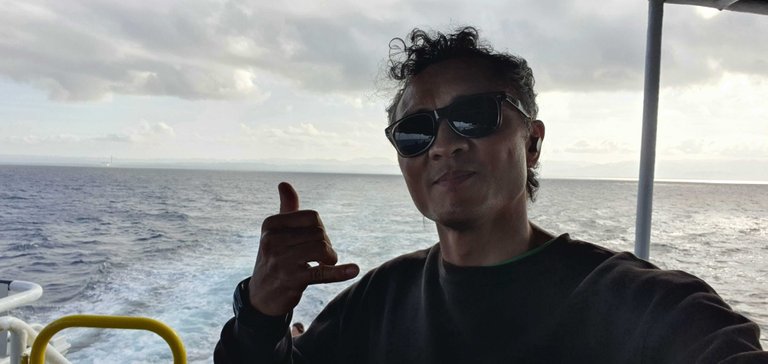 Good bye Toledo for now and hello.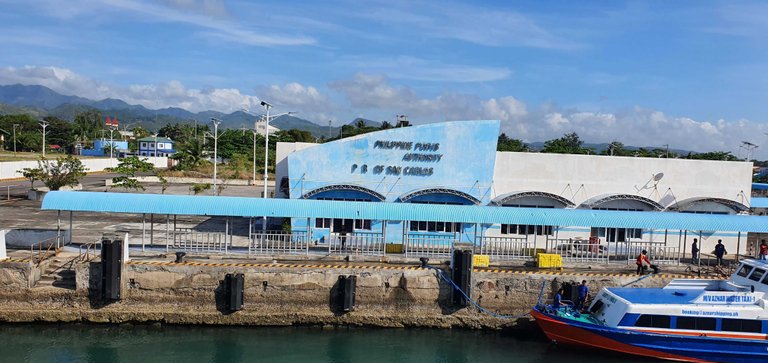 As I stated at the port I couldn't help but feel anxious excitement build inside me. I was unsure of where to start even thought I had already stared at the map the night before multiple times. OCD. Bloody killer of a feeling.
I didn't hesitate thought once I got off the deck of the ferry and headed straight for the highway. The flow was addictive. The traffic none existent to me but I could be wrong since I basically said not give anything a second glance. Only the journey matters but in the first hour it was all a blur. Lol.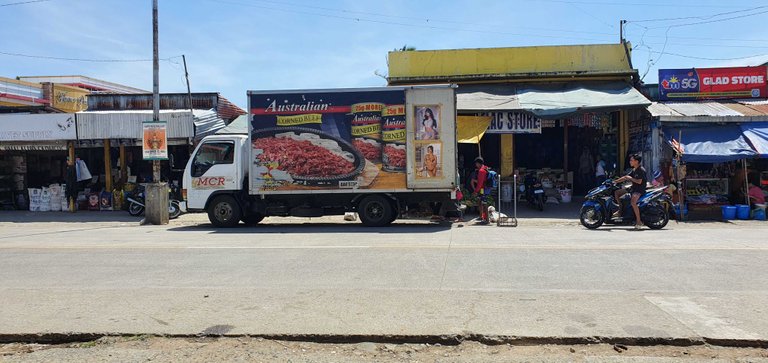 Hmmmm not sure why I took this photo... Serious. I just took a quick coffee break at a seven eleven. Cold beer coffee then of I went again.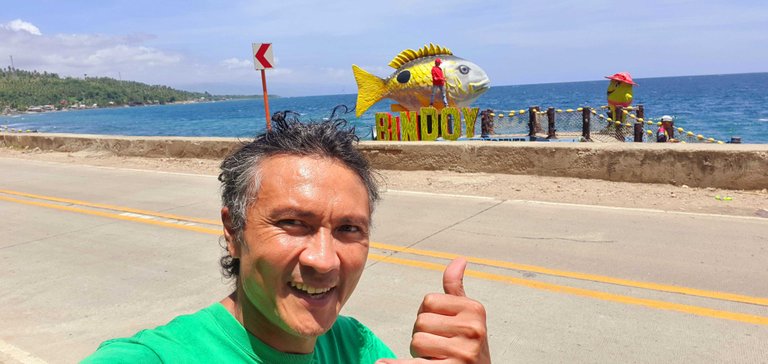 Nemo's cousin. All gigantic and popular.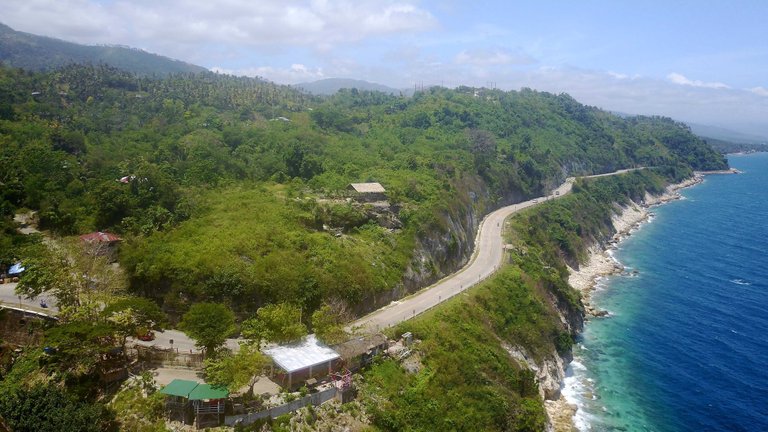 This was a good bit of road. Cliff side ride. Only draw back was me being pushed forward by trucks gauging me to go faster. I wanted to take my time. Alas that was not the case. At least I tooka drone pic to remember and see it clearly.
The health side of the post.

Arriving after 1 PM I took a quick shower because I felt dirty from the dust on the road and sleepy for an hour. As I turned into the hostel I passed a gym so I heard there to do a chest workout. P&E GYM. Good equipment but expensive walk in.
Did an hour focus on my chest. Nothing fancy and felt like a little boy around the muscled up builders there. I still did my own thing and am hour passed without hiccup.
And that my friends is my post for today. Hope you enjoyed this.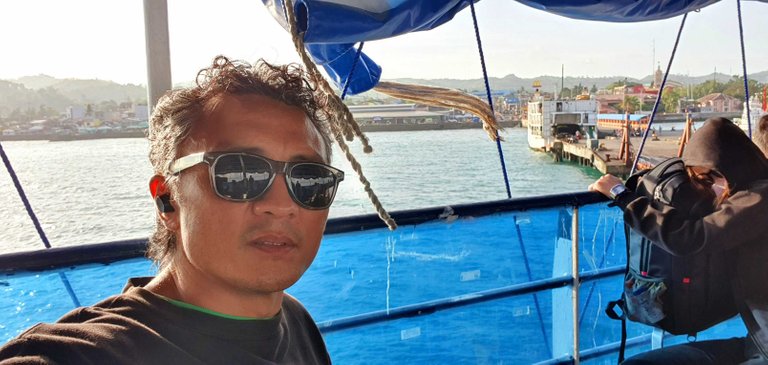 Laters y'all.
This report was published via Actifit app (Android | iOS). Check out the original version here on actifit.io




13/03/2023

20467

| | | | | | |
| --- | --- | --- | --- | --- | --- |
| | | | | | |
| cm | | cm | | cm | |
---
---