If it isn't stressful, it is not Arsenal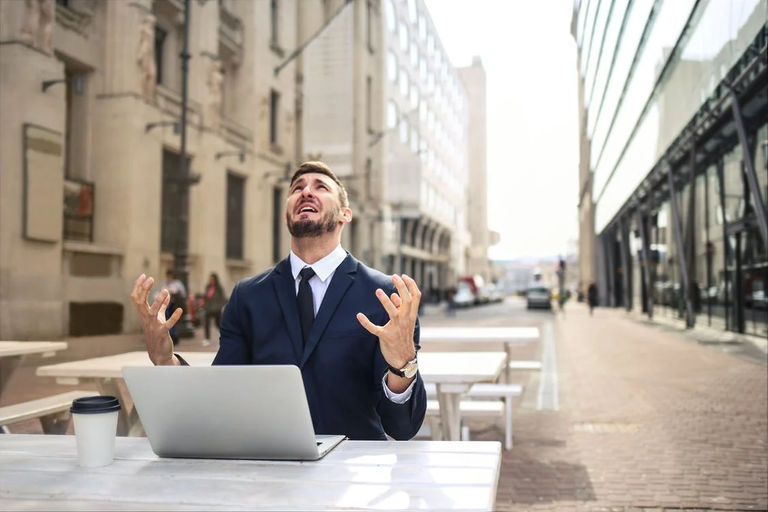 Ah yes, another three points that get us one step closer to Champions League football. However, as much as I'm pleased by this result, I have to say that it didn't have to be this stressful.
We raced into a deserved 2-goal lead in the first half and missed a glut of chances to get the third goal. Somewhere in my mind, I knew that Leeds would get one goal back and give the game a nervy ending.
The first goal was pretty much gifted to us as Eddie's blistering pace caught Meslier off guard. The Leeds goalie thought he had all the time in the world on the ball but Eddie thought differently, as he prodded the ball home after a wayward touch by the goalkeeper.
Arsenal continued to pile on the pressure and was rewarded with a second goal that also came from Eddie Nketiah. This was a well-worked goal that came from a cut back from Martinelli that found Nketiah in loads of space in Leeds United's box.
The Arsenal striker converted Martinelli's cutback and we once again continued piling on the pressure. The pressure got to Ayling who lost his head and lashed out with a two-footed tackle on Martinelli that led to the Leeds defender being sent off in the 27th minute.
After the red card, I concluded that if we end the first half 2-0 up, then we would have a tense ending. However, if we had gotten a third in the first half, the game was dead and buried.
Alas, we ended the first half at 2-0 up and while the opposition had absolutely no attacking threat throughout the half, I was still very concerned.
The second half began and we continued controlling the game for 65 minutes, all was fine. Everything changed in the 66th minute when Leeds got their first sniff of our goal and converted from a corner kick.
A one-goal lead in any premier league match is always hanging in the balance It doesn't matter if your opponent is one, two or four men down, you're going to suffer if you don't extend your lead.
For what it's worth, we actually created numerous opportunities to extend our lead. Unfortunately, our shooting just wasn't good enough on the day. Martinelli, in particular, had a couple of opportunities to extend the lead but all his efforts were either saved or skewed wide.
The opposition also had a moment or two during the game. In fact, at the final moment of the match, Junior Firpo's tame header that Ramsdale easily saved could have had a much bigger consequence if the variables were tweaked even slightly.
Three points though
At the end of the day, we got the three points we needed and that's all that matters. At this stage of the season, we need every win that we can get.
Leeds United ended the day in the relegation zone and that must suck for their fans. I knew this was not going to be an easy match from the beginning because while we're fighting for UCL football, Leeds is fighting for survival and you certainly don't want to be playing against a relegation-threatened team by this time of the season.
Our next game is against the London white Spursy ones who are currently 4 points behind us. It is a game that requires 100% dedication because the stakes are high. Until we meet again, up the Arsenal

Posted using SportsTalkSocial
---
---