Are Chelsea Right to Sack Thomas Tuchel?
---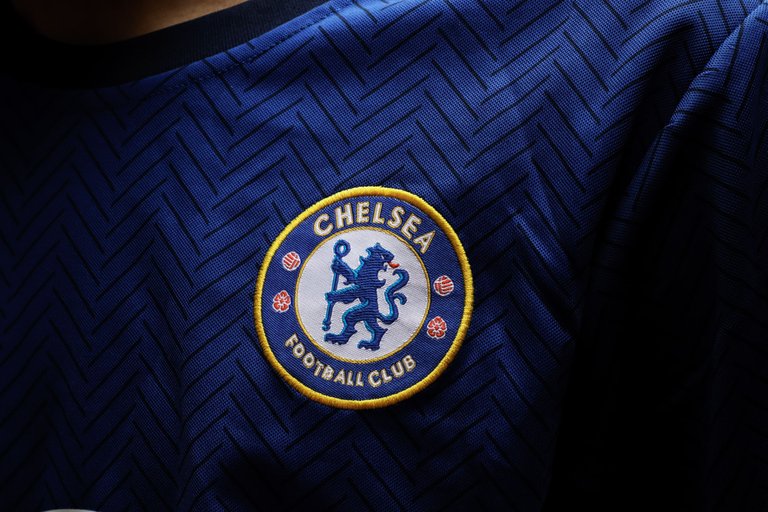 Photo by Simon Reza from Unsplash
---
On Tuesday evening this season's Champions league games began. Chelsea were amongst the teams to launch the new campaign and ended up capturing the headlines as they were the only big team to lose to the underdogs. They lost 1-0 to Dinamo Zagreb.
As a Chelsea fan it was a very frustrating game to watch. Even with our star studded 11 we almost never looked threatening. It's almost like they were out of ideas as they kept doing back passes or basic passes that kept getting intercepted. I was pretty much fed up with the club.
As usual after the game there was a lot of talk about the manager Thomas Tuchel, and how his position at the club is not secure.

This morning I woke up, and to my greatest surprise I saw an official statement from Chelsea stating that they've parted ways with (Sacked) Thomas Tuchel.
Damn, I knew his job wasn't secure, but It all seems too soon. I never would have guessed that would be his last Chelsea game in charge. I felt and still feel it's too early. He just spent a huge sum on a set of new players who match his system, at least let him try to manage them for a while,no. He's been sent packing after a run of bad games.
Funny how he joined us under similar circumstances in the 2020/21 season. Except then It was mid season, and now we're currently still at the beginning of the season.

In Thomas Tuchels short time at Chelsea he's achieved a lot. He won the Uefa Champions league, the Super Cup, and the Club world cup. He also reached 2 domestic finals last season all in a span of just 100 for the team. But towards the end of last season and the beginning of this season Chelsea haven't been as good as they were in the past. We can use fatigue as an excuse for the end of last season, but this season they've only had one game where they played and genuinely looked like a team, and that was in their 2-2 draw against Tottenham.

The stats even show that Tuchels last 25 games are almost Identical and even worse than Lampard's record in his last 25 games.
---
The Analyst
---

Nonetheless, I still feel he should have been given a bit more time to work out what was wrong. He's a master tactician and I wish him the best of luck wherever he goes next. Hopefully this decision doesn't come to haunt us in the future.

At the moment Chelsea are working tirelessly to hire a new coach. They had three targets Graham Potter, Mauricio Pochettino, and Zinedine Zidane. The more realistic options being Graham Potter and Pochettino.
From the news on Twitter it seems it's more likely to be Potter. Brighton allowed them to negotiate and currently the negotiations are in progress.

As a fan I'm having mixed feelings. While I think Potter is a fantastic coach and has done so well to make Brighton a mid to top table club in such a short time, I just don't know if he'll be able to cope with the pressure at Chelsea. With Brighton the standards are not too high, he's currently even overperforming, but at a team like Chelsea he's expected to win every game and it's not clear whether he's ready for that yet.
On the bright side, if he does join, he knows how to make use of both a back 3 and a back 4 system, so it'll be a bit easier to adapt to his style of play. His style of play is quite direct and may benefit some of our players.

The Tuchel sacking really came as a shock, who would have thought the new board was just as ruthless as the old one. What are your thoughts on the sacking of Thomas Tuchel? I'd like to know in the comment section. Thanks for reading, have a great day.

Posted using SportsTalkSocial
---
---