Spurs Secure 4th Spot and What It Means For Their Future.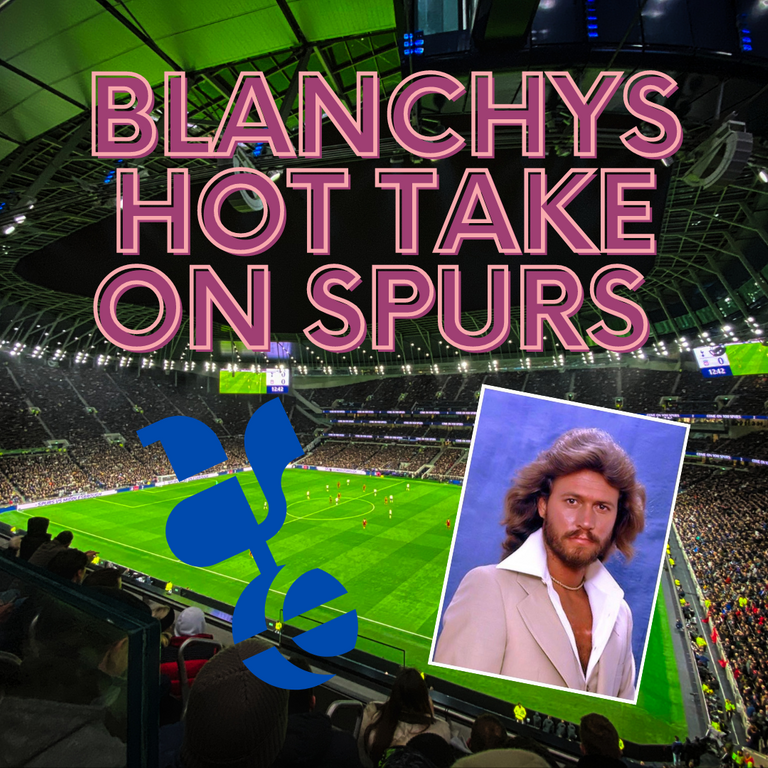 It was never in doubt really. All Spurs needed was a point. Arsenal threw away and I am really looking forward to their all or Nothing documentary that covers their year.
**Spoiler Alert : They ended up with nothing. **
Anyway back to the Norwich game. Norwich were relegated so we could look at this two ways. They could play freely or they were hopeless so they would be easily beatable. The thing about Norwich is they like to play football so we this suited Spurs. Teams that sit back kill us. Like the Burnleys.
So an early goal was crucial and that was done by Kulusevski in the 16th minute. Kane got the next after a Tim Krul mistake. From there on Spurs were strolling. Another great goal by Kulusevski where he did his normal cut in on the inside and pull the trigger with his left foot and curled it into the back corner. Son who needed one goal to equal Salah for the golden boot was feeling a bit left out but he scored the final two at the end beating Mo Salah (for ten minutes). Two great goals by Son who wins the Golden Boot with Mo Salah was icing on the cake for Spurs. What a season Son has had. He just keeps on getting better. Conte did say during the season there is improvements to be made. And I believe him. Son is not world class yet in my opinion. He could be though and I think he will be next season once Conte sorts him out and gets in a few more players.
So Conte did the impossible and got Spurs to 4th spot. A feat even he said is his best ever. He came in in November when Spurs won 5 and lost 5 and were in 9th place. Levy has to back him now. He has no choice really. The fans absolutely love him and if Conte left there would be uproar. If Conte wants 300 million, Levy will have to give it to him. We have the best stadium in the world, the best training facilities. The best manager and it is time now to have a team worthy of being the best. In January Levy backed Conte. Not by getting in two players, but by getting rid of the 4 he wanted out. Dele, Los Celso and Ndombele left for nothing. Paradici will get money back for Los Celso. Ndombele will be difficult because he is a lazy git with massive wages so this could be a write off unless Mbappe who is now in control of PSG will want him in Paris.
But for Levy to cut Dele loose is a sign he is backing Conte. In 2018 Dele could have been sold for 150 million and there would have been a number of suitors. To sell him for nothing shows he is finally getting the hint.
Levy also tried the whole not buying anyone for 18 months and that came back to bite him. So this summer is the most important trasnfer window in Spurs's history. This is the window where Paradici shows his true worth. It is the transfer window that will show the fans they mean business or not. Conte has told the club he wants the signings to be in before their Korean Tour this year so this will be another change needed as levy likes to do his business late on in the window. Even after the season has began. This is not how Conte wants to work as he sees the importance of pre season in the buildup. But the lure of the Champions League will make deals go a bit quicker. Now think about it , if Levy gives Conte 150 million. 50 of that is Romero already. Also we want to sign Kulusevski as soon as possible as well so half the budget is gone on players we already have in the squad. So it will be interested on how Paradici does it. Swap deals are his thing and it is rumoured that Los Celso is already in a swap deal with Pau Torres the much hyped about Centre Half but we will wait and see.
For the first time since 2019 there is excitement at Spurs. Plus the extra 130 million they will get from the TV rights of the Champions League won't do any harm either.
And for the Arsenal fans, trust the process and watch the Amazon documentary.
---
---