The Curious Case of Frenkie de Jong.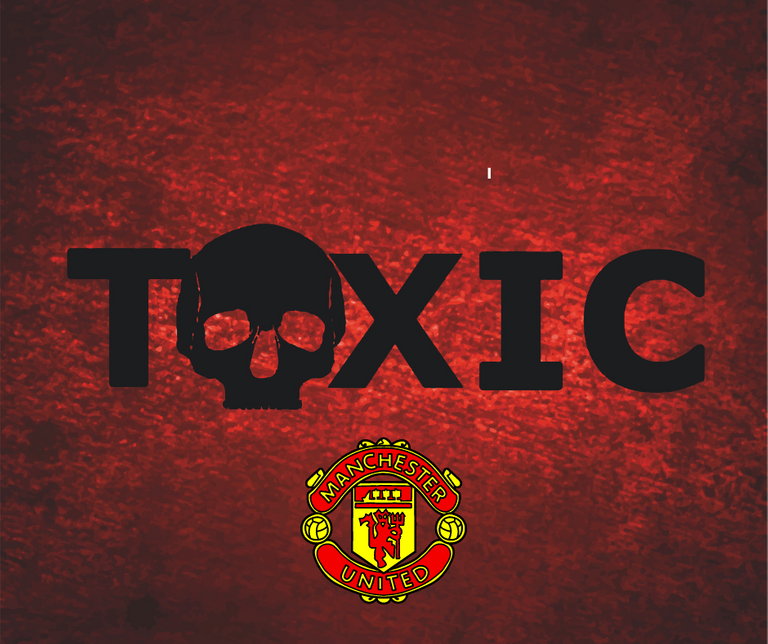 Source
It's been a couple of months now since Manchester United declared their interest in Frenkie de Jong. Barcelona have agreed a transfer fee for the player believed to be in the region of £75 million. But the deal still isn't done. The player is digging his heels in as he wants to stay at Barcelona but Barcelona are squeezing him out. They have replacements at the club already, Gavi and Pedri so De Jong is seen as their most saleable asset this summer. For a club that is fairly active in the transfer market and giving nice lucrative contracts to the likes of Raphina and Lewandowski they need to sell players to cover the cost of these. Barca are still heavily in debt after years of mismanagement which is all covered in sportsbook of the year "Barca" by Simon Kuper. They have been playing the poor mouth for the last few years and it is rumoured that other clubs have now grown sick of their antics. Signing players like Raphina for mad money and then turning arounds to the likes of Manchester United demanding massive fees for their players. This is one reason why this transfer is taking so long.
The player himself likes being at Barcelona. It is widely considered one of the nicest locations to live as a footballer and a transfer to rainy Manchester might not be his idea of heaven. It's a funny one really bidding for a player who does not want to go to your club. Frenkie is dragging his heals. He is still under contract and he is happy at Barcelona. Why should he leave?
There is also a matter of €17 million in deferred wages owing to him which is a major barrier to him leaving Barcelona. Barcelona players agreed the wage cut during the Covid-19 lockdown. If he leaves then bye bye €17 million. Would you leave if you were owed this much? There has been talks that €17 will be included in the fee to sign the player and with some cross of a pen and dot of an i, it will end up in De Jongs bank account. Now if you were a United supporter would you like to be paying a players deferred wages at another club. I think not.
United are one of the only clubs actually interested in the Barcelona player much to the ire of Barcelona. They thought they would have a bidding war on their hands but if this transfer saga goes on any longer then United will pull the plug. But why do United want the player so badly??
It is because the new manager wants him. He had played with his Ajax team when they reached the champions League semi final in 2019 (Dumped out by a Moura masterclass I might add.)
Ten Haag has been raiding Ajax for his former players and even other clubs for his former Ajax players. So United are really backing their new manager. REALLY backing him.
And there I was thinking that United have changed and are only looking to fill positions rather than go after who their manager wants. Hmmmmmmmm.
What if Ten Hag does not work out. Then they will be back to square 1 with players that suit different managers. We still have players from Van Gaal, Mourinhos, Ole's era. Whereas the likes of Liverpool and City are buying to suit positions no matter who the manager is. This is what United should be doing and said they were going to be doing but here we are again with the signing of Christian Eriksen and maybe De Jong. De Jong is needed but is Eriksen. Can him and Bruno play together? Strange one that. United need a Declan Rice. They are spending so much time on De Jong , I am wondering if they paid a few million extra for the West Ham midfielder would they be a better outfit. It's not like De Jong has been pulling up trees for Barcelona the last 3 years but the boss man wants him.
With Barcelona cash strapped and United with money to burn it seems funny that Barca are the ones that are signing the players due to their global reputation and United's ailing one. If this was 10 years ago it would have never been a problem but nobody wants to be playing in the Europa League anymore if they can play in the Champions League and aim for a title. Spanish football has got weaker in recent years with Barcelona's decline but one can argue that the Champions League winners are Spanish and I am talking through my arse.
United have started well with a 4 - 0 thrashing of a quasi Liverpool team and a 4-1 beating of Melbourne. Martial and Sanchez look like different players so is the revival happening at United? All that needs to happen now is for Ronaldo to waltz back into the dressing room and ruin the pressing game that Ten Hag has been operating. There are no teams in Europe wanting Ronaldo at this stage as he is a one man show but the team gets worse. You can see that with United and Juventus and some Madridistas reckon there as well. Next season will be riveting and it's not long before it starts.
---
---