Introducing Omegaball: The next evolution of Futbol?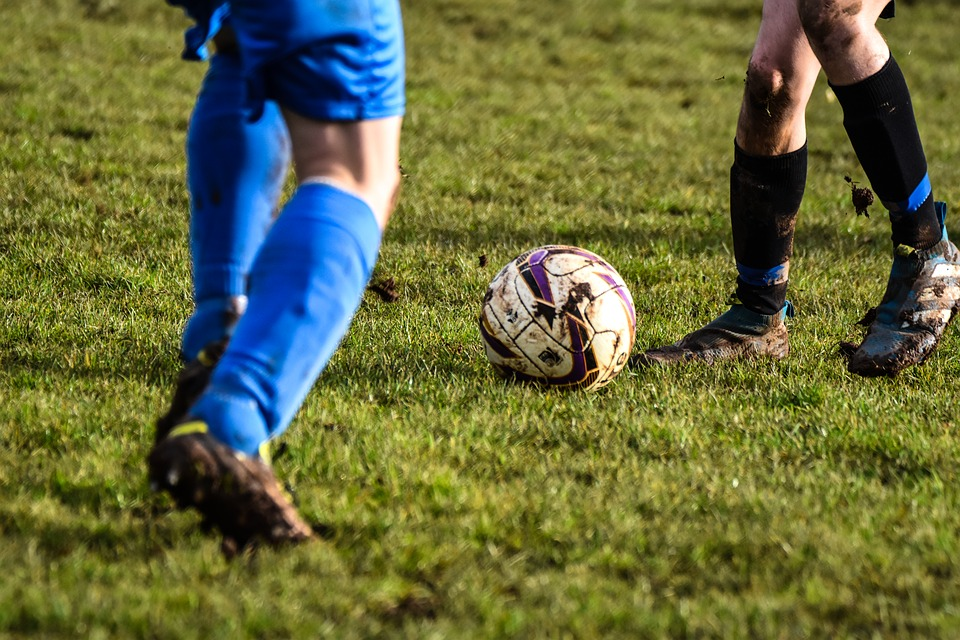 ---
I will be the first to admit I have a love hate relationship with the sport that we in the US call soccer. I have a hard time following some of the rules (most specifically offsides), and like many other people I find the pace of the game far too slow.
There is an old Simpson's segment that I will try to share that really sums up how a lot of people see soccer.
---
---
That being said, there is a huge draw for soccer in the US. It is pretty hard to drive down the expressway in most cities and not see some huge complex that gets filled every weekend with youth and adult leagues. I have some nieces and nephews who are on those leagues and I have spent countless hours watching them play. I have a feeling I still have several weekends of soccer in my future as well.
I've even had the chance to watch my friends son play soccer at the high school level and I have to admit that was exciting due to the fact that I had a vested interest in one of the players. It also made me realize just how physical the game of soccer actually is.
Despite my misgivings about the game, I have always said that any sport that has a fan base so passionate they regularly riot can't be all bad...
That's part of the reason I was so intrigued when I happened to be flipping through the channels this past weekend and there on Fox Sports 2 was this crazy new sport called Omegaball.
The sport itself was started by four individuals with a pretty rich history in the sport of soccer and broadcasting. I think the major founder also has some experience in the X Games which probably explains the fast pace of Omegaball.

---
Basically, they are swapping out the traditional playing field for the circular structure you see above.
Also, instead of the standard two periods, they have three shorter length periods (12 minutes). Probably the largest change to traditional soccer is the fact that not two but three teams participate at the same time. There are no throw-ins, and no offsides, so it should be pretty easy for me to follow right?
Players can score on any goal that is open, this gives them the ability to seize opporunities when they come available. In the event of a self goal, the other two teams each get a point.
Much to my surprise, I found myself enjoying Omegaball quite a bit. I had the chance to watch one of the women's championship games and it was pretty cool. I think the team that won had a final score of 9 or something like that. There is definitely a lot going on and I have a bit of sympathy for the goal tenders.
Having to defend against two different teams seems like a lesson in futility. You have to have pretty thick skin I think and just hope that your team can score more goals than the other two teams.
I think this is the kind of fast paced action that could likely convert some of those people who feel soccer is too boring. I am guessing part of it just has to do with how you were raised and what you find familiar, I know many people feel the game of baseball is far too slow as well.
Personally, I think Omegaball is a really awesome twist on the traditional game that is known and loved worldwide. I think this could be a really great on-ramp for many people that have misgivings about the game.
If you suddenly see these weird circles pop up at your local soccer complex with three goals, now you know what is happening. I encourage you to take a second and watch one of the matches. It really is pretty exciting. I can definitely see myself getting into this sport more.
With the World Cup starting to heat up, this is an awesome accompaniment to the sport.
---
---

---
All pictures/screenshots taken by myself or @mrsbozz unless otherwise sourced
Posted using SportsTalkSocial
---
---