HOW I BECAME A CHRONIC MANCHESTER UNITED FAN

Hello my fellow hivers,trust we are all doing great and hope we are all good,I have been wanting to really talk about how I became so addicted to football and being an addicted Manchester united fan in particular.it all started sometimes around late nineties to early twenties.during that time DStv and television were not really that common,football matches were only watched by those with DStv and televisions,so as result of this I didn't really had the opportunity of watching football on regular basis.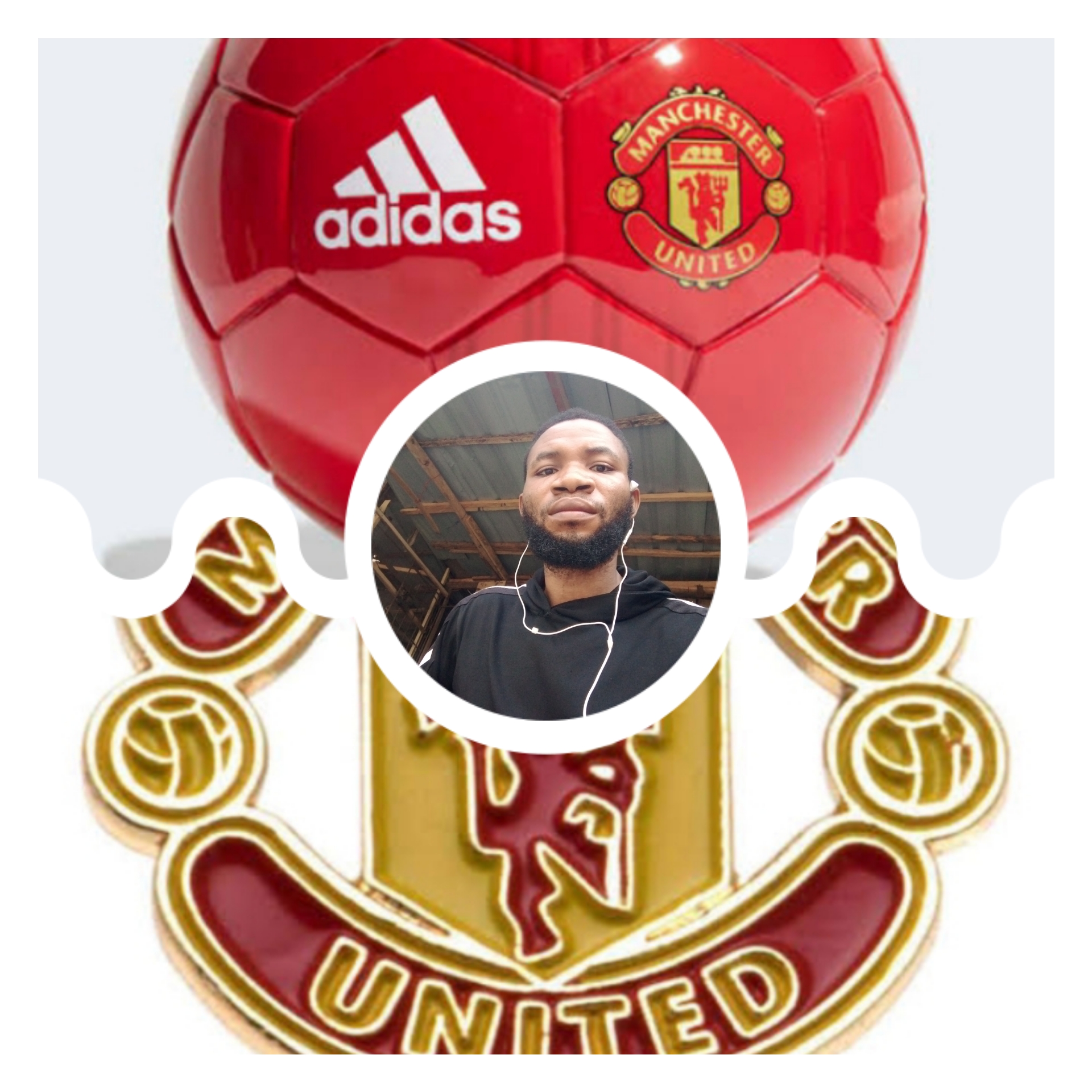 But one way I normally get to know what was going on in the football world by then was through radio,as at then my dad has this small radio that he normally use in listening to football news and matches.i can say that my dad slowly made me to love football,although naturally I love playing football and I was very good at it but I never thought of watching it on television or even listening to it on radio but i often see my dad shout and say goallllll whenever the team he is supporting scores.one moment that I remembered most was the France 1998.i can't remember vividly who played that very night that made my dad to shout goallll in the middle of the might and this caused everyone to wake up.then I begin to wonder what was so special about listening to football on radio when you can't even see anyone.
So one day I decided to join my dad in listening to radio and gradually I started developing interest in listening to football untill I finally had the opportunity of watching it on television.the first time I had the opportunity of watching a life match was in a soccer house on that day,it happened that I came across that place by accident,I was actually going out that day and I was attracted by the noise that was similar to what I normally hear on radio so I decided to have a glimpse at what was happening,on getting there and to my greatest surprise it was a live match that was showing on the television.i tried finding my way in but I could not because the person in charge of the place refused me entering because I needed to pay certain amount of money.but I was still very excited knowing fully well that I have seen live match on screen and I could come back to watch whenever I want to as long as I have the money to pay.
One day I decided that I must watch a match because I became very eager,as usual there are always matches during the weekend so I decided to save some money to just have my way into the soccer house,on that after I finished watching the match I was so excited and from that moment I continued to pay to watch match's untill we could finally afford to have a DStv.as I continued to watches live matche my interest in football and in supporting a team was growing stronger.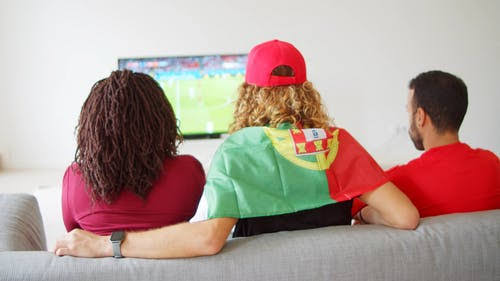 source
So one day I was watching one particular match which was Manchester united versus one particular team,I think I have forgotten the name of the team, this particular really caught my attention with the way Manchester united was,I was forced to asked who they and why were they so good.in that particular match Manchester united won the match with five goal margin and I so surprise,at this point I haven't still become a Manchester united fan yet,so the following I another Manchester united match and won again with four goals.i think that year Manchester won the premier league.so after that match I decided that I must become a fan of them and one person that I so much like by then was David Beckham because he was very skillful,another person was Eric cantina who was just too good,Ryan giggs and Paul scholes were all part of the people that made me to be one Manchester united fan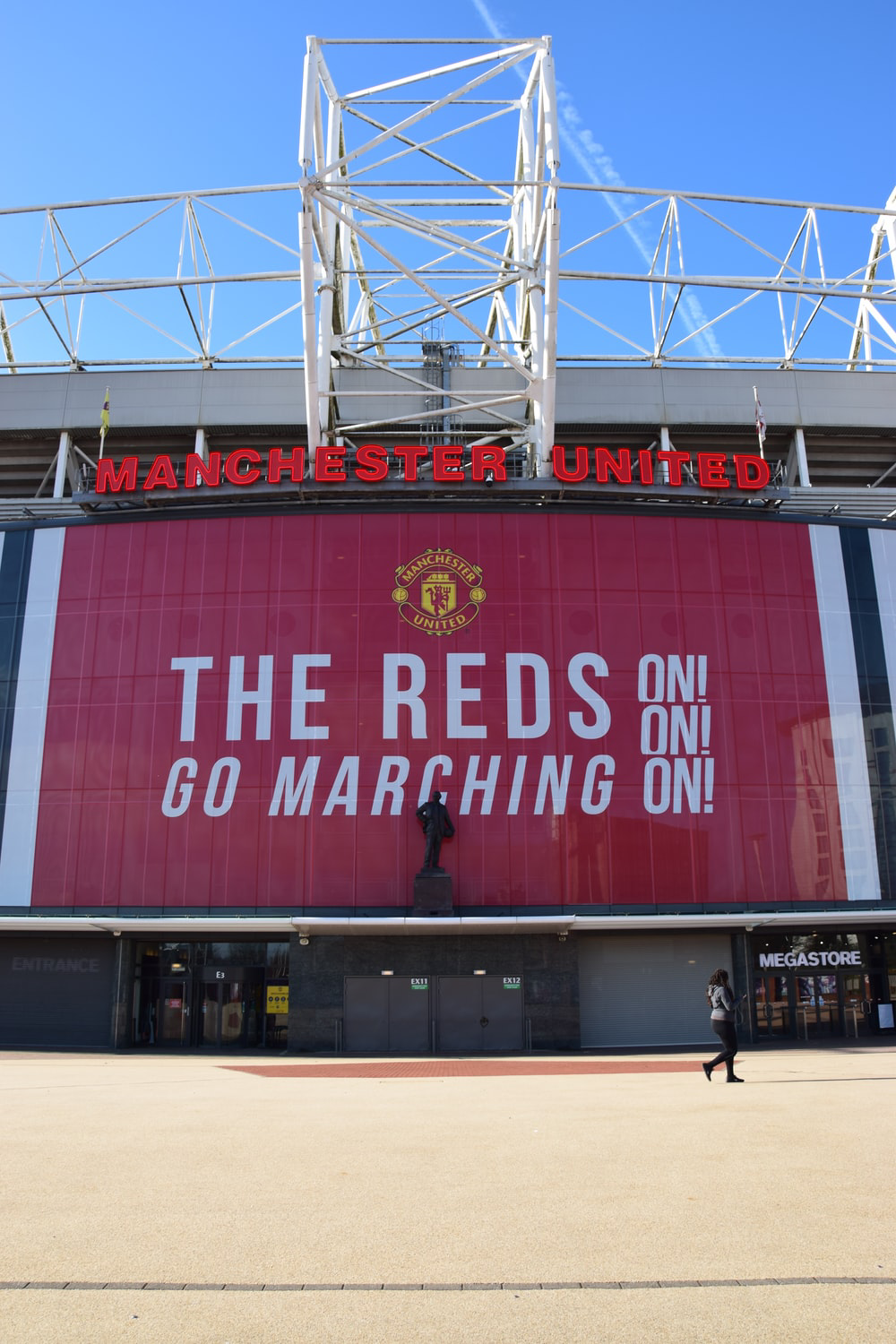 source
I became very addicted to Manchester united matches when they bought christians ronaldo.he was such a beautiful player,a player never to be had again.i could remember watching him play against Manches united when he was still in sporting Lisbon,he tormented united defense and I wish united could just buy him,like as they were reading my mind,the following week I was hearing that Manchester united have bought Ronaldo and I was I could wait to watch him play.of course his first game was a bang,he never dissapointed,he was killing everyone on the pitch with skills.since the advent of Ronaldo ,I became an addicted Manchester united fan that I can't afford to loose any match.to make the whole thing interesting, Manchester united became a serial winner of premier league winning it on three consecutive occasions.
But unfortunately ever since sir Alex Ferguson retired, Manchester united had become a shadow of themselves and having so many downfall which the team are not use to.their recent outing against Manchester city was a total calamity.they have been loosing to teams which don't expect to them t loose to.but to cut the whole story short I still remain a very strong Manchester united in fan despite their bad performance.i hope one day they regaining their feet back because I hate seeing them loosing most especially to big teams.
---
---