THE ROTTERDAM ANNUAL MARATHON 2023 ~ ROTTERDAM AT ITS SPORTY BEST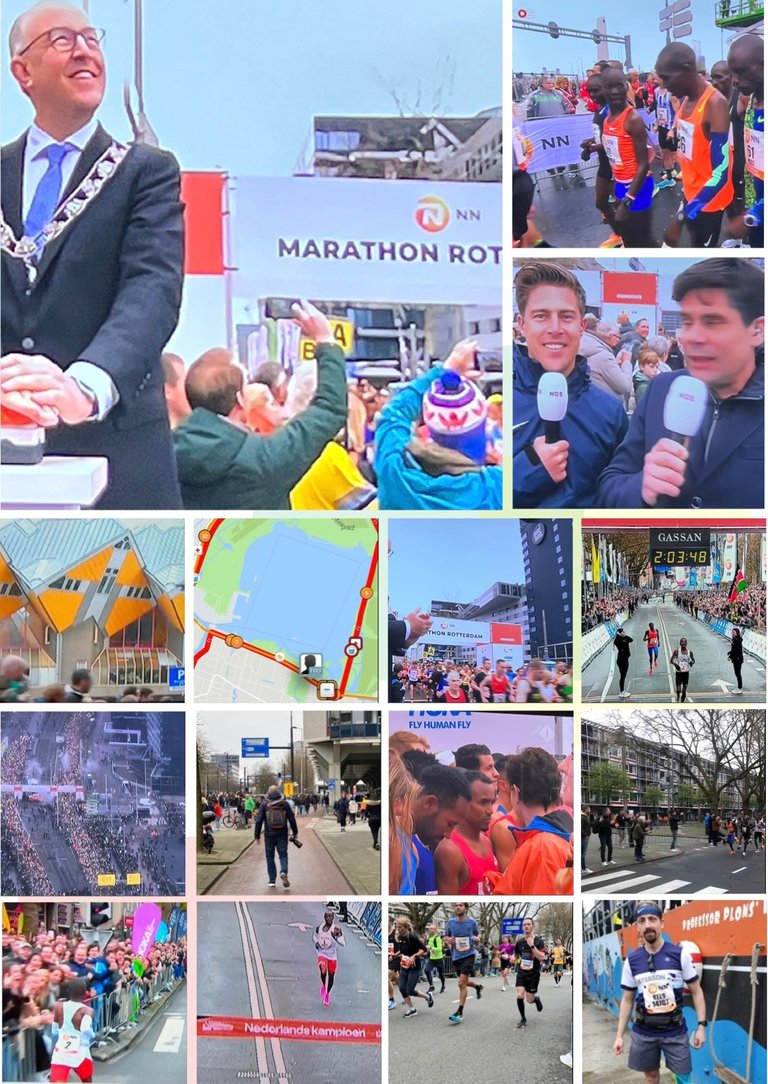 We have had a very sporty weekend because after yesterday , we have another busy day. If I looked at my #actifit steps I see 18.000 today. Yesterday 16.300 steps and counting. And I was not even tired. We are going to cheer for friends and colleagues that will be running the Rotterdam Marathon.
But when you are along the side of the track in the streets you see so many people you know. Over 10.000 people will try to make it to the finish today. It's THE annual festivity in the hart of our city and it's a huge event you don't want to miss, even if you are not a runner or a track addict.

The marathon was opened and the start sign pressing a big red button was done by our own lovely mayor , mister Aboutaleb. We saw it live on tv. We are cheering for the professional athletes but also for the people that are running as a hobby. We will stay till late in the afternoon and my throat hurts from the yelling needed to cheer everyone on. There is music everywhere and I have huge respect for the men and women that run 42,195 kilometers all across my hometown. We ended up in a pub with friends and did a beer to celebrate another year of succes on the track, for the people we love.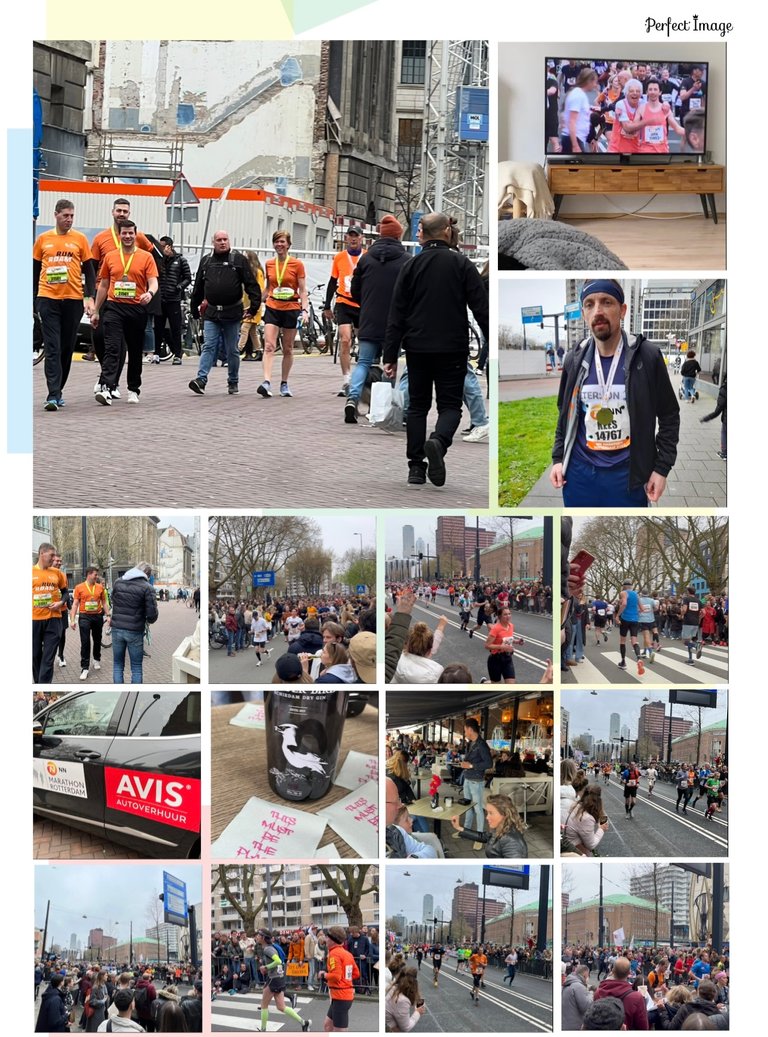 Rotterdam is saying that they have the best track, a so called flat course run, I have been in New York and in Berlin but I wouldn't know if this is true or just Rotterdam bragging about their track through the streets of the north to the south of Rotterdam. The NN Marathon Rotterdam
( NN is National Nederlanden
an insurance company and the sponsor for the total event. )
is well known that is a thing that's true.
I heard today from my collegues that it is one of the fastest marathons in the world and one of the most visited marathons worldwide. It's always better weather but heat is not good for a great end time.
Ok , I believe it, and the weather was not that sunny and the "professional" winner had a great finish time. But we had so much fun seeing the untrained people that did this.
Just because the experience is massive and a bucket list thing for many. Again every year this is a must see, when you are born and raised here in my city along the Maas. Participating costs about 80 euros and you will receive a medal.
During the day we all were in contact with eachother. We had an WhatsApp group we're all in front of the television and the ones on teh streets were up to date where everybody was nd what was happening on the different parts of the track and in different parts of the city.
I wanted to go to the Erasmus bridge but that we couldn't make that in time for seeing my best friends husband. That was a fail hahah , but I am not a runner. And the colors of the tracksuits eventually all look the same. It's exhausting looking to recognise. The public transport is a way to get fast from east to west. But even that was so crowded we stayed in the streets, that was easier.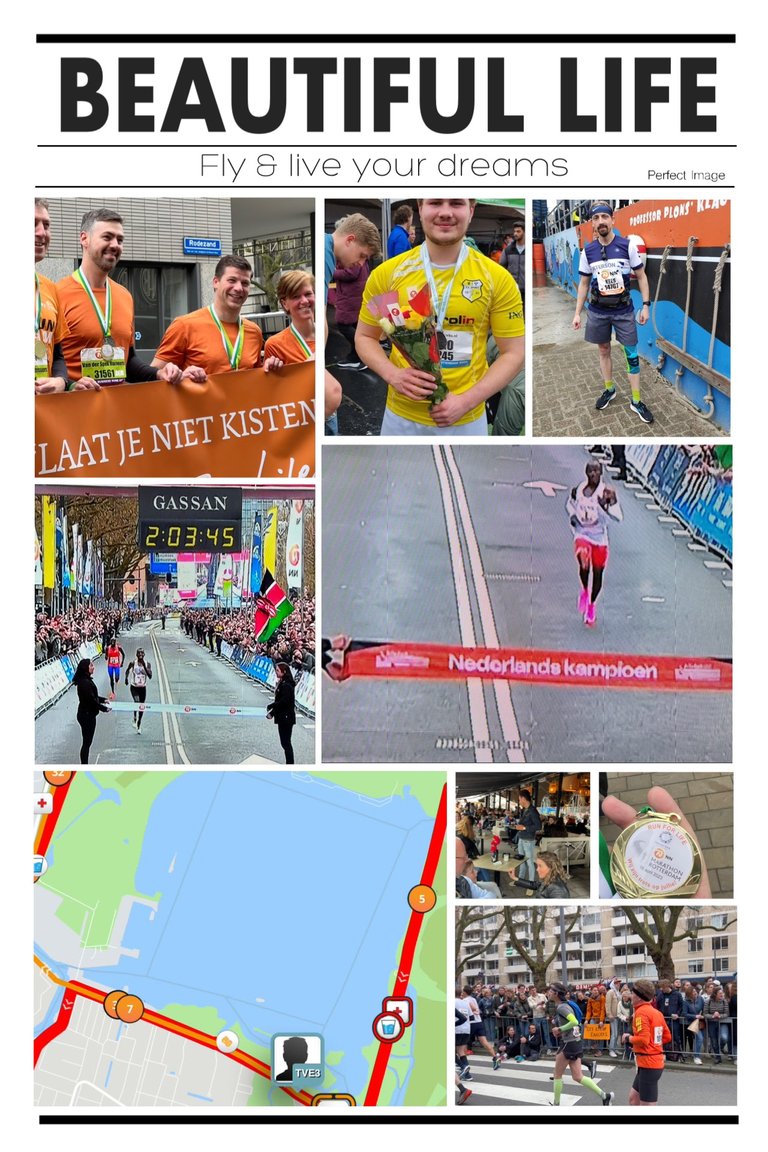 Mainly men participate in the marathon. About 80% of the participants is said to be male. But the best woman was a dutchie. That is always a great sign for us ladies. In that estafette run more participation was from women. But we came for 4 collegues , 3 guys and 1 lady , she is 52 years young, and they did the estafette. They all did 10 kilometer and the last 2,195 they would be running together and together finish on the Coolsingel. That's where we were waiting, as a third place along the track today. Not only Dutch people participate in the marathon. We were standing next to two ladies from Belgium, cheering their hubbies. The participants come from a total of 86 different countries. And like yesterday on the Keukenhof also today we saw so many tourists and fans from the people participating this year.
Fun to help give directions and show where the best places to cheer were OR go to the toilets. If you are not well known here we have to help. The youngest participant is a 20-year-old. The oldest participant is an 81-year-old man and I think we saw him. He was cheered on so hard. The marathon record is held by Kenyan Duncan Kibet. In 2009 he managed to reach the finish line in 2:04:27.
Like the photo showed today the time was 2.03.45 and a Dutch National record aswell.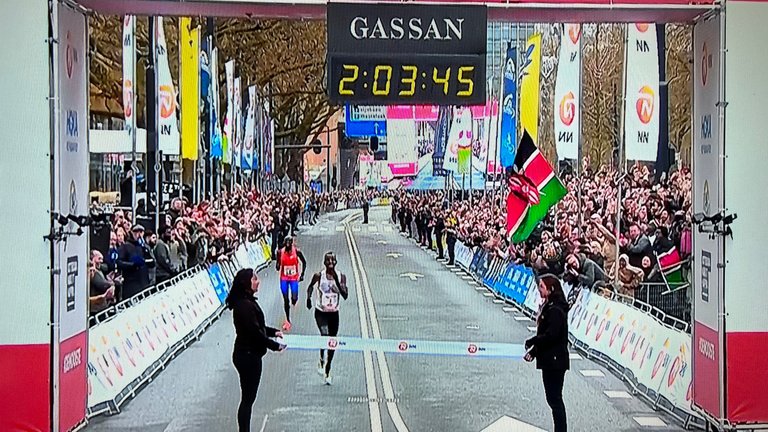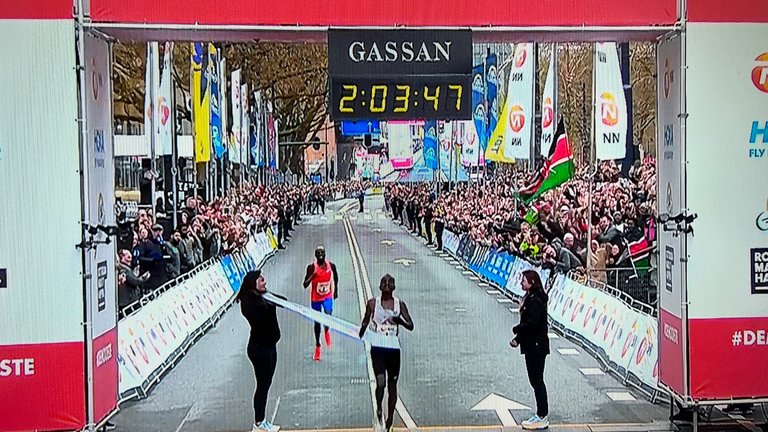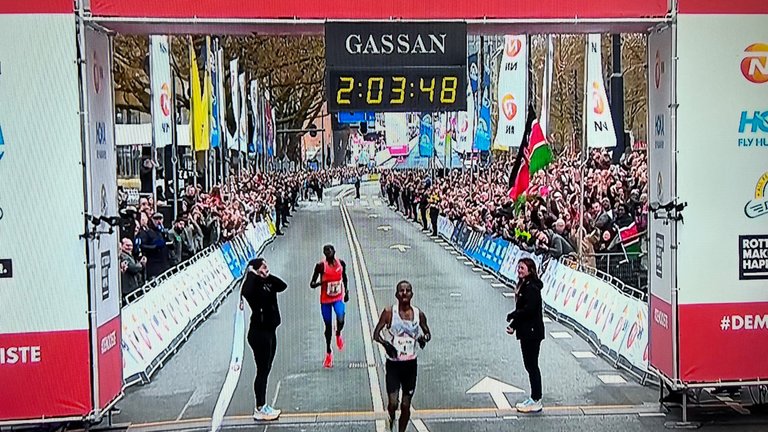 These pictures I made from our television when we were still home because the pro's run two hours and they start at ten o'clock. Our collegues would start at 10.30 but would be running for 4 hours. So we first watched the tv ( source : nos Nederland net 1 )
Than we left and went to the Mauritsweg , Beurs and the Coolsingel.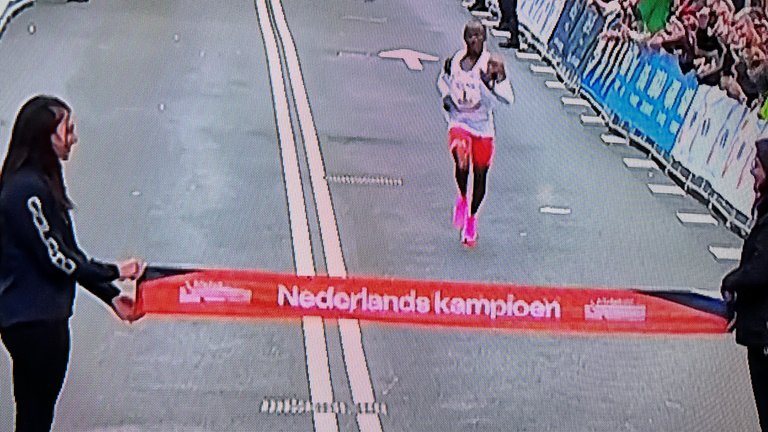 Thanks to all the volunteers ! ( more than 1.200 volunteers ) they are employed every year, and there are many who want that honour to help out and cheer on many fellow lovers of running. For every runner there were bottles of water, and 🧽 sponges but also liquid power bars for energy. All for free!
What a day !!
And what a great city to live in !!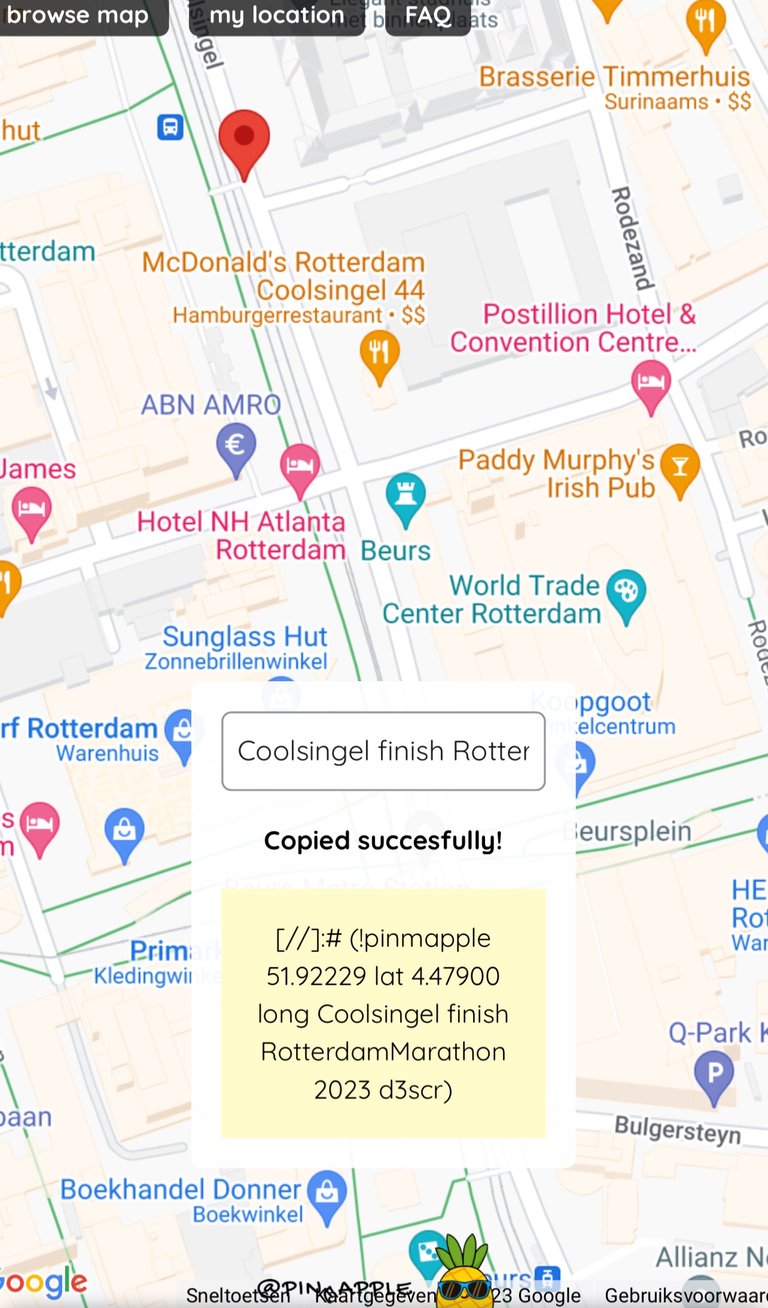 Until we read again, Thanks for stopping by,
its appreciated and remember always focus on being creative instead of being bee-zy.
Consistent Actions Create Consistent Results.
Not everyone is a blogger but everyone has something great to offer.
Lover of Life and L❤️ve in General - @brittandjosie

I am a proud member of DISCORD #theTerminal
#ladiesofhive and #amazingnature but also
Co founder for @theterminal, @heyhaveyamet @rc-assist and @steem-aide
All images and photographs are created and owned by me
so @brittandjosie originals otherwise it will be specified.
Sources used : It is mentioned in my blog, television marathon Nederland 1 NOS
I was there and made pictures with camera GoPro and phone
When the source is missing, please tell me I am only human and don't want to do anything wrong or even plagiarise. I do make mistakes. I only use a canon camera and my iPhone 13 pro max for my images.
I would like to thank you for reading my blog, feel free to leave me any feedback, if not, read you next time. #BENICE

Your personal Discord terminal invite : https://discord.gg/XZGPGpz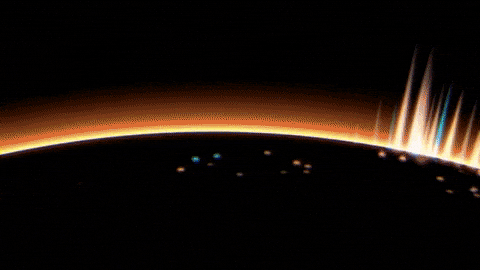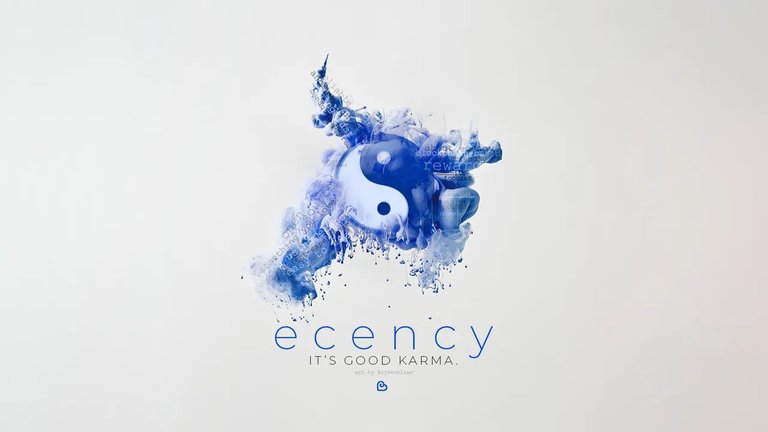 Date : 16 april 2023
---
---