Day 1473 | May 5x5 Hot Yoga Challenge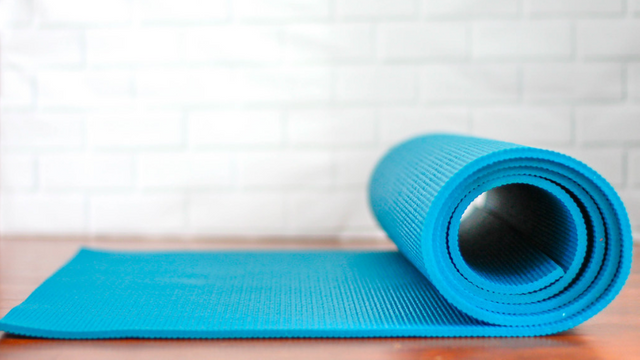 ---
I started a challenge of taking 100 days off to mainly focus on my health and overall personal development and used this account as a personal blog to keep track of all my activity. I enjoyed it and continued afterward trying to build better habits and find a good balance between health, fitness, work, and my personal life...
---
Affer getting back some basic fitness also losing a couple of Kilos by going on daily 20k step walks for some time, I now switched to a new challenge in may getting a hot yoga card for an entire month planning to join a class 5 times each of the next 5 weeks so 25 sessions. This should fully clear my skin and also drop me hopefully back below 66kg.
I already did my first session yesterday which felt great and dropped back around 70kg. I did drink over 4 Liter of water during the day.
May 5x5 Hot Yoga Challenge
| Week | Mon | Tue | Wed | Thu | Fri | Sat | Sun |
| --- | --- | --- | --- | --- | --- | --- | --- |
| 1 | - | - | v | x | x | x | x |
| 2 | x | - | x | x | x | x | - |
| 3 | x | - | x | x | x | x | - |
| 4 | x | - | x | x | x | x | - |
| 5 | x | - | x | x | x | x | - |
---
| Day | Bed Time | Awake | Weight | Day Score |
| --- | --- | --- | --- | --- |
| 01 May | 00:00 | 08:00 | 71.0 kg | 6 |
| 02 May | 00:00 | 07:50 | 70.8 kg | 7 |
| 03 May | 00:00 | 08:40 | 71.1 kg | 7 |
| 04 May | 00:00 | 08:30 | 70.1 kg | 7 |
---
Posted using SportsTalkSocial
---
---