Day 1601 | Morning Run & Eating Well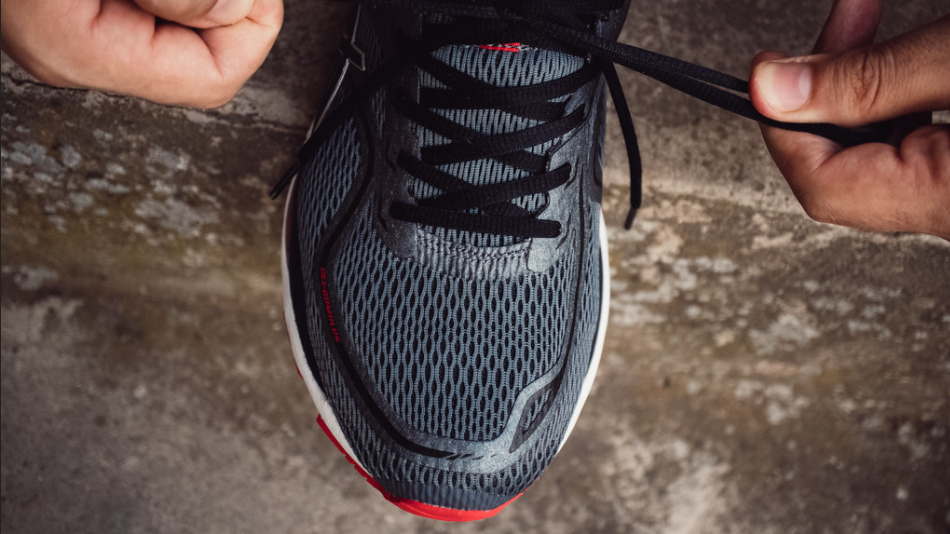 ---
I started a challenge of taking 100 days off to mainly focus on my health and overall personal development and used this account as a personal blog to keep track of all my activity. I enjoyed it and continued afterward trying to build better habits and find a good balance between health, fitness, work, and my personal life...
---
I'm starting with a year-long challenge fully focussing of getting the basics of eating healthy / working Out / Sleeping well right in a way that doesn't fully go to the extreme. The goal is to do at least 1 workout activity each day, eat plant based whole food, and sleep at least 7-hours straight with a fixed sleeping routine daily.
The first objective will be to lose some weight so I get back below 70kg and also to fix my skin. On Saturday I did everything properly with a morning run, drinking 2.5 Liter of water while going to bed at 00:30 to sleep 7.5 hours. I ate a home made proteing shake with some fresh fruit in it (blueberries / mango / banana) and also some nuts and seeds and some apples.
---
| Day | Weight | Bed Time | Awake | Expenses | Day Score |
| --- | --- | --- | --- | --- | --- |
| 01 Sep | 72.0 kg | 23:40 | 09:00 | 0.00€ | 7 |
| 02 Sep | 71.3 kg | 00:00 | 08:15 | 9.18€ | 6 |
| 03 Sep | 71.6 kg | 23:40 | 07:10 | 3.96€ | 7 |
| 04 Sep | 71.8 kg | 01:30 | 07/50 | 9.96€ | 6 |
| 05 Sep | 71.8 kg | 00:20 | 09:15 | 6.20€ | 7 |
| 06 Sep | 72.0 kg | 00:00 | 08:00 | 7.34€ | 8 |
| 07 Sep | 72.3 kg | 01:30 | 08:45 | 5.34€ | 6 |
| 08 Sep | 72.7 kg | 01:00 | 09:15 | 10.13€ | 4 |
| 09 Sep | 73.0 kg | 00:00 | 08:15 | 0€ | 7 |
| 10 Sep | 72.2 kg | 00:30 | 08:15 | 0€ | 7 |
---
365-Day Fit-at-40 Challenge
| Day | Workout | Food | Sleep | Weight |
| --- | --- | --- | --- | --- |
| 001 | Morning Run | Proteine Shake | 8 Hours | 72.2 kg |
| 000 | - | - | - | 73.0 kg |
Posted using SportsTalkSocial
---
---