Day 1747 | Friday Lunchbreak 60-Minute Yoga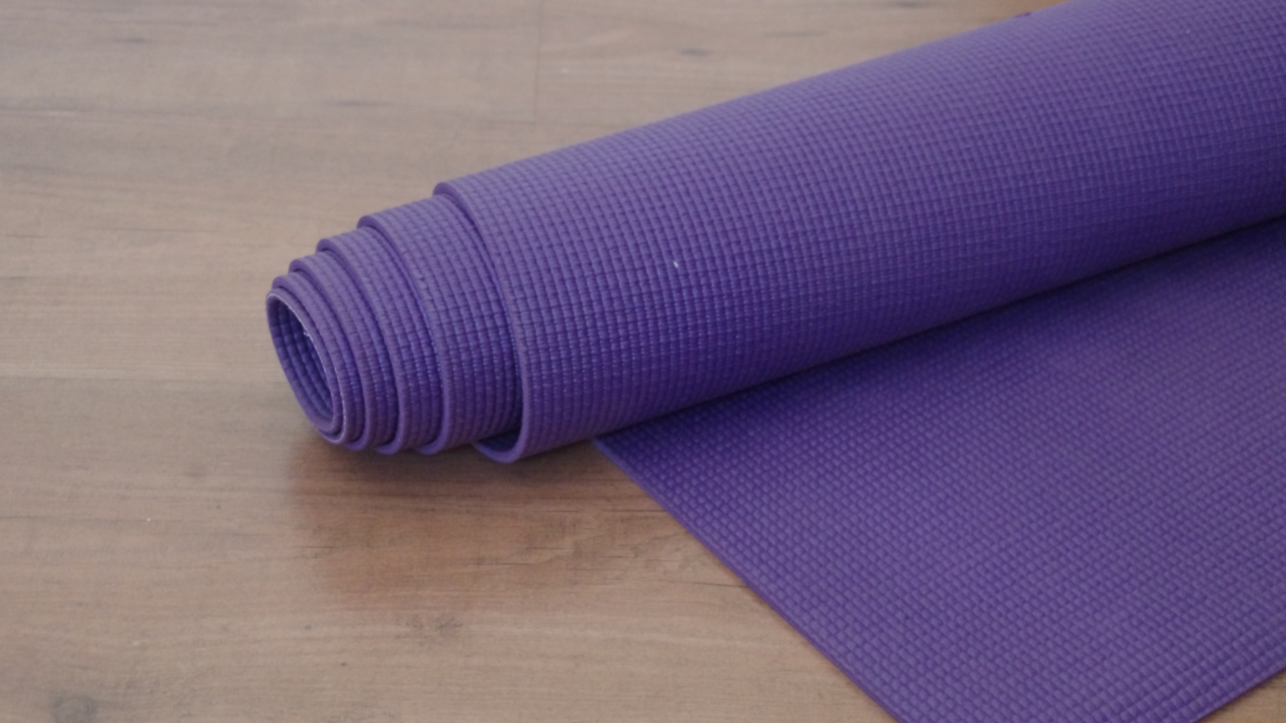 ---
I started a challenge of taking 100 days off to mainly focus on my health and overall personal development and used this account as a personal blog to keep track of all my activity. I enjoyed it and continued afterward trying to build better habits and find a good balance between health, fitness, work, and my personal life...
---
So I managed to get myself to get into a habit again of joining lots of yoga sessions which should do wonders to my skin and it also seems to be helping me sleep and get up earlier. Next tep though is to also fix my eating and lose the extra kilos that I put on again. That will be my focus from here on out going forward. I do have a social event coming up near the end of the month where I want to be fully sharp again or at least as close to where it is possible by that time
So overall pretty good vives even though things are not perfect yet.
---
Daily Food Journal
I ate bread and potato chips allowing myself that one last day of bad eating enjoying food that way.
Today GoalsI will try to get my Previews out on the football matches before going to another lunchbreak hot yoga session. Just eat a smoothie and some vegetables in the oven and I might take a walk to the city to get some Apple Cider Vinegar which I saw on youtube was really healthy. Once the football starts all my focus will be on that.
| Day | Weight | Bed Time | Awake | Expenses | Day Score |
| --- | --- | --- | --- | --- | --- |
| 01 Feb | 73.0 kg | 23:30 | 07:30 | 0€ | 8 |
| 02 Feb | 72.6 kg | 23:30 | 10:00 | 0€ | 6 |
| 03 Feb | 72.8 kg | 00:00 | 08:00 | 9.75€ | 7 |
| 04 Feb | 73.0 kg | 00:00 | 08:00 | 8.23€ | 7 |
---
365 Day Fit-at-40 Challenge
| Day | Workout | Food | Sleep | Weight |
| --- | --- | --- | --- | --- |
| 136 | Hot Yoga, Walk | Bread, Chips | 8 Hours | 73.0 kg |
| 135 | Tennis, Yoga | Vegetably Curry, Fries, Cookies | 8 Hours | 72.8 kg |
| 134 | Walk | Vegetable Curry, Rice, Banana | 10.5 Hours | 72.6 kg |
| 133 | | - | | 73.0 kg |
---
Previous Months Progress
| Day | Month | Weight |
| --- | --- | --- |
| 133 | January | 73.0 kg |
| 112 | December | 72.0 kg |
| 081 | November | 72.0 kg |
| 052 | October | 70.6 kg |
| 021 | September | 72.0 kg |
| 000 | Start | 73.0 kg |
Posted using SportsTalkSocial
---
---