caelum1infernum Actifit Report Card: September 22 2022
Hello 👋🤩 everyone welcome to another actifit report.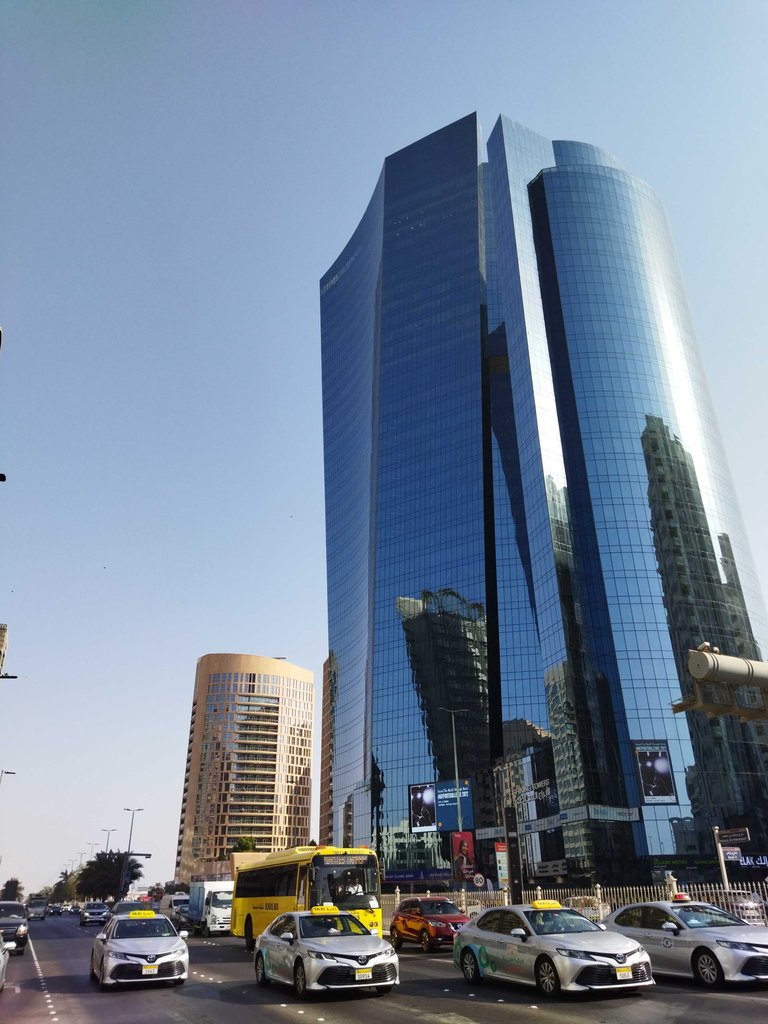 Woke up late but it's ok needed the rest so badly.
Off we go
Pistachio Milkshake amazing fell in love with pistachio ever since I come here.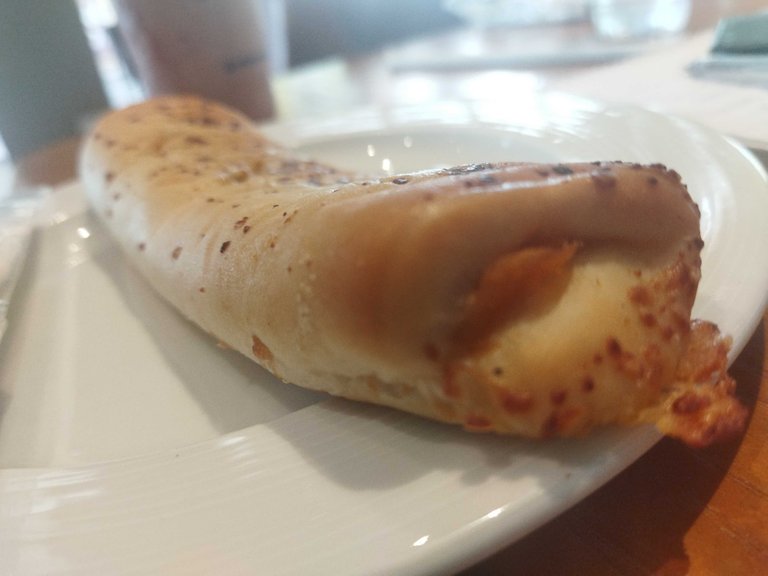 I forgot what this is because it taste just fine nothing special lol 😂
My usual spot 🤠 Milestone Coffee ☕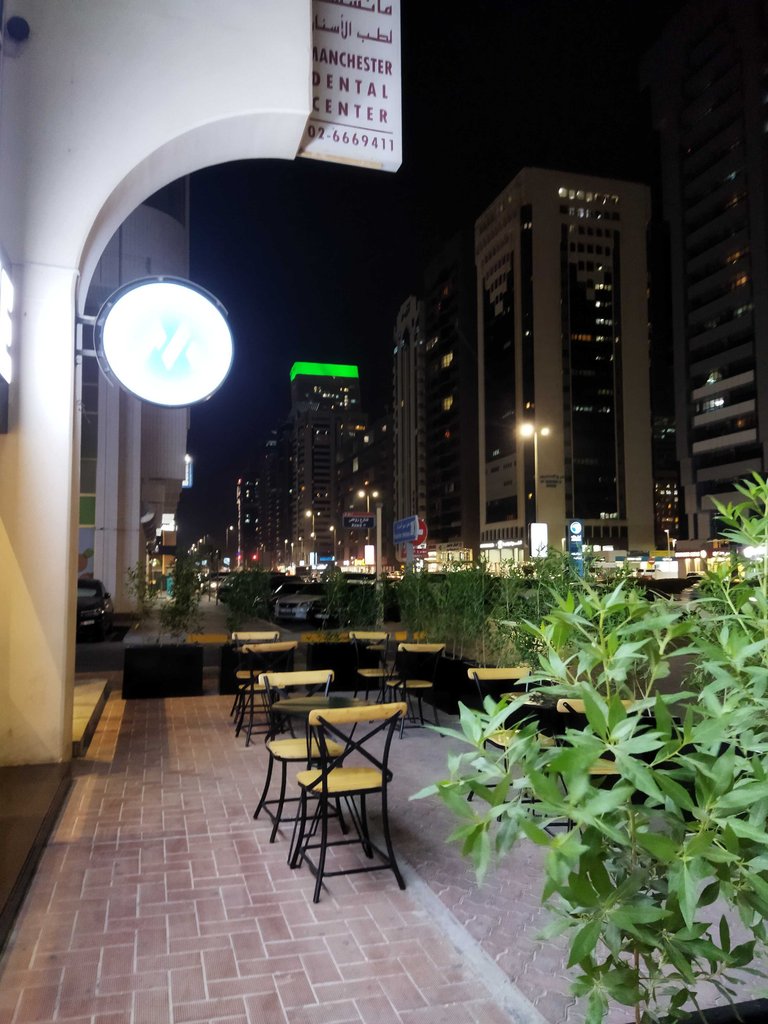 Milestone Coffee ☕ outdoor area.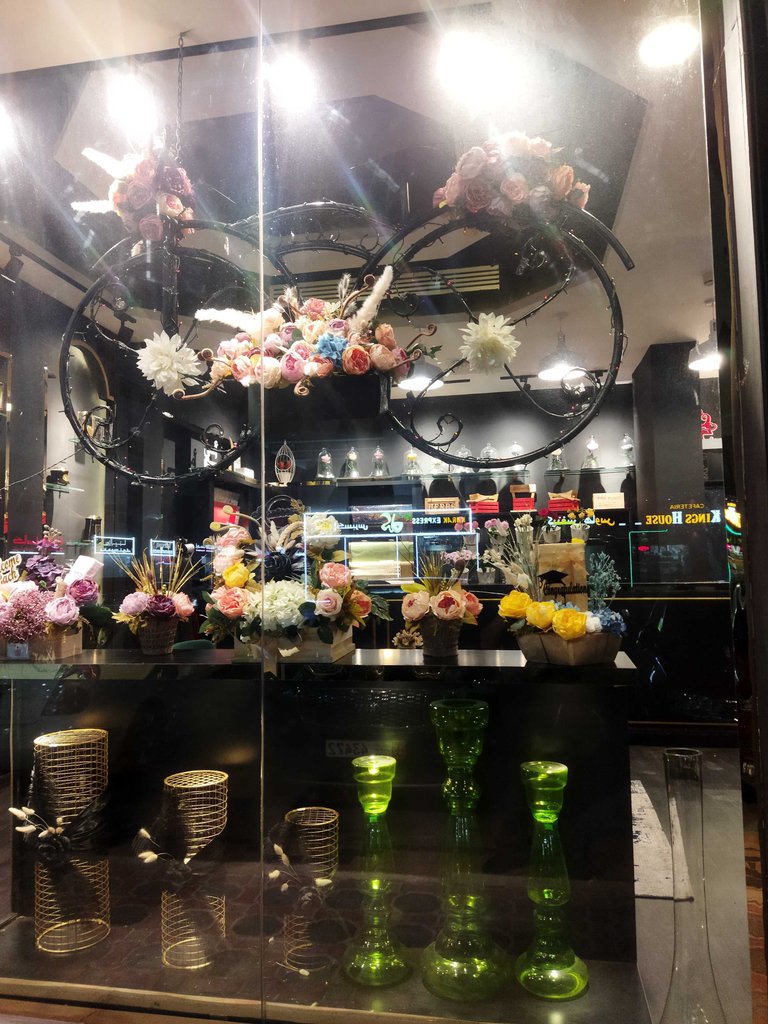 One of the flower 💐 shops in the area.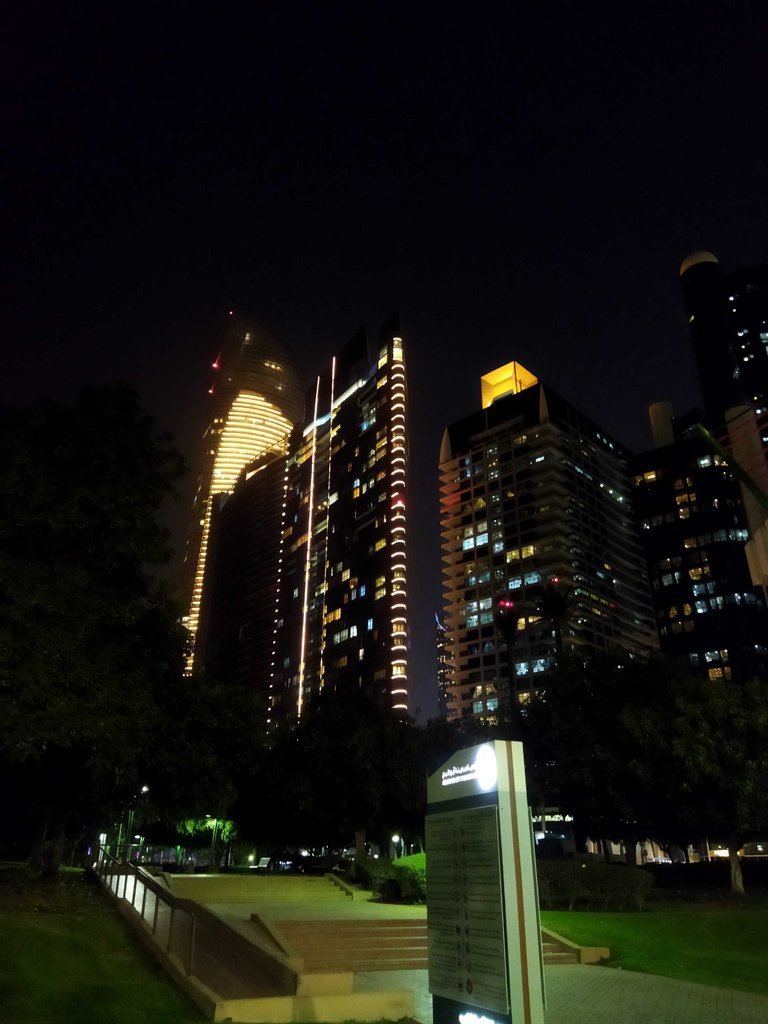 On the way to corniche beach 🏖️ been a long time I haven't take a walk there.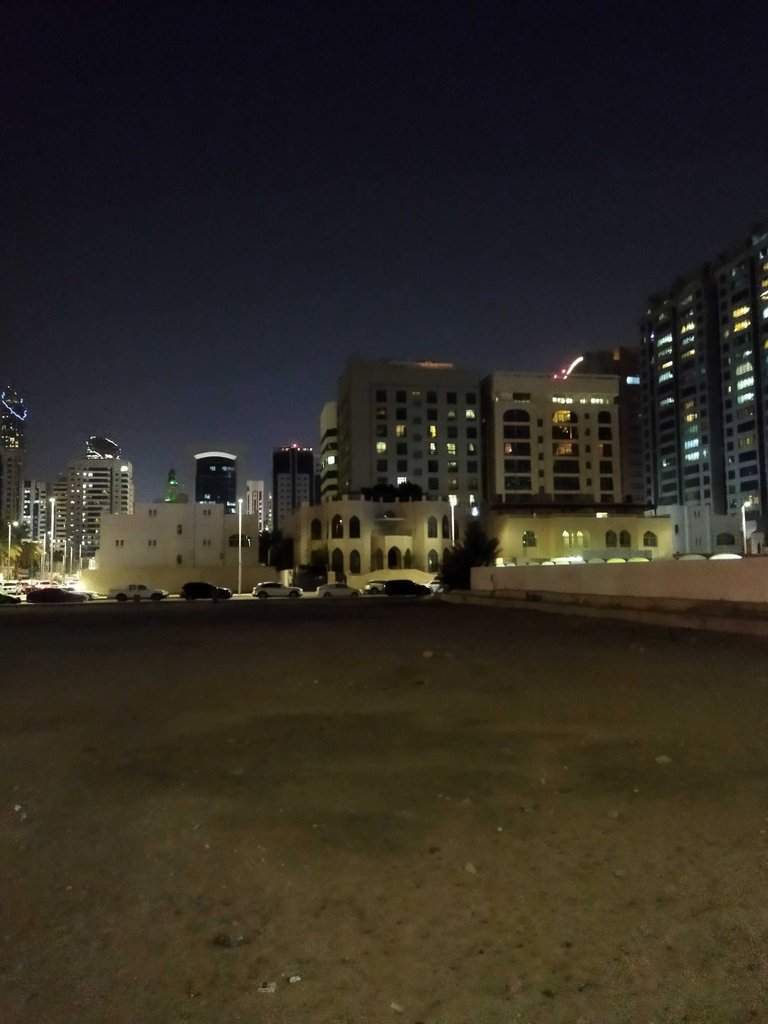 Time to go home 🏘️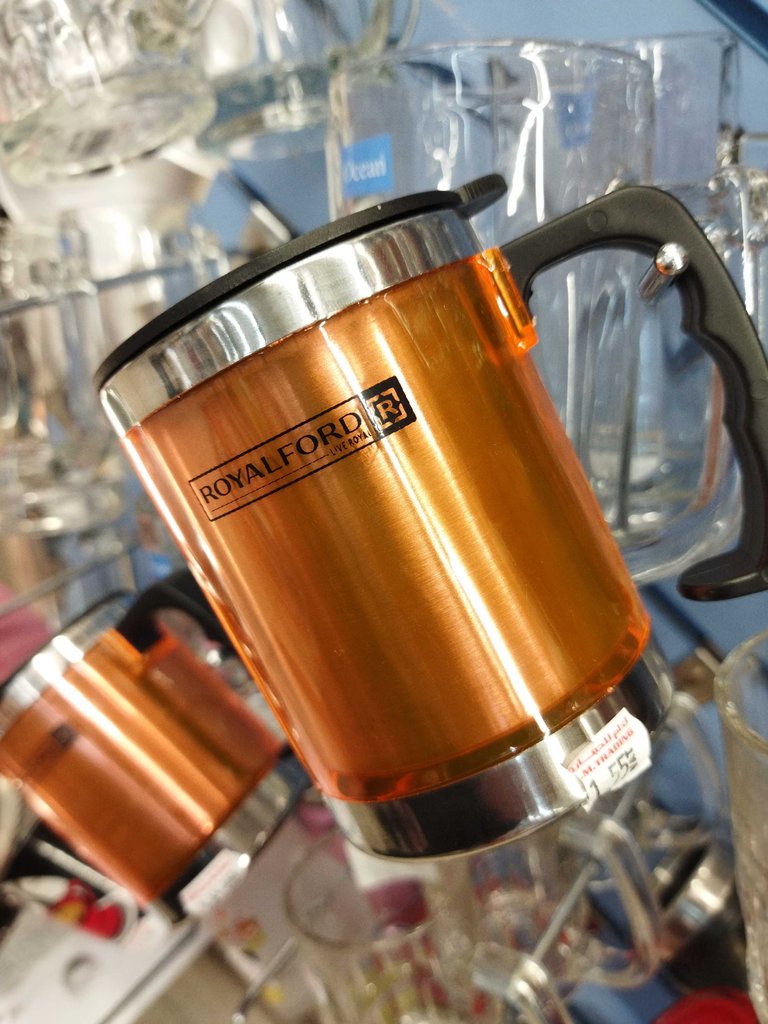 Saw this cup on the way back maybe I should tell the guys to get this at work will show it to them then.
🌱🌱🌱🌱🌱🌱🌱🌱🌱🌱🌱🌱🌱🌱🌱🌱🌱
Thanks for reading 🤠
The goal is the same reinvest 100% earnings into Alive token and HP until I'm happy with the returns when it looks good will change to 10% I withdraw and 90% keep reinvesting all this work is for me and the family 🤠well that's the future.
For family everything is possible.
The next Goal is to bring more new people in Hive 🤠
🌱🌱🌱🌱🌱🌱🌱🌱🌱🌱🌱🌱🌱🌱🌱🌱 🌱
I want to be successful enough that I can bless others with my success that's the goal now.
🌱🌱🌱🌱🌱🌱🌱🌱🌱🌱🌱🌱🌱🌱🌱🌱 🌱
If you want to move2earn AFIT token and Hive sign up here https://actifit.io/signup?referrer=caelum1infernum
🌱🌱🌱🌱🌱🌱🌱🌱🌱🌱🌱🌱🌱🌱🌱🌱🌱
The only way to grow is to be a beast!
The 11 year old Egyptian boy told me I still have time such a bright kid.
Train your body just like you train your mind.
If you forget why you work so hard calm down reset and tell yourself which is working and which is not. Remind yourself why you started.
My Good Algerian friend said just keep exploring and working in other countries just to get out from our comfort zone we will find something.
🌱🌱🌱🌱🌱🌱🌱🌱🌱🌱🌱🌱🌱🌱🌱🌱🌱
This report was published via Actifit app (Android | iOS). Check out the original version here on actifit.io




22/09/2022

17940

---
---