caelum1infernum Actifit Report Card: January 15 2023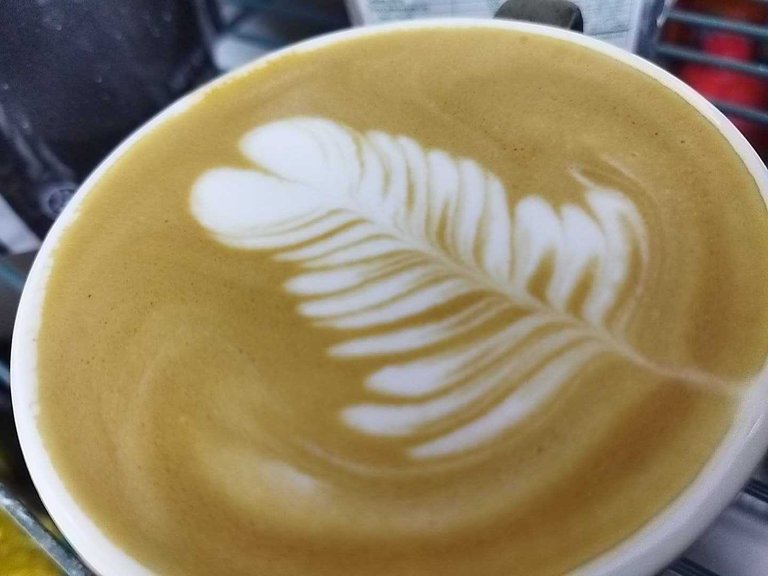 So much negativity on a daily basis I guess people are just scared to lose their position in life I'm lucky I lost my position a long time ago. I was on top of my game and one by one of my talent someone better comes along and takes it in seconds.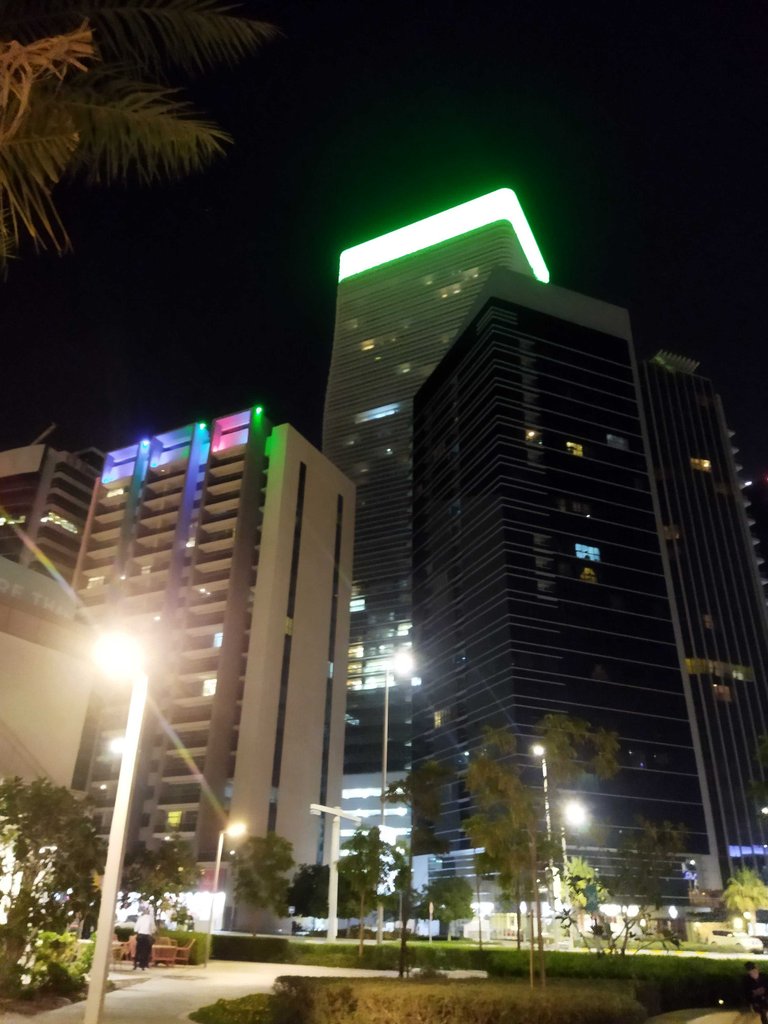 We might be the best at one point of time but theres billions of people in this world 🌎 someone will always do better than us we just need to accept that or outwork the number 1 guy in the area or if you're ambitious enough beat the world champion instead.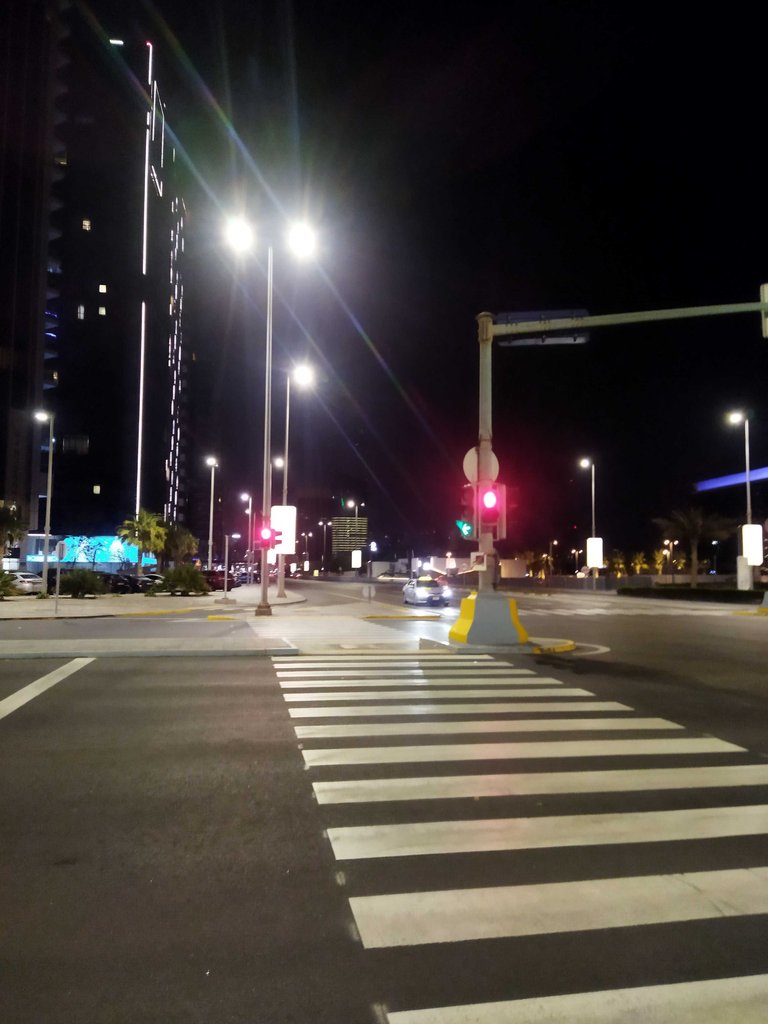 I may not be the best anymore but one thing for sure I kept improving yea age is getting to me not as strong as I used to be but I am wiser I just need to make sure that the kindness I give to others be controlled don't over do kindness because this world we live in these days not everyone deserve it experience it many times so it's easier now. For now suffer if you can until you cannot then review which suffering you can take and which suffering you can improve we all have our limits I wanna make mine limitless.
Today I just went to work and just went home After doing the best I can to stay sane life is getting harder it seems to either improve ourselves or suffer greatly in the future sorry for the downer post but some things needs to be expressed eventhough no one will read them or appreciate the honesty in a post writing about it helps hope it helps to anyone who has a hard time as well. Take care and keep safe always everyone.
🌍🌎🌏🌍🌎🌏🌍🌎🌏
Thanks for reading 🤠
New goal: reinvest 50% of earnings into HP and 100% to Alive Token Staked
All of this work is for me and my family, that's the future.
💲💲💲💲💲💲💲💲💲💲💲💲💲💲💲💲
I'm not a financial advisor I'm just planning for myself please be aware everything that we do there is risks involved
💲💲💲💲💲💲💲💲💲💲💲💲💲💲💲💲
For family everything is possible.
The next goal is to invite new people to HIVE.
⭐🌟💫✨⭐🌟💫✨⭐🌟💫✨
I want to be successful enough to be able to bless others with my success.
🌍🌎🌏🌍🌎🌏🌍🌎🌏
If you want to move2earn AFIT token and Hive sign up here
🌑🌒🌓🌔🌕🌖🌗🌘🌑
Keep your expenses low put some into savings and some into investing you need to create passive income financial freedom is the life everyone deserves - caelum1infernum
---
If you have doubts look into the mirror and tell yourself that you will do what needs to be done to succeed in this life - caelum1infernum
---
🌑🌒🌓🌔🌕🌖🌗🌘🌑
---
Follow me on Facebook 🙂
💙 FACEBOOK
Follow me on twitter 😀
🐦 TWITTER
Follow on Instagram 😊
🖼️ INSTAGRAM
Like and subscribe on YouTube 😻
▶️ YOUTUBE
Sign up with Binance to withdraw your Hive
🪙BINANCE💲
Haven't join Hive?Sign up here
---
Tutorials by - @caelum1infernum
2 . How to Convert HBD to Hive and Use PeakD
3 . How To Refer & Register Using Ecency
---

This report was published via Actifit app (Android | iOS). Check out the original version here on actifit.io




15/01/2023

20919

---
---