caelum1infernum Actifit Report Card: April 27 2023

Shake Shack
Meet up with an old 🗝️ friends @happyyy101 and @troyola all of us met at the same shop all was the same level 🎚️ and now everyone is a professional in what we do on our own all handle their own bars quite amazing how disagreeable people can come together and correct each other whenever the needs arises and still be able to sit together and be close friends.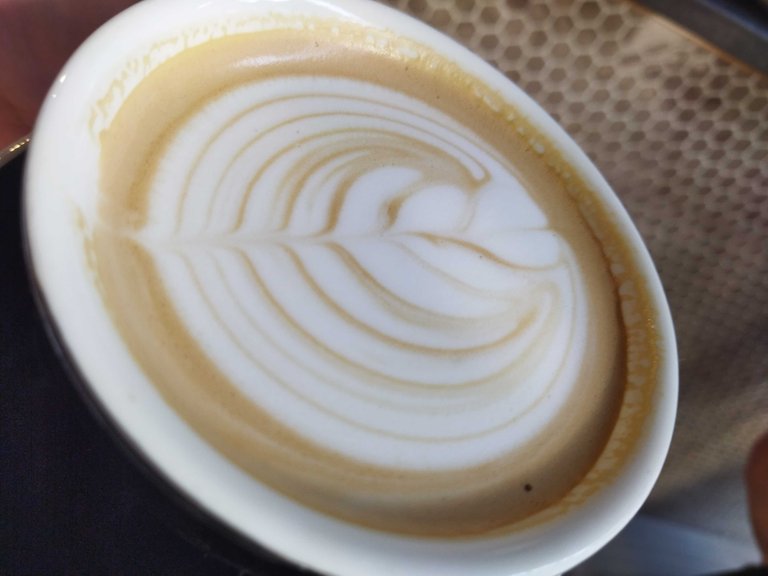 Volta Speciality Coffee ☕
We went to my other friend's place to introduce them to other baristas where they are masters in their own field it's amazing how much knowledge all the baristas have and how unique all of us make a perfect cup of coffee ☕ they enjoyed it as I hoped.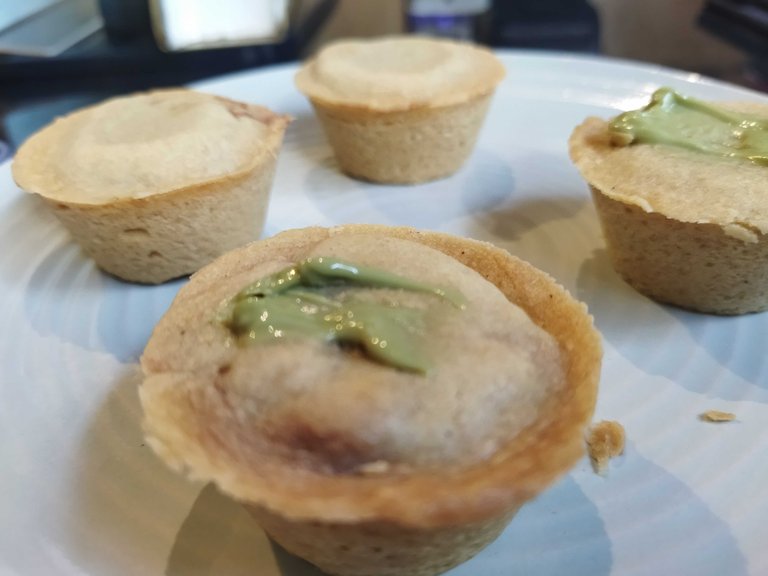 Boku made pistachio biscuits and Nutella biscuits for us it was delicious 🤤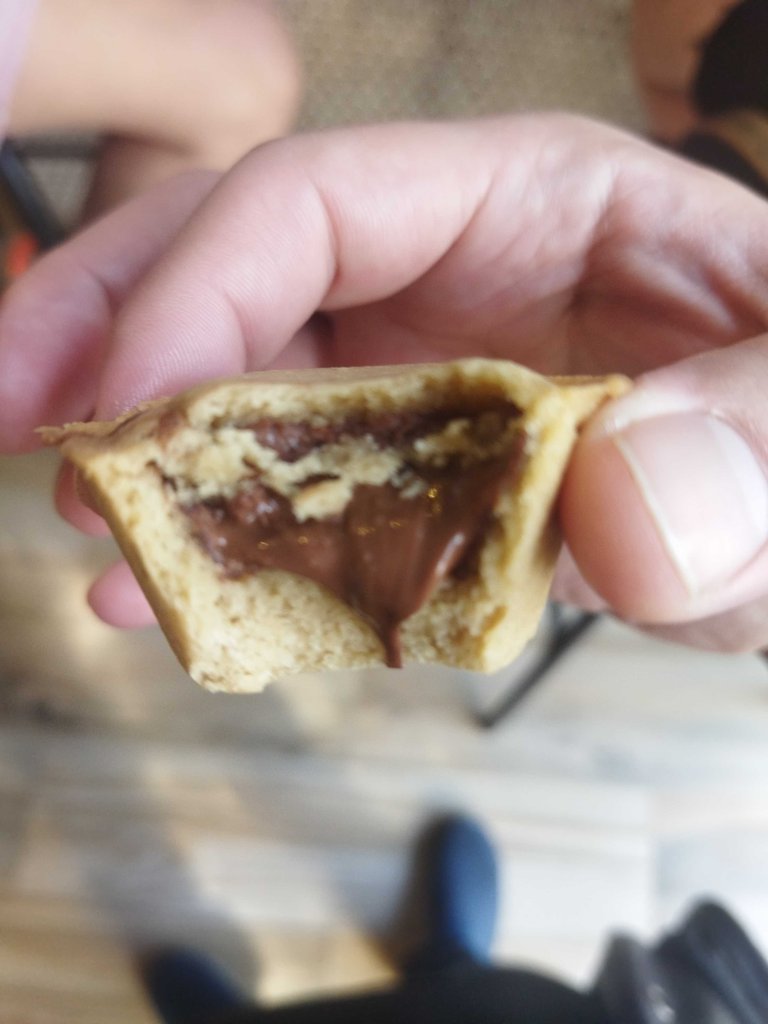 I take the chocolate 🍫 as always ☺️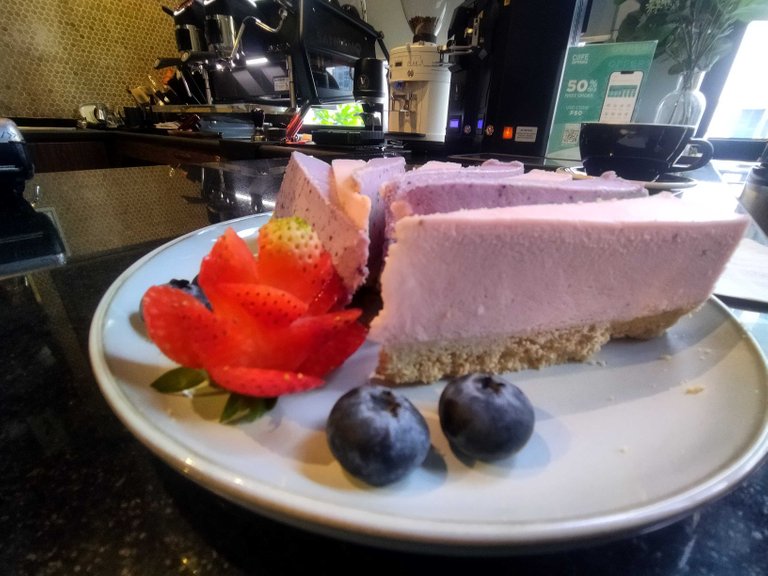 Starwberry cheesecake 🍰 and blueberry 🫐 cheesecake 🍰 amazing boku made this as well just wonderful 👍🏻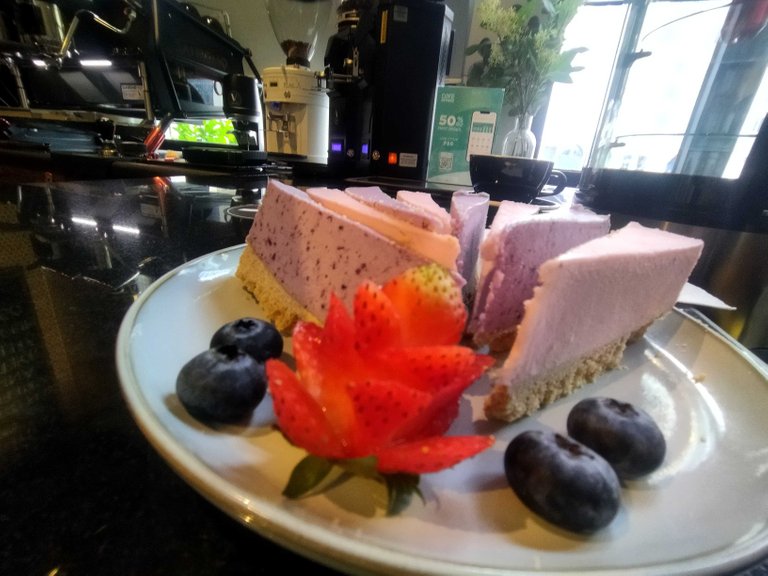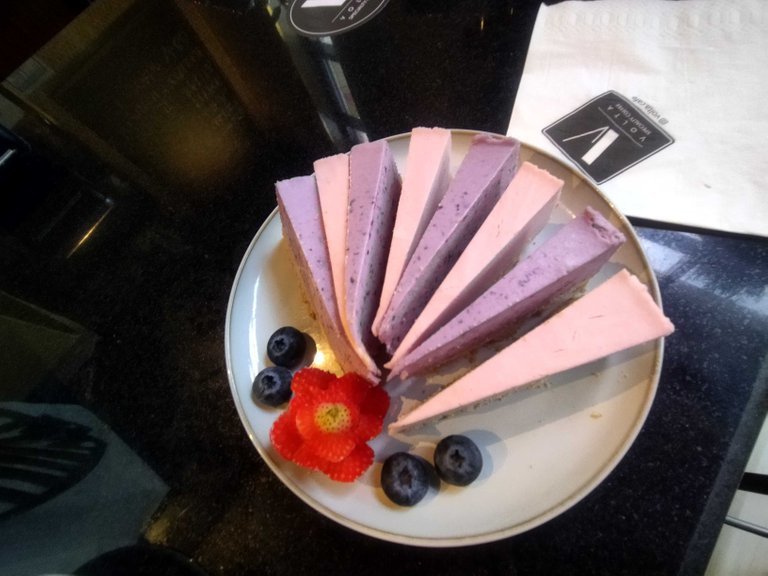 After we went to Al Hosn park 🏞️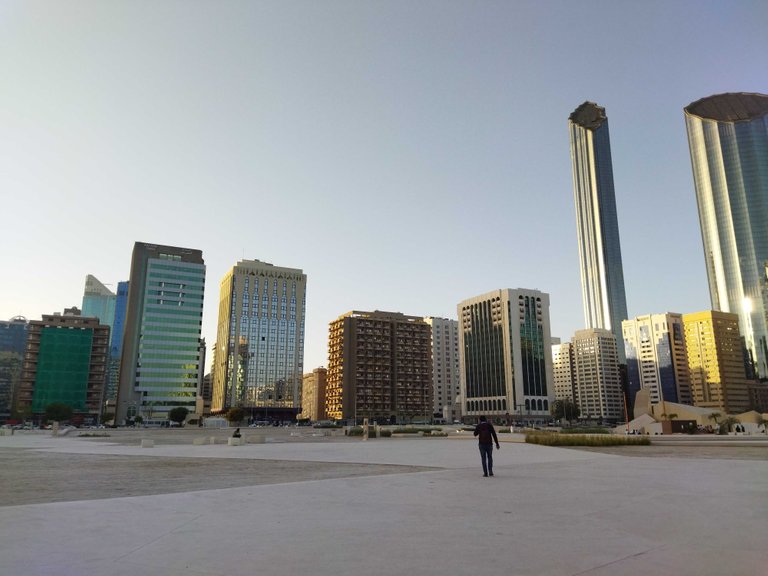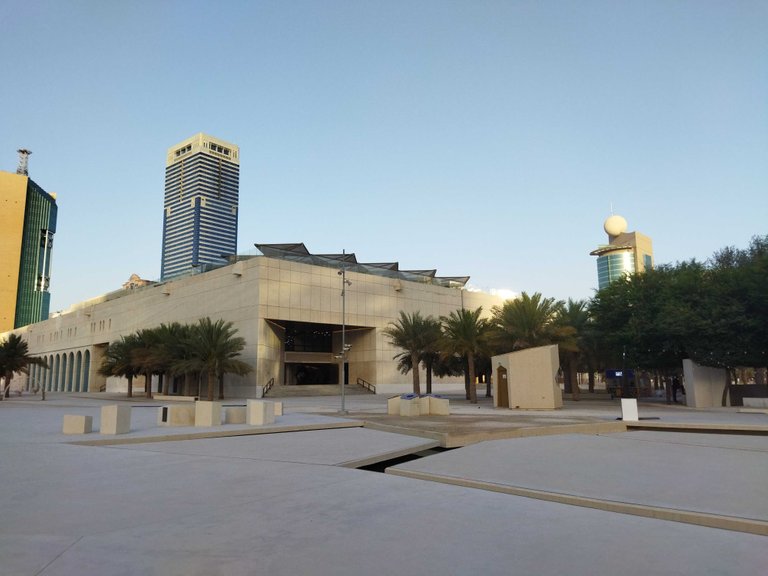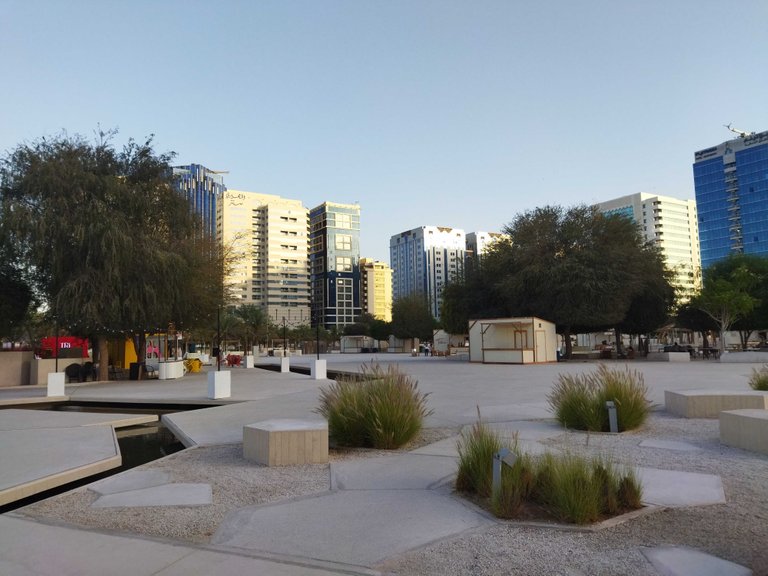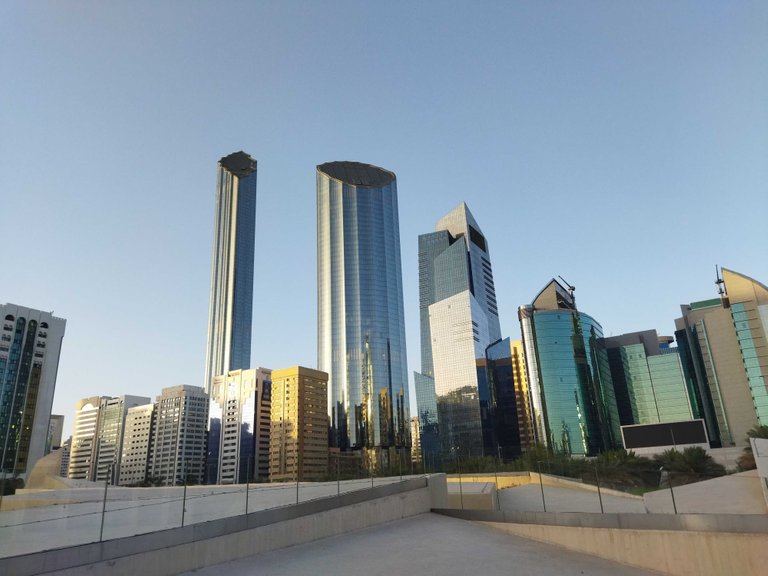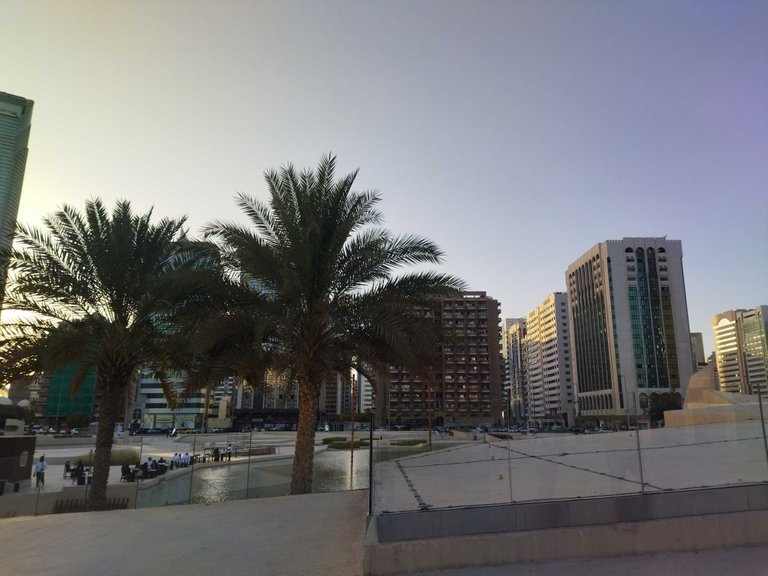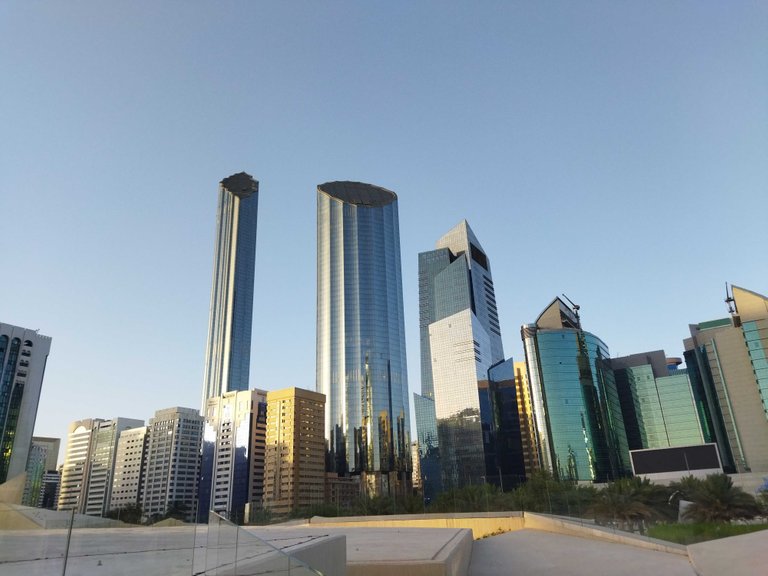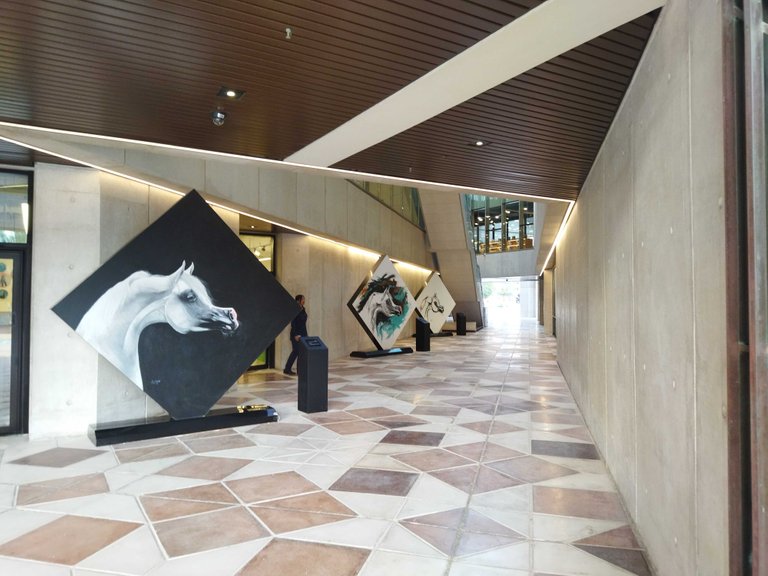 Inside Al Hosn building 🏢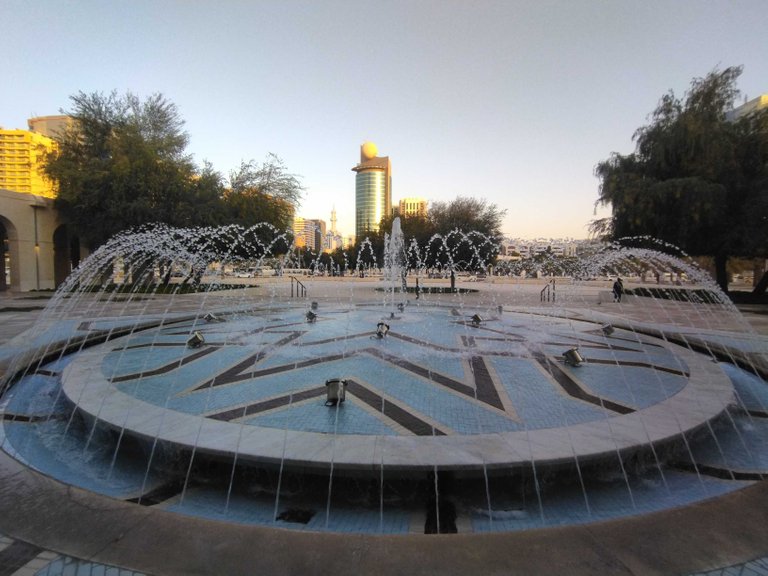 Al Hosn fountain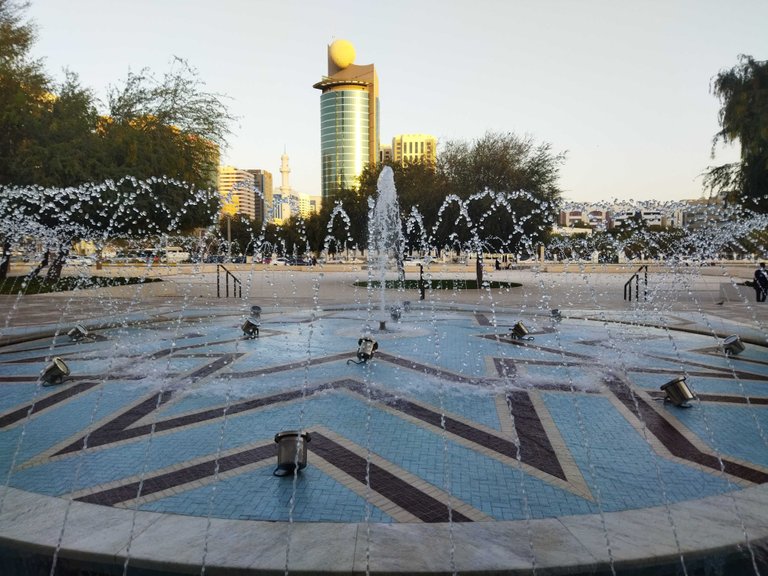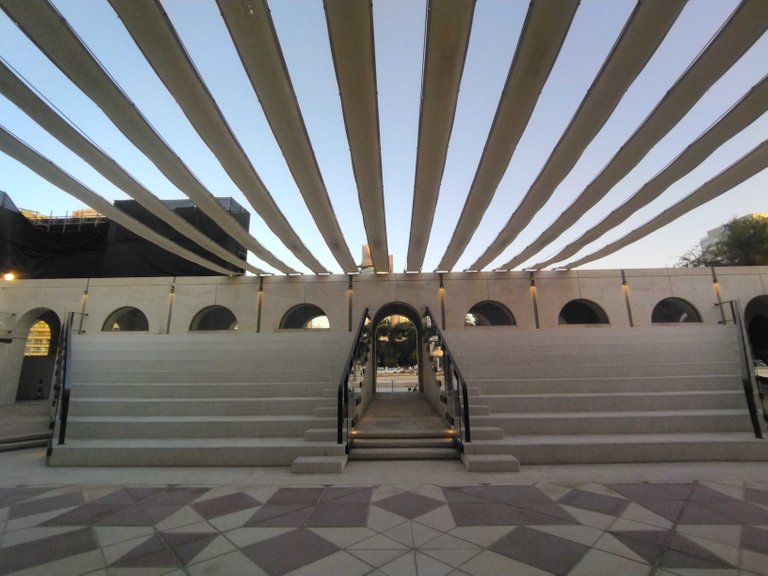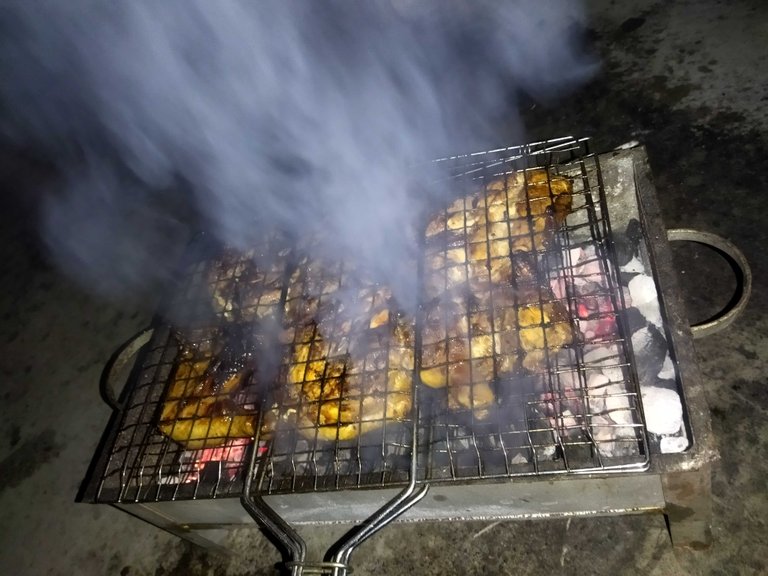 After that I met other friends at night 🌃 to have a BBQ I truly had a full day surprisingly I enjoyed it usually only work in my mind but this was a perfect chilling day for me.
Well let's get back to work tomorrow see you again on the next actifit report.
🌍🌎🌏🌍🌎🌏🌍🌎🌏
We are spirits living in a physical body 👁️ we are human beings.
🌏🌎🌍🌍🌎🌏🌏🌎🌍
❤️‍🔥❤️‍🔥❤️‍🔥❤️‍🔥❤️‍🔥❤️‍🔥❤️‍🔥❤️‍🔥❤️‍🔥❤️‍🔥❤️‍🔥❤️‍🔥❤️‍🔥❤️‍🔥
Join the ALIVE TRIBE for fantastic benefits by reading the fascinating list of posts on @heartbeatonhive!
❤️‍🔥❤️‍🔥❤️‍🔥❤️‍🔥❤️‍🔥❤️‍🔥❤️‍🔥❤️‍🔥❤️‍🔥❤️‍🔥❤️‍🔥❤️‍🔥❤️‍🔥❤️‍🔥
Goal: reinvest 50% of earnings into HP and 50% to Alive Token
All of this work is for me and my family, that's the future.
💲💲💲💲💲💲💲💲💲💲💲💲💲💲💲💲
I'm not a financial advisor I'm just planning for myself please be aware everything that we do there is risks involved
💲💲💲💲💲💲💲💲💲💲💲💲💲💲💲💲
outwork yourself outwork yourself doubt.
⭐🌟💫✨⭐🌟💫✨⭐🌟💫✨
I want to be successful enough to be able to bless others with my success.
🌍🌎🌏🌍🌎🌏🌍🌎🌏
If you want to move2earn AFIT token and Hive sign up here
🌑🌒🌓🌔🌕🌖🌗🌘🌑
Whenever you wake up Remind yourself that time is short and there are things to do let's get at it head on time to go to war with life. - caelum1infernum
Keep your expenses low put some into savings and some into investing you need to create passive income financial freedom is the life everyone deserves - caelum1infernum
---
If you have doubts look into the mirror and tell yourself that you will do what needs to be done to succeed in this life - caelum1infernum
---
As a man Most of the time you need to make a decision, usually always a hard one, you might even need to hurt a lot of people just to do the right thing, just do it because if you don't, you and the people around you suffer forever better to suffer a short period of time than to suffer forever choose wisely. - caelum1infernum
People of value has few friends but strong friends rejects has many group of friends but they all weak and forever be a reject choose your friends wisely - caelum1infernum
🌑🌒🌓🌔🌕🌖🌗🌘🌑
HoneyGain earn by sharing your bandwidth
---
Learn for free at Alison certificate is also available 😊
🏞️
Follow me on Facebook 🙂
💙 FACEBOOK
Follow me on twitter 😀
🐦 TWITTER
Follow on Instagram 😊
🖼️ INSTAGRAM
Like and subscribe on YouTube 😻
▶️ YOUTUBE
Sign up with Binance to withdraw your Hive
🪙BINANCE💲
Haven't join Hive?Sign up here
---
Tutorials by - @caelum1infernum
2 . How to Convert HBD to Hive and Use PeakD
3 . How To Refer & Register Using Ecency
---
This report was published via Actifit app (Android | iOS). Check out the original version here on actifit.io




27/04/2023

20812

---
---