caelum1infernum Actifit Report Card: May 4 2023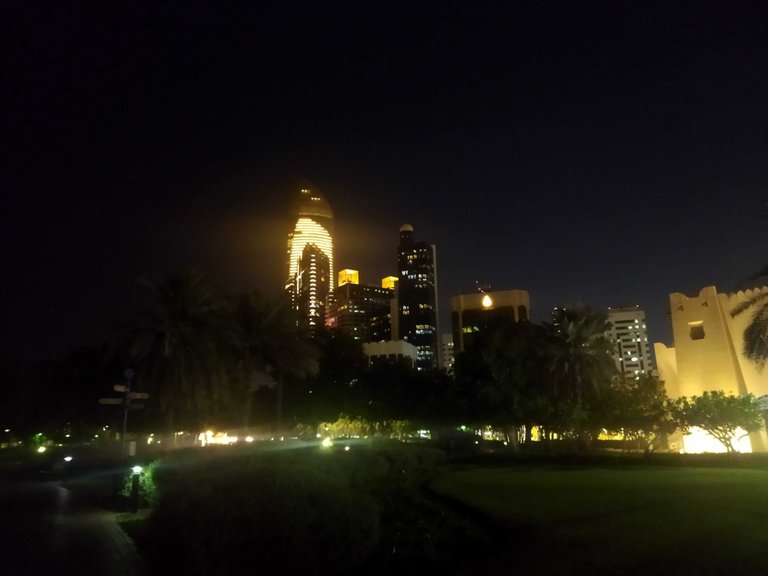 Seems darker in the picture 🖼️ than what I can see with my eyes
Still looks good anyway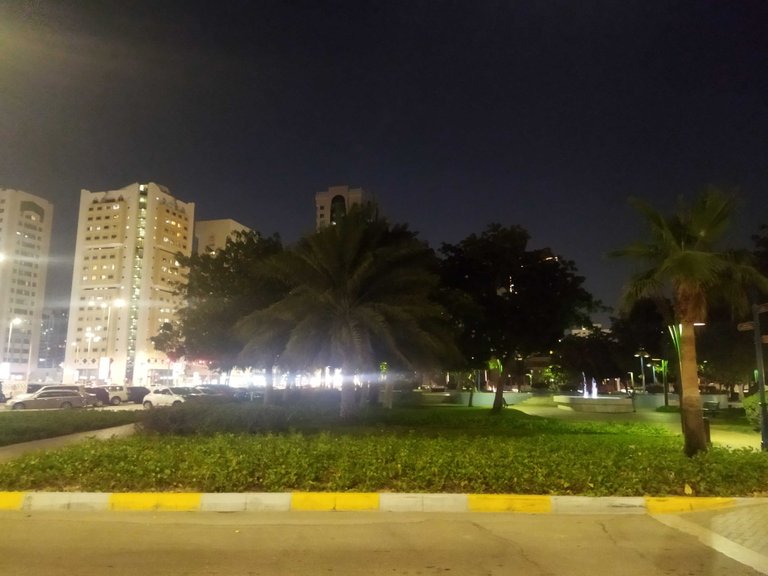 Family park 🏞️ A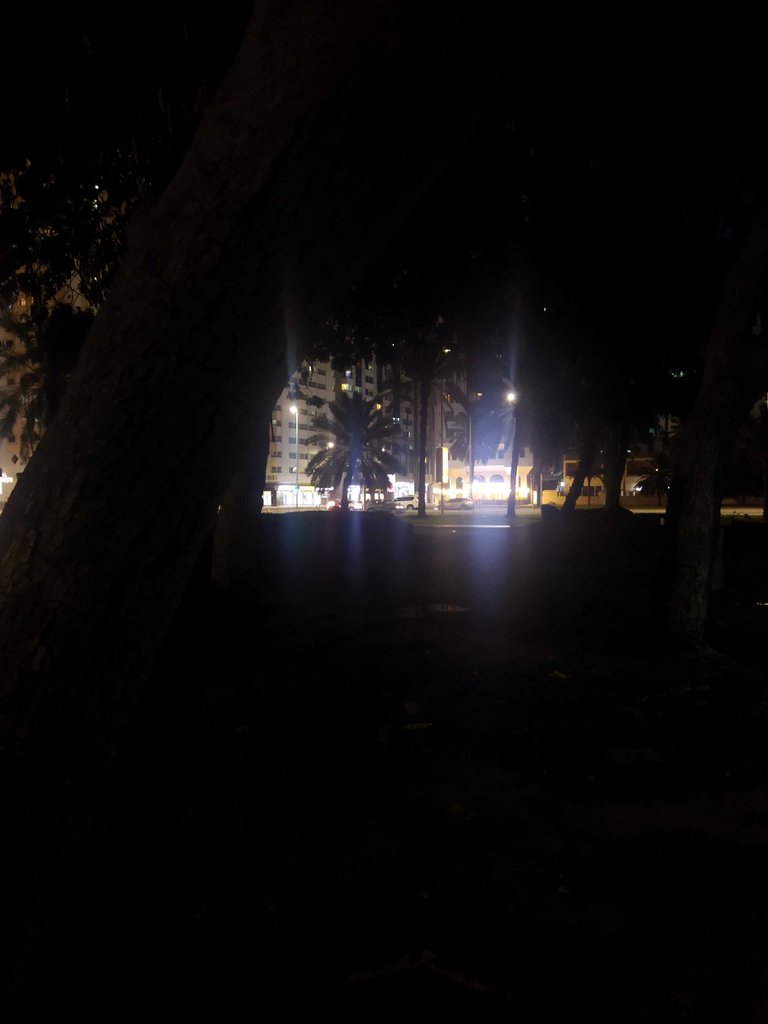 Time to go home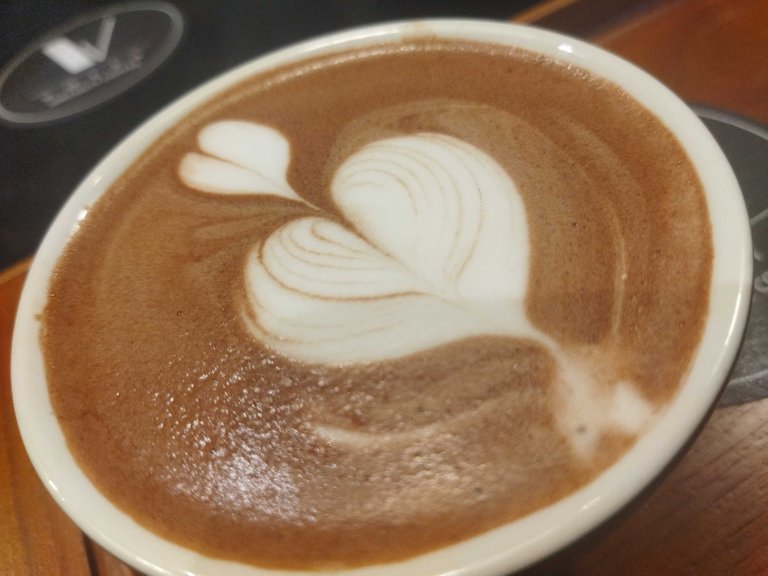 Met an old 🗝️ friend local dude... Weird been meeting friends on a daily basis it seems I guess when you're not stuck in a long hour job you meet friends everywhere.
Had a good chat seems like he's changing his job as well. Toxic environment at work seems to be the rising trends even outside of restaurant work that's quite sad actually.
---
If you love what I do you can also support me other ways all listed below thank you in advance every support is appreciated.
---
🍯Earn by sharing your bandwidth with HoneyGain
🎒Learn for free at Alison and get a certificate too!
---
🏞️ Follow me on social media 🏞️
---
---
🪙 Sign up with Binance to withdraw your Hive
🐝 Haven't joined Hive yet? Sign up here
🃏 Play-to-earn game: Splinterlands 🃏
🎸 Play-to-earn game: Rising Star 🎸
---
📚 Tutorials by @caelum1infernum 📚
---
---
❤️‍🔥❤️‍🔥❤️‍🔥❤️‍🔥❤️‍🔥❤️‍🔥❤️‍🔥❤️‍🔥❤️‍🔥❤️‍🔥❤️‍🔥❤️‍🔥❤️‍🔥❤️‍🔥
Join the ALIVE TRIBE for fantastic benefits by reading the fascinating list of posts on @heartbeatonhive!
❤️‍🔥❤️‍🔥❤️‍🔥❤️‍🔥❤️‍🔥❤️‍🔥❤️‍🔥❤️‍🔥❤️‍🔥❤️‍🔥❤️‍🔥❤️‍🔥❤️‍🔥❤️‍🔥
---
If you want to move2earn AFIT token and Hive sign up here
---
Goals in Hive: Raise HP raise Alive token staked steadily. Improve blogs and videos.
---
💲💲💲💲💲💲💲💲💲💲💲💲💲💲
I'm not a financial advisor I'm just planning for myself please be aware everything that we do there is risks involved
💲💲💲💲💲💲💲💲💲💲💲💲💲💲
---
I want to be successful enough to be able to bless others with my success.
---
Whenever you wake up Remind yourself that time is short and there are things to do let's get at it head on time to go to war with life. - caelum1infernum
---
Keep your expenses low put some into savings and some into investing you need to create passive income financial freedom is the life everyone deserves - caelum1infernum
---
If you have doubts look into the mirror and tell yourself that you will do what needs to be done to succeed in this life - caelum1infernum
---
As a man Most of the time you need to make a decision, usually always a hard one, you might even need to hurt a lot of people just to do the right thing, just do it because if you don't, you and the people around you suffer forever better to suffer a short period of time than to suffer forever choose wisely. - caelum1infernum
---
People of value has few friends but strong friends rejects has many group of friends but they all weak and forever be a reject choose your friends wisely - caelum1infernum
---
This report was published via Actifit app (Android | iOS). Check out the original version here on actifit.io




04/05/2023

12292

---
---