Belgian Jupiler League 2022-2023 | Team Coach Change News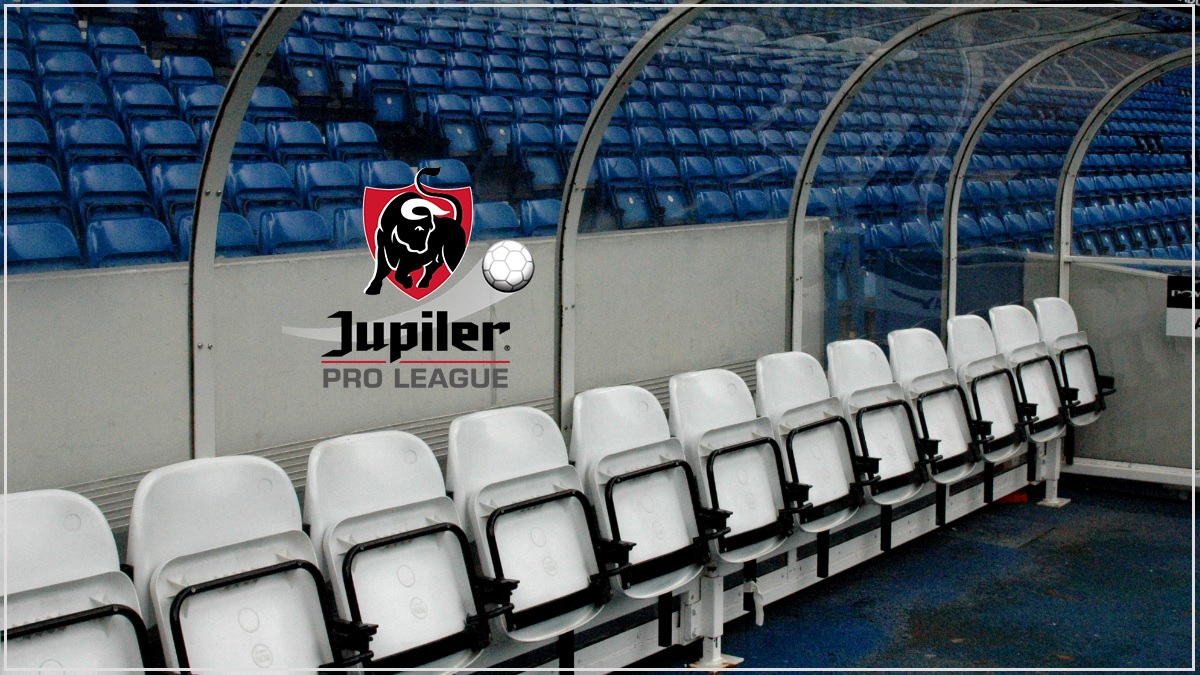 I will be keeping up to date with everything going on with teams building for the 2022-2023 Belgian Jupiler League Season. Right now, there are a lot of major coach changes going on which will have a big impact on how teams will play. This is a small overview of where we are at...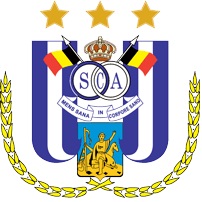 After 3 Years,
Kompany (out)
decided to leave Anderlecht most likely for Burnley who relegated to the English Championship and have 130 Milion transfer Budget. The reality is that Anderlecht just never really had the budget to be a real contender and the board already kind of wanted Kompany out even though the players supported him. The secret vote against Kompany from the board which off course didn't stay secret broke the trust which is one of the reasons why Kompany is leaving. It's also said that his family wants to go back to England which is a factor. There already (unofficially) is a replacement as Union Coach
Mazzu (in)
will become Anderlecht coach. He did excellent with Union last season and has shown to be a capable coach even though the only top team (Genk) he ever coached kind of flopped. At Charleroi he was known and successful as a very defensive coach which Anderlecht fans won't really appreciate. Overall the fans are not happy with the board right now and I'm not sure how much credit Mazzu will get at the start of the new season.
---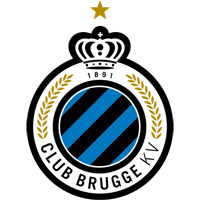 Club Brugge coach
Schreuder (out)
who made them champion (without impressive play) leaves for Ajax and the board decided to take T2 and Rookie Coach
Hoefkens (in)
as his replacement since he worked with the team and knows the club and the league. Most fans are quite worried about this and it very much feels like this was the cheapest option for them still thinking back how they did not give Clement a chance in the past who was in a similar situation. It's a big gamble if you ask me.
---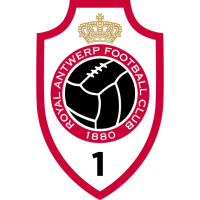 Antwerp was not happy with
Priske (out)
as a coach who did not live up to the standard they are aiming for. With Overmars as technical Director, they attracted
Van Bommel (in)
as their new coach who also brings an entirely dutch crew which might be too much of a disconnect for a Belgian Team. Antwerp however does have the money and will have quality players to potentially be a force in the league next season.
---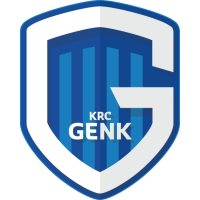 Genk sided ways with
Strock (out)
who will be coach ing Eupen next season. They did bring in
Vrancken (in)
who has been successfull with Kv Mechelen the past season and left before even having a new job just because he wanted something new taking a step up. On paper it should be a nice fit as a new coach for Genk.
---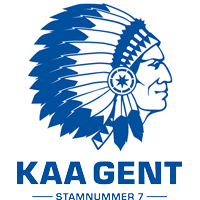 AA Gent is the only real stable team as they kept
Vanhaezebroeck (Stay)
as their coach which is a combination that has worked well. This should give them an edge at the start even though it remains to be seen how many of their best players will stay or leave.
---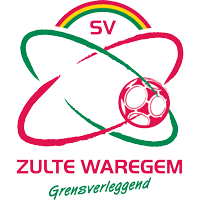 Zulte-Waregem never really was a success under
Simons-De Fauw (out)
as coaching duo so they opted to change and take in former Standard Coach
Leye (in)
who also played for Zulte-Waregem for a long time so he knows the club and has a big connection with it. This potentially could bring some kind of reversal back into the upper midfield for Zulte-Waregem.
---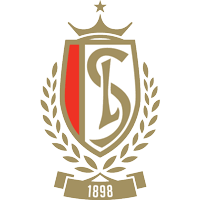 Standard had their worst season in many years and is parting ways with
Elsner (out)
. The team does have new owners (777 Partners) who are looking to potentially get NY Red Bull coach
Deila
but nothing is official yet.
---
For other teams, it looks like Geraerts might become the new coach of Union. Dutch coach Danny Buijs might become the new coach of Kv Mechelen. He was 4 years with Groningen. He came from an amateur team directly to Groningen when he took a bad start, had a good period after, but lost his 7 last matches and was sacked. The other teams seem to keep their current coaches.
---
Conclusion
There are a lot of coaches changing teams in the Belgian Jupiler League which without a doubt will cause different play styles, some surprised and some disappointments. I will be keeping a close eye as this for sure will cause multiple inefficiencies with the oddsmakers on the betting markets to hopefully take advantage of.
---
Posted using SportsTalkSocial
---
---