Disc Golf Day
The other day I went to play disc golf with a buddy of mine. We went to a park near his house in Tillsonburg, Ontario, Canada. Its almost a 2 hour drive for me from Toronto, Canada. Its was a great sunny day and good to play disc golf.
Mind you, the park is for everything. Only thing it didn't have was a pool area to swim. You never know if they put one in future. Here is what I saw in the enterance to the park. I think maybe military town?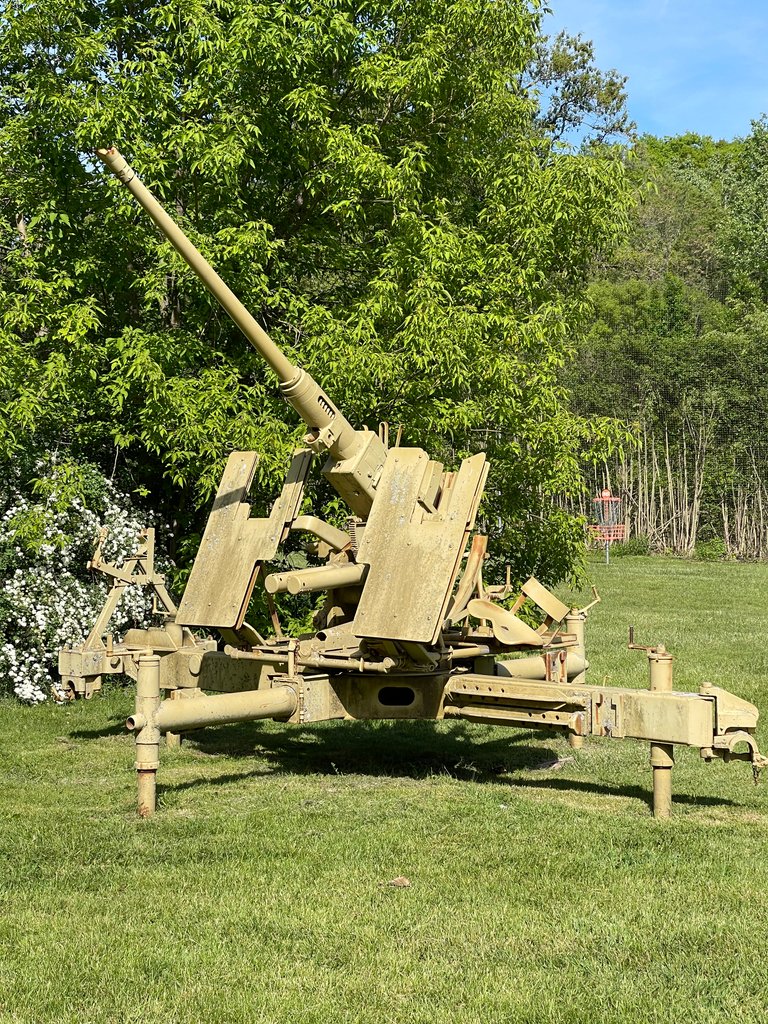 But my highlight of the day was this drive. Which helped me with my birdie shot. Now you can't see where I shot from but it's just short of 300 yards. This is my shot of the day for and my buddy Paul. By the way, I am the light blue frisbee. And I tee off with a putter.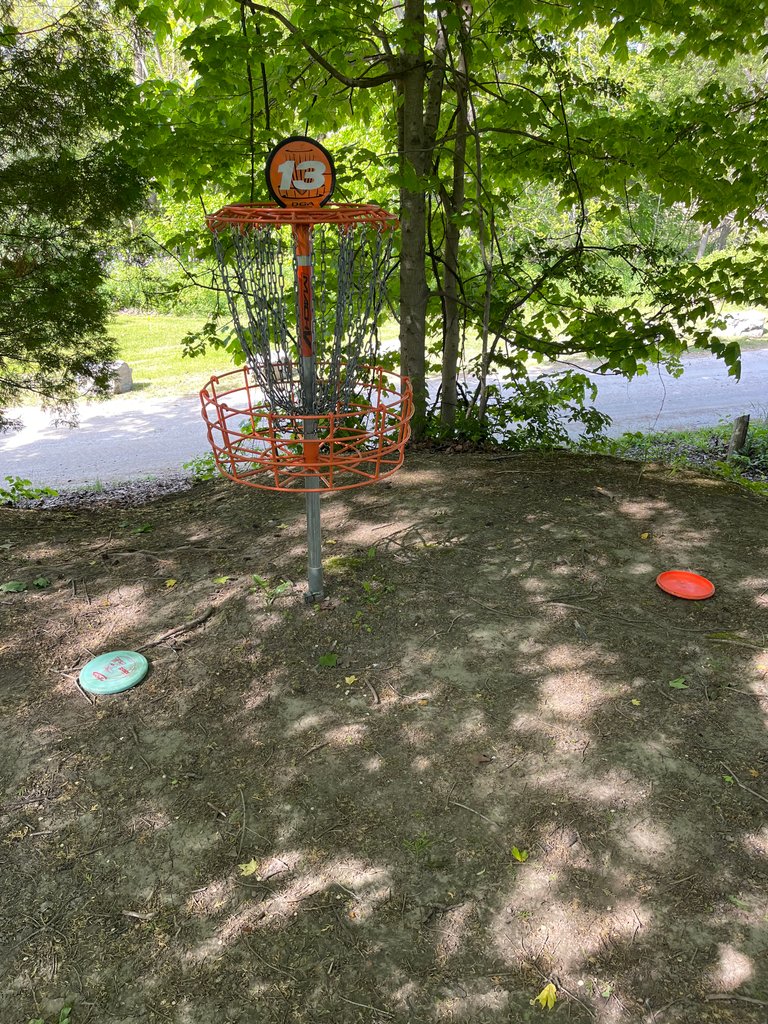 I have never heard of this term in disc golf they call it "mando". From what I understand "mando" is a shot where you have to follow a certain set of rules of direction of your shot. Only one pathway for you to do that shot. See if you understand how the "mando" works on this shot.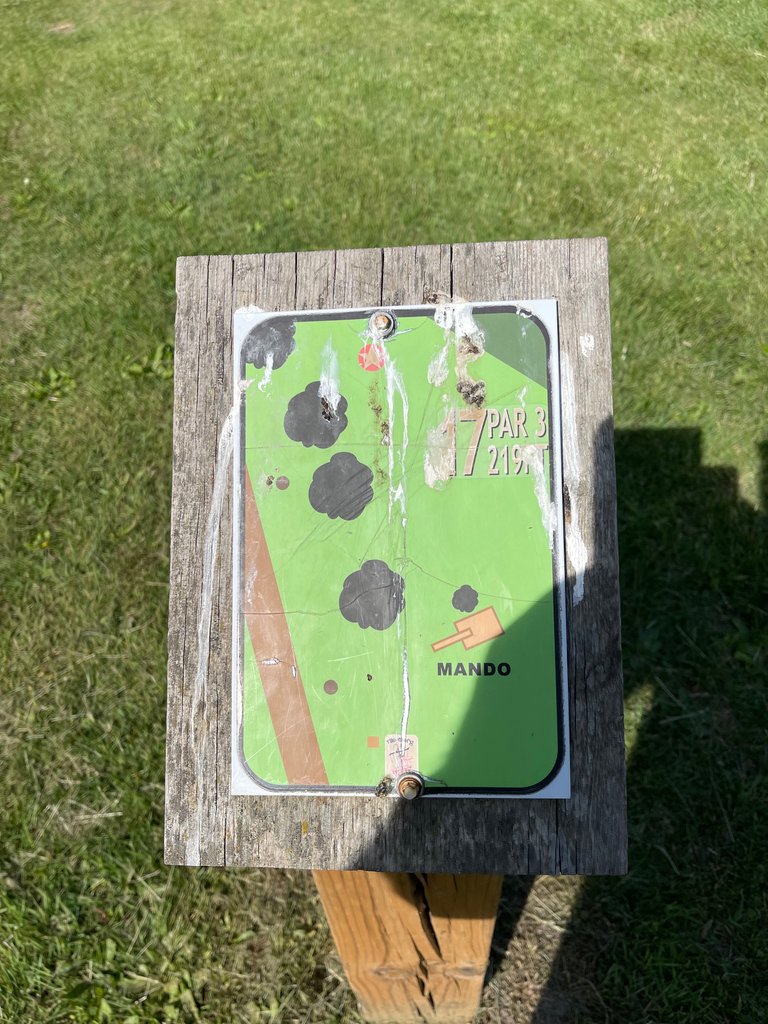 And here is my final tee drive of that day. It a pretty good one for a new player. LOL This is my second summer seriously playing disc golf.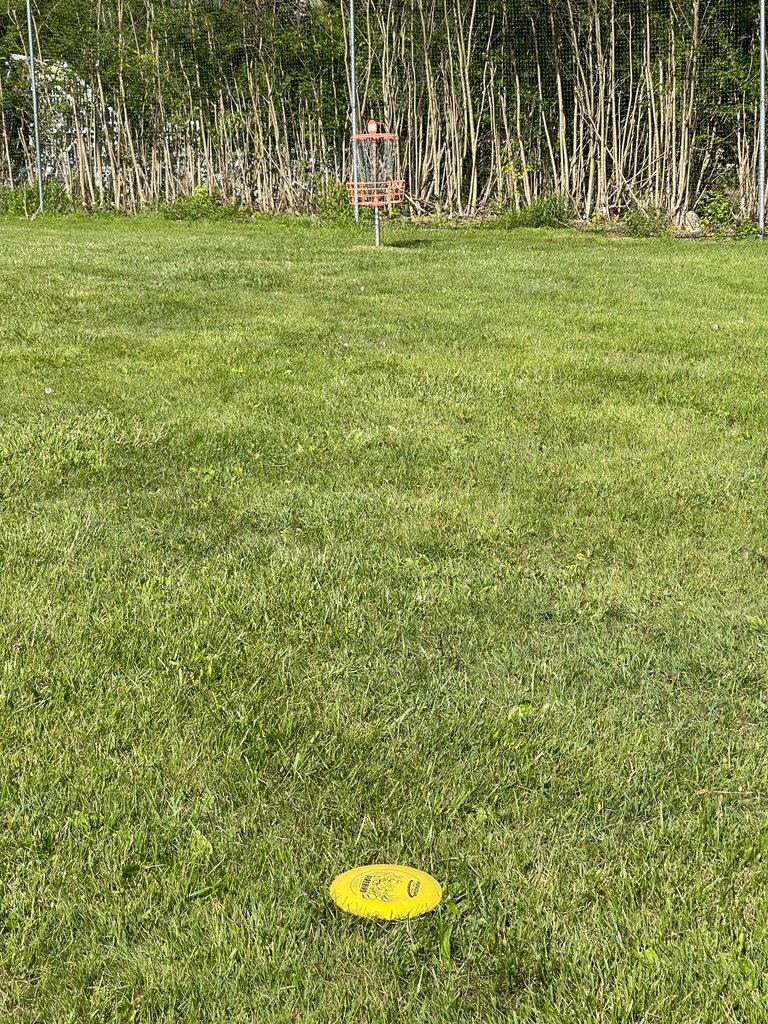 ---
---