Belief, Mindset and Confidence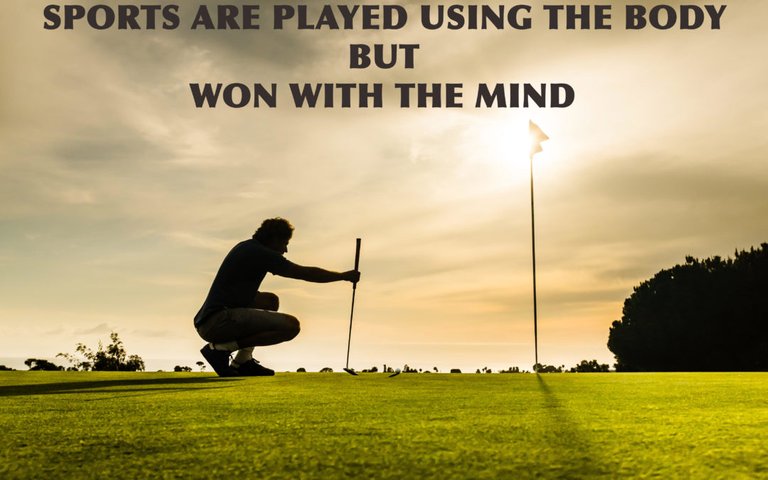 It is funny to think that psychology plays such a big part in how a team or individual performs. When I was playing competitive sport I would have rubbished this statement as you just don't want to see the truth. You may have the ability to be a world beater but to reach those levels everything has to be switched on and working in tandem.
Liverpool who have now lost more games this season than they had the entire last season is a prime candidate for this topic. A team does not become a bad team overnight as the team is still the same team as last year besides one or two personnel changes.
The ability to win matches are still there except the fragility is very much evident which we never saw last season. This is all down to the team lacking in confidence with a loss of self belief. Overconfidence can be just as damaging as having no confidence and Liverpool could be falling somewhere in between.
When Liverpool played there pre season games not much attention was made to the losses as these games are not taken seriously apparently. If you believe that then you are no sportsmen as losing any game is hurtful as the aim should always be to win whether the match is meaningless or not. This maintains a level of confidence in the squad making sure every player is switched on mentally.
Last week Liverpool fought for their win over Manchester City making everyone believe the team was back. This is the type of performance that should have kick started their season but yesterday we saw then lose to Nottingham Forest. This loss is not down to a lack of ability, but more to a lack of urgency and a mix of over confidence.
Sport is strange in that teams can raise their levels of performance for a one off match and then let things slide for the following performance. The intensity and desire should always be evident and I just don't see it this season in this team. There is definitely something missing and it has to be psychological as the individual abilities of the players hasn't changed.
Poor performances will only heighten the stress levels and the team is now trying to find the form that has definitely disappeared. This is why it is so difficult to remain at the top as maintaining the high standards consistently is easier said than done. Winning games you are expected to lose and losing games you are expected to win is something the team is battling over as this makes no sense.
I experienced a poor season with a team that used to win everything and the harder you try the worse things become. The mindset is what is wrong as you start to lose belief in your own abilities. It can take just one match to turn around as it is only the final 10% that is lacking. This 10% is what raises your game above that of your opponents and that is what every team is trying to find.
Liverpool are lucky this year that there will be a 5 week break coming up due to the World Cup and expect once they return to the league in December they will be a different side altogether. Finishing in the top 4 is what all teams are trying to achieve every season and even though they have had a shocker thus far expect them to still find a way of achieving this.
---
---