UPDATE: 3 Days Until PIzza Chess Tournament: Series 1: The Pepperoni Pawn INCLUDING Prize Details, NFTs, Grand Tournament Entry, FREE ENTRY, Giveaway, and more!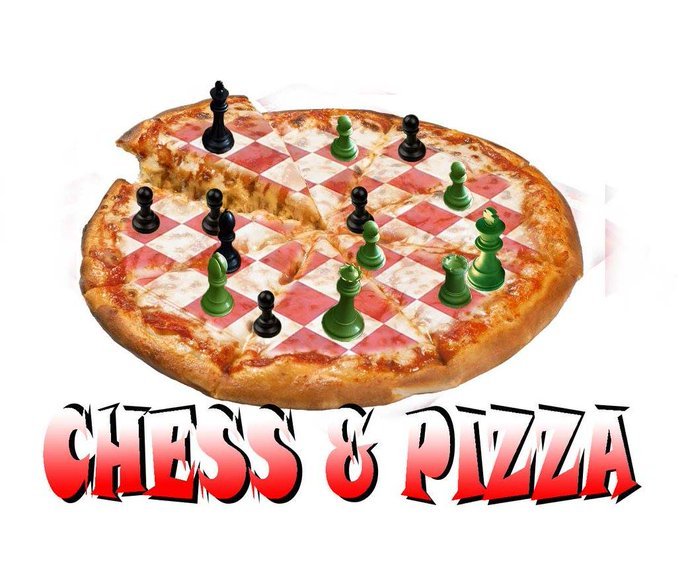 Hive Pizza Chess Prices: Exlusive NFTs and a pile of PIZZA
Greeting chess players, gamers, and all you hiveans out there. The pizza chess tournament is coming near and entry is now fully open on lichess.org. The tournaments starts in just a few days on December 5th, and in addition to the high octane shuffling of pieces around the board there will be eyes looking towards the tasty podium prizes.

First Place Prices: The Pepperoni Pawn Tournament Pizza Chess Series 1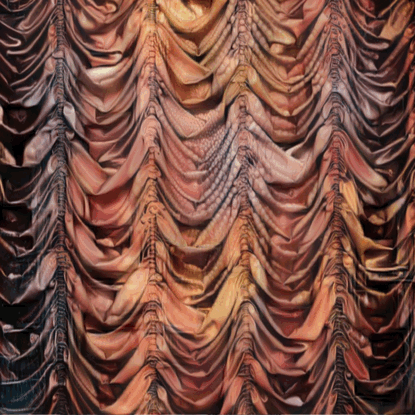 First place price will receive the exclusive NFT below created by @tygertyger and will qualify the winner for entry into the grand tournament at the end of the series. This artwork, in addition to being a nice piece featuring Alice in Wonderland themed chess imagery, will ONLY be available from winning a tournament in Pizza Chess Series 1. There will be indivual NFTs that qualify you for entry into the grand tournament with bigger prizes and NO timer, event will be streamed LIVE.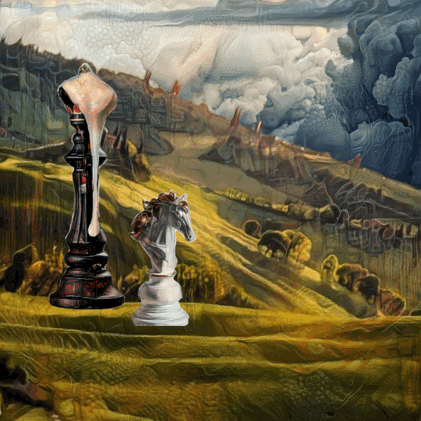 First - 3rd Place
1rst, 2nd, and 3rd place will receive 50 PIZZA.
All
All players who participate will receive a fun and engaging tournament for those of you reading this post.
How to Enter The Tournament
Merely click this link here to join directly via lichess.org and be present at tournament start or join the hive.pizza discord to be notified and sent a link or reminder. The password is pepperonipawn. This limits this tournament to the hive community, come one come all! This is your chance at not only free PIZZA but a glorious NFT ticket to the final round! What do you have to lose?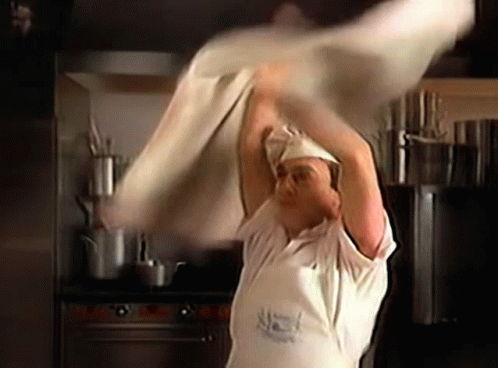 Tournament Rules And Giveaway
The tournament will be timed to 5 minutes total moves, the player with the most points at tournament end wins, failure to move the first move within 10 seconds results in forfeit. The overall duration for the tournament will be roughly 45 minutes. Anyone who likes AND comments on this post will receive a slice of pizza, on me.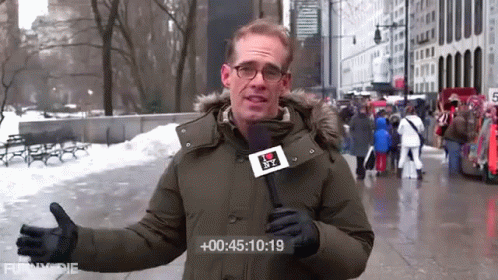 What Do I Do With My PIZZA Prize?
You can swap pizza on tribaldexor sell it on various exchanges including hive engine by going to hive.pizza . Or you can stake 25 of it allowing you to be able to summon the industrious PIZZA bot to tip a person a slice of pizza by commenting !PIZZA on their content here on peakd or use it to buy steam game keys from the hive.pizza website. Goodluck, may your king never falter on the chessfield.
---
---