Curie Author Showcase (March 21, 2023)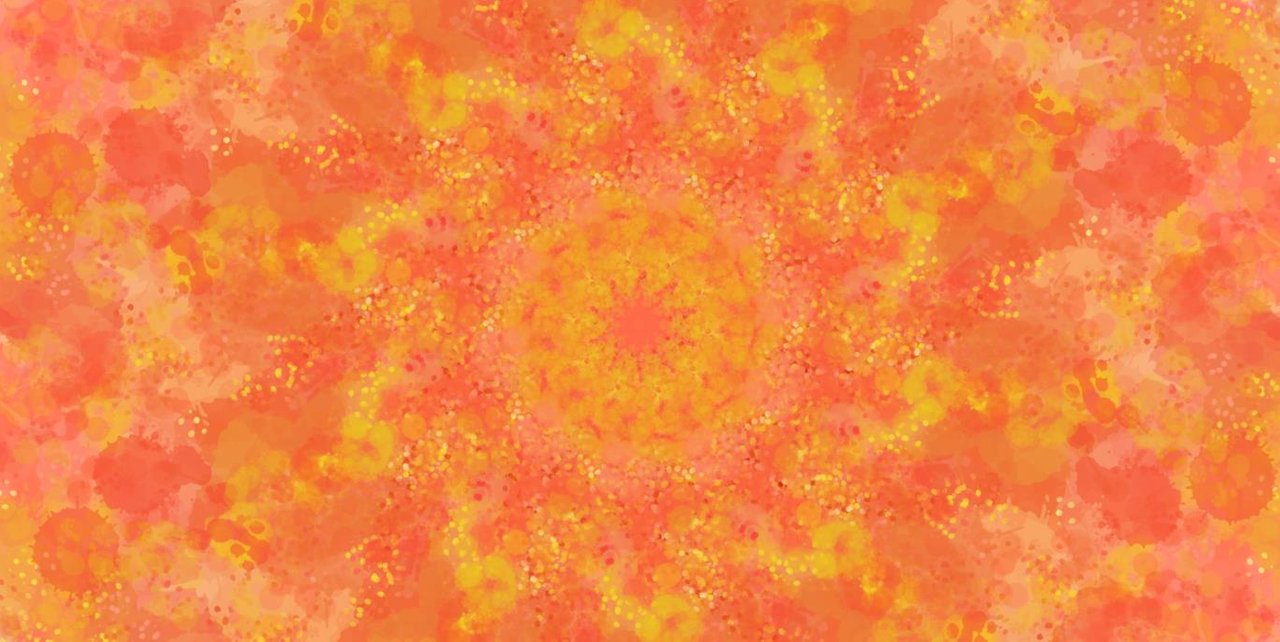 In the spirit of Curie's mission to promote undiscovered and exceptional content, we wish to use this ongoing section to provide an author showcase for some of the outstanding authors who received Curie upvotes in the past week. Selected posts are nominated by curators for inclusion in this showcase.
---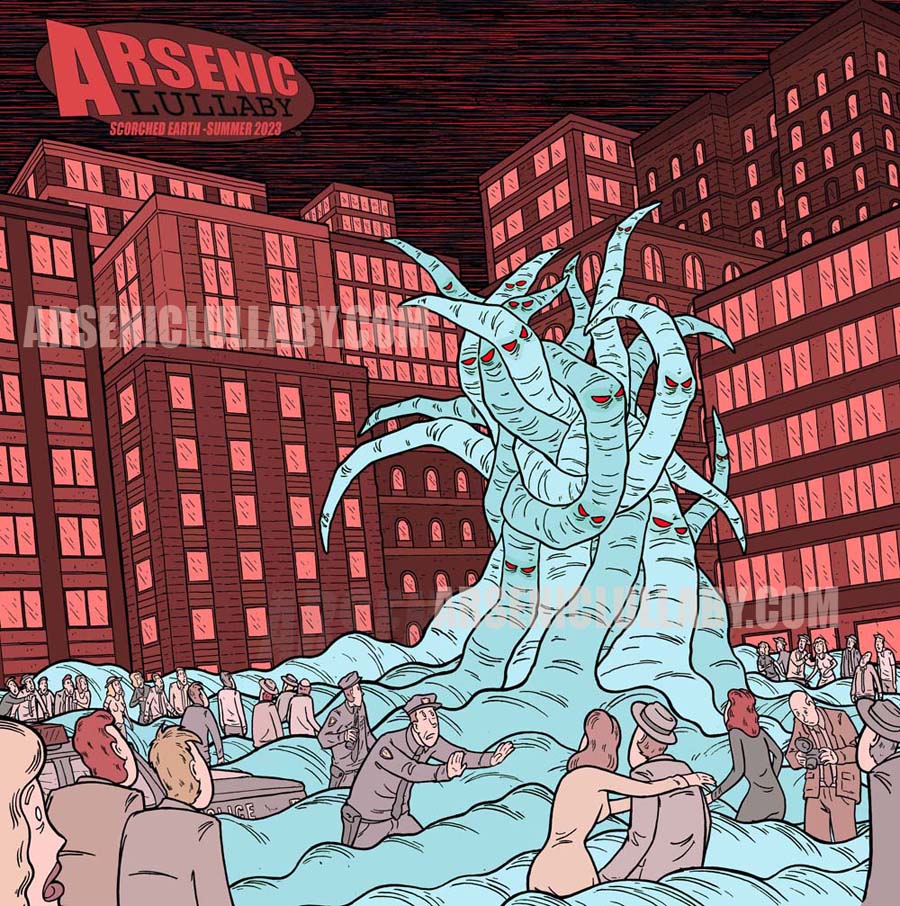 Seeing as how it's Hive's 3rd anniversary, and this space has been so good to me. I'd best put up something cool.

I'm up to my ears in a deadline, with another deadline waiting for me right after...hmm...how about a random blast of sneak previews and stuff I've not shown elsewhere?

Here's something I've not spoken of, a while back I was asked to do the cover art for a documentary of stand up comedy by the guys at Stand Up Records!
---

What's Wrong With That
This is a comedy/ironic/righteous song - the lyrics written by Smokey Dave Meehan - an unknown, elderly singer, who I met and recorded at my studio in Brighton 20 years ago - a fabulous, undiscovered talent. They called him Smokey Dave, because he always had a cigarette on the go.
---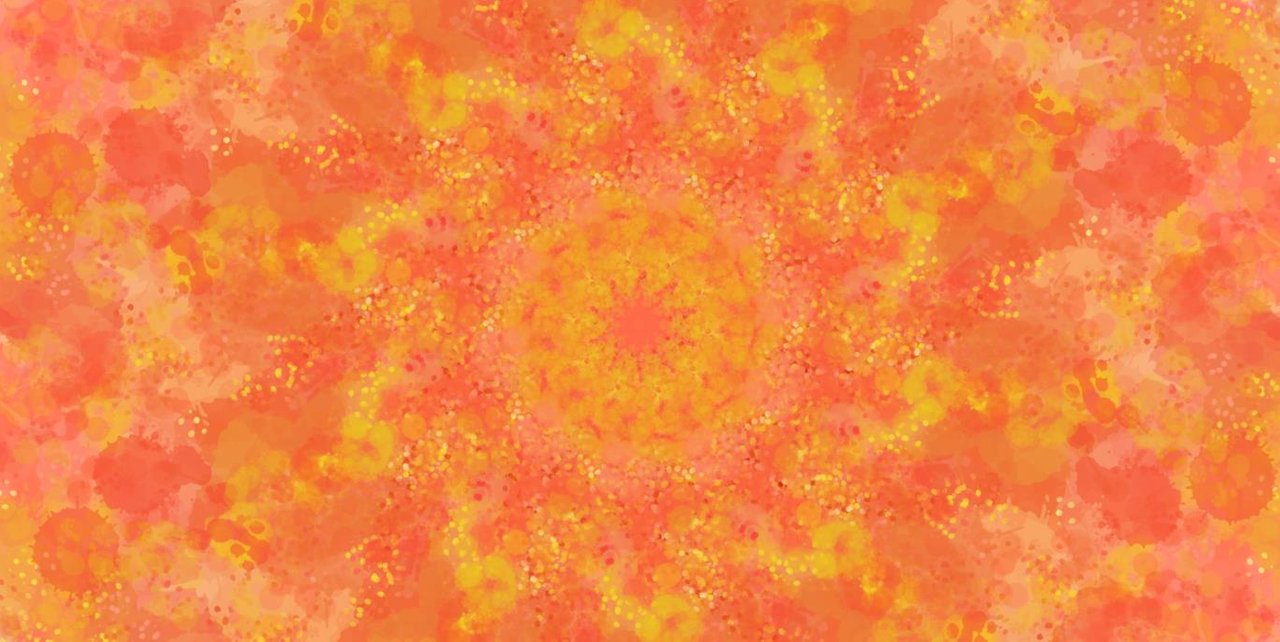 Personal development has been my 'special interest' ever since high school when I first came across it and felt like a whole new world had just opened up before me. The possibilities were endless. At the time Steve Pavlina's blog, hunatrainer.com forum, "Illusions" by Richard Bach, and "The Secret" set me well off on my path.

But soon enough, scouring the depths of the 'then internet' I realized that it was littered with self-proclaimed Personal development gurus who only had their MLM scheme gains to show for their "success".
---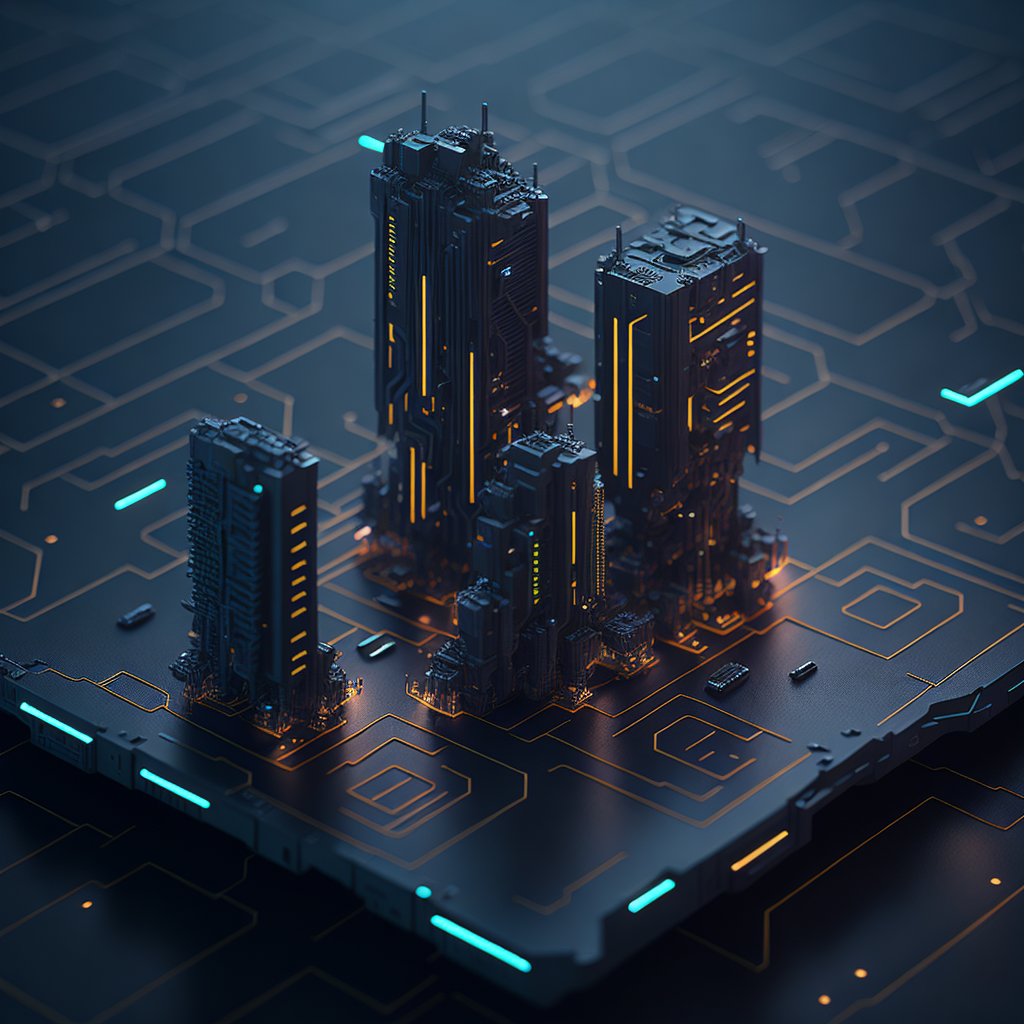 As some of my followers might know, during my time on Hive I primarily did photography, mostly macro stuff. At one point I tried to get some close up shots of circuitboards to make them look like miniature cityscapes but i could never find the correct subject. I thought id revisit this idea with Stable Diffusion and generate some AI interpretations of some miniature circuit cities. I love the isometric look of these too, something I am really into in blender.
---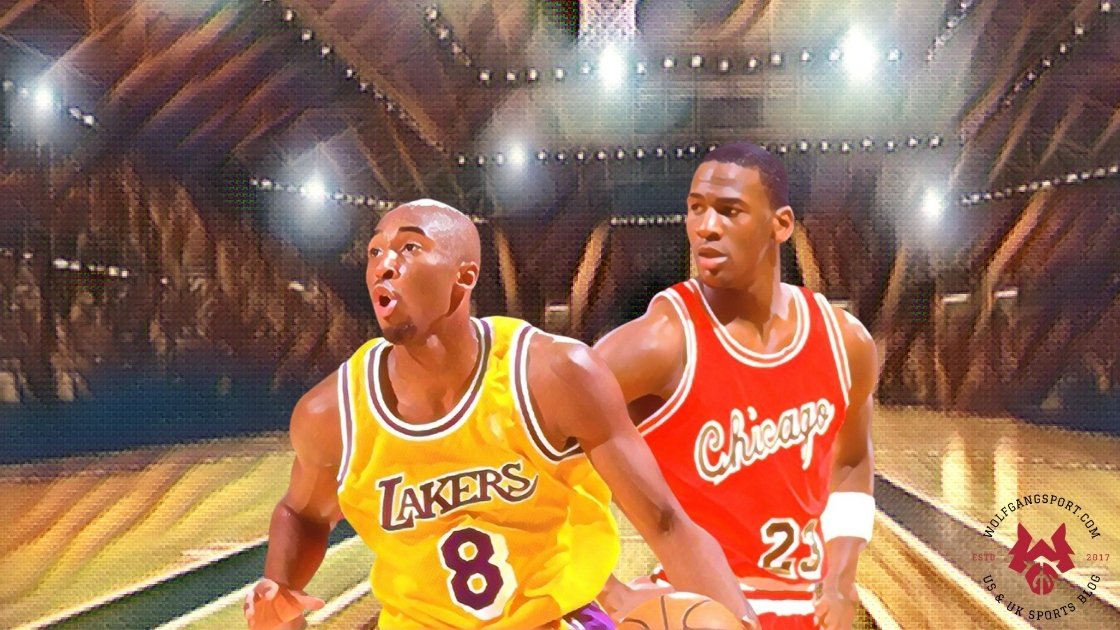 What are the 10 best NBA draft classes of all time? From the 1984 draft class featuring Michael Jordan to the 1996 class featuring Kobe Bryant, we take a look at the best of them all. The NBA Draft can turn a team going through a franchise rebuild into a championship contender. These are the 10 best NBA drafts classes of all time.

10. 1992 NBA Draft Class
---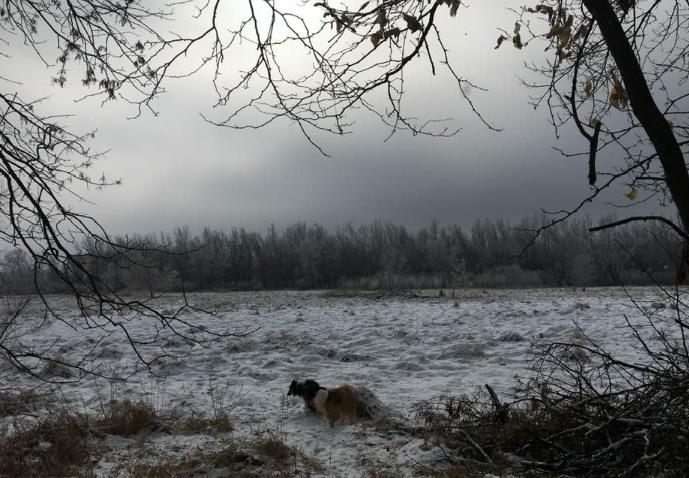 The river is my happy place,

just a few weeks of the year, when I can get to it.

Ticks, chiggers, poison ivy, mosquitoes, tall grass, wetlands, timber, and other ickiness make the path impassable most of the time.

I used to walk to the river from November to March with our old dogs, but the second pair of collies are tormented by snowballs packed between their paw pads, and I gave up the trudge with them.
---

‼️🔞🔞🔞WARNING!!!📵📵📵‼️

❗️This video contains some strong and explicit language that some people may find offensive.❗️

😊PLEASE DO NOT WATCH IF YOU ARE "EASILY OFFENDED"!! 🥴

"Please Do Not judge me for this! Hahaha.
I am all for peace and laughter.
😂😂😂
It's just a bit of original musical banter comin' right outta Scotland 🏴󠁧󠁢󠁳󠁣󠁴󠁿
---

Posts for this author showcase were selected by Curie curator @alcibiades. All images and quoted texts are the copyright of their respective authors.
---
---