RE: Firefighter Combat Challenge 2021
You are viewing a single comment's thread:
I bet a lot of these firefighters are capable of some pretty incredible things.
Dope photos. I'm biased towards this one here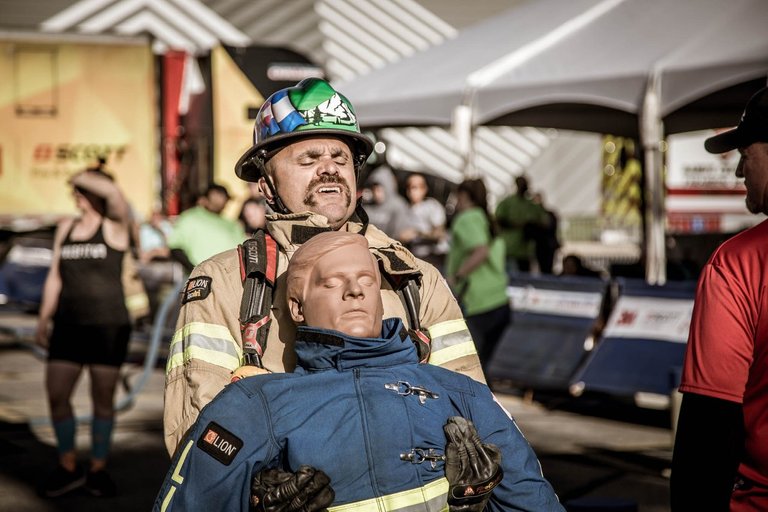 That dude's mustache is ridiculous in the best way. Reminds me of the one time I shaved mine that way just to be funny for a day.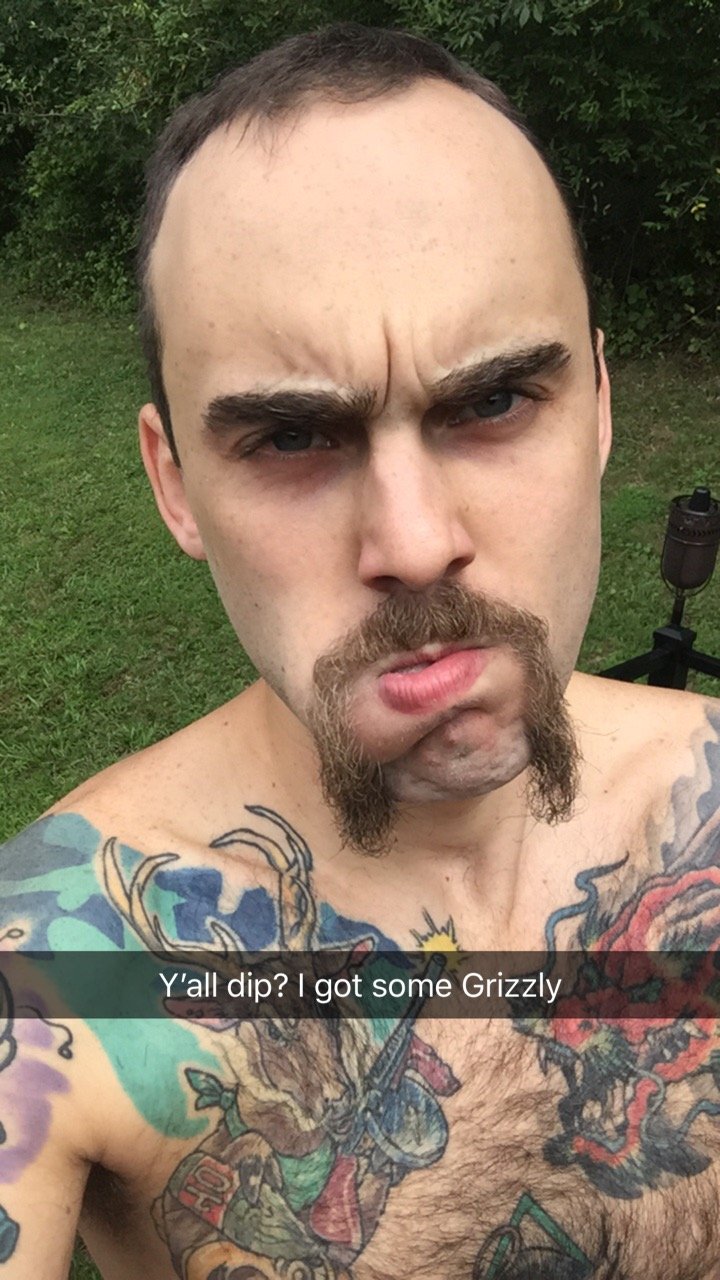 ---
---