#22kill push up challenge - Day 21

---
It's the last 2nd day of the 22 push up challenge, and things has changed, especially perception. It was originally meant for challenging on my strength. At this point of time, I took it as a will challenge. I know exactly what will power is, and we don't get the power until we obtained the ultimate control of our own mind to do something we "think" we can do it. Instead of think, we start to do it.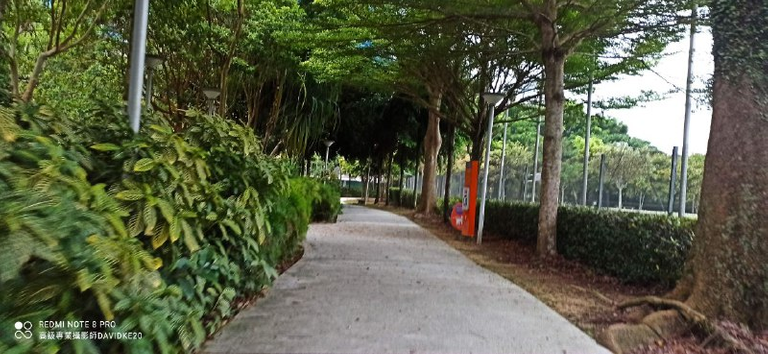 In today's video, I'm give you a hint of my weekend life, how I am properly "tuned" to my weekend routine, chores after chores, and more chores. I'm glad I find time to answer @justinparke and @futuremind, and I talked a little bit about why sometime I look lethargic doing the 22 reps, but sometimes I look very energetic and did more than 22. Since I have talked about it, I'm not going to repeat it here.
I'm also kick starting my interval sprint running routine. Frankly, even for an 800meter sprint could take my life. I did not wear my facemask when I perform the sprint and I know I could kill myself if I had my face covered. There's not enough oxygen to the brain on rapid elevated heartbeat.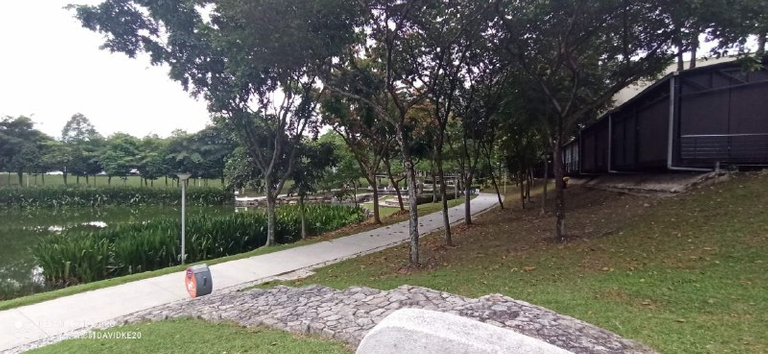 Fortunately, the park has almost absolutely no one. I though I came too early, but the sun position suggested otherwise. Looking at the west, scanning through all the way to the east, there's just not much people around. It's a good thing for me not having my mask on since I'm doing the sprint. But, where are those "health conscious" people that popped out of nowhere couple of weeks back? I remember last week there's still so damn many people walked their dog... sorry I mean their boyfriends... I can't really tell apart nowadays. Not forgetting those who wear perfume for a jog at the park. I really thank them for not showing up today. I promise I will continue to run as long as these people doesn't show up.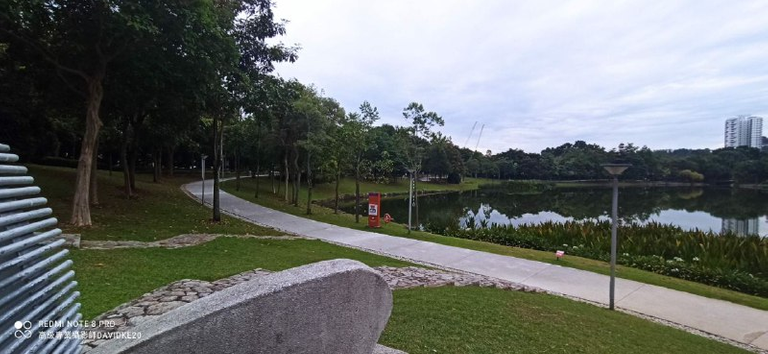 Anyway, the challenge has to end tomorrow, and I still couldn't decide if I should continue. But I will most probably NOT going to make more video after this. May be I will still make, but definitely not forcing you guys to see me doing push up only.
---
For some reason the initial tag that should lead me back to ASEAN HIVE doesn't capture, and therefore the post were left out from ASEAN HIVE community. Thousand apologies on that.
---
▶️ 3Speak
---
---