Kledang hill climb #2 - on a weekday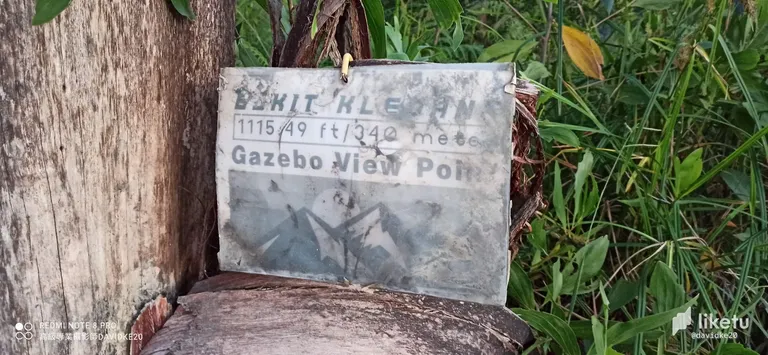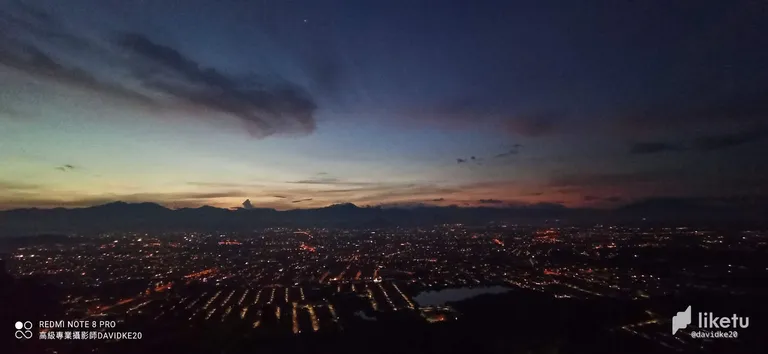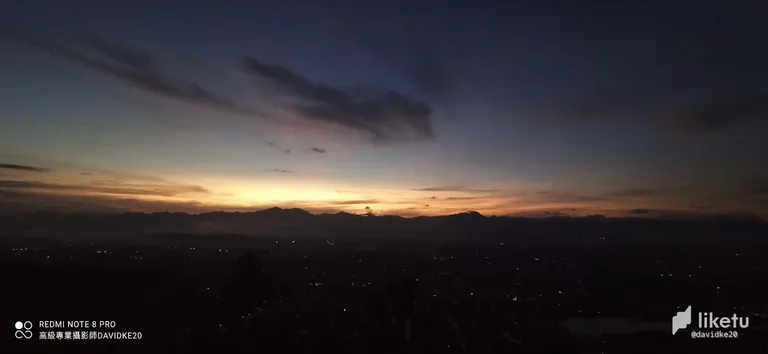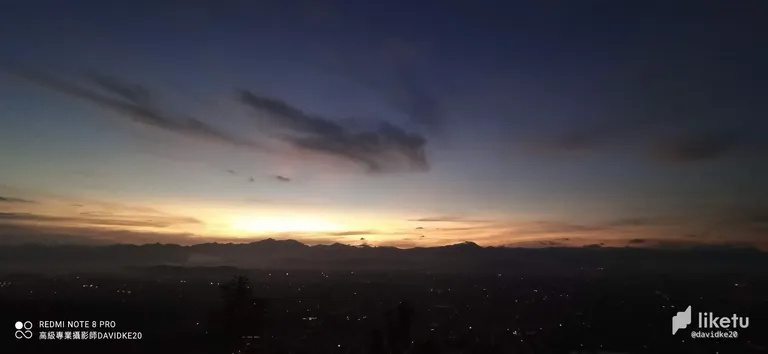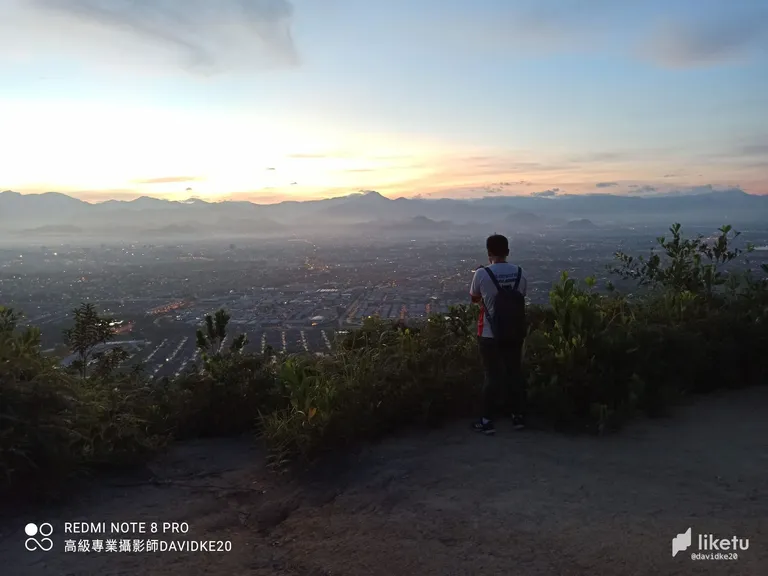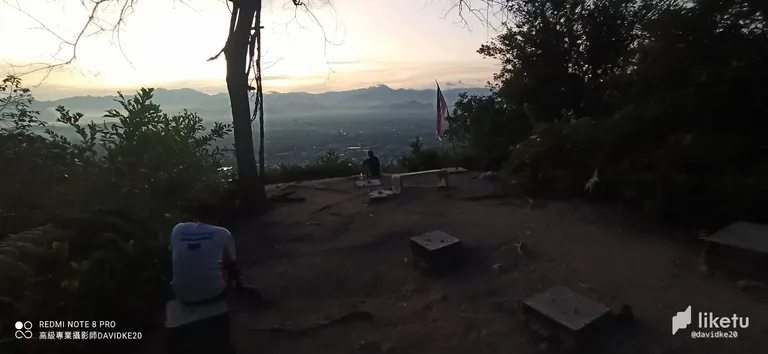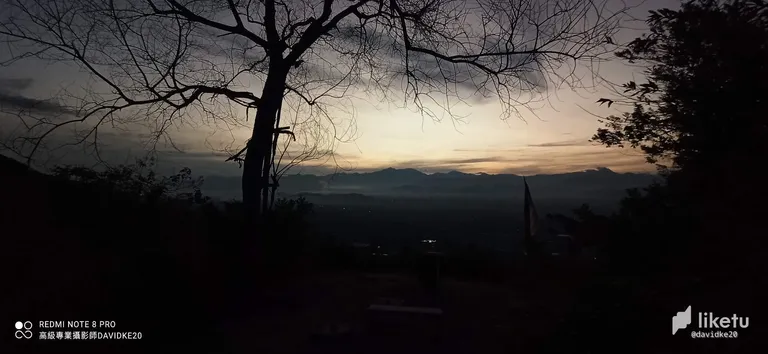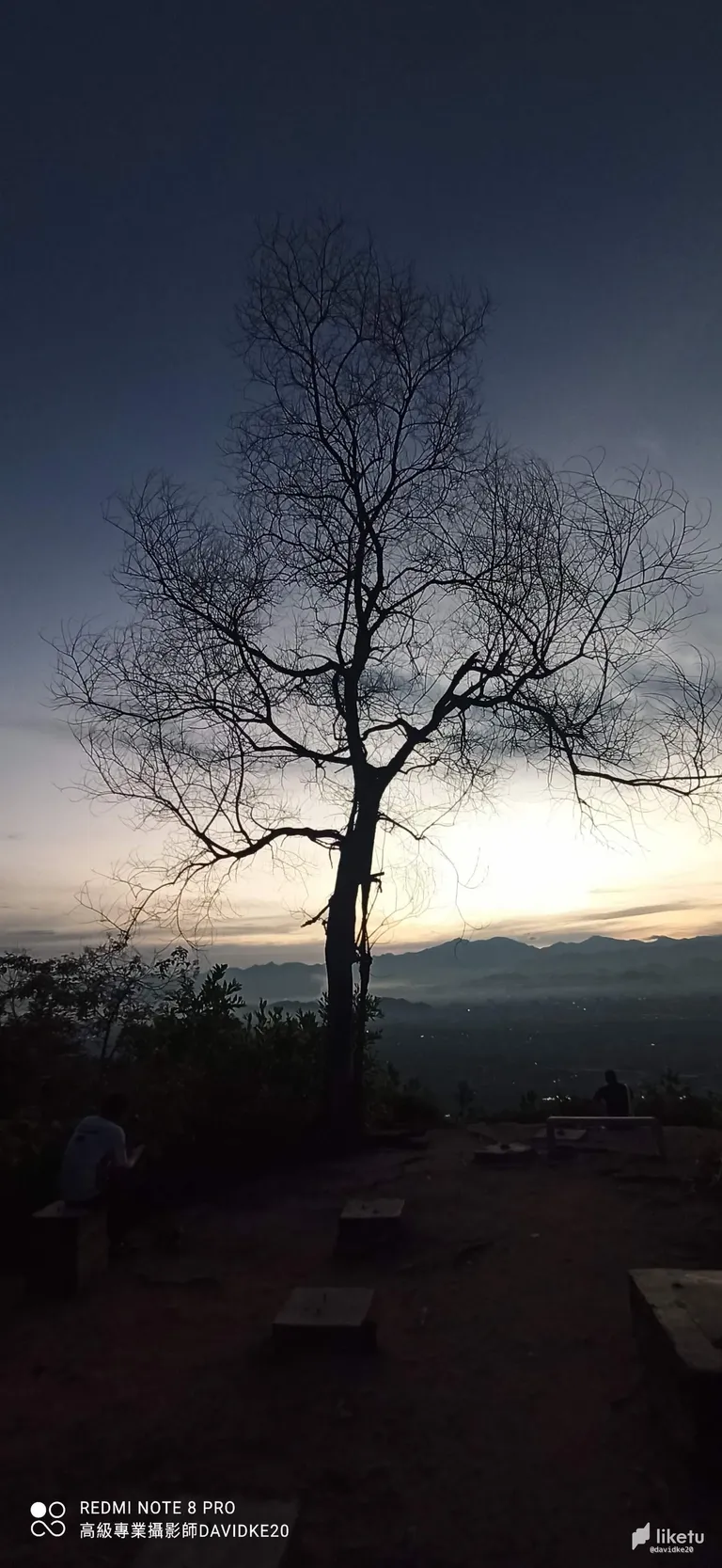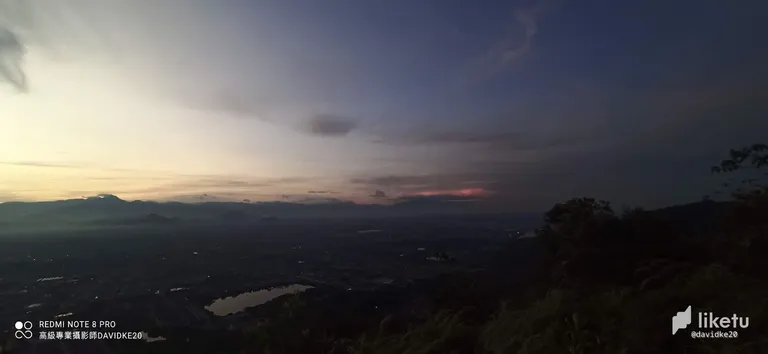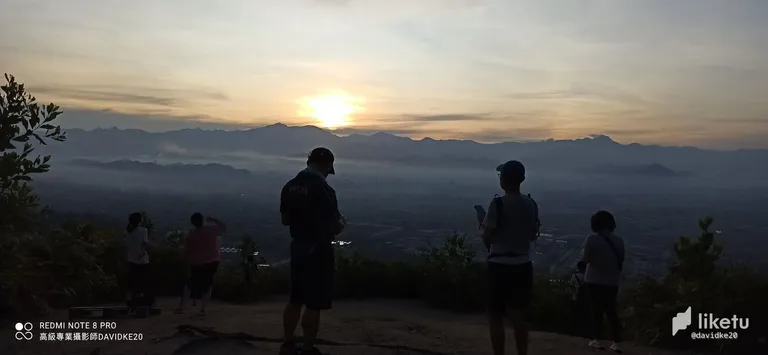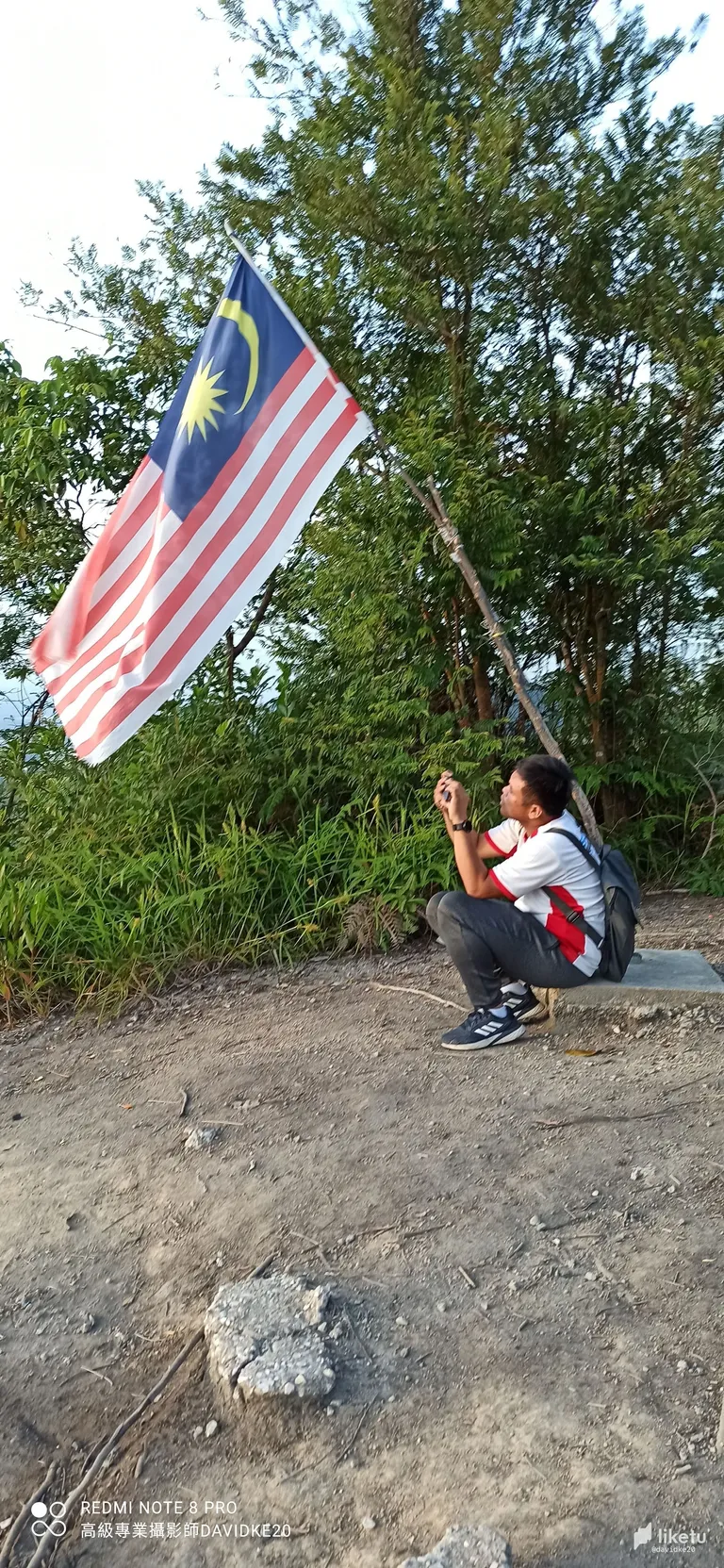 Couple of days ago I have show you about Kledang hill during a public holiday. It was insane amount of people hovering around the observation deck, which explained the national TV has to change the tower, not only to protect their radio signals from human disturbance, but also for the public safety.
Whilst the people happily enjoying view at their "observation deck" with a radio communication tower is actually posing great risk to the people. A common sense will be what happen if thunder strike. Naturally, the tower is likely going to the the tallest in that area, what if there's a bunch of idiots like Unker Dave is squaring over there? These little humans is probably going to be roast human.
Back to the hike, it was the last day I'm staying in Ipoh Town as I will have to be home that day, so we can prepare the juniors to go for tuition class the next day. My buddy LAP also came to join me, and we started the hike by 6am sharp this time. We make 2 short pit stop so Unker Dave can take some rest, especially the trouble knees, I wouldn't wanna push too hard until I break myself.
Good thing is, we arrived at the top 10 minutes even more earlier than the other day. There's only a few at the deck and so we waited for the sun rise and enjoy the breeze for a longer time. And this time, we actually stayed until the sun fully up, managed to capture more lights and enjoy the entire golden hours sunlight. Also, sneakily capture LAP doing his flag pole shot.
That was it for the final morning when I was back to my home town, and can't wait to the back again.
---
For the best experience view this post on Liketu
---
---