My favourite Bukit Kledang

---
Kledang hill was one of the significant and iconic place for people at the west of Ipoh.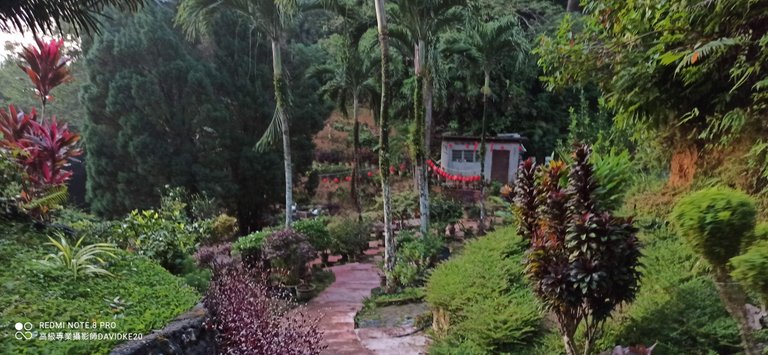 This hill has 3 different route to track. Any regular hasher in Ipoh Perak Malaysia will know for its novice track for car, and an intermediate track with staircase, and the hardest would be a jungle track.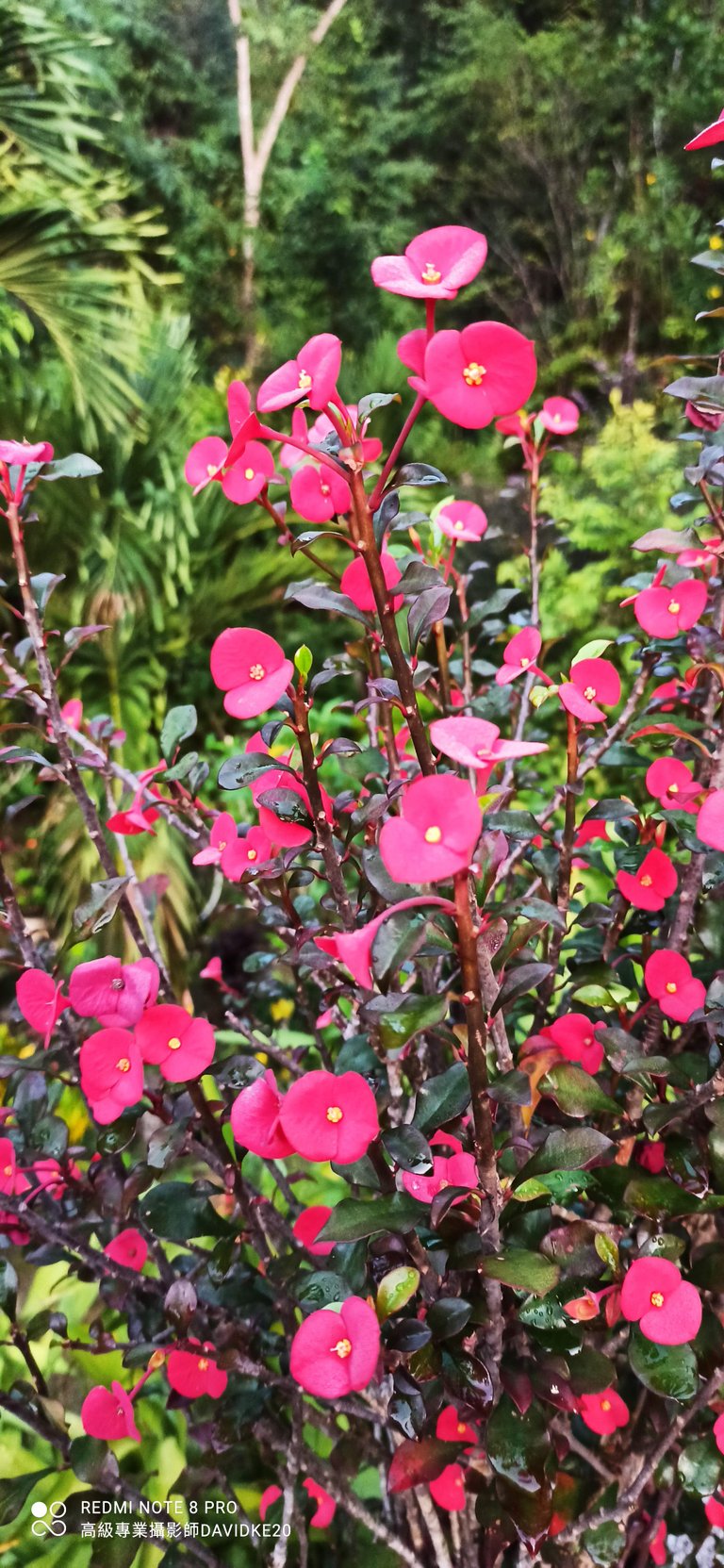 If you're not a regular hiker, it is advisable to just stick to the road tracking instead. Don't get too comfortable going in without preparation, as you seen bunch of older people tracking it. Those are well trained regular hiker, if you try to follow their pace and you'll probably end up panting all over the place.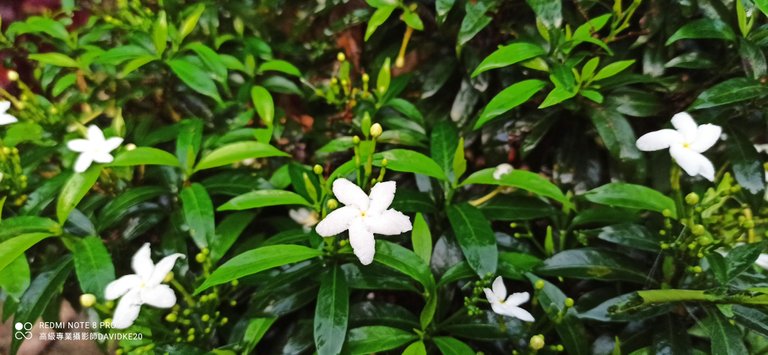 Once again, hashing and tracking without organizer, there's no winning and no competition. Prepare to go for a walk, but don't try to win. There's no opponent there, so don't try to be hero or ended up stranded by the roadside, worst is rumor has it younger fella probably first timer hiker died of heart attack. So once again, don't be hero. Go make a pee before start hashing, as there's only limited public washroom, where they have no water to flush yo.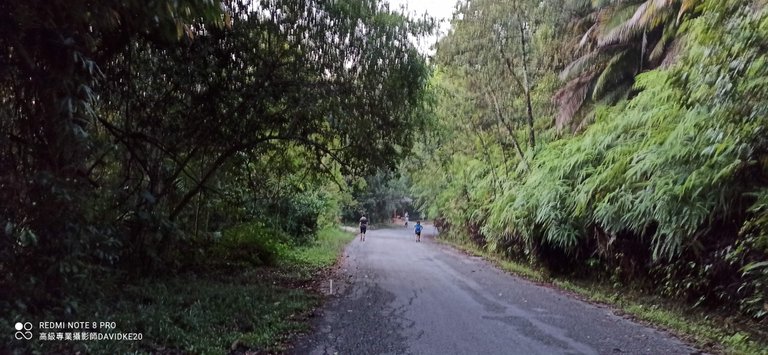 Timing wise, I would prefer to go in the morning 7am. If you want earlier, it's actually better for you to start 6:30am, but than the road is very dark. Be sure to bring along torch light.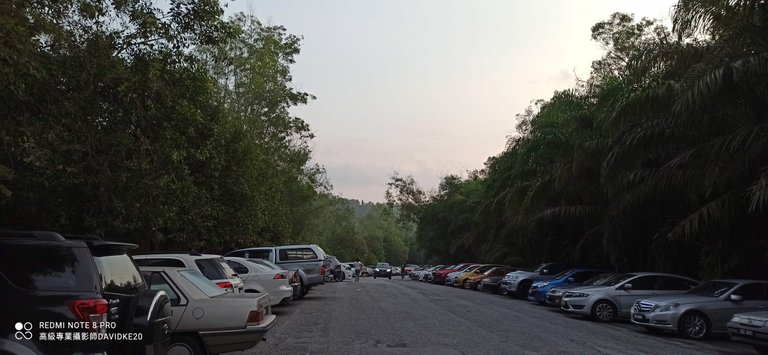 Parking is widely available, so as monkeys. Avoid playing with phone not only in the car, but also hiking. Beware of those rascal little monkeys, they will come and snatch your phone.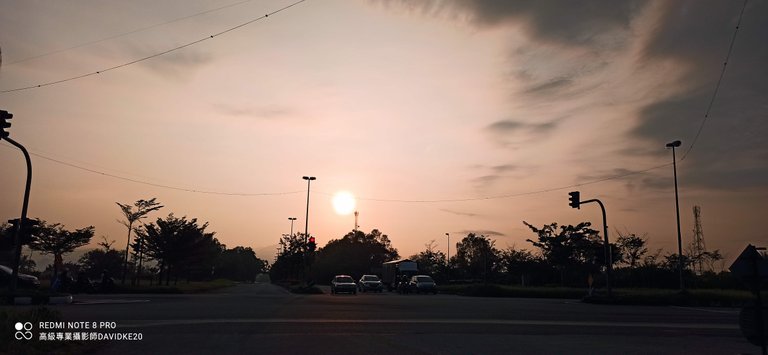 This is not exactly related to the post, but saw this beautiful sun rise view on the way back home, can't wait it but to snatch its view
---
▶️ 3Speak
---
---