So proud of our baby girl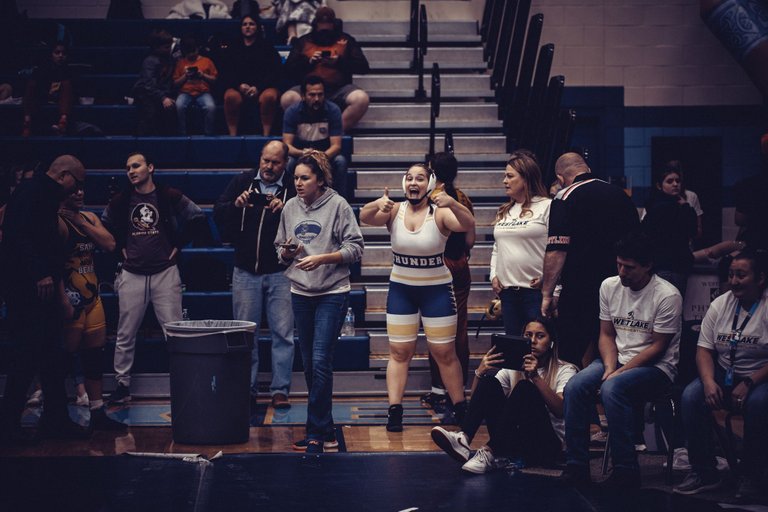 She is doing awesome

Our daughter just finished her second tournament last night and she did awesome. She had some pretty tough matches against the other girls on varsity, but during every match, she went out there with a smile on her face and gave it all she had. She has only been wrestling for a month now and has learned so much.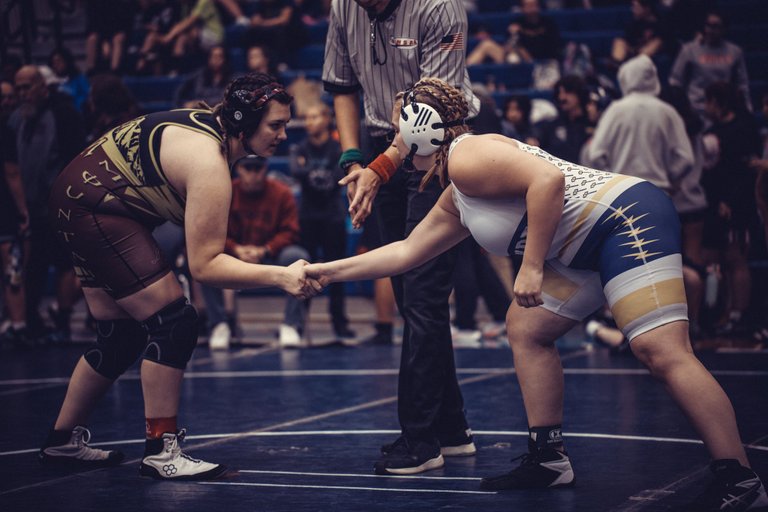 Even though she didn't win the two matches she had yesterday, she is still learning from each one of her opponents and is gaining more and more confidence. This first girl that she wrestled ended up taking second for the whole tournament.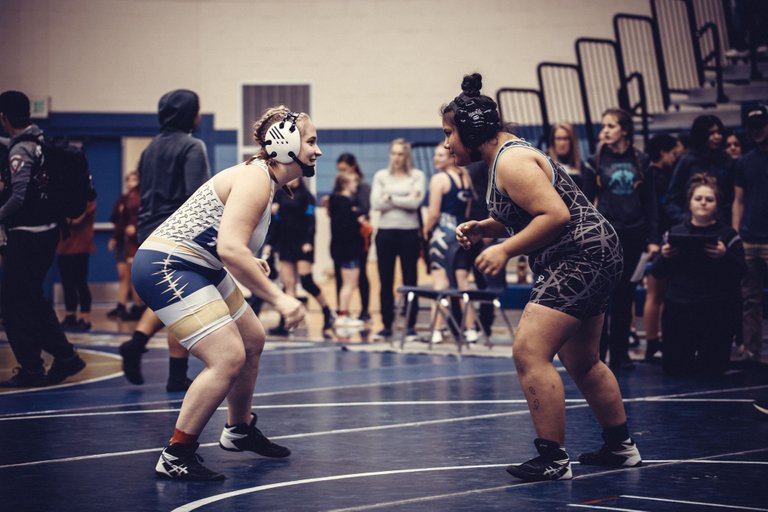 Then this second girl ended up placing pretty high as well. As a father, this match was hard to watch. She was doing great and almost got a takedown on the girl, but towards the second period, she ended up getting caught in a pretty tight pinning move and was not able to breath. She didn't give up though and fought with all she had until her head started to turn purple and she almost passed out.
Wrestling has been so good for her over this past month. Almost a year ago, her and her boyfriend were jumped by some football players and every time she goes out on the mat, she forces herself to relive that trauma by engaging in another fight. She is a fighter and won't let it get her down.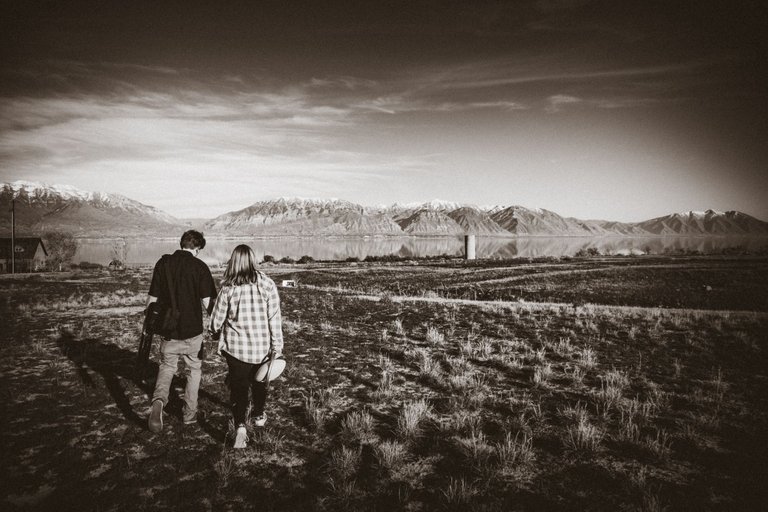 It has been awesome watching her confidence improve and have her get excited about sports again. She has had it pretty rough lately, and I can't wait for her hard work to pay off and she gets her first win. I wrestled for a lot of time growing up and started wrestling varsity very early on and I have told her that I went almost two years without a win because I was wrestling people that were bigger and stronger than I was because I was so young. But once you get that first win, it is a massive confidence boost that shows you that all that work you have been putting in is paying off.
She is an amazing person and words can't express how proud I am of her and all her accomplishments.
---
---