Expanded Playoffs Coming to You!
         For those who don't know, College Football Playoff will expand to a 12-team format in the 2024-2025 season. So, we will still have to deal with the limited 4-team format for one more year.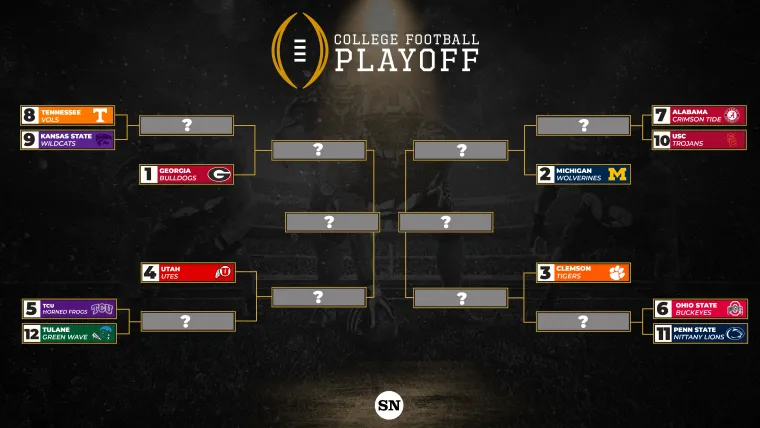 source
         Many (American) football fans welcome this change. I know I do. A tournament format will hopefully put down the many "what ifs" fanatics discuss in sports forums.
         As you can see, the 12-team format gives the top 4 teams, usually champions of their respective conference, a bye week before jumping into the semifinals. The lower eight teams will compete for a spot in the quarterfinals.
         In theory, we should be able to see some G5 teams in the mix. I would love to see teams like Boise State go in and embarrass some P5 schools. Perhaps we will see multiple G5 champions in the fray as well.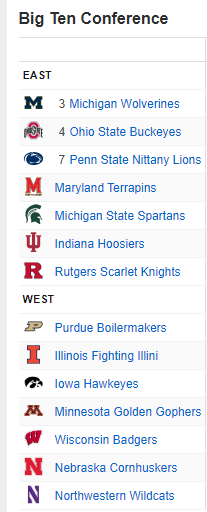 In practice, the new format will probably put in a second runner-up team from the P5 conference. For example, in the Big Ten, Ohio State, Michigan, and Penn State are on the same side of the conference. The Big Ten championship game is often between one of the stronger teams on the east side versus the less powerful west side.
         I predict that the new format will probably only include 1-2 teams outside of the P5 while Big Ten and SEC will perpetually have at least two teams in the Playoff.
         It's not perfect, but it's a step in the right direction. You bet the NCAA didn't go ahead with this without estimating the profits with the sports networks. Who knows, maybe we will see an underdog win the championship one of these days after 2024.
Posted using SportsTalkSocial
---
---