1h recovery run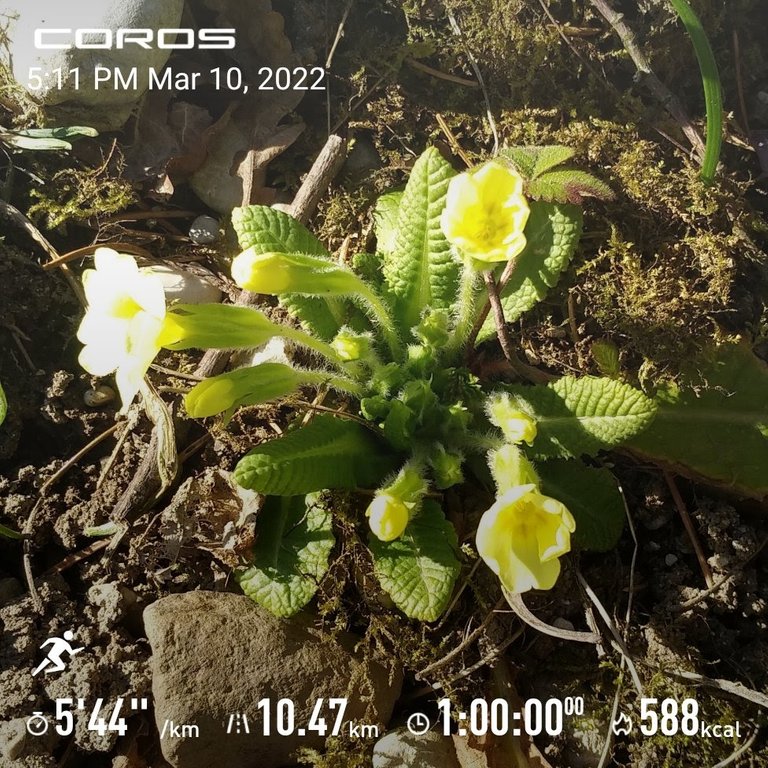 Today the easy pace one-hour-long recovery run was planned. I went out immediately after work which was at 5 pm. Still caught enough sunshine though.
I took the walking path by the river Sava from the eJežica bridge downstream. First on the left bank and a return on the opposite bank.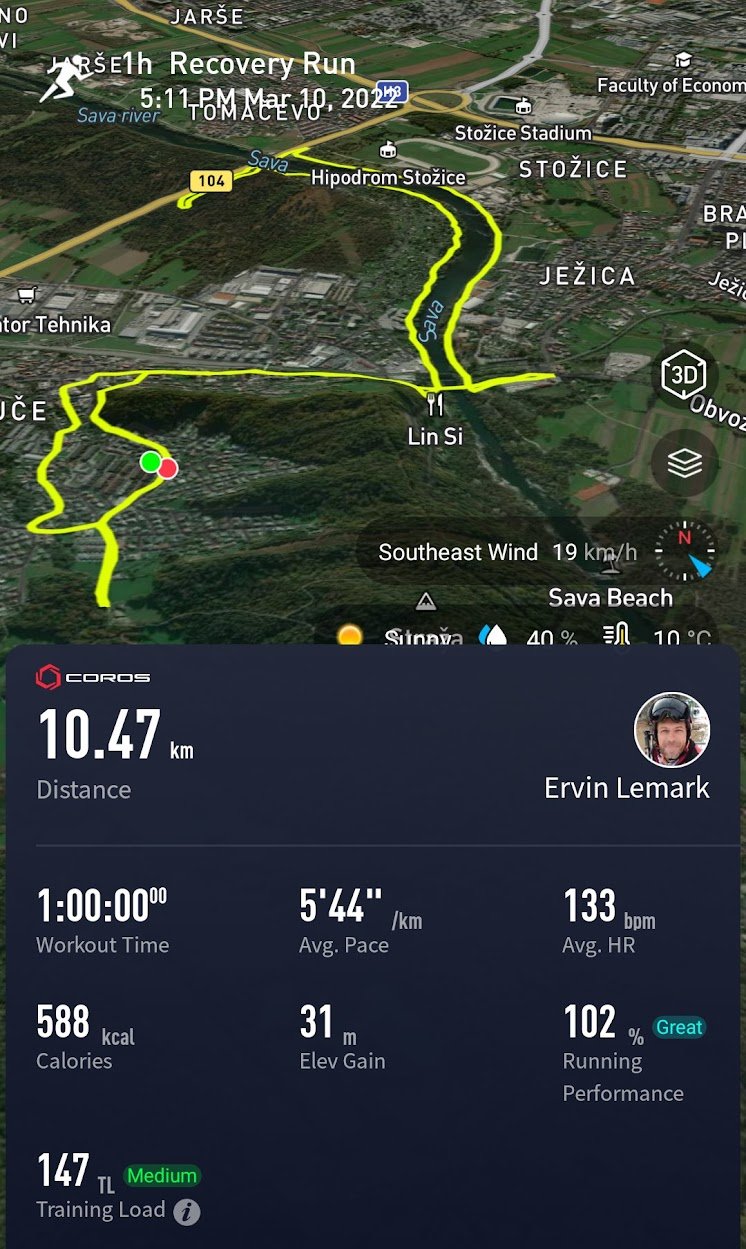 Since the pace was slightly under 6/min that left me with some time near home to bring the distance above 10 K.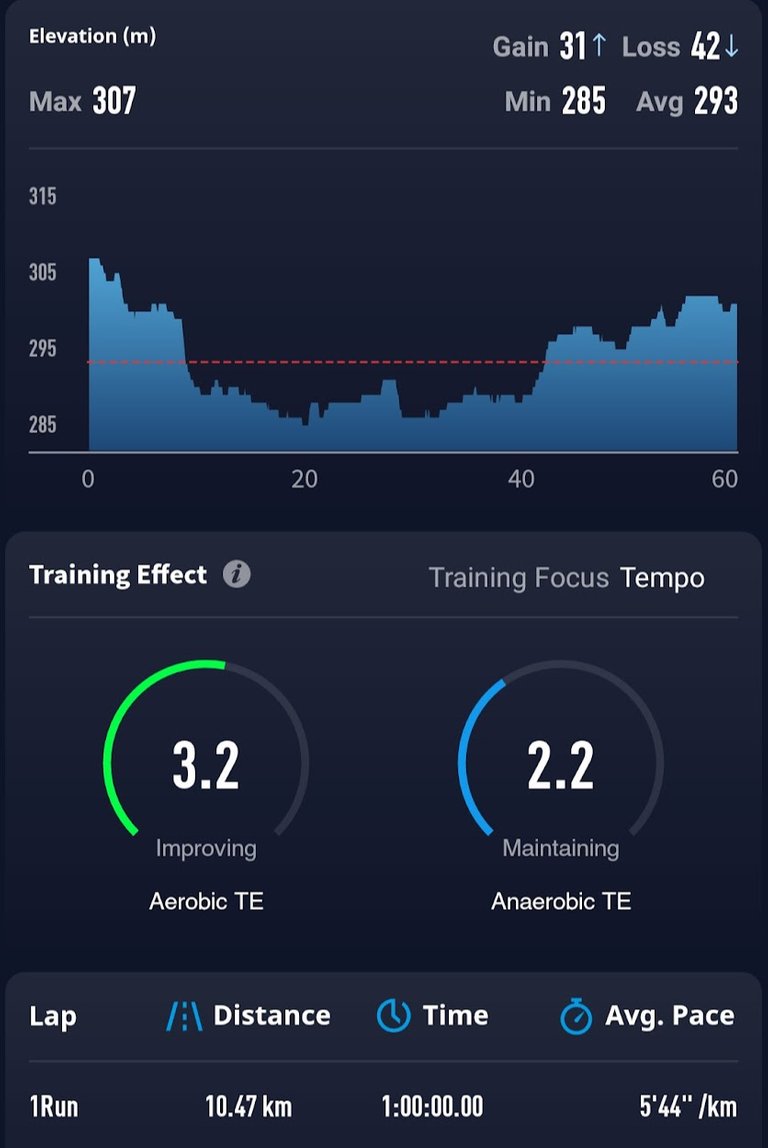 The COROS app Race Predictor tells me I can run a marathon in 3:52. I would be very satisfied with the time under 4 hours.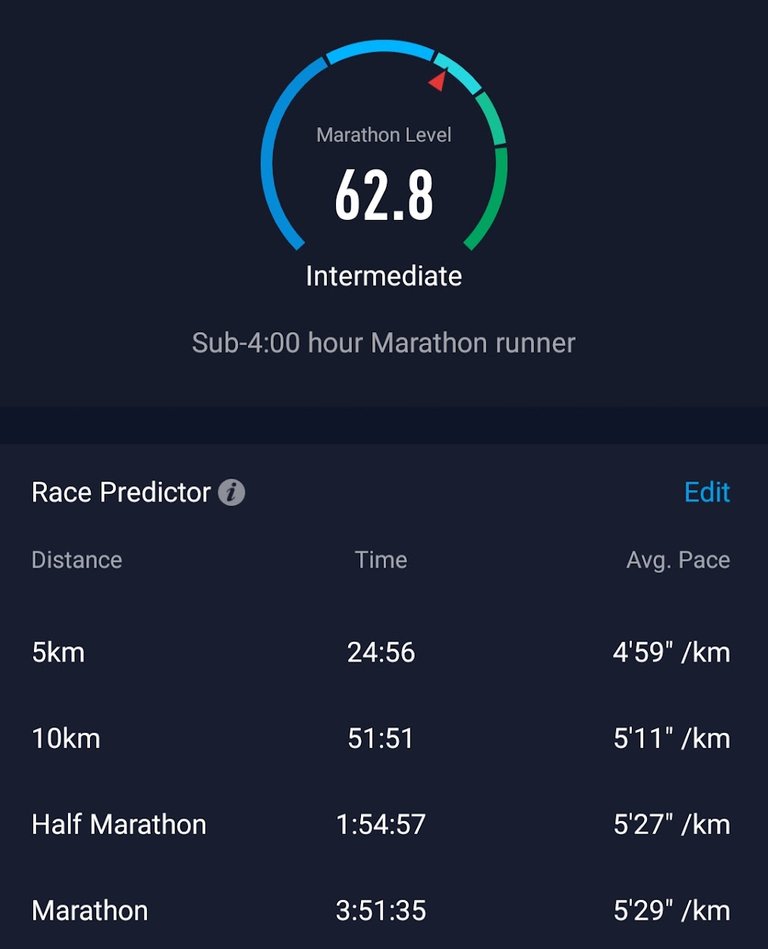 ---
All the physical activity data that I display in my @exhaust and @actifit reports is gathered with the help of COROS Vertix 2 sports watch and displayed with COROS app.


Metrics and training plans are devised and analysed with the help of COROS Training Hub, currently in beta mode.


---
Proof of Run on Strava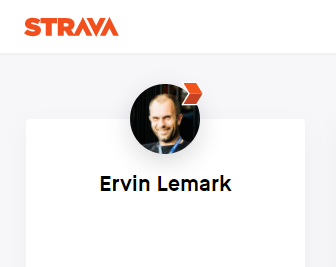 This run on Strava | Strava profile
---
Better and better
:ervin :lemark
---
---