3 yards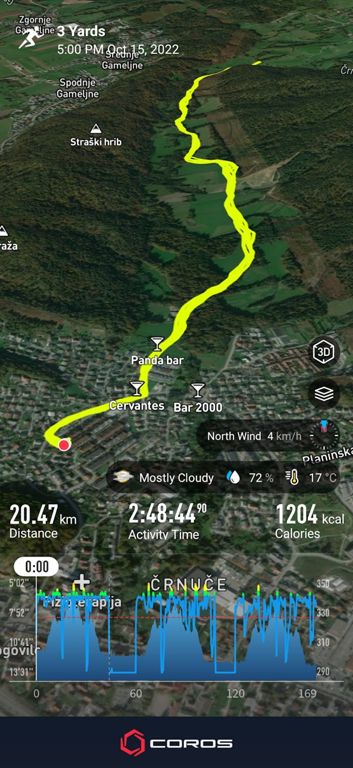 ervin-lemark just finished a 20.47km run, that lasted for 169 minutes.
This run helped ervin-lemark burn 1204.0 calories.
---
Description from Strava:
To be in tune with the fascination I did a tiny part of it myself. 3 yards or three times the distance of 6.7 K starting each lap on the hour. It wasn't easy to run so slow. The goal was to have 50 minutes long laps which would be a 7:35 pace. Even with one-minute walking breaks every 15 minutes in the first lap, extended to two minutes in the next two, I was too quick.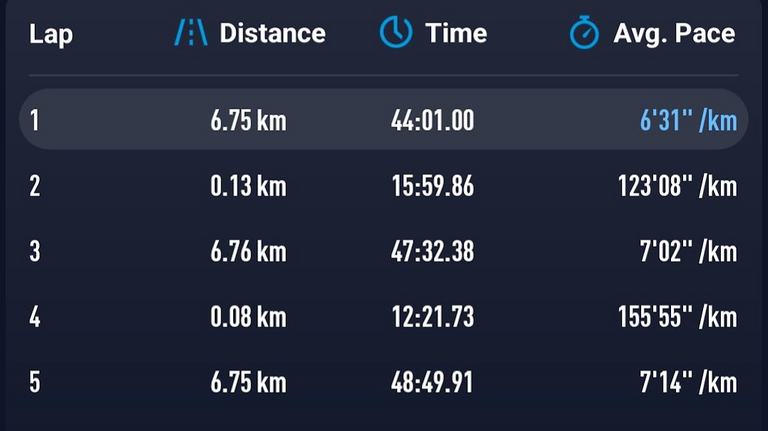 Running laps in the time from 44 to 49 meant at least 11 minutes of wait for the next full hour and the next start. Which is great during day time and in the summer. In autumn at 7 pm, it is not so great to sit and wait while being soaked in sweat.
Well, it's good to know these secrets in advance so you can be prepared.
in the meantime, Backyard Ultra World Team Championships runners are in their 10th lap.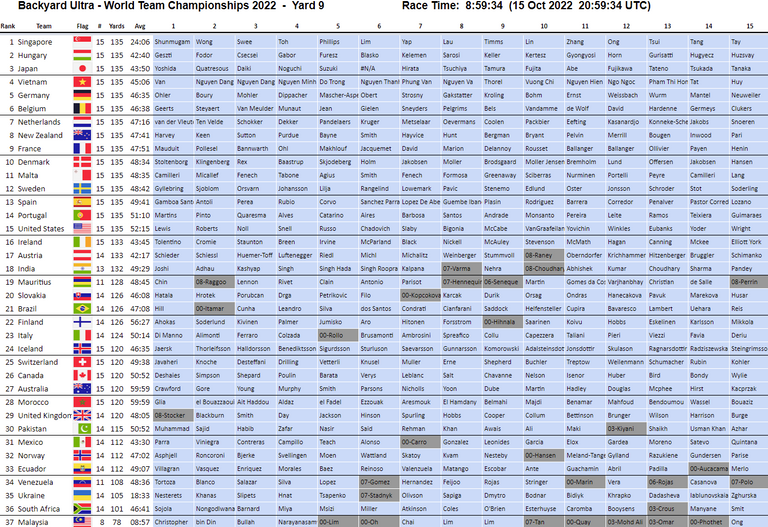 I might run some more yards tomorrow. This was it for today.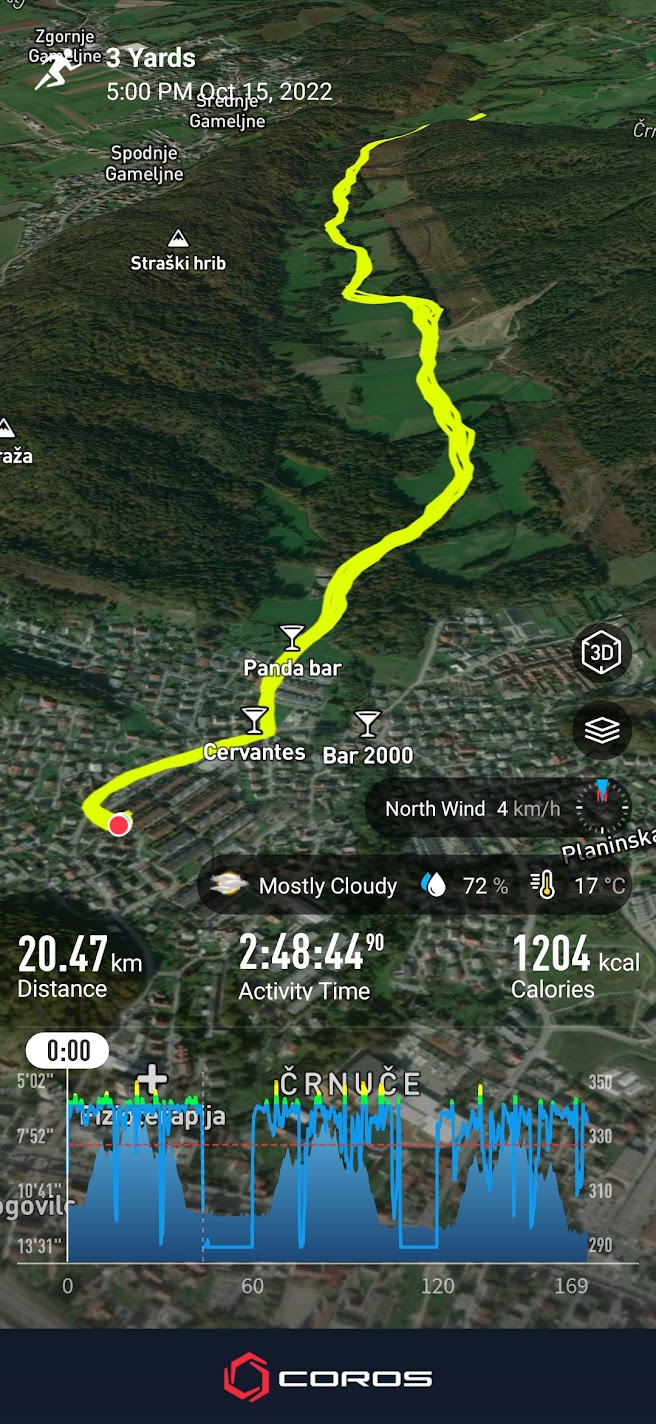 Oh, I did 70 meters of climbing in each yard. 210 in total. Not so flat :)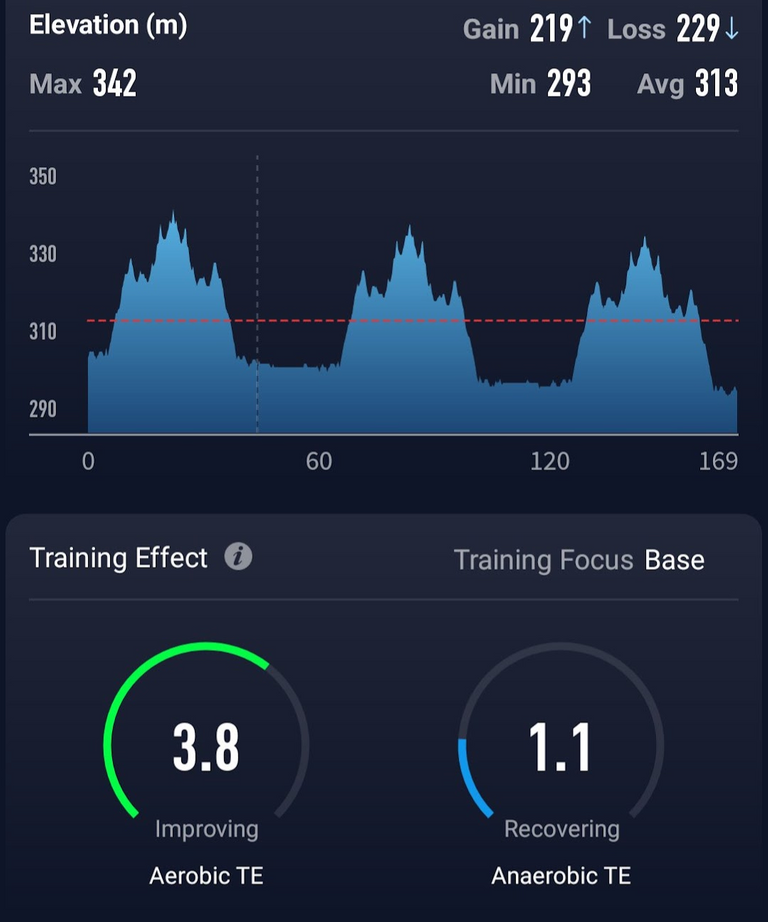 ---
Backyard Ultra Championships articles
15.10.2022 - Backyard Ultra - World Team Championships 2022, 7th hour
14.10.2022 - Backyard Ultra - World Team Championships 2022
19.10.2021 - Big Dog's Backyard Ultra World Championships - LIVE NOW With WORLD RECORD In Making!
---
better and better
:ervin :lemark
---
For those reading this description on Strava
Strange characters in the content are markdown codes which make some special magic when read on any Hive frontend like Ecency, PeakD, Sportstalk Social and similar.
You can join Hive, connect your Strava and Hive accounts via the @strava2hive app, start posting about your achievements, and get crypto tokens as a reward (Hive and HBD). It's that easy.
Why don't you join us right now? Welcome!
---
If you would like to check out this activity on strava you can see it here:
https://www.strava.com/activities/7968556423
About the Athlete: Recreational runner who loves the great outdoors. The longer the run/hive the better :)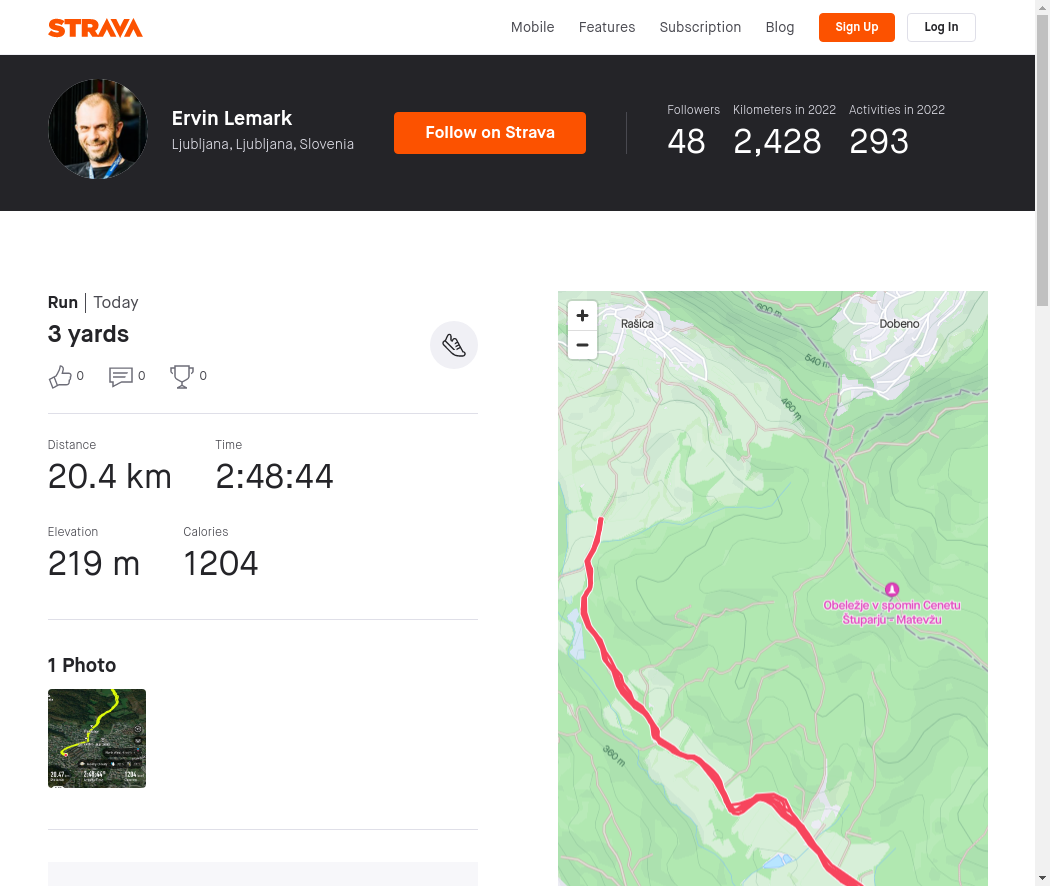 This is an automated post by @strava2hive and is currently in BETA.
---
---