Sports Analysis. [last Night]

Paris-Saint-Germain vs Nantes in League-1 :
Last night, Paris -Saint-Germain faced Nantes in a League-1 match. The match was full of many dramas and records. The game stared on time and both of team placed their available strongest eleven on the field. PSG dominated the game from the start of the match as they scored a goal at the verydifference of the match where Kylian Mbappe was the hero.
But, at the 65 minute of the game PSG Goalkeeper Keylor Navas sees a red card for his bad faul and PSG done to 10 men. Then Nantes tried hard to came back to the game and scored a goal at 76th minute of the match, they level the score 1-1. But they scored a own goal which was so bad to see! At the last moment of the match, Leo Messi scored a brilliant goal which was his first goal in League-1 for Paris-Saint-Germain. Finally PSG won this match over Nantes By 3-1 goal difference and remains top on the point table.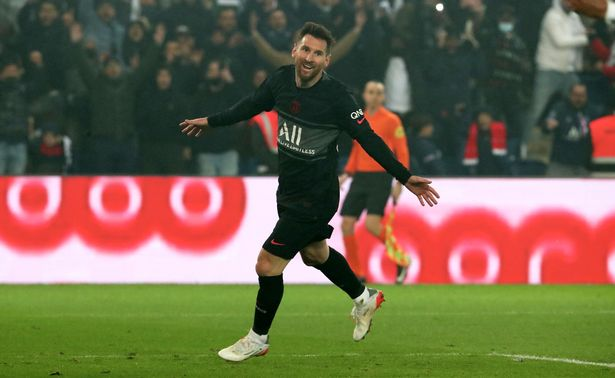 source
Manchester United VS Watford in Premier League :
Last night, An upset is happened for team Manchester United as they destroyed by Watford. They lost over watford by 4-1 goal difference which isn't accepted at all. They placed their strongest eleven on the field but all are failed, defence was so poor in that match. Conceded two goals in first half and two more goals at the extra minute of the match. Only can scored one goal by Donny van de Beek by am assist from Cristiano Ronaldo. Also they sees a red card and down to ten man squad which helps Watford to control the game. Finally, Manchester United loses Three important points and remain 7th on the points table.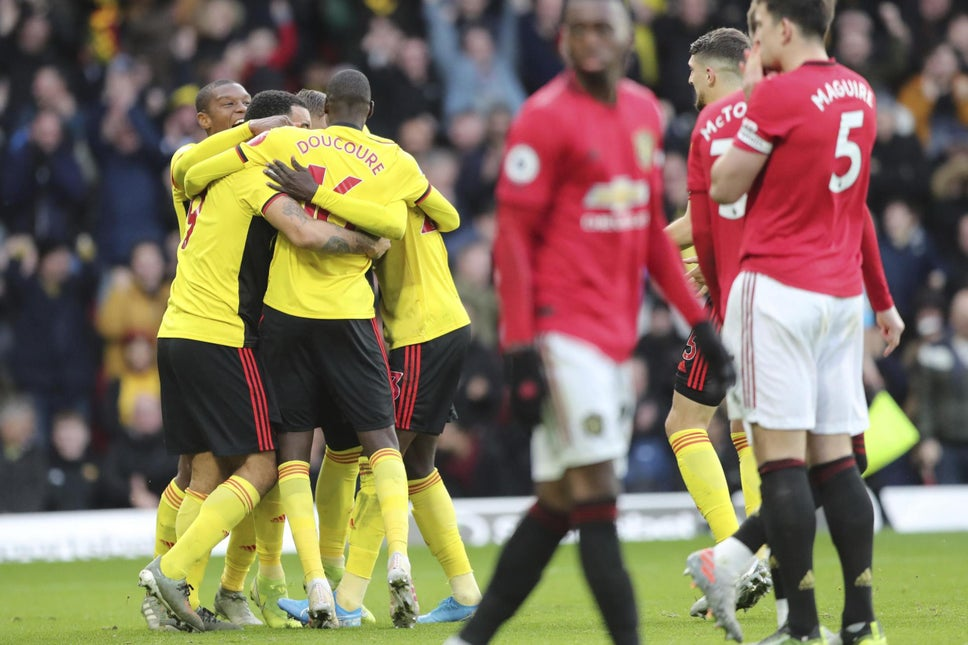 source
Bangladesh vs Pakistan T-20 :
At presently Bangladesh cricket team is playing a T-20 serious against Pakistan at Bangladesh. They already faced each other in twice time in this series, and In both matches Pakistan won over Bangladesh. Everything is going wrong for Bangladesh team. BCB changed many players after an unsuccessful and frustrated world cup but same thing is happening.
In first T-20 Bangladesh scored a defendable total but they can't defend at the end due to their poor bowling. Pakistan batters finished well and won over Bangladesh by 4 wickets. But in second T-20 Bangladesh played very poor compare to first T-20 match. They wasn't good at all in all three departments and lost by huge 8 wicket margin. Pakistan won this T-20 series before the final match on 22th November. Let's see what will happens in last T-20...!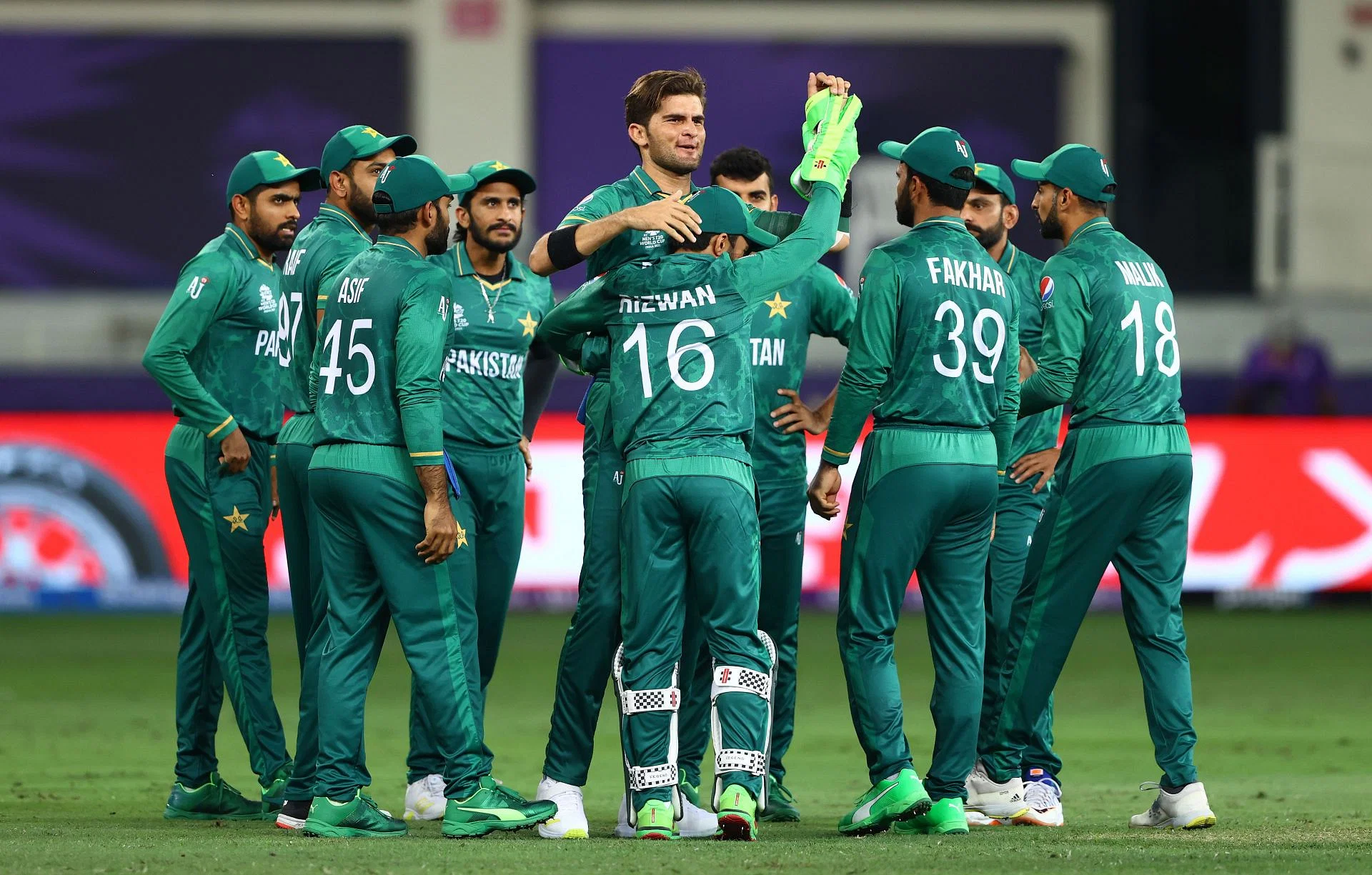 source
---
---