Managers showing favoritism among players.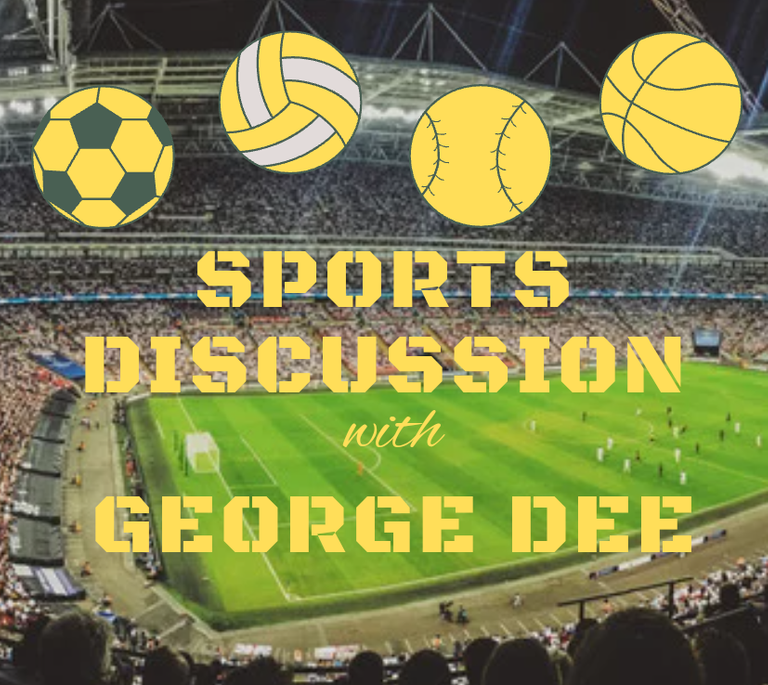 I believe that some footballers get favored by their managers even at the cost of the club's or national team's success, it baffles me how players win the heart of their managers despite not performing up to expectations.
This act has been something I have always wished to look into for a very long time because it is now a common thing to see players with good form sit on the bench lately. There have always been excuses about the player's behavior and others and I want to believe that managers today are into hate and favoritism among their team.
It is okay to like a particular player because you brought them to the club based on your demand but it is bad when you make others feel worthless in the team by keeping them on the bench.
It is happening in both countries and clubs, managers making these mistakes create the sentiment among players.
---

Juan Mata is a player I admire so much but he never found the favor of Manchester United coaches, he is top-class and only enjoyed a few seasons at the club. I don't know why but it would be a lie for any manager to say that Juan Mata doesn't deserve playing time.
He was hardly given playing time for like two years now which I believe is not a fair deal, his experience would have been a lot of help to Manchester United during their downtime. He is leaving the club and I believe that any manager that has him now will know his worth and use him efficiently.
There are several of them but I will like to go to the player who inspired this article.

Last night, I expect Tammy Abraham to come in as a substitute since he didn't get to be among Southgate's lineup for the match against Germany in the Uefa Nations League.
England failed to win or even get a draw against Hungary in their first match in the competition, they went on to narrowly secure a draw against Germany which doesn't speak well of the team despite the class of players they have got.
I understand the fact that Harry Kane has done a lot for the team and I wonder how long he would be able to stand up for the national team, he is not getting younger and it is time the English manager start allowing the likes of Tammy Abraham get to play for the country he has chosen to play for. It is sad Southgate doesn't know what quality he has in his team, the Roma forward is the English striker with the most goal in all competition in the just concluded 2021/22 football season.
He bagged 27 goals in all competitions for Roma in one season, he is the second English player to achieve such since Gerry Hitchens did in Inter Milan in the 1961/62 season. Without argument, Tammy Abraham is in great shape. He might not match Kane's record but he deserves a chance if Bowen got the opportunity to prove himself, I think Abraham deserves to. The likes of Saka and Grealish have gotten playing time and I am wondering why Tammy is still on reserve.
Abraham has only featured for England in 6 competitive games, he scored 4 goals and made one assist despite now being a starter. England currently sits at the bottom of the table and they might end the Uefa Nations Campaign poorer than we thought.
I became angry when Jurgen Klopp started benching Roberto Firmino from the Liverpool squad, he is one of the team's assets. His ability to fall back to support the likes of Salah and Mane has worked for the club.
He suddenly started starting Jota and now Diaz ahead of him which I don't find cool, I am not disputing the fact that the new players aren't doing well but having quality like Firmino on the bench doesn't define his experience, contribution, and effect on the team.
The managers know their players and understand their teams very well, but they don't have to wait until there is nothing to play for any more before they see the need to use those players. Nothing is guaranteed if these neglected stars are given the time to play but the manager's conscience should be clear that he has used his resources properly even though he doesn't achieve the required result.
---
The article is just a reflection of my thoughts on how lots of players are been prevented from enjoying the game when they are supposed to be
doing so.
---
---