Sunday "busy" morning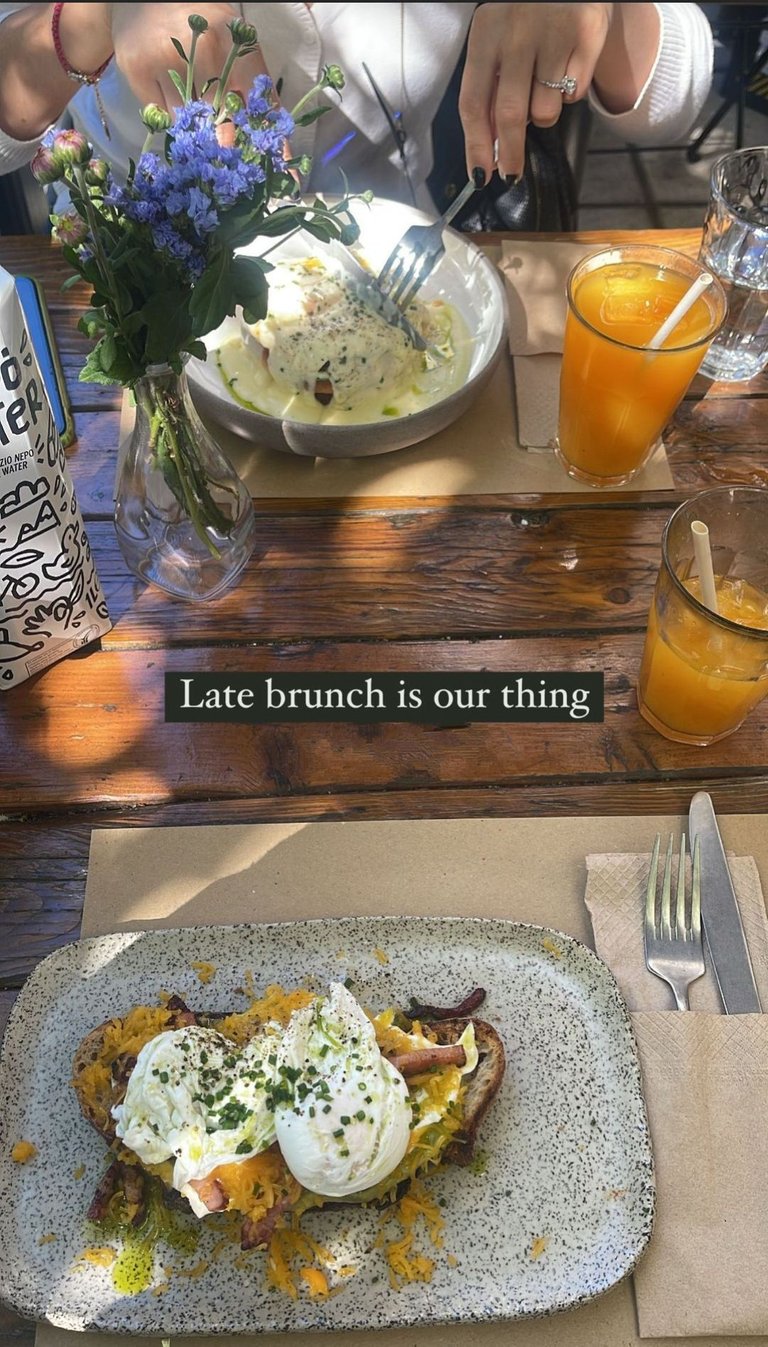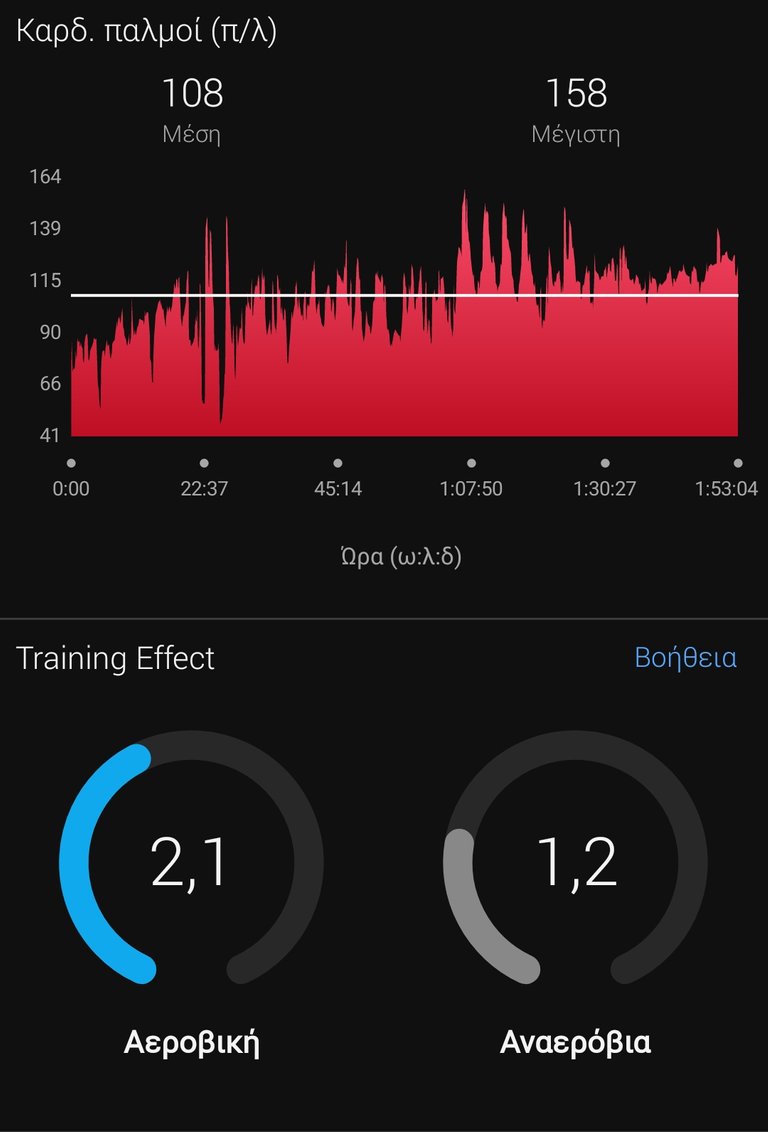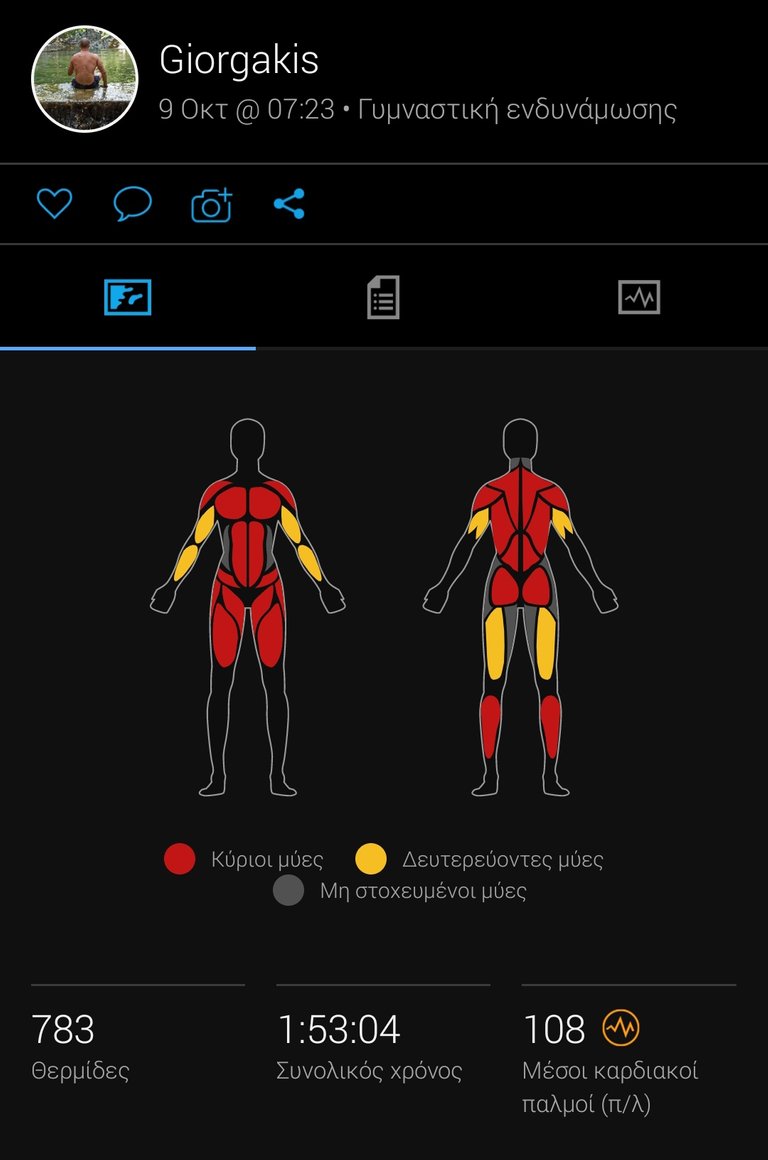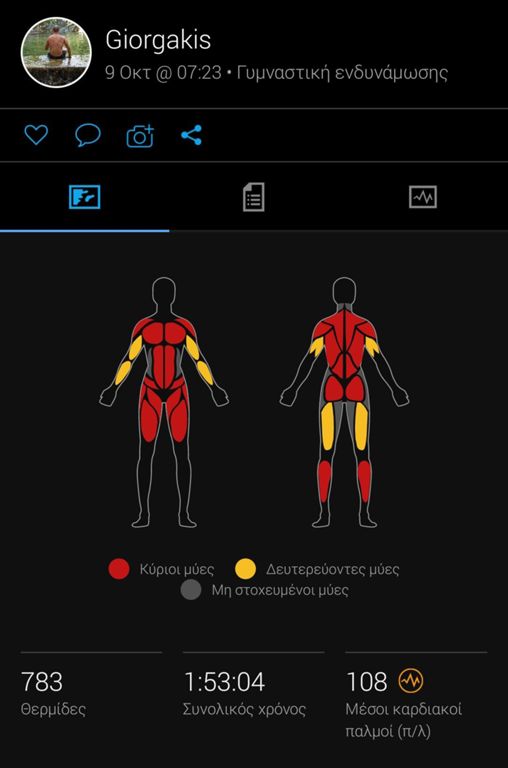 giorgakis just finished a 0.0km weighttraining, that lasted for 113 minutes.
This weighttraining helped giorgakis burn 783.0 calories.
---
Description from Strava: Sunday is a day of rest, but for me (and I think for most people) doing things I love, they "rest" me. So today to catch up on everything, I woke up at 5:30, so I could do my workout and catch Sunday church service!
Warm up:
20 min bicycling outdoors
100burpeea
Main workout:
5×5 Decline bench press
5×5 Shoulder press
5×20 Dumbbell bulgarian split squat
5×5 T-Bar row
Post workout:
50 Toes to bar
100 Superman
20min bicycling outdoors !
I reward my self with this tasteful brunch
---
If you would like to check out this activity on strava you can see it here:
https://www.strava.com/activities/7934093292
About the Athlete: *Hello there! This is my last workout record with Strava! Cheer me up guys, i really need it! *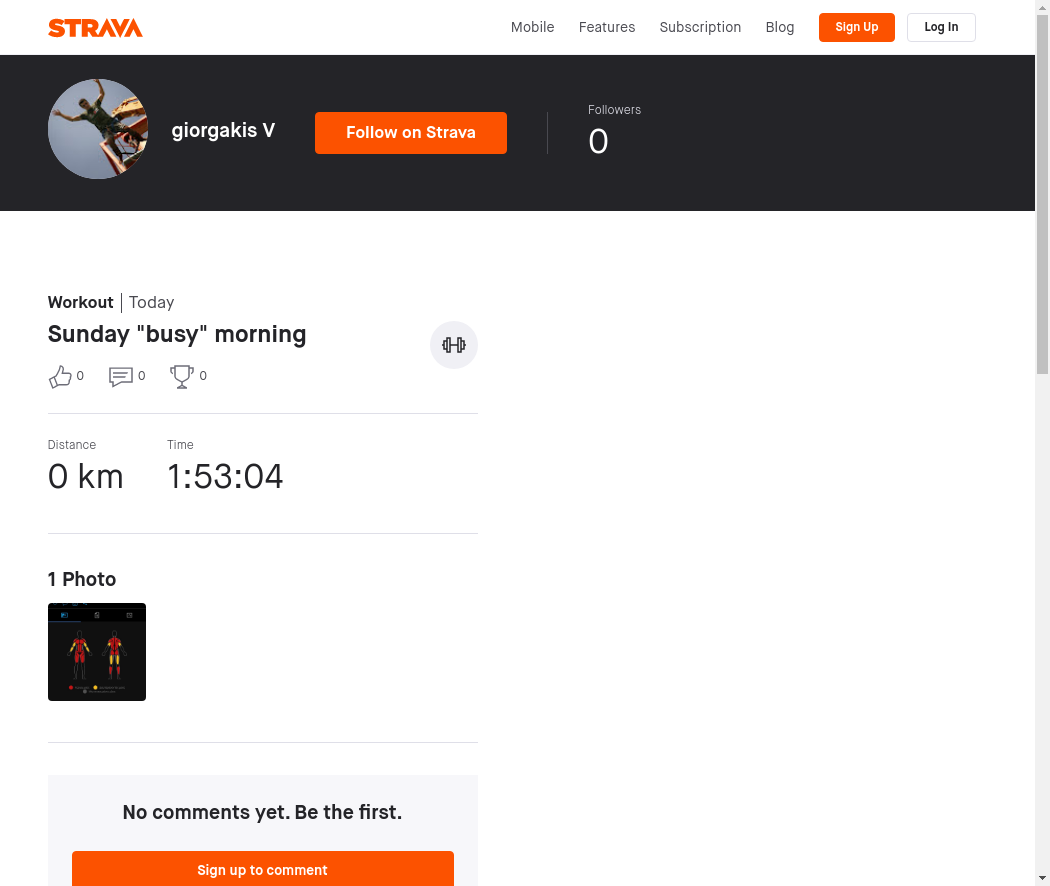 This is an automated post by @strava2hive and is currently in BETA.
---
---