Evening Weight Training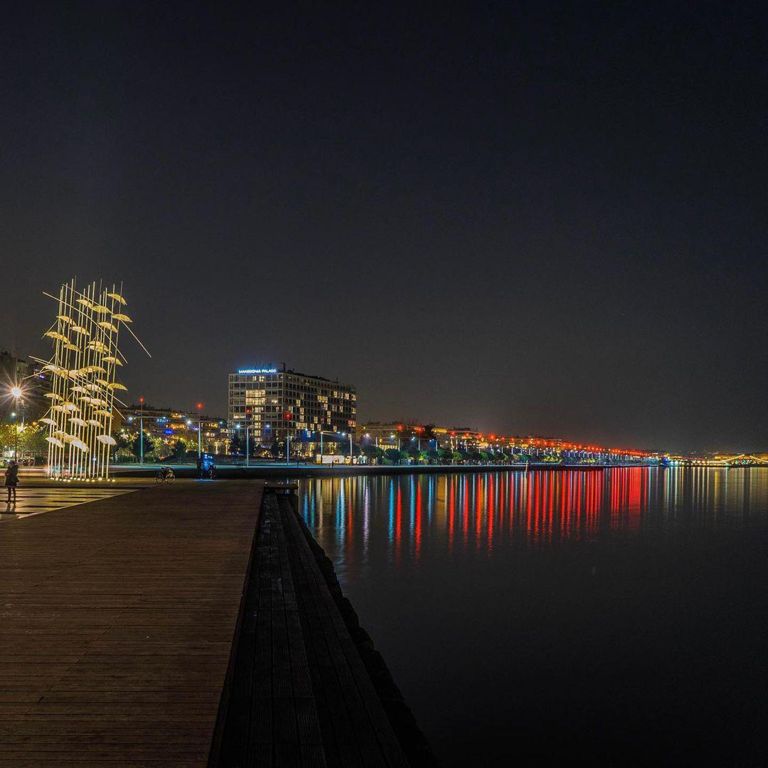 giorgakis just finished a 0.0km weighttraining, that lasted for 95 minutes.
This weighttraining helped giorgakis burn 613.0 calories.
---
Description from Strava: 40 minutes of cycling for warm-up and aerobic exercise
55 Bench Press
55 Deadlift
5*5 Squat
30 minutes of cycling post workout
Still have pain in my shoulder, so the workout isn't so heavy
---
If you would like to check out this activity on strava you can see it here:
https://www.strava.com/activities/8166363771
About the Athlete: *Hello there! This is my last workout record with Strava! Cheer me up guys, i really need it! *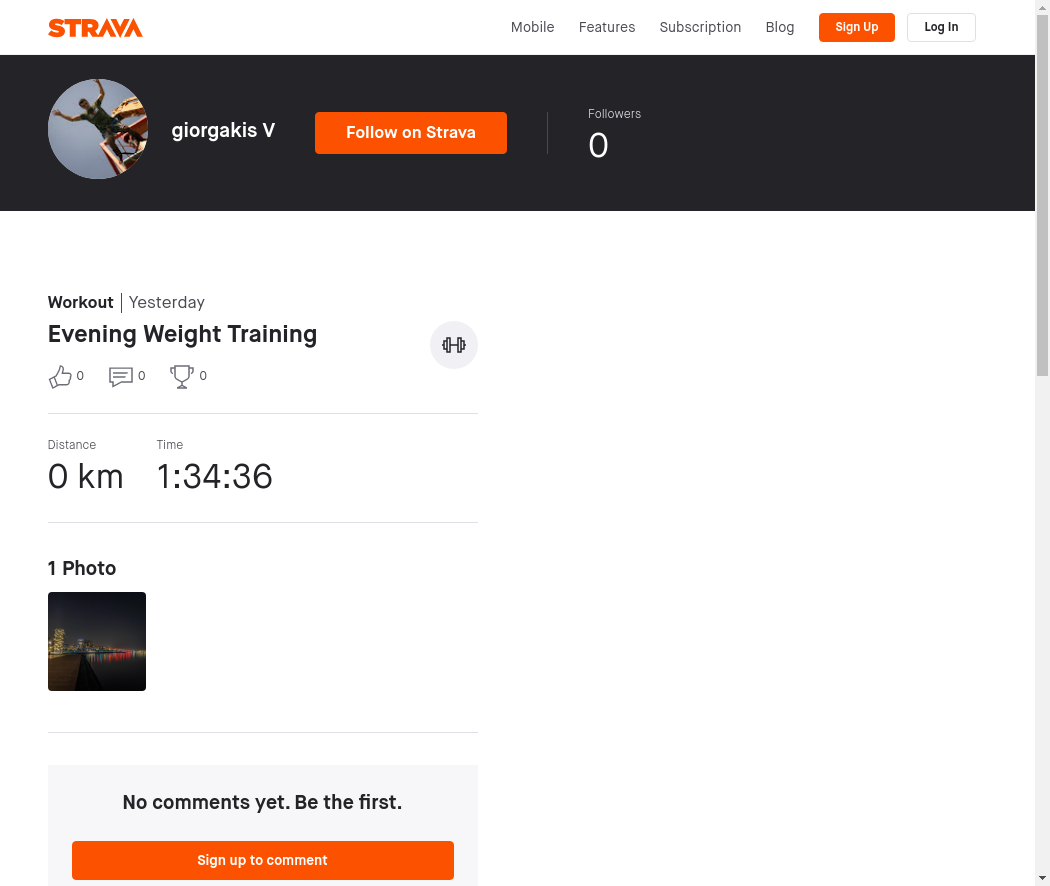 This is an automated post by @strava2hive and is currently in BETA.
---
---