Morning Trail Run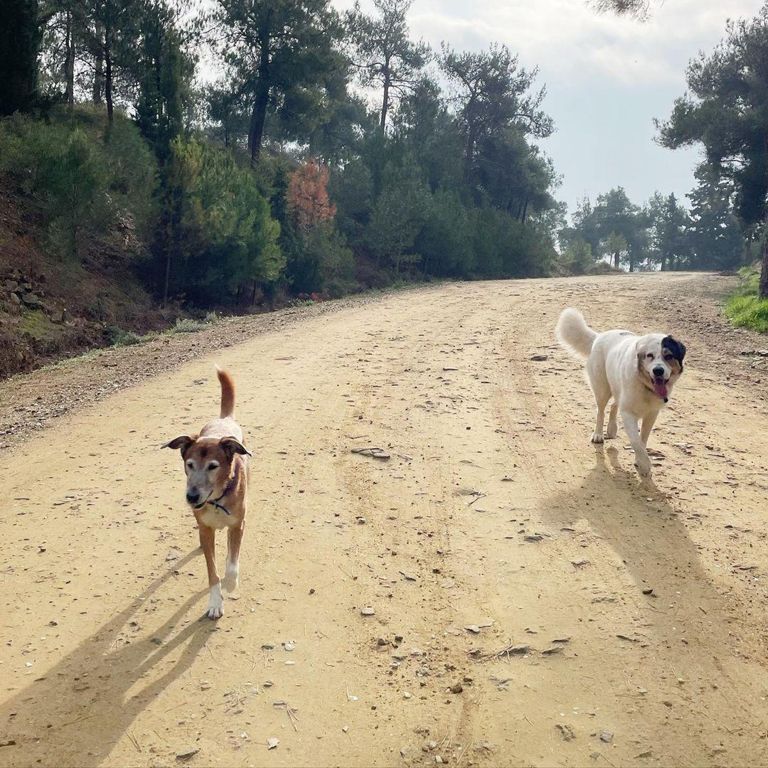 giorgakis just finished a 6.44km run, that lasted for 48 minutes.
This run helped giorgakis burn 600.0 calories.
---
Description from Strava: Early in the morning and with the winter temperatures being particularly warm, I decided to go to the mountains for today's training! It was really very calm and beautiful! until the moment I saw these two dogs heading my way! luckily they weren't aggressive, they wanted to play with me more, which took me a few minutes to understand! Unfortunately, I'm a big geek! Haha!
---
If you would like to check out this activity on strava you can see it here:
https://www.strava.com/activities/8335469449
About the Athlete: *Hello there! This is my last workout record with Strava! Cheer me up guys, i really need it! *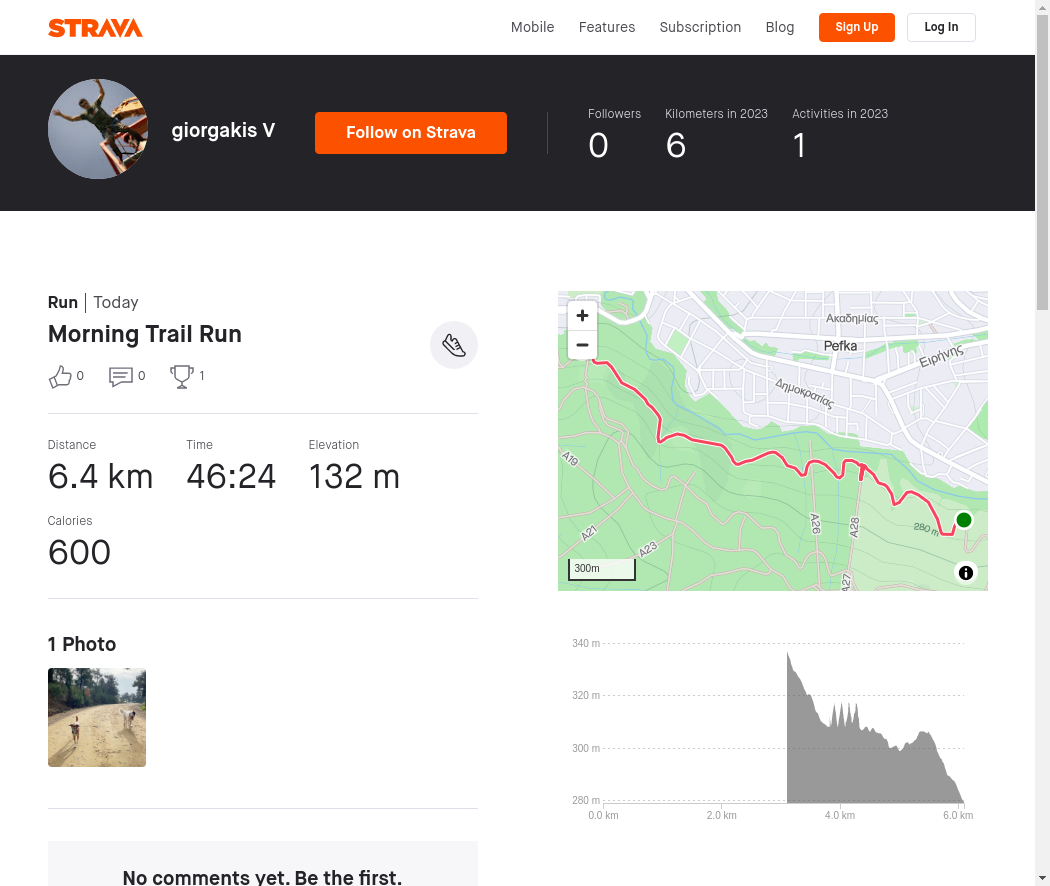 This is an automated post by @strava2hive and is currently in BETA.
---
---