Hive FPL Sports Talk Social Proposal: Monthly award for Participants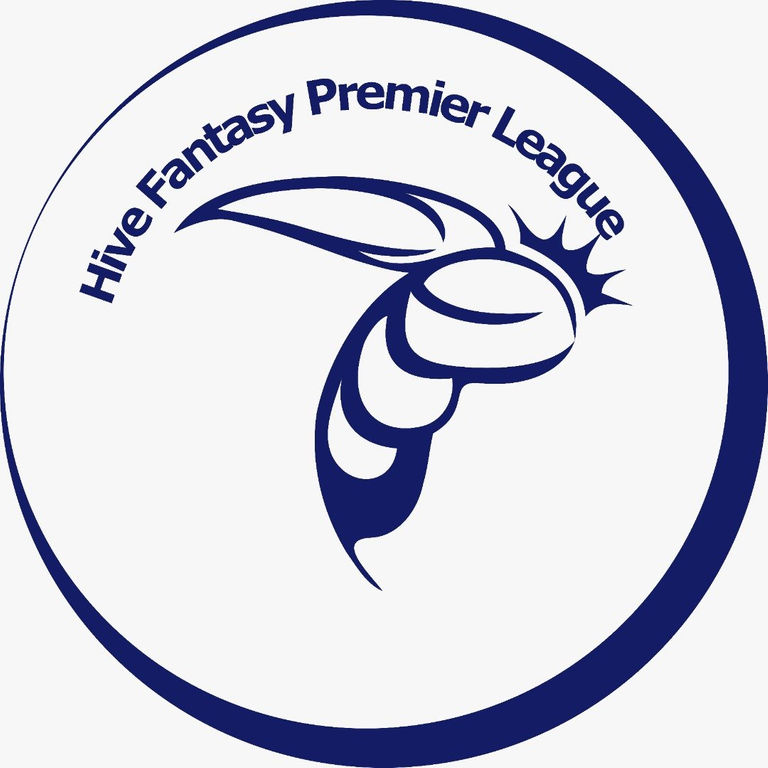 The hive FPL mini league is strategically positioning itself to be a community where Blockchain meets fantasy football. Through participation in the Fantasy premier league hosted every season, participants of the Hive FPL will be able to earn points based on activities of real life footballers that will enable them climb up the ladder in the Hive FPL mini league.
As explained in our introduction post, our motivation is to grow a community of FPL players that will inevitably boost the engagement level on Sportstalksocial and Hive as a whole.
Proposal
Our proposal doubles as a sponsorship request from the Sportstalk social community to cover the monthly prize given to top participants of the season. Our request is as follows;
We request for 1 million Sports Tokens every month, out of which, 950,000 will be staked into the accounts of top 5 participants every month with a sharing ratio of 5:4:3:2:1
50,000 Sports token will be staked in the Hive FPL account and used to curate publications
In return, we will continuously encourage all participants to curate and engage publications in Sportstalk Social community.
As the host community of the Hive FPL project, Sportstalk Social will also be regularly promoted on all our platforms, including our discord, Twitter and Youtube.
To Support our proposal, please follow this link
---
---