The Battle For The Top Four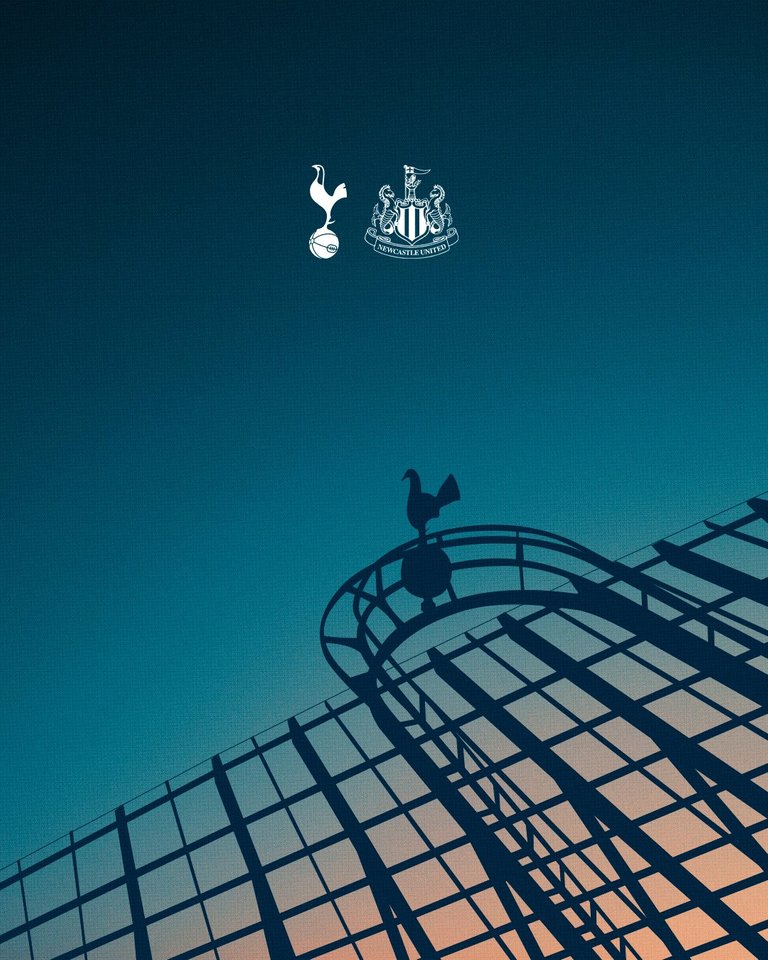 Source
The race for the top four spots is getting tense each matchday, on Friday night Newcastle United played against Nottingham Forest away from home on matchday 28 of the English Premier League. This match was an important match for Newcastle United to close down the gap on Tottenham and it was a match I personally wanted Newcastle to win.
The squad list for Newcastle saw a big change as Almiron was missing from the starting lineup and the bench, there was a rumor that Almiron picked up an injury during a training session but Newcastle United has not released any news on Almiron getting injured instead there was a picture of Almiron wearing training gear on the field.
Almiron has become an important player for Newcastle and the manager has done a good job of getting the player back on form. Newcastle United dominated the pitch and made a dangerous counterattack on Nottingham Forest, but Newcastle had poor finishing at goal.
Nottingham Forest hit the first goal in the 25th minute of the first half, but the hungry Newcastle United equalized on the brink of halftime and scored a penalty in the last minute of the second half which sealed their victory and got them all three points.
Alexandra Isak scored the two goals for Newcastle which sealed their victory. Isak is a fantastic player. I am not just saying this because during his time at Real Sociedad, he was their star player and whenever Barcelona faced Real Sociedad he was a big threat to Barca's defense. Newcastle's win on Friday night put them one point closer to Tottenham who is sitting fourth on the EPL table.
Tottenham yesterday afternoon had the opportunity to go four points clear of Newcastle but bottle their 3-1 lead and draw against Southampton. The Saints played better than Tottenham, they controlled the game and had Tottenham on defensive duty.
Tottenham's draw has put them in a difficult position, they are two points away from Newcastle who still have two matches in hand to play, and if Newcastle succeeds in winning their two outstanding matches they will move back to the top four in the EPL table.
Newcastle United has what it takes to finish in the top four this season, and I hope they do because I want to see them play in the champions league next season. The session is not over yet, I will be keeping a close eye on Newcastle's journey to the end of the EPL in June.
So guys that will be all for now, thanks for stopping by, and have a good d
---
---