A Quick Market Run [Downtown]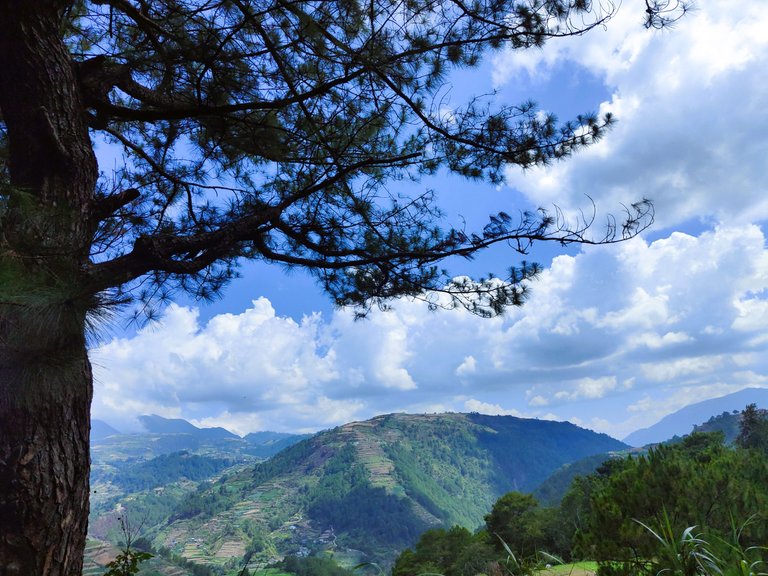 I was tending to my unhealthy indoor plants, already transferred a few of them when the husband arrived from the other place and when he noticed that the dump truck was available, he decided to go downtown to purchase some needed materials for the yard. Learning that my old man wasn't going anywhere during the day, I took the chance to tag along with the farmboy and so the poor plants will have to wait (again).



We left the house around mid-day and first stop was the grocery shop. We had to pick up some kitchen goodies and mom's diapers. When we were about to leave, I suddenly thought of ice cream. The husband suggested we will buy at the fruit store but I was thinking of a different flavor from the ones we had a week ago. I preferred one on a cone, not in a pint. So I ran back to the shop and came out with these two. There weren't any Rocky Road or Double Dutch, my usual options so it chocolate for the husband and cookies 'n c(d)ream for me.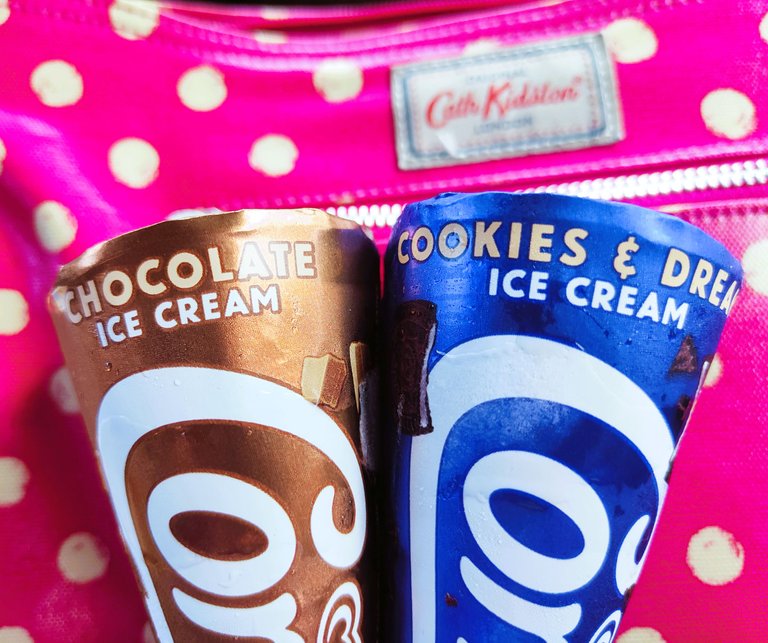 Next, we drove some half kilometer away to load up the truck with crushed sand, buy steel bars and cement too. And when we were there waiting for our turn, I enjoyed the ice cream, lol! I didn't want it to melt because by then, it won't taste good. The husband on the other hand decided to have it after the purchases were loaded and had the truck fueled.



Coming from the hardware shop, we pulled over on the side of the street so the farmboy could munch on the chocolate drumstick while I took shots of the guava tree that has lots of fruits.😊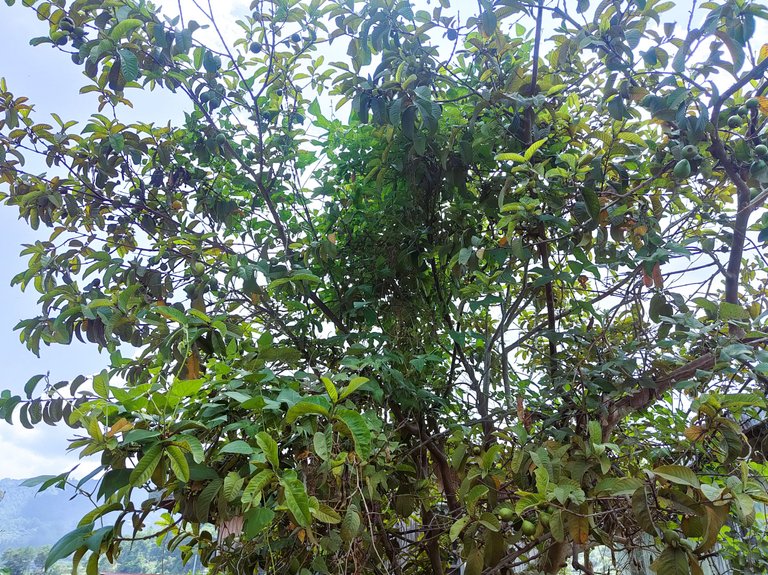 Then we have to move some 5 meters away because the house owner was going out and we were blocking their gate. The husband's ice cream partially melted but it wasn't dripping so it's still good. On finishing, we went on our way home, with me snapping photos now and then.
And oh, we dropped by the farm store by the way. The old man got some orders and we picked them up. The owner was cheerful as always and accommodated us. From there, we didn't have any more stops.
It was a bit late for me to notice the signage that said "No dumping of garbage here" in 3 different dialects. It wasn't there last week so I think they may have found some trash on the river below, hence the note.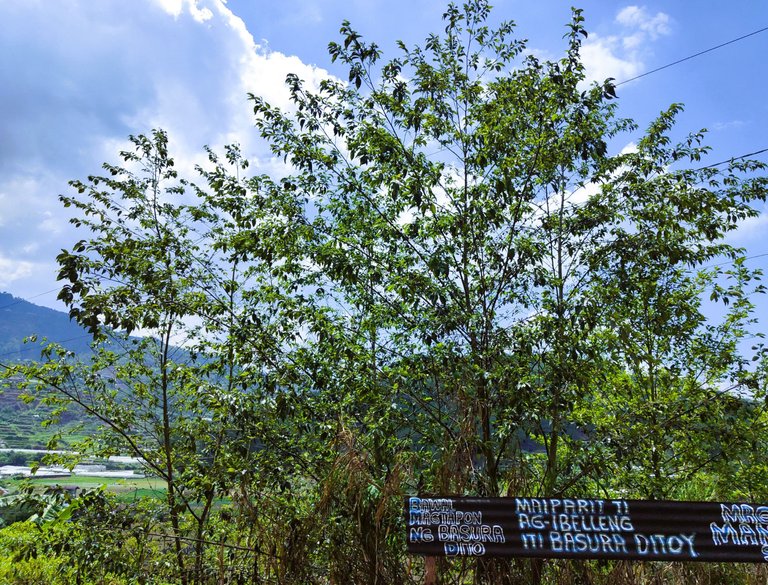 Below is a glimpse of the river, the farms along it and some hills farther away.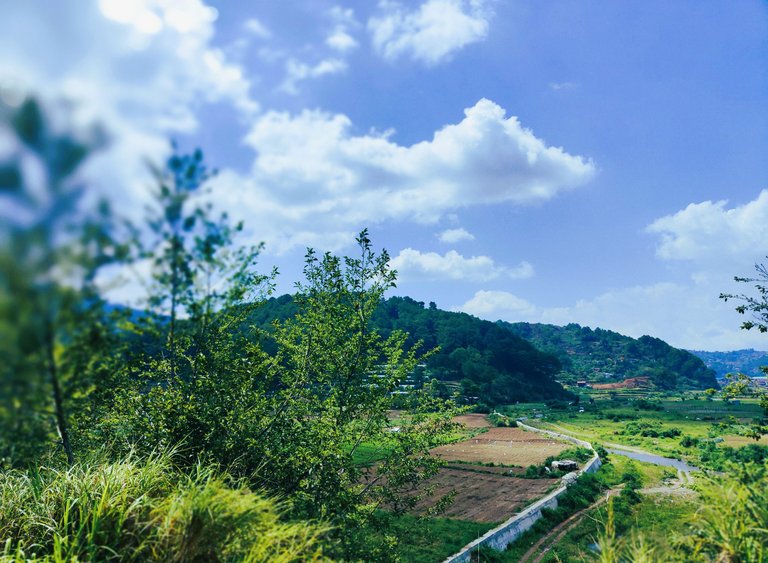 We arrived home before 3 pm and I went straight to mum to prepare her snacks. Had to do some cleaning in their house too, especially in their kitchen to their living room. I do that pretty much every day, not only once but twice or even 3 times. I really do not like mess that's why.😄
It's been a great day, the weather being nice and us having gone out. Whilst I missed my usual afternoon naps, at least I got a good breather and I'm truly grateful.
Photos are my own.

This report was published via Actifit app (Android | iOS). Check out the original version here on actifit.io




28/04/2023

6280

House Chores, Shopping, Walking
---
---