⭐️ Rising Star - Reached level 81, 2 custom production missions, progress update and a Common card Giveaway

Hello and welcome to all the readers.
A good progress since last post.
Reached level 81 with 140000+ starbits.
Common Card Giveaway:
Today, i am going to giveaway a common card.
Three simple rules:
a) Comment below with your risingstar username.
b) Upvote this post, if you want to :-)
c) Follow and Re-post, if you like this post.
I will post the winner tommorrow 30/09, my time.
Custom Missions:
Today, i did 2 custom shop production fair missions.
Diary:

Found SilverSpeakers and ChromeMixer
Production Fair Stats:
Drum Fair Stats:
Game Stats:

Skills - 4683 from cards, 11631 from lessons
Temporary fans - 8385 from cards, temporary 1326
Luck - 1976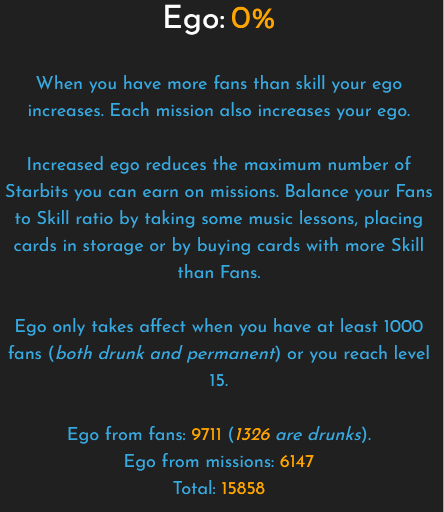 Players Ranking:

Rare Card Swaps:
Anyone interested in card swaps, please comment below.
Cards to swap:
People - R61 Vimbo,R59 Laney, R49 Bethany, R51 Brad, R54 Ellie, R71 Bekky, R77 Rezz, R85 Carly
Instruments - R57 Pink Mic, R46 Guitar, R45 Mandolin, R64 RS 30 Guitar Synth
Cards i want:
People - R48 Jessie , R50 Ali, R41 Storm, R66 Matt, R69 lucy, R5 Male Rapper, R42 Kris, R4 Female Rapper, R8 Lead Guitarist, R84 Shine
Instruments - R6 Congas, R43 String machine, R33 Hong drum
Thank you for reading my post.
Have a nice day.
Farhad
[imfarhad]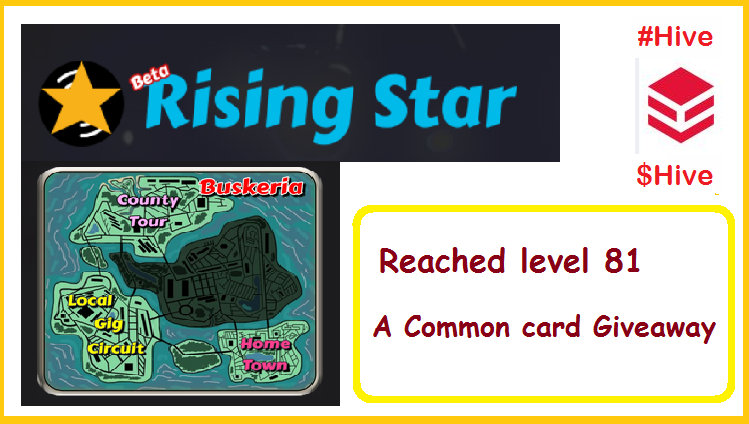 Previous post - https://peakd.com/hive-195370/@imfarhad/rising-star-printed-a-new-custom-drum-fair-nft-and-progress-update
---
---