Sunday! Energy Recovery
Good afternoon!
This season screwed me... I haven't been so exhausted for a long time. It seems like my life challenges me. But of course, I am not going to give up... But today I decided just to do nothing and try to recover my energy...I will listen to music, read a book, write a post that I promised to write...
And I want to tell you...Never give up! Life is beautiful with all it's ups and downs!
I just finished a yoga activity that lasted about 0hh:0mm:0ss !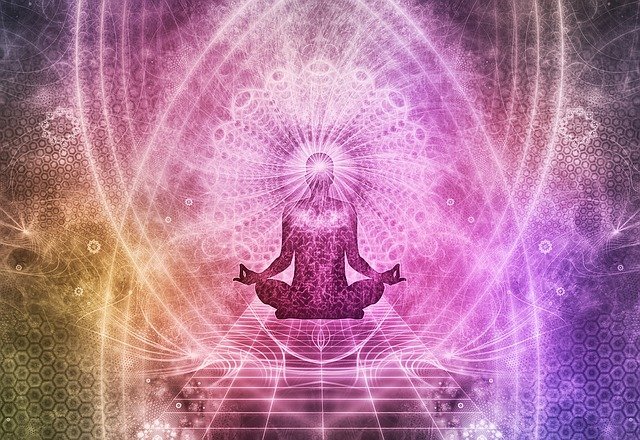 Check out some detailed info at my EXHAUST page
Join me in testing out EXHAUST!
---
---