First week of New Year
Good day or Happy Saturday!
I slept almost a whole day, probably because I went to bed in the morning. And that is not a rare thing that happens to me these days.
So the last week of a New Year has passed. My week was very productive, busy with lots of plans and work. As further, I go as more I realize that I want to share with others my knowledge, experience. So, in the Wish List for this year I have many sentences about that. I hope I will put a check point at the end of this year!
Happy weekends!
I just finished a yoga activity that lasted about 0hh:30mm:0ss !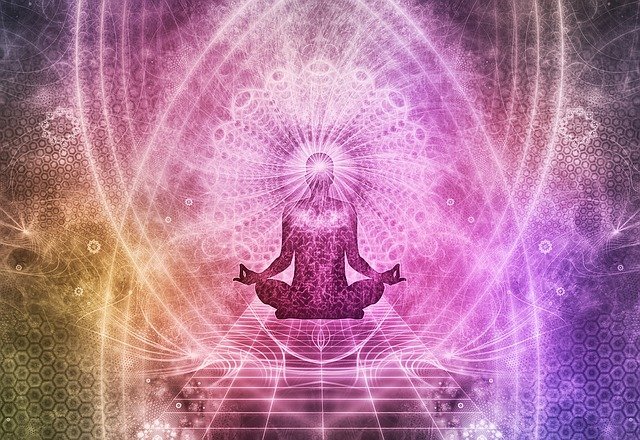 Check out some detailed info at my EXHAUST page
Join me in testing out EXHAUST!
---
---