EXHAUST: Get Paid for Workouts
You can make money by doing workouts even if you are not a fitness coach. You get paid for workouts, just for workouts.

There are plenty of apps or platforms where you contribute some amount of money and participate in different challenges. And if you complete the challenge, then you get paid, if not, you lose your money. But if you don't want to do any challenges and want just to exercise, you can join the EXHAUST community which pays for your workouts without any need to do challenges.
What is Exhaust
EXHAUST is comparatively young project which is based on HIVE platform. The core of the platform is sport. It connects people who like and enjoy the sport.
How it works
First of all, log in using HiveKeyChain or HiveSigner, i.e. your HIVE credentials (ID and posting Key).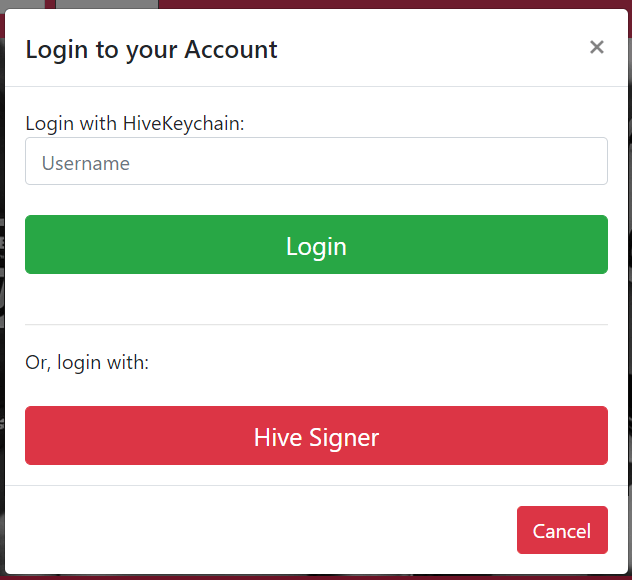 Then to get paid for workouts all you need to do is just to share your workout report. Click on the 'Log Activity' button in the account menu and then choose one of 3 options. If you linked your STRAVA account, then you can choose 'Synced Accounts'. The easiest way to upload the activity report is 'Manual Entry'.

Fill in the opened form. You can upload photos if you want. There are 5 different activity categories: Running, Hiking, Yoga, Strength, and Cycling. Just choose one which you did. Then click on 'Save Activity'.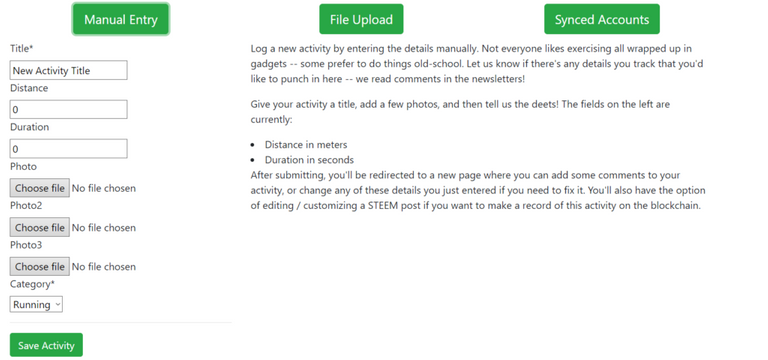 In the new window click on 'Preview Post and Submit' button, so you can check your activity report again and add some text.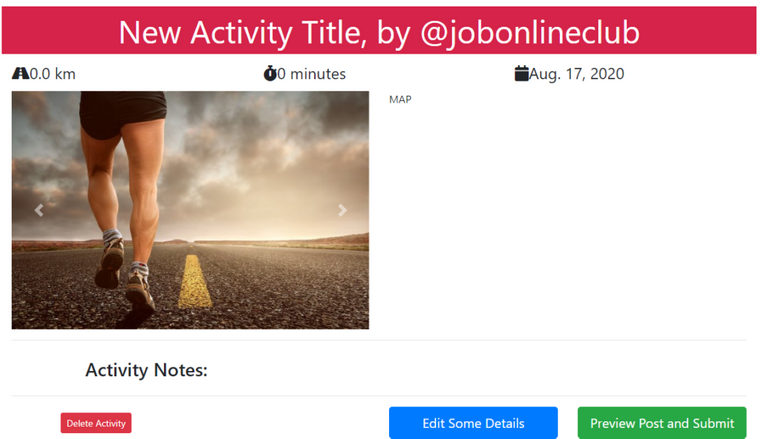 If you don't upload any photos, you will have a photo from Exhaust platform by default. Also, in the 'Preview Post' window, you can add hashtags to your post. When you finish working with your report, just click on 'Confirm' button.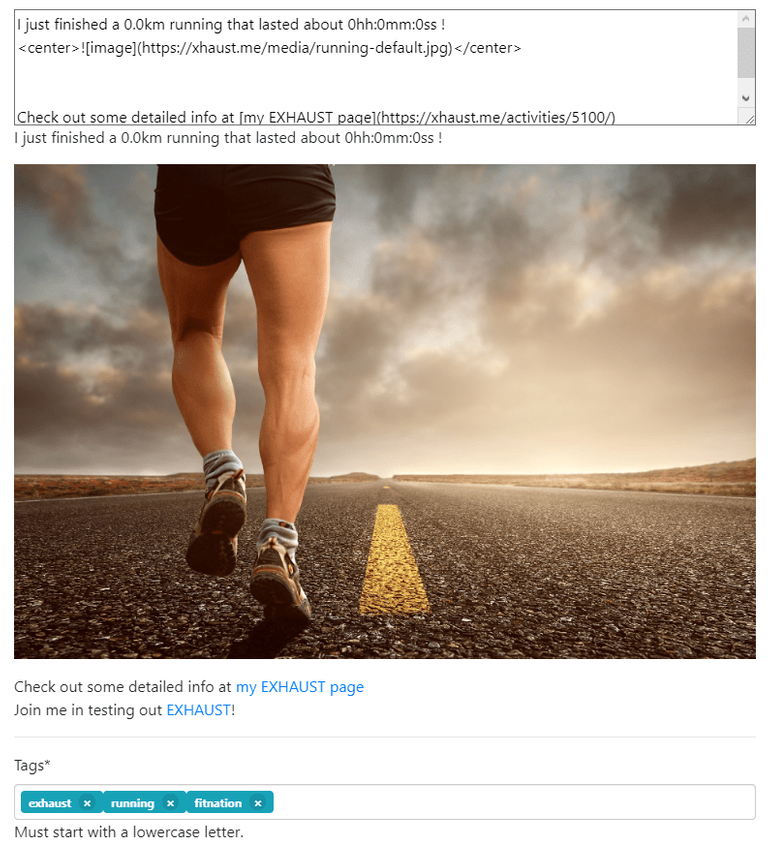 And Exhaust community will vote for your report. Also, sometimes it gives you different tips which can help you to improve your workouts, or to make them more effective.
You can go to your HIVE account and check your post, and of course, to upvote it too.
Community has its Discord channel, where you can meet other members of Exhaust team, and to get help if it is needed.
How to withdraw
Mainly, in Exhaust, you earn Hive tokens for sharing your workout reports. So all your earnings will go to your HIVE account wallet. And you can withdraw them to your crypto-wallet, such as Binance.
Read more about how to withdraw Hive tokens to Binance.
Besides it, you can receive different tokens which are based on the HIVE platform, and which you can exchange into HIVE tokens through Hive-engine.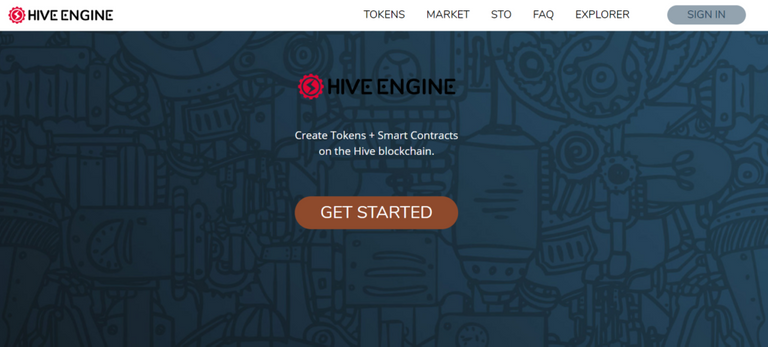 EXHAUST: Get Paid for Workouts. Conclusion
EXHAUST is a nice crypto-based platform where you can get paid for workouts. If you are interested in earning money on Hive platform, then Exhaust can become a one of the ways to do it.
---

The pictures were created with Canva and RawPixel
I just finished a strength training activity that lasted about 1hh:40mm:0ss !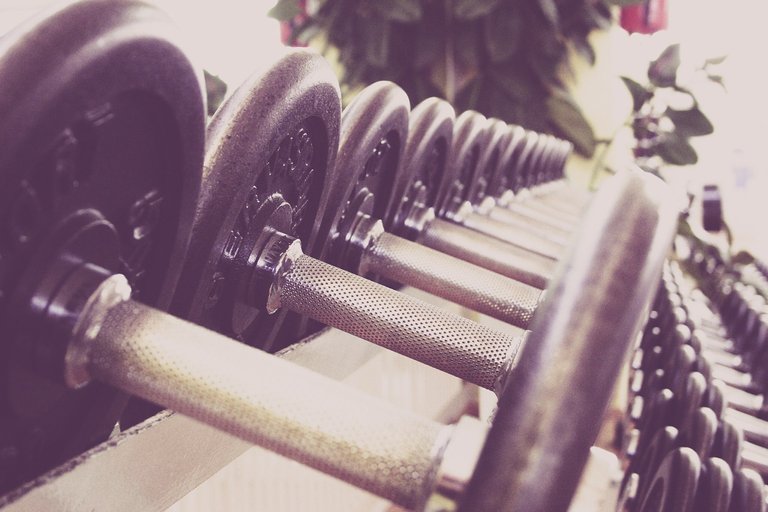 Check out some detailed info at my EXHAUST page
Join me in testing out EXHAUST!
---
---