Adventures and Story Telling: Hello Hive!
It is said that people born on Wednesday are analytical thinkers. They think deeply to tackle any challenge and compose ideas. That is why I thought they might have mixed my birthdate on my birth certificate. I tend to think and come up with ideas randomly. They just spore out like mushrooms and pop like fireworks without prior notice. Boom! Boom! Boom! I think I might like to call myself a sporadic "thinker"? "creator"? or maybe, I might just have an ADHD. OMG!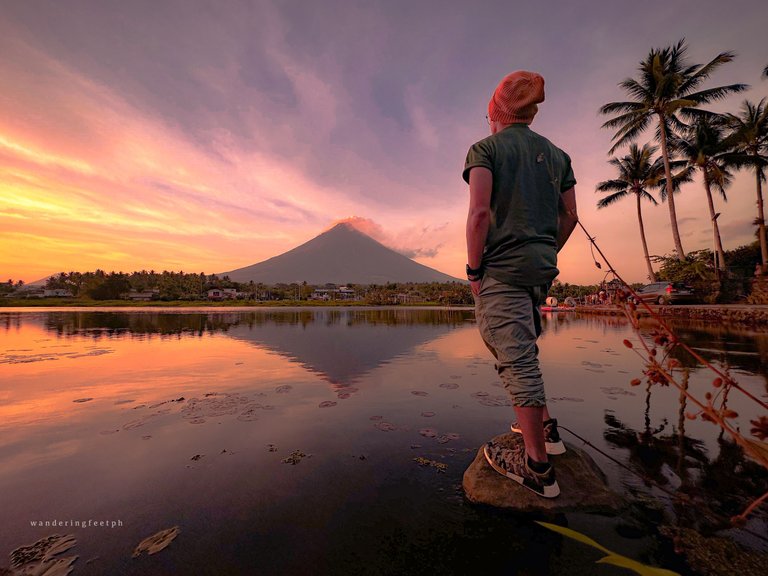 Hola! Ciao! Kamusta! Avisala! My name is Junji, representing the province of Cebu, Philippines! And I believe that the children are our future. That is why we have to teach them well and show the beauty they possess inside. Which reminds me to always be grateful to my parents for raising me well and supporting me in whatever interest I pursue. Speaking of interests, I'd like to say that I'm a jack of all trades but a master of none(?).
Know more about me.
Nah! I wouldn't suggest you to do that. Trying to know and understand me might just coil up your neurons. Even I, find myself so hard to understand, "sometimes" (with a disclaimer of course). See, whatever stirs my interest and pumps my adrenaline, I am up for that. You might see me climbing mountains then the next day I am lost at sea, swimming with turtles and chasing sardines.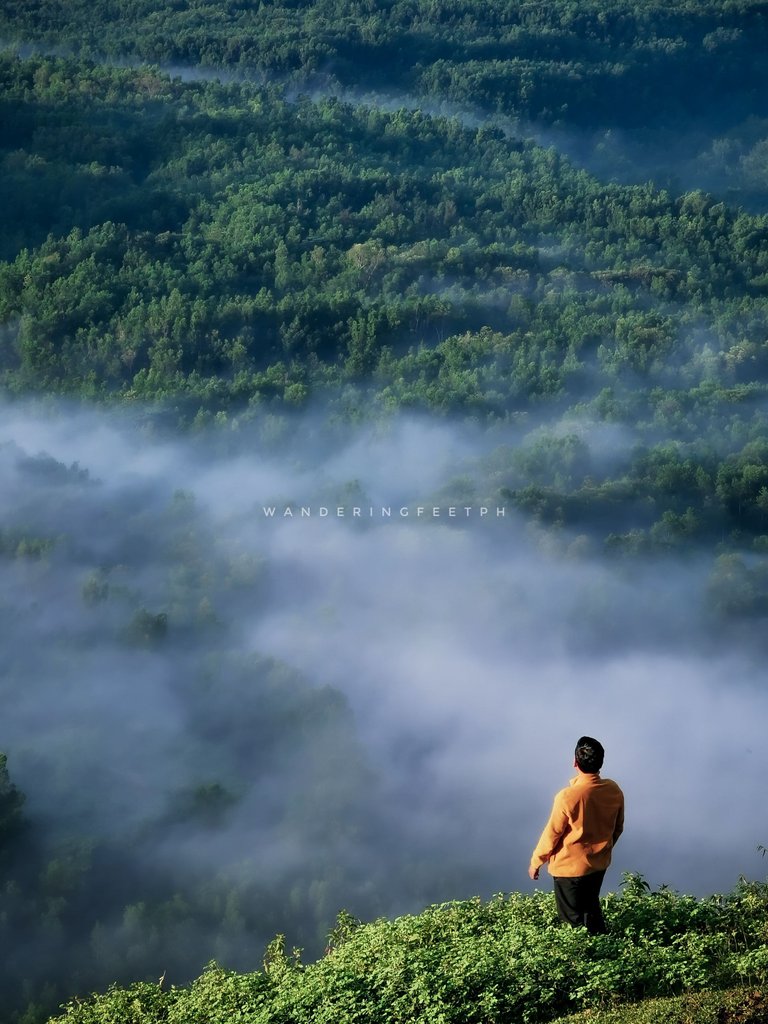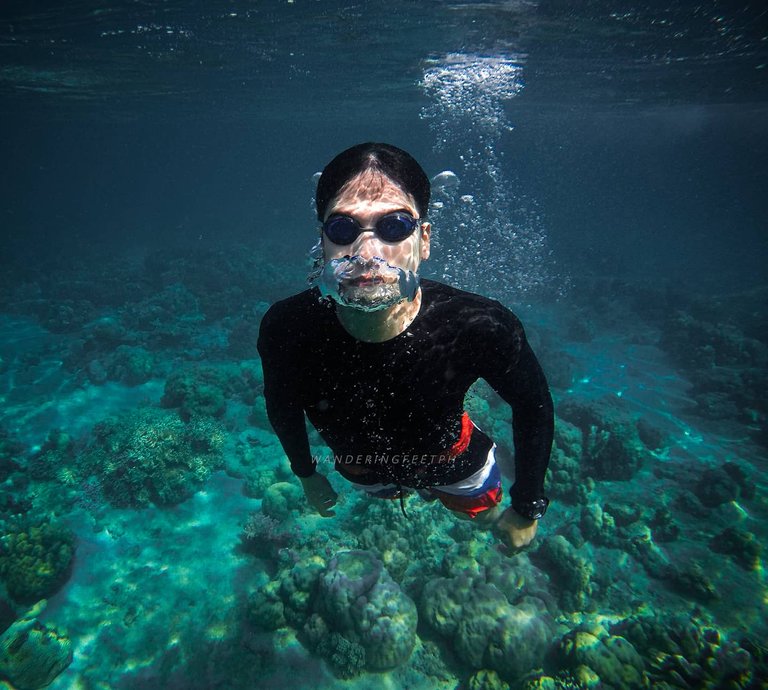 Noticed me sharing bible verses? Just wait an hour or two and I'm in a middle of a heated online debate of which of the two is better: Naruto or Demon Slayer? Sometimes I get hyped to attend parties but end up slouching in my bed, snuggling with my blanket. Like, I love the idea of socializing but at the same time, I can't give up my bed. Can't we just party in my bed? (Not that kind of party you're thinking you naughty head!)
Adventures and Story Telling
See what I did here? I just jumped from one topic to another. Just showing how erratic my brain flows. Anyway, back to the serious topic (char!). With all the interests I am up to, sometimes I get so overwhelmed. Overwhelmed in the sense that I'd like to have clones of myself to satiate my voracious appetite for experiences. One part of me loves to dwell in the world of science and wonders. The other pushes me to step on the road toward unknown travel destinations.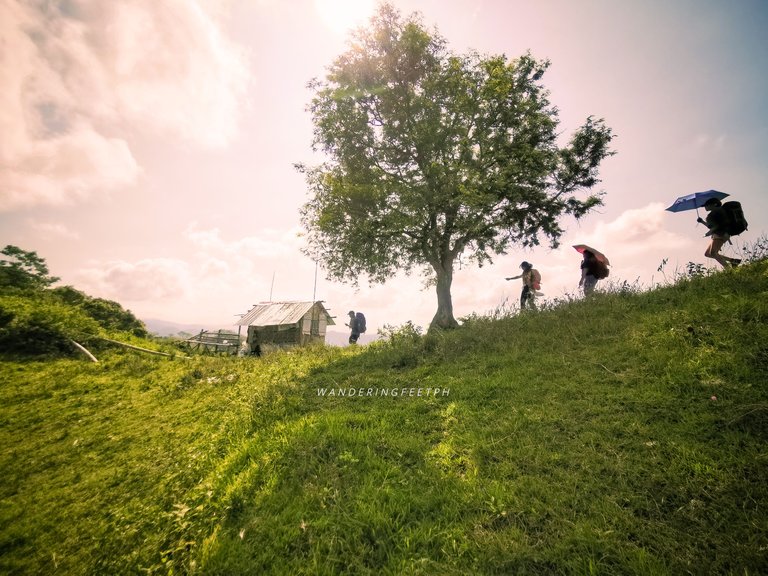 Another part of me gears me up for the thrill of sports. While there is also a known persona of me that pulls me to the pedestal of arts and music. Wait! Do you think I might have a multiple-persona disorder? Should I see a psychiatrist? Okay, back to where I left off. With all of these, I unknowingly transformed myself into a storyteller.
The experiences I get sometimes overfill my tiny head. I just can't contain the emotions and insights tied with the corny jokes I come up with. One way I found to vent out is through writing. That is why I am thankful for platforms like this where I can monument my experiences and share them with others with the hope of finding people of the same frequency and somehow inspire and share my learnings as well. I am ecstatic to share my stories of adventures not just limited to travels, but life adventures as a whole. I am also eager to find people here whom I can vibe and blend my personality's frequency with and somehow gain knowledge and wisdom at the same time. Hopeful to meet people, here in hive, personally as well as through the immersive stories shared within this world newly introduced to me.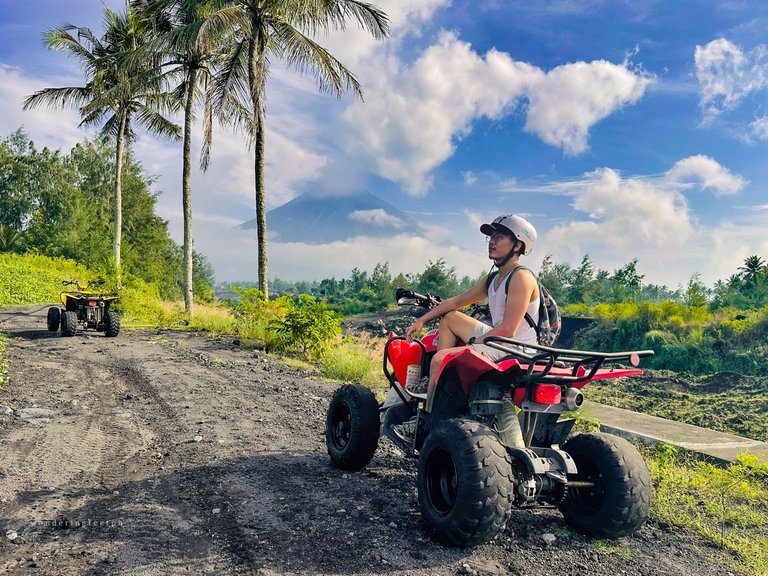 A big thanks to my friend @wittyzell and @ybanezkim26 for introducing this amazing stage to me. Also to a few of my travel fellas who are already making noise in this community (@kev.incredible , @iamcjestrada , @mariasalve , @thestrollingmind )
For the lack of an outro, let me just leave this quote to end this entry.
"....... *farts*"
Okay, I just made that up. Bye! Off to my cave.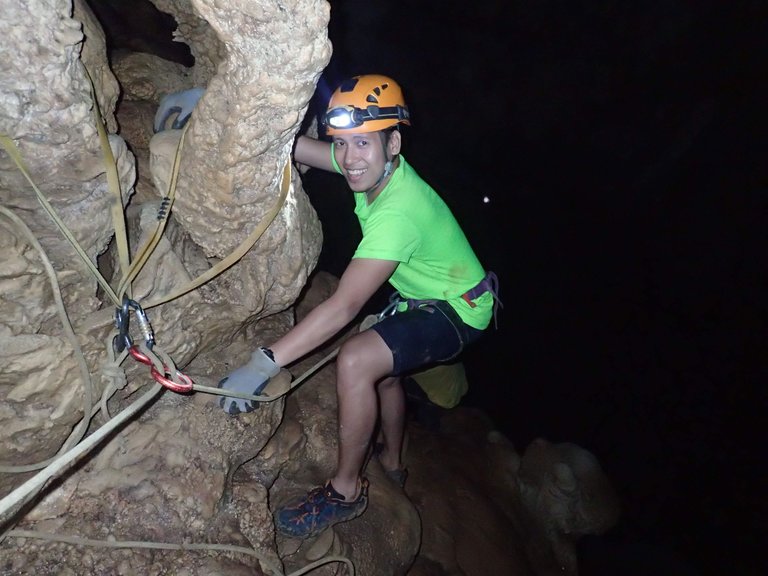 All photos are mine. wanderingfeetph is also my alias :)
---
---