Qatar Bans Beer Inside & Outside World Cup Stadiums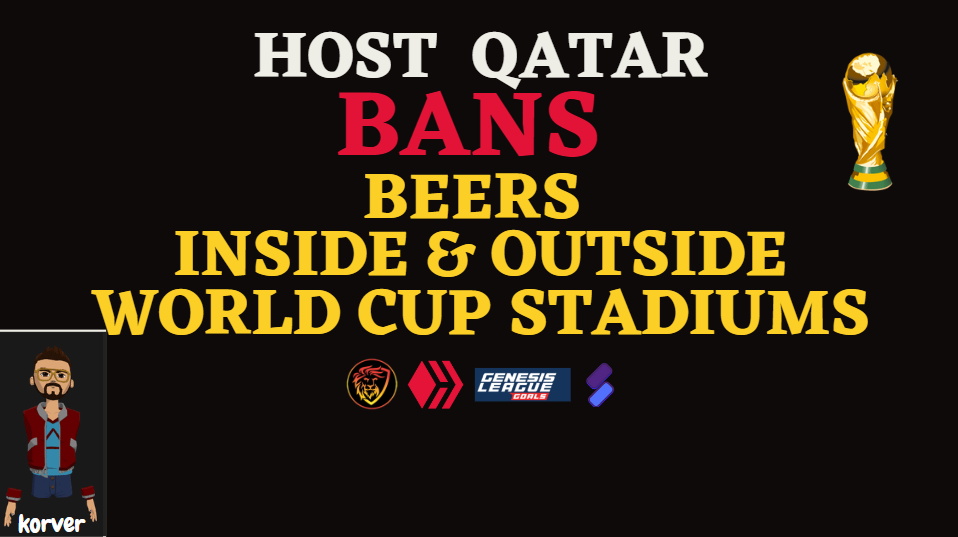 Another cultural shock has been decided as FIFA World Cup 2022 Host Qatar is banning beer sales inside and outside the stadium. Two days before the tournament, this sudden announcement was aired as FIFA publicly declares this new rule.
Qatar, a country with strict rules set for their cultural practices saying they are not the ones who should adjust but other nations have to respect their tradition. Well, this also happens in every world cup as all attendees and tourists are ethically required to follow rules - or else be jailed.
A strict implementation of the said rule is expected to be taken both inside and outside the stadium. For the outside sales, there's a specific perimeter being set on each stadiums that limits the sale of both beer and liquor.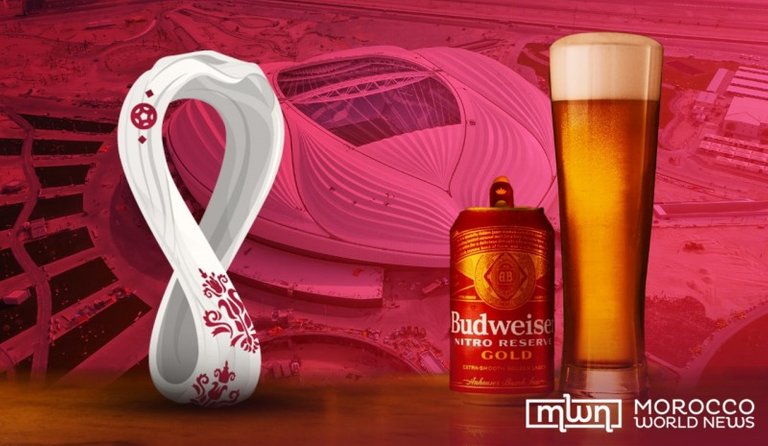 Photo credit from Sports Business Journal
"Well, this is akward", Budweiser immediately vamped it on twitter because they are surely being affected by this sudden news. They have a $75 million partnership agreement with FIFA to promote their products particularly their beers. So imagine the disaster Fifa and US brand Budweiser management has to come up. Surely, things get affected and one of that is the particular audience reach (and sales) for their sponsor partnership.
Beer addicted countries like England and Germany will suffer from this announcement as these two nations are one of the top beer consumers all over the world. Look at every championship celebrations made if these teams win domestic and international competitions. Germany in fact is one of the highest consumers of beer. But then again, every country has its own culture and it is on our ethics to follow them. Though, this is a very strange World Cup after all as there's so much restrictions happening for the fans.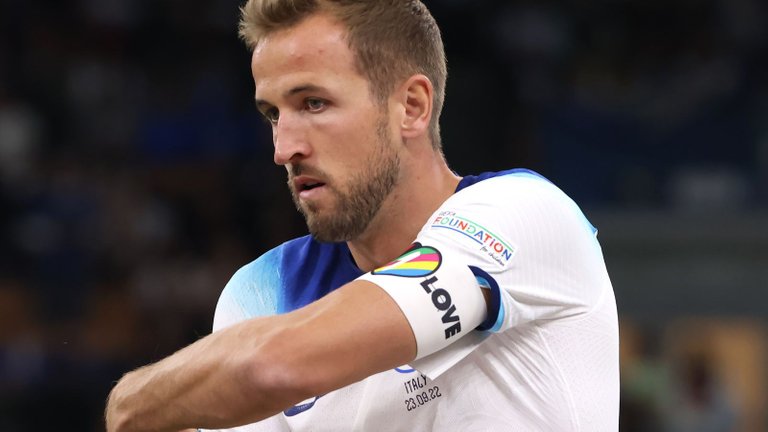 Photocredit from Skysports
Even wearing rainbow armbands and colors aren't even allowed because Qatar is a conservative country with regards to their gender. But teams like England posted "They will pay the price just for the captans armband (with rainbow colors) to be wore". Harry Kane will likely the bearer of the captain's armband for the English National Football Team.
Like they said, this current World Cup edition limits the joy of this World Cup due to cultural restrictions. Following them is understandable but the very big question is - why was Qatar granted the chance to host the World Cup in the first place? That issue will continue to rise up as holes were shown as the official game start of the World Cup is nearing.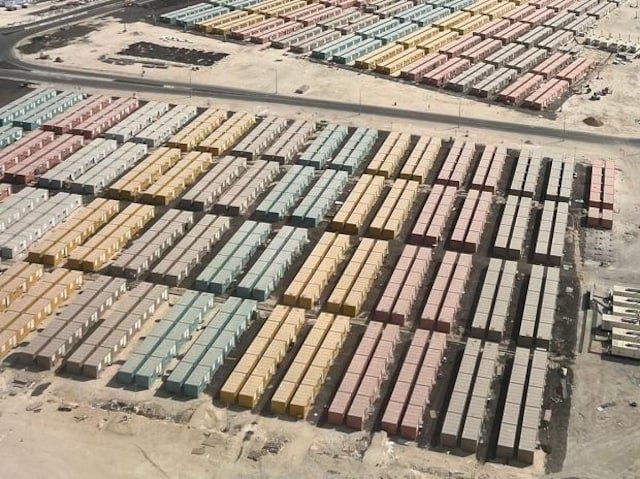 Photo gathered from business standard
Another thing that Qatar is currently facing is the hotel and accommodation. They have set fan villages to cater the growing demands for hotel and accommodation. Honestly, a lot of issues have been really growing for this year's edition but Fifa has been very silent about this issue. Look at the picture above, look at how these things lessen the overall experience for everyone who just wants to enjoy the beauty of football while supporting their participating nations.
The time frame for the World Cup games is approximately around 29 days which includes all: Group stage, knockout stage, quarterfinals, semifinals, and finals. That's almost a month and the fans will need to have room accommodations for their stay.
They will also be under scrutiny too because of the casualties created in setting up the stadiums. There has been a number of reports for labor slavery and unreported deaths. Fifa & Qatar have been very silent about this and this is very clear that something under the table is going on. Is Sepp Blatter, the former Fifa president the one to be blamed for shockingly voted for Qatar? Let me know your thoughts.
Sources of information:
Photo credit:
Creative design thanks to Canva

Posted using SportsTalkSocial
---
---