Views of Life
Nothing really come expected these days, especially weather! 😅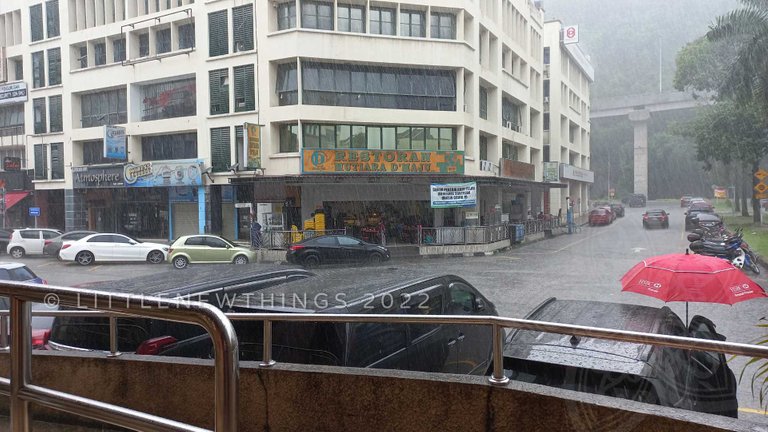 Just when I thought it was a good day for me to walk to the laundry (as part of my exercise routine) and visiting the pharmacy for mom while am at it, the clouds just suddenly decided to collide and release moisture to the atmosphere!
---
We can't stop it, because it is out of our control
Please don't buy in the crap of those big dark states that we can totally change it. Not at this stage. We can reduce the friction, but as long as big corps are just blaming people other than themselves that they are their own cause - to control, then all is still loss
I digress!
---
The more important is how we shift our view point.
Just so happened that I was at the pharmacy and just so happened they still sell raincoats, the problem was not a problem at all because there was a solution at the corner.
We just need to look around and spot it.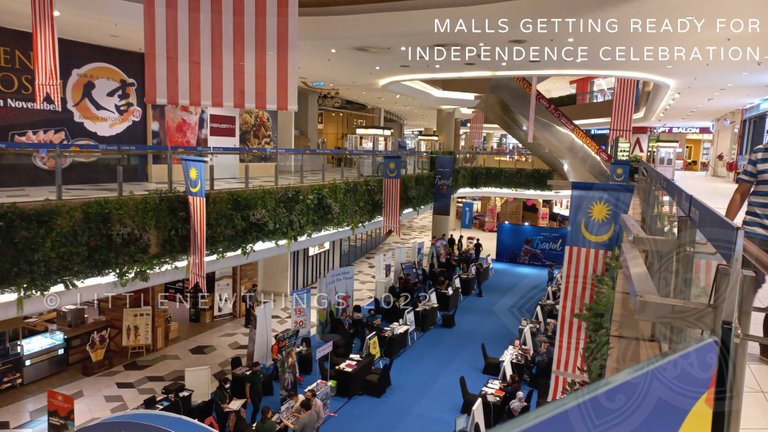 Even I live in a place where crappy government and corruption is still at hand. The citizens who are grateful they still have a home to go to have no reason not to celebrate it.
Just not buying into the marketing crap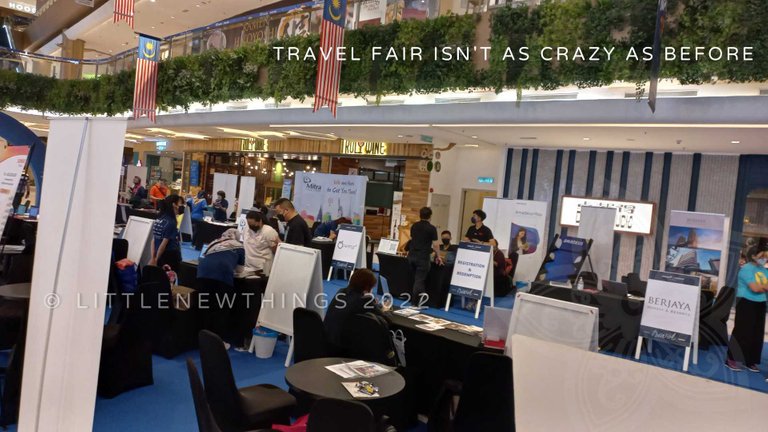 Even though borders are reopening but due to economic restrain , it didn't discourage the airlines to at least try to offer opportunities.
(Even though "profit catches are limited)
At the end, when there is a will, there is a way.
The only hindrance is when we allow our minds to tell us "there is no more way"
That is when we loose our will.
This is what the dark side always wants to.
All we need to do is just look around and see the silver linings around.
If there is one item we can find and give thanks, even the smallest thing, it is a spark that things aren't as bad as we see it in our mind.
To be very frank, this is what my beloved is struggling. His mind has been constantly poisoned by the environment he is in; away from the people who cares for him. That opens the door to darkness, that constantly like a roaring lion (but actually is toothless) paralysing straight at the mind.
I pray daily that light will shine through and all the "dark noises" will stop, and even if it isn't, he can see the very light that shines through the cracks in this storm of darkness.
---
In the end, I still get my problem solved, the rain stopped, I bump into an interesting senior who left his city of "4 seasons in a day" landing into this temperamental capital city of Malaysia, and still get my laundry done.
Not too bad for a silverlining.
I only wish my beloved can see it.
This report was published via Actifit app (Android | iOS). Check out the original version here on actifit.io




18/08/2022

5068

Daily Activity, Photowalking, Shopping, Walking
---
---