clean planet walk 2022-07-31 & 2022-08-07 [GER/ENG]

clean planet hike 2022-07-31
Vergangenen Sonntag waren meine Freundin und ich mal wieder zusammen wandern. Wir starteten zu Hause und wanderten auf den Hörnleberg, welcher direkt vor unserer Haustür befindet.

Oben angekommen konnten ein alkoholfreies Bier bei dieser Aussicht genießen.
Last Sunday, my girlfriend and I were once again hiking together. We started at home and hiked to the Hörnleberg, which is located right outside our front door.


At the top could enjoy a non-alcoholic beer with this view.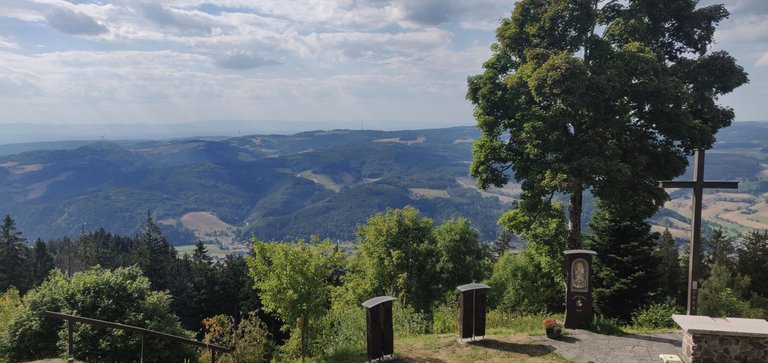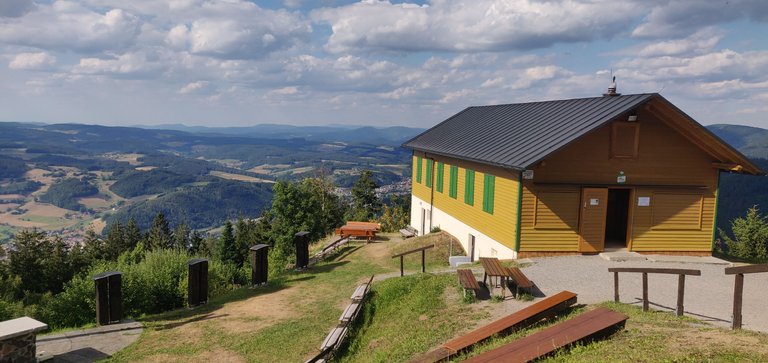 Auf den insgesamt 12,24km und 600 Höhenmetern war auch wieder Müll zu finden, Allerdings sehr wenig 😀.
On the total 12.24km and 600 meters of altitude was also again garbage to find, however, very little 😀.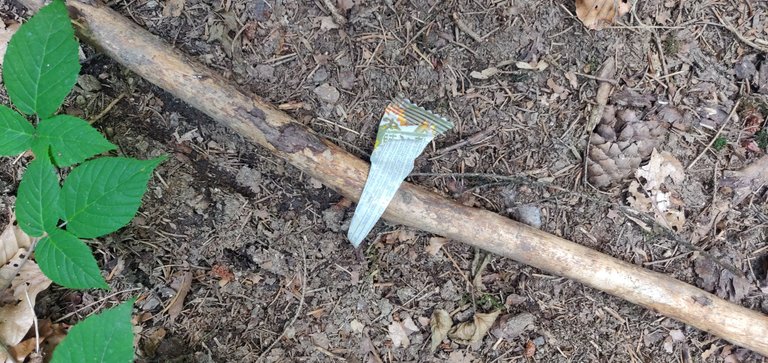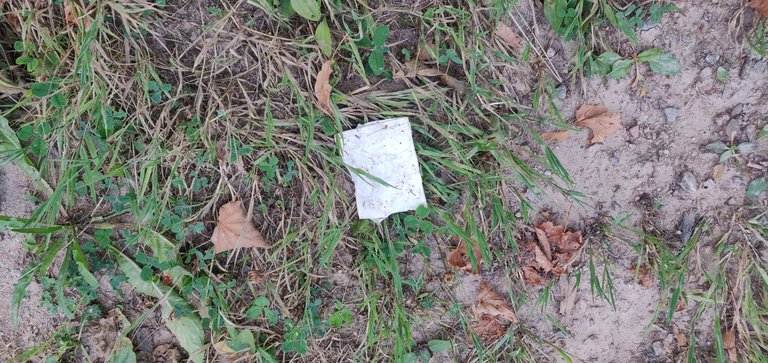 ---
clean planet walk 2022-08-07
Heute bin ich mit Rucksack (für den zu erwartenden Müll) auf eine kleine Runde in den an mein Wohngebiet angrenzenden Wald. Mal eine andere Strecke als meine übliche cleanplanet-Runde.
Today I went with backpack (for the expected garbage) on a small round in the forest adjacent to my residential area. Times a different route than my usual cleanplanet round.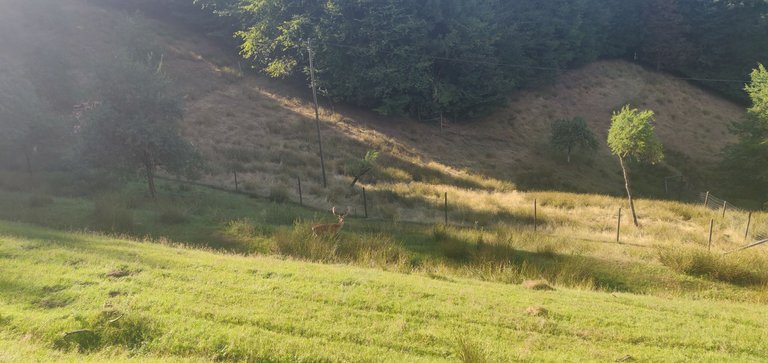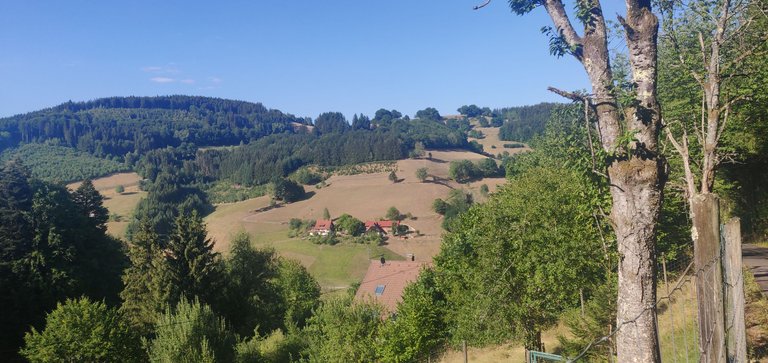 Die geplante Runde endete dann hier nach 45 Minuten...
The planned round ended then here after 45 minutes...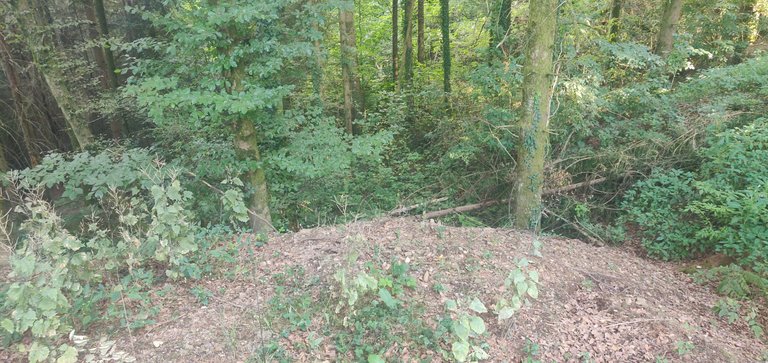 Laut komoot soll da ein Weg sein 😂.
According to komoot there should be a way 😂.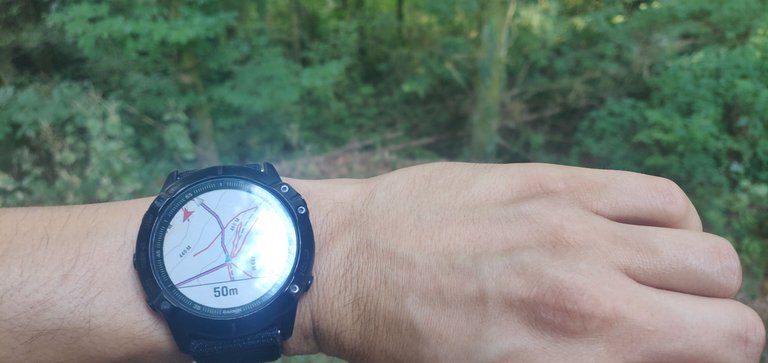 Also drehte ich um und bin den selben Weg wieder zurück, da der einzige Alternativweg zu lang gewesen wäre und ich dann nicht rechtzeitig zum Essen zu Hause gewesen wäre.

Müll fand ich auf den 5,28km genügend...
So I turned around and went back the same way, because the only alternative way would have been too long and I wouldn't have been home in time for dinner.

I found enough garbage on the 5,28km...
---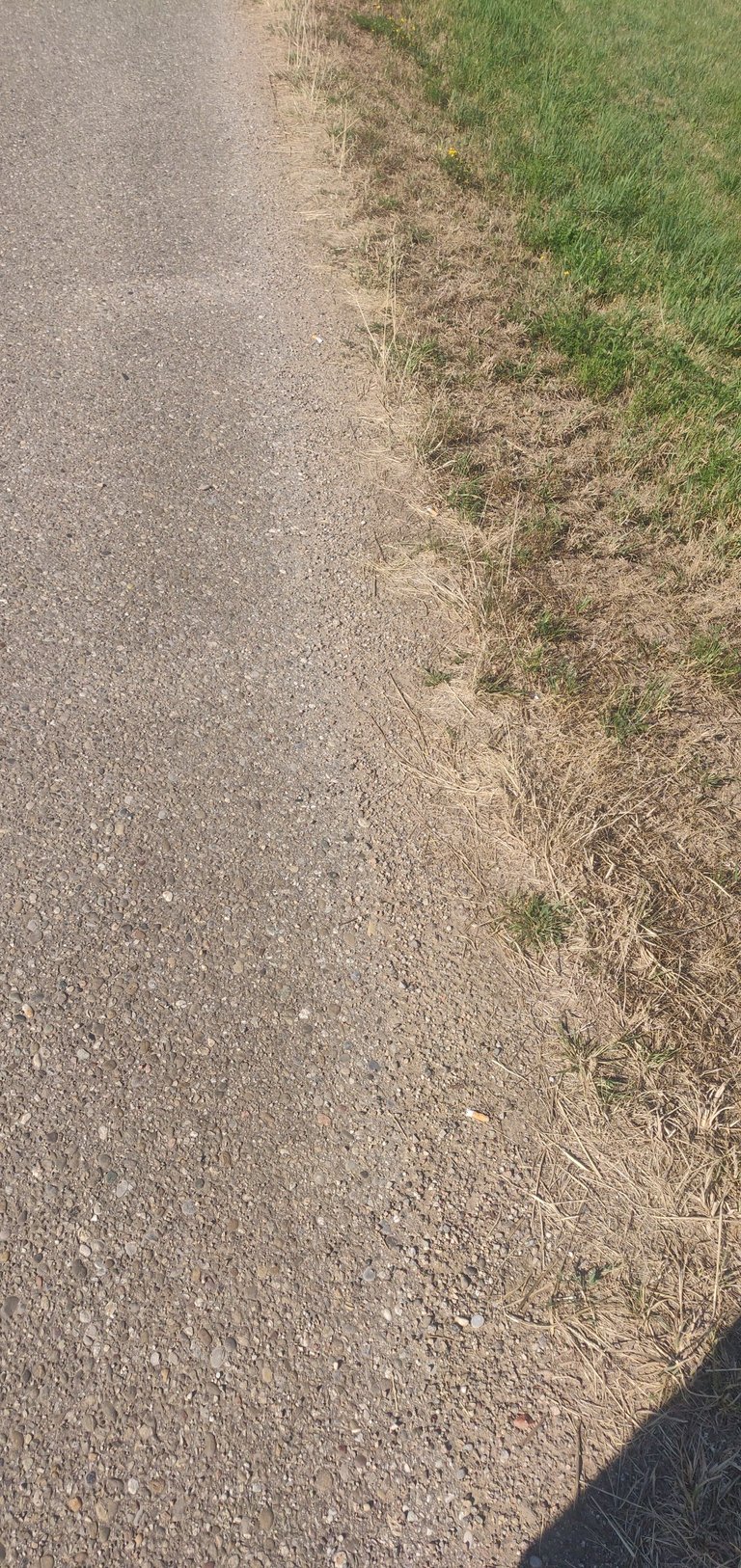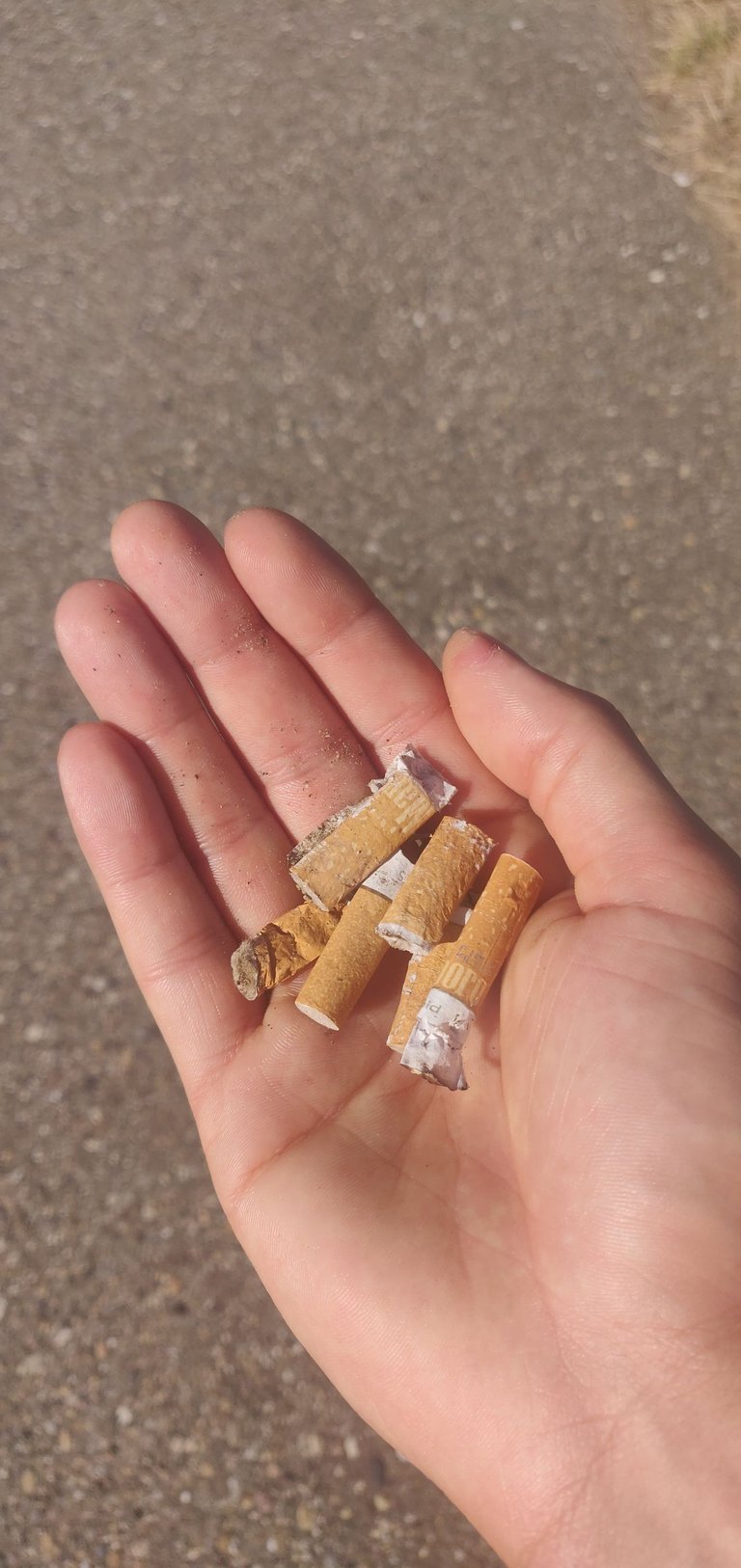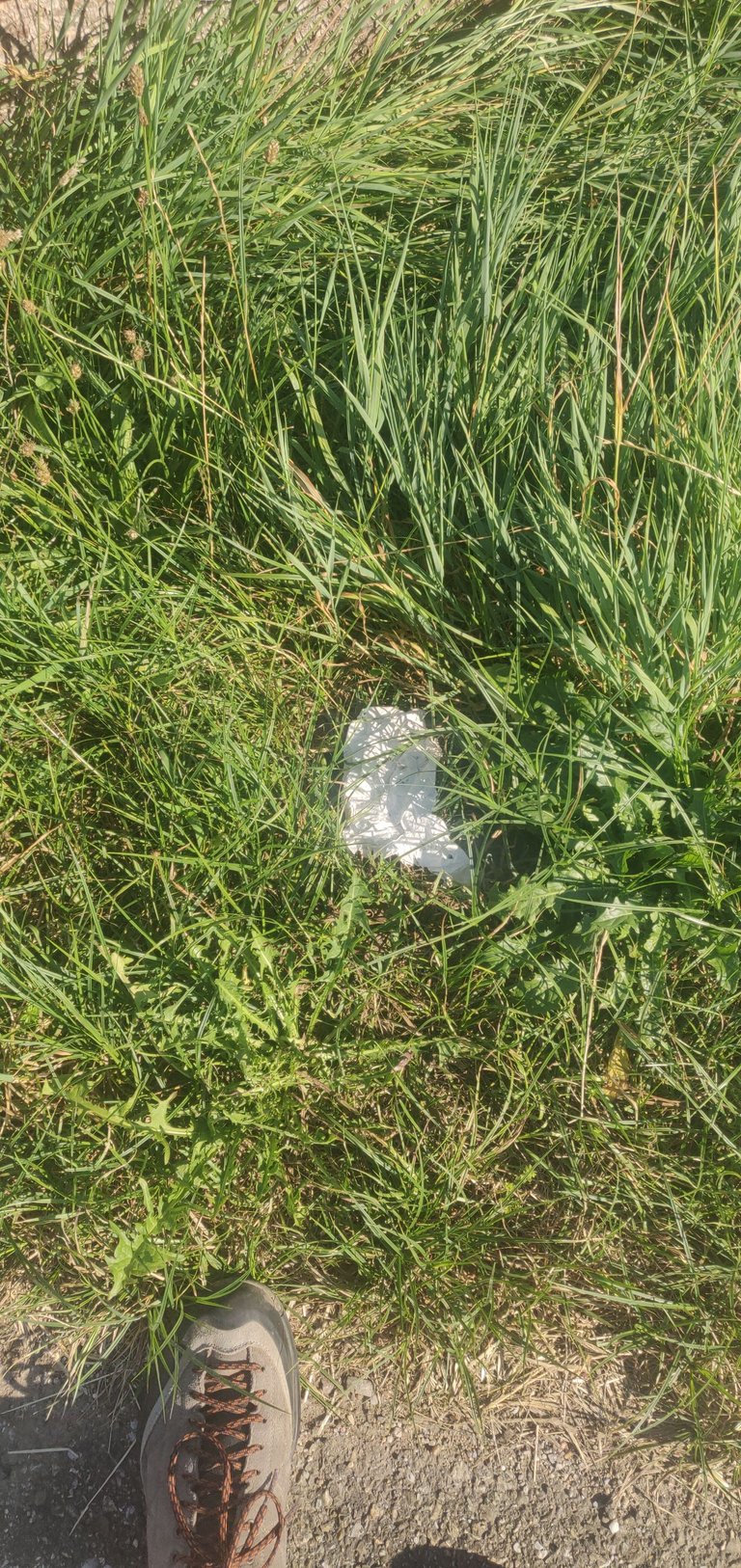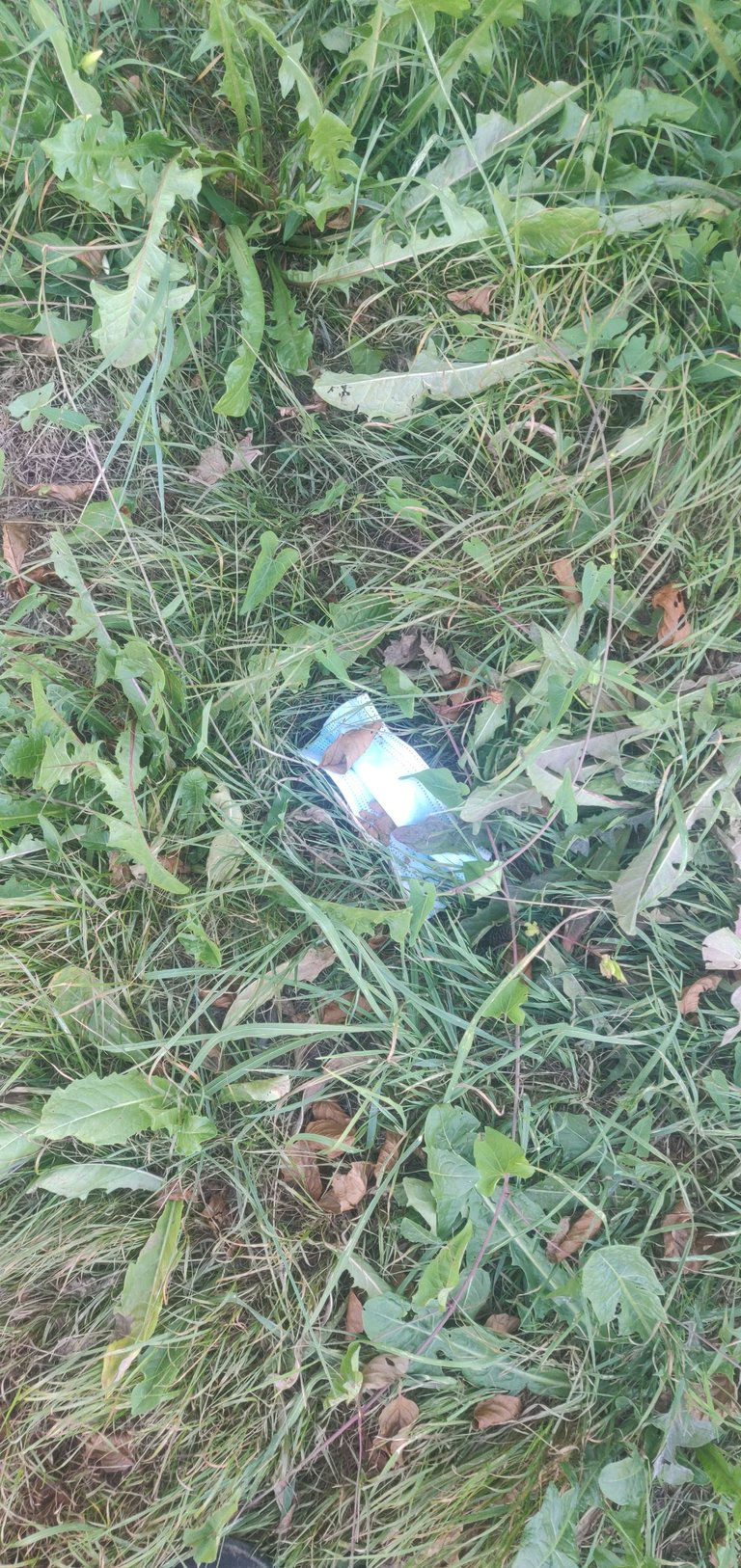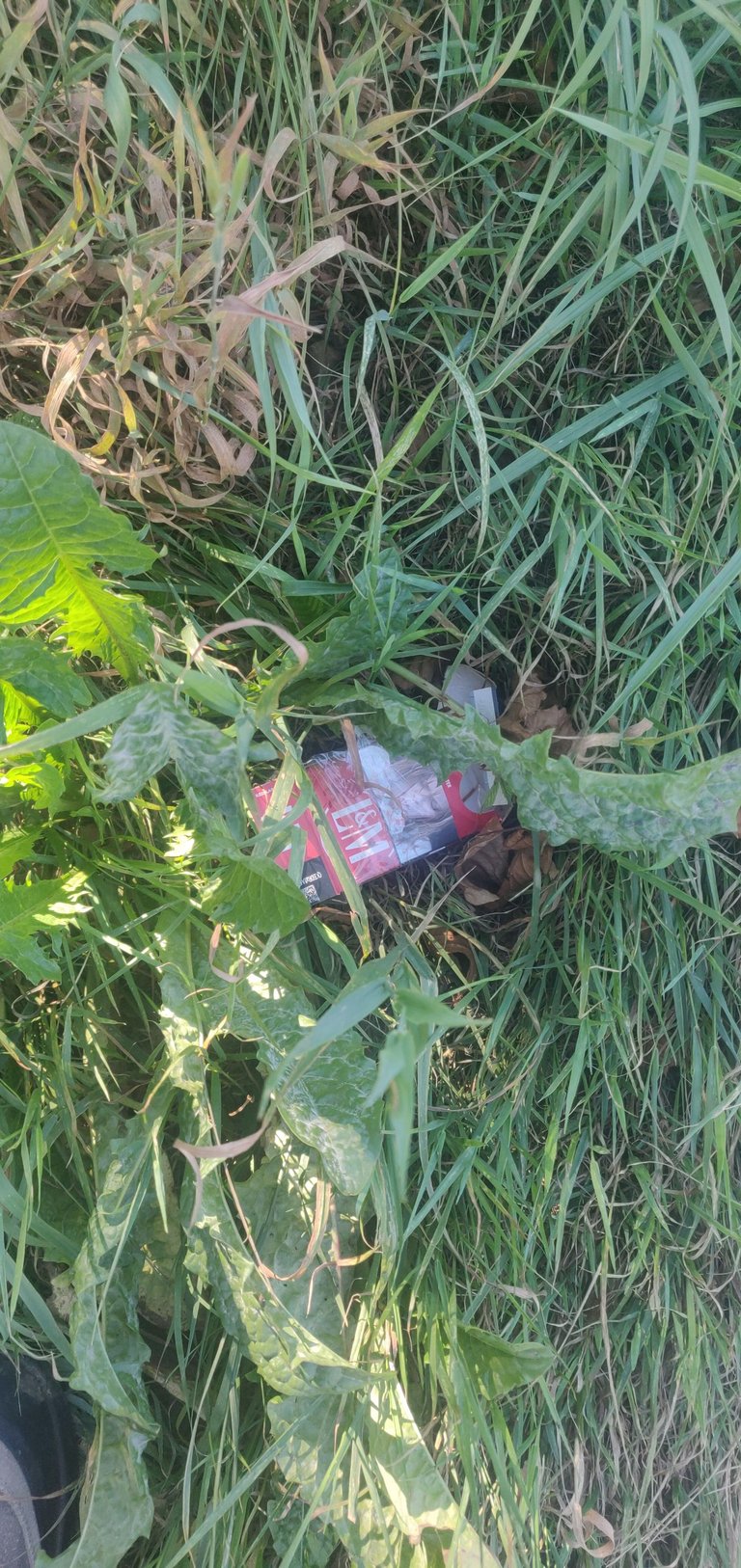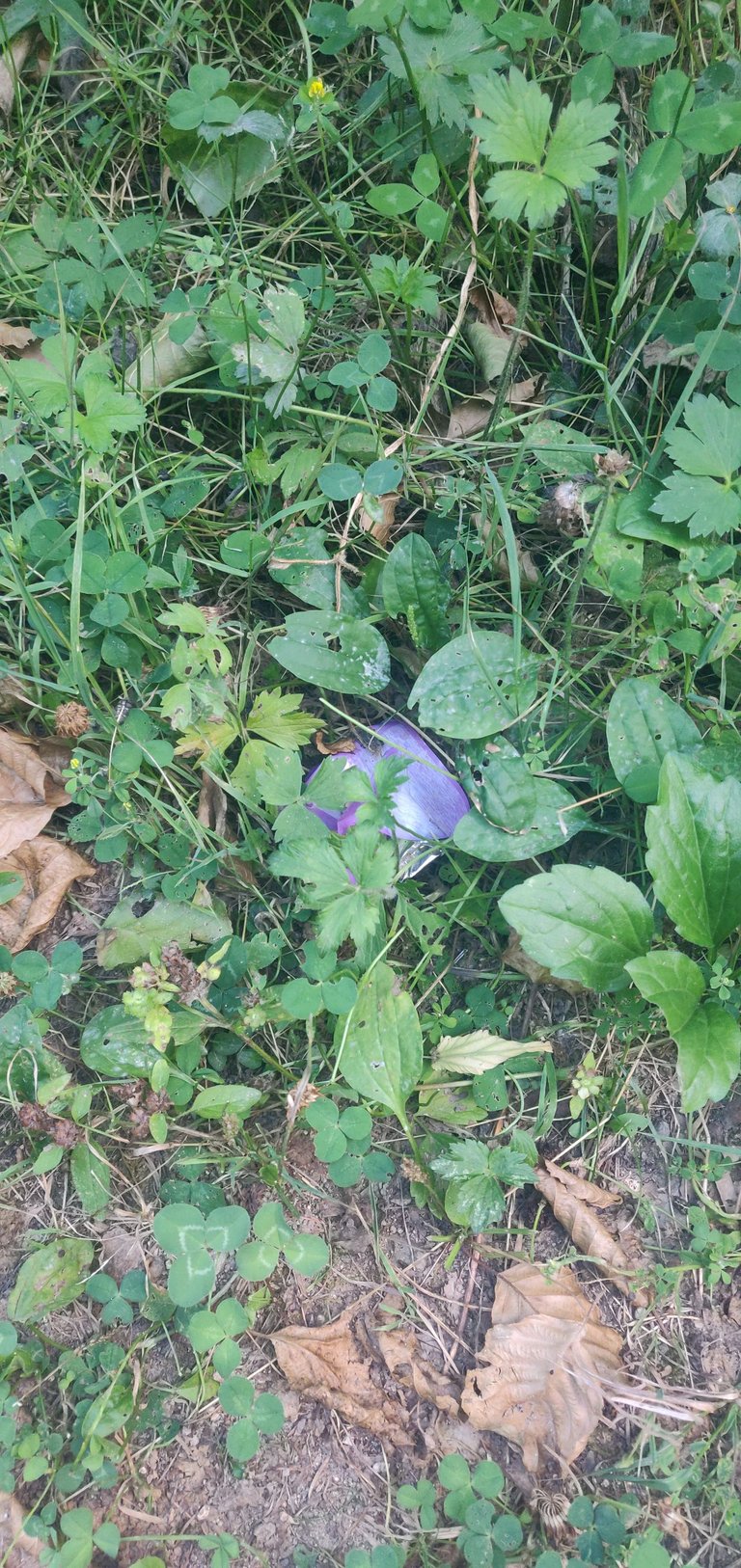 Etwa 1/3 des Mülls fand ich im Wald und 2/3 an dieser Straße. Auf der einen Straßenseite viel Wiese und auf der anderen läuft ein kleiner Bach entlang.
About 1/3 of the garbage I found in the forest and 2/3 on this road. On one side of the road a lot of meadow and on the other runs along a small stream.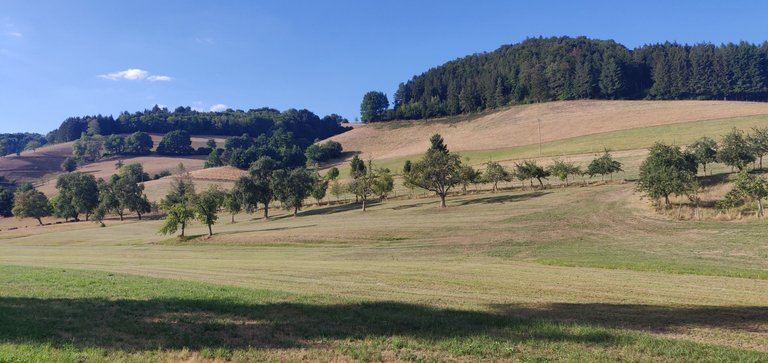 Das Endergebnis:
The final result: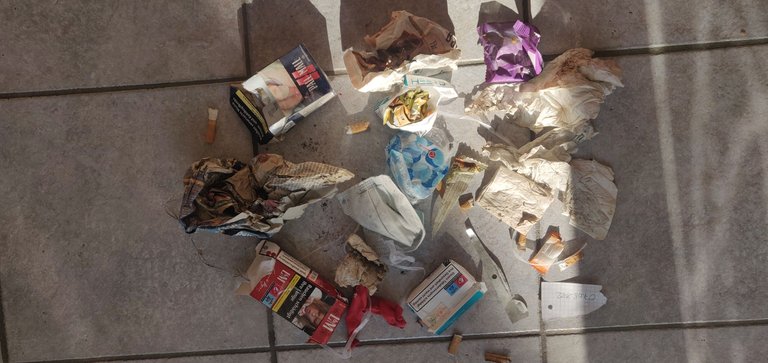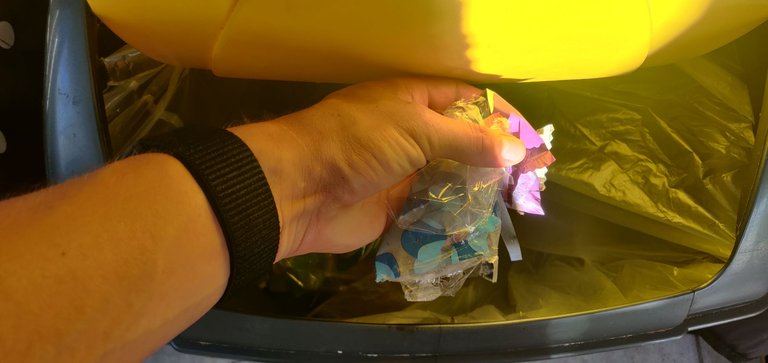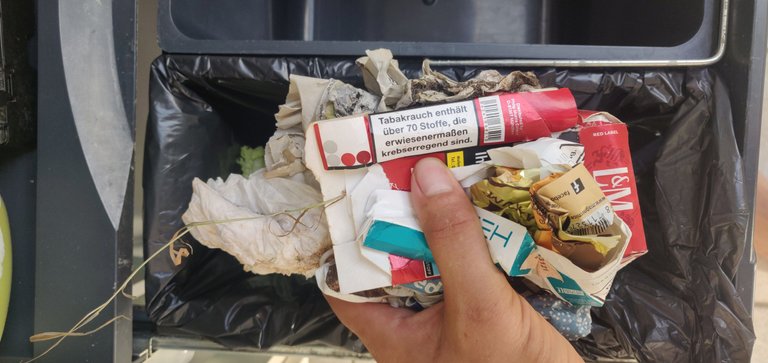 ---
@cleanplanet
---
The photos were taken by me with my OnePlus 6.
Mostly translated with www.DeepL.com/Translator (free version)

---
---
---
---