Wir geben weiter Gas... / we continue to accelerate... #cleanplanet (GER/ENG)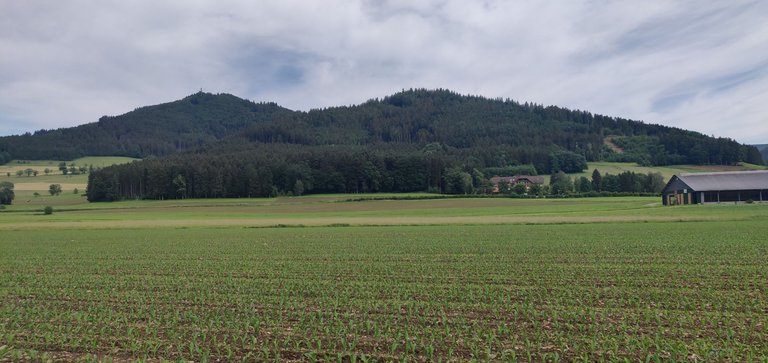 Nachdem ich
gestern
mit dem Hund einer Bekannten joggen war, gaben wir heute weiter Gas. Diesmal aber nicht, in dem wir eine weitere größere Runde joggten, sondern wir gaben Gas beim Müll sammeln.
Es war nur "warm" und teils bewölkt heute Nachmittag, der Asphalt somit nicht zu heiß, so dass wir mit der einjährigen American Bulldogge einen Spaziergang machen konnten. Wasser + Napf hatten wir auch im Gepäck.
Wir liefen von zu Hause aus zu den Großeltern meiner Freundin zwei Dörfer weiter. Die Strecke betrug auf dem Hinweg 6,35km und auf dem Heimweg 6,10km (etwas andere Strecke) . Ins gesamt waren wir also 12,45km in 2 Stunden und 40 Minuten unterwegs.
After I was jogging
yesterday
with the dog of a friend, we gave today further gas. This time, however, not in which we jogged another larger round, but we gave gas collecting rubbish.
It was only "warm" and partly cloudy this afternoon, the asphalt thus not too hot, so we could take the one-year-old American Bulldog for a walk. Water + dog dish we also had in our luggage.
We walked from home to my friend's grandparents two villages away. The distance was 6.35km on the way there and 6.10km on the way home (slightly different route) . In total, we were 12.45km in 2 hours and 40 minutes on the road.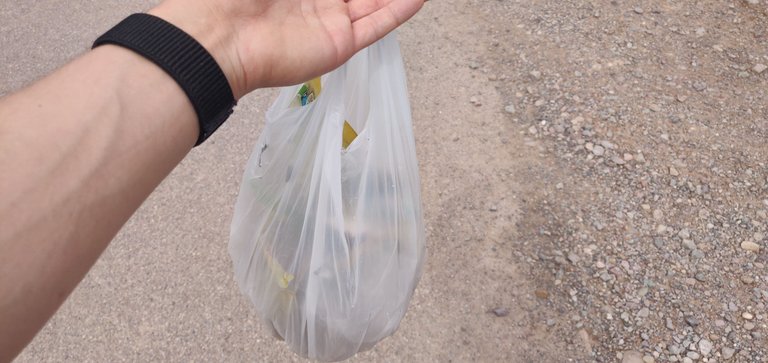 Anfangs noch überschaubar in einer 5 Liter Mülltüte.
Initially still manageable in a 5 liter garbage bag.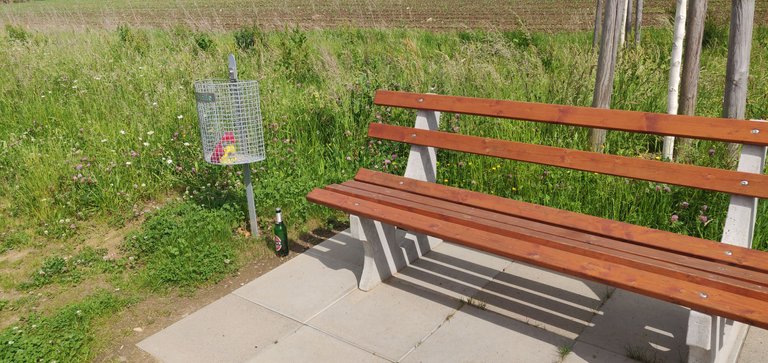 Wer lässt denn bitte eine halbvolle Bierflasche einfach so zurück 😧.
Who leaves a half-full beer bottle just like that 😧.
---
Die heutige Ausbeute:
Today's pickings:
@cleanplanet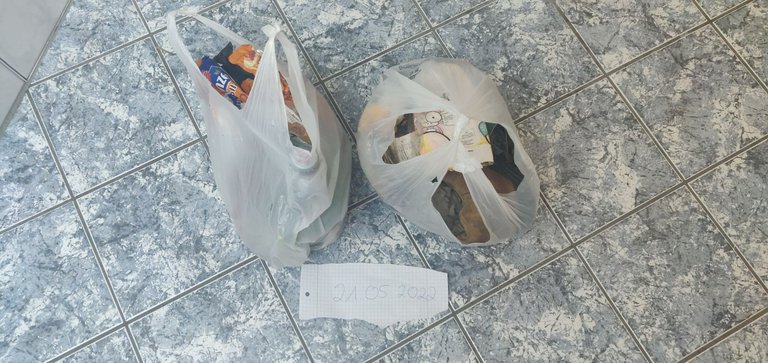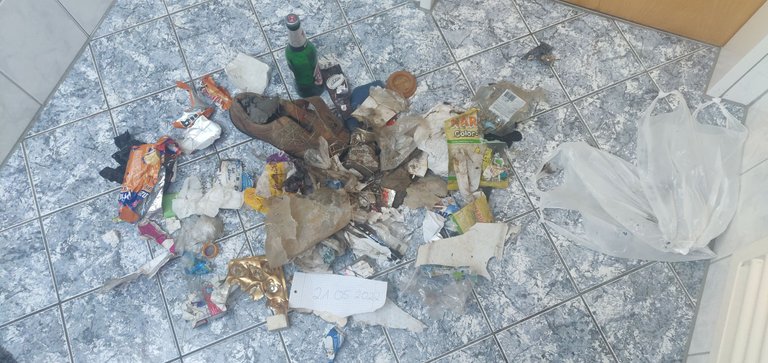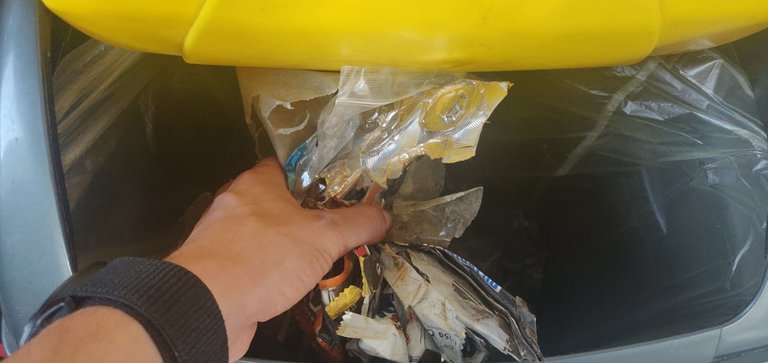 Erst Mal habe ich eine große Handvoll Plastik im gelben Sack entsorgt.
First, I disposed of a large handful of plastic in the yellow bag.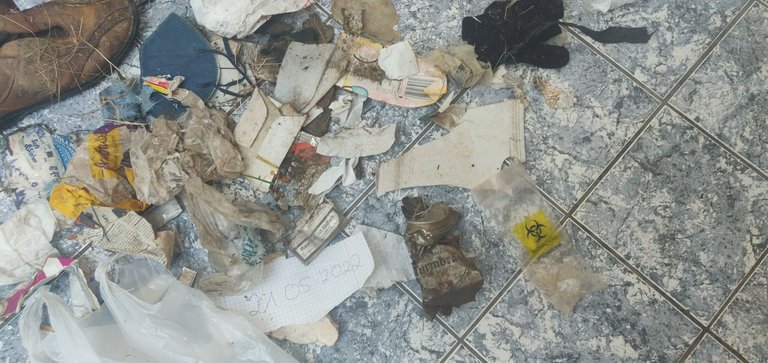 Als sich der Müllberg dadurch etwas lichtete, kam eine sehr alte Bierdose zum vorschein. Die lag mit Sicherheit nicht erst seit letzter Woche da.

Viel Schlimmer fand ich aber die Corona-Test-Tüte. Was für ein Assi schmeißt denn das unterwegs auf dem Radweg weg? 😡 Es kann mir keiner erzählen, dass da unterwegs während dem Spazieren gehen ein Test gemacht wurde und die Tüte aus Versehen weg flog.

Um den Post mit etwas schönerem als dem ganzen Müll zu beenden, hier noch ein Bild der platten Hündin 😅. Aber egal wie platt sie nachher guckt, gegen 23 Uhr gibt es noch eine 10- bis 15-minütige Nachtrunde um den Block.
When the pile of garbage was cleared a little, a very old beer can came to light. That was certainly not just since last week there.


But I found the Corona test bag much worse. What kind of assi throws away on the way on the bike path? 😡 No one can tell me that a test was made on the road while walking and the bag flew away by mistake.


To end the post with something nicer than all the garbage, here's another picture of the flat dog😅. But no matter how flat she looks later, around 11 pm there is still a 10- to 15-minute night round the block.
---
The photos were taken by me with my OnePlus 6.
Mostly translated with www.DeepL.com/Translator (free version)

---
---
---
---