Mazowieckie jezioro
Witam, dziś zostałem namówiony na wyjazd ze znajomymi nad jezioro. Był tylko jeden problem, oni chcieli odwiedzić znajomego, który mieszka w Mławie. Obok tego miasta jest jezioro Krajewo i to właśnie tam moi znajomi chcieli się udać. Pomyślałem, że po co mam jechać do województwa mazowieckiego nad jezioro, skoro mieszkam na Mazurach. Kolega z Mławy zarzekał się, że jest to przepiękny akwen. Gdy dotarliśmy do celu, to bardzo się zawiodłem. Wszędzie był syf, a woda w jeziorze była brązowa, a w niektórych miejscach czerwona. Widoczność w tym jeziorze to jakiś żart, mając wodę do łydek, nie widziałem stóp. Nie zamoczyłem się całkowicie, gdyż zauważyłem, że woda pozostawiała po sobie jakieś czarne kreski oraz kropki na skórze. Najbardziej mnie zdziwiło to, że zasłyszałem od innych ludzi odpoczywających nad tym jeziorem, że jest ono o wiele lepsze niż zalew i że wolą pływać tu. Jestem bardzo ciekawy, jak ten zalew musi wyglądać, skoro woda w odwiedzonym przeze mnie jeziorze była gorsza, niż na bagnach nieopodal mojego domu. Miałem ogromną ochotę popływać, szkoda, że nie mogłem. Pomimo tego wszystkiego uważam, że dzień ze znajomymi był naprawdę udany. Zrobiliśmy grilla, miło spędziliśmy czas i umówiliśmy się, że następne spotkanie odbędzie się na Mazurach. Niestety nie udało mi się dziś przeskoczyć nad poprzeczką.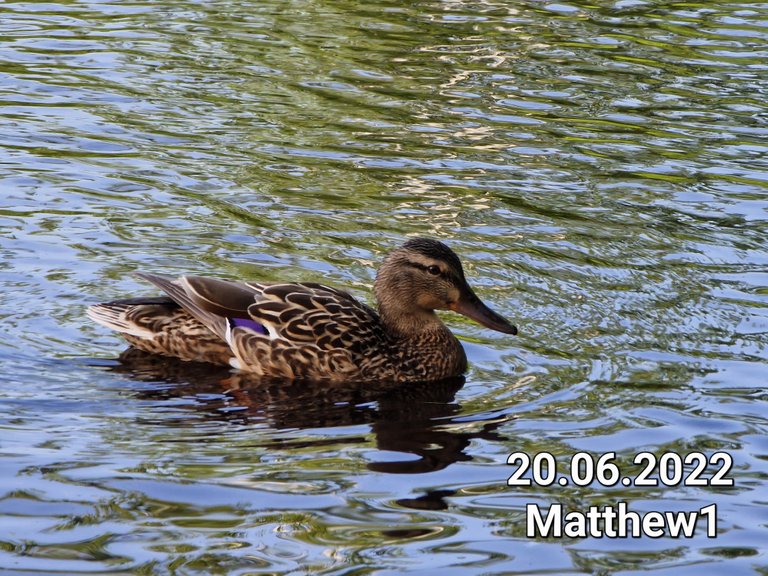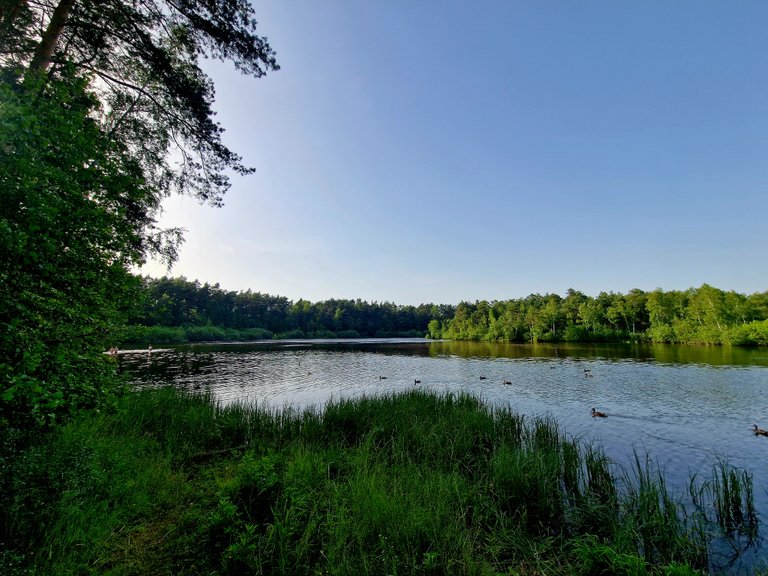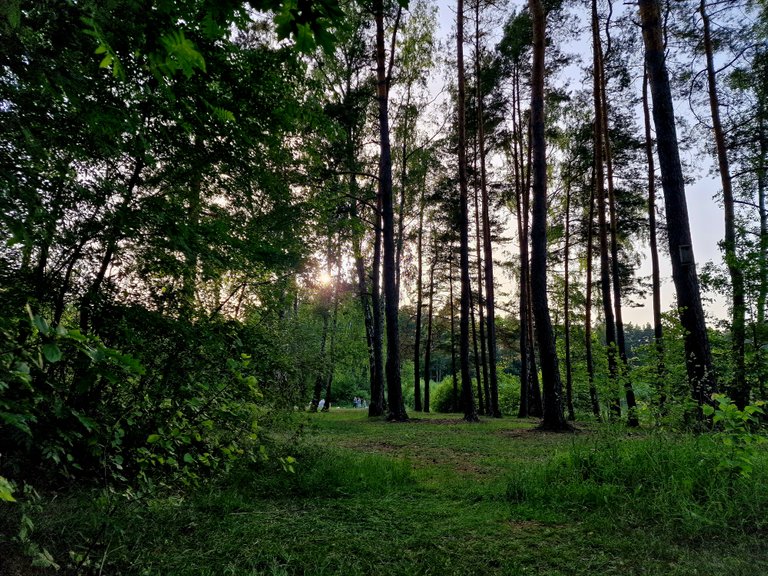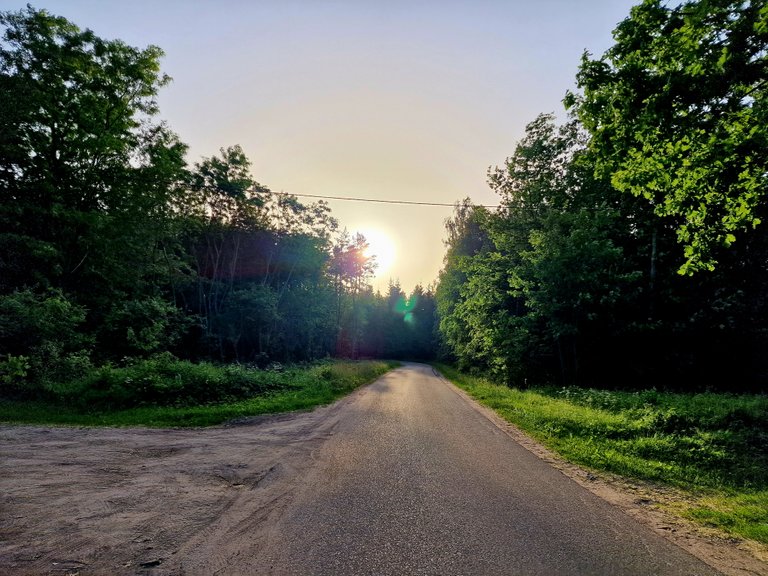 Zdjęcia zostały zrobione telefonem (Samsung S22 Ultra).
Pozdrawiam!

Statystyki moich zmagań w konkursie "poprzeczka".
01.6.2022 - Sukces (17,711 kroków)
02.6.2022 - Sukces (15,392 kroków)
03.6.2022 - Sukces (4,817 kroków)
04.6.2022 - Sukces (7,412 kroków)
05.6.2022 - Sukces (9,810 kroków)
06.6.2022 - Sukces (8,262 kroków)
07.6.2022 - Sukces (7,309 kroków)
08.6.2022 - Sukces (15,704 kroków)
09.6.2022 - Porażka (6,451 kroków)
10.6.2022 - Sukces (22,206 kroków)
11.6.2022 - Sukces (15,818 kroków)
12.6.2022 - Porażka (305 kroków)
13.6.2022 - Porażka (5,006 kroków)
14.6.2022 - Sukces (14,110 kroków)
15.6.2022 - Sukces (19,974 kroków)
16.6.2022 - Porażka (5,288 kroków)
17.6.2022 - Sukces (17,748 kroków)
18.6.2022 - Sukces (18,015 kroków)
19.6.2022 - Porażka (11,961 kroków)

| ilość sukcesów | ilość porażek | całkowita ilość kroków |
| --- | --- | --- |
| 14 | 5 | 223,299 |


This report was published via Actifit app (Android | iOS). Check out the original version here on actifit.io




19/06/2022

11961

---
---