(PL /ENG) W końcu poszedłem popływać / I finally went for a swim
Witam, w końcu wyszło słońce, a do tego jest już po 22 czerwca, co oznacza, że woda prawie na pewno już przekwitła. Nareszcie mogłem iść nad jezioro, aby popływać. Początkowo zaprosiłem jednego znajomego. Powiedział, że mam iść do niego, a potem razem wyruszymy. Czekając na jego podwórku, zaczepił mnie inny znajomy. Zapytał gdzie idziemy. Powiedziałem, że popływać nad jeziorem, a on odparł, że idzie z nami. Chwilę po wyjściu z podwórka mojego kolegi spotkał nas jeszcze jeden znajomy i tak uzbierała się nasza mała ekipa. Podróż nad jezioro minęła nam bardzo szybko na rozmowach o różnych małoważnych rzeczach. Po dotarciu do celu miło się zaskoczyłem, woda była bardzo ciepła. Jeden ze znajomych postanowił od razu wskoczyć do wody z pomostu. Ja wolałem powoli się zamoczyć. Udało mi się zrobić ponad 16 tysięcy kroków. Dzień spędziłem naprawdę dobrze.
Hello, the sun has finally come out, and on top of that it's after June 22, which means the water has almost certainly bloomed by now. I was finally able to go to the lake for a swim. Initially, I invited one friend over. He told me to go to his place and then we would head out together. While waiting in his yard, another friend accosted me. He asked where we were going. I said swim at the lake, and he replied that he was coming with us. A moment after leaving my friend's backyard, another friend met us and that's how our little team gathered. The journey to the lake passed very quickly on talking about various small things. After reaching the destination I was pleasantly surprised, the water was very warm. One of my friends decided to jump into the water right away from the pier. I preferred to get wet slowly. I managed to do more than 16 thousand steps. I spent the day really well.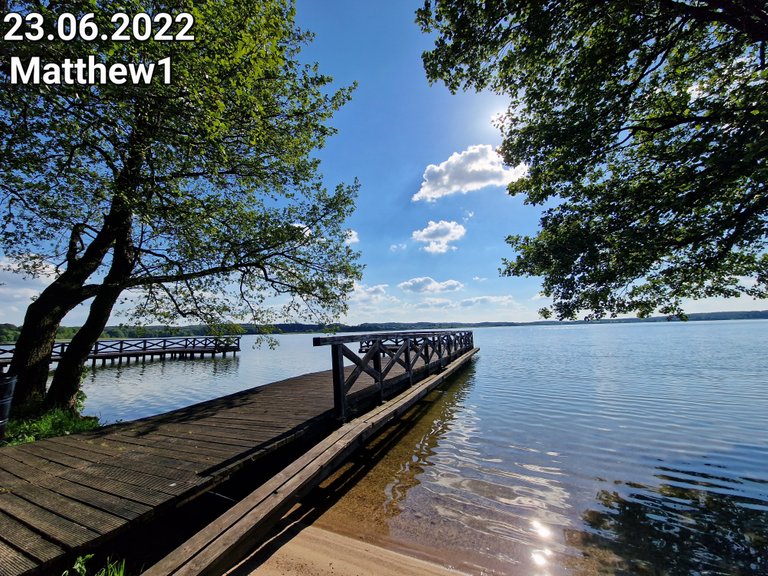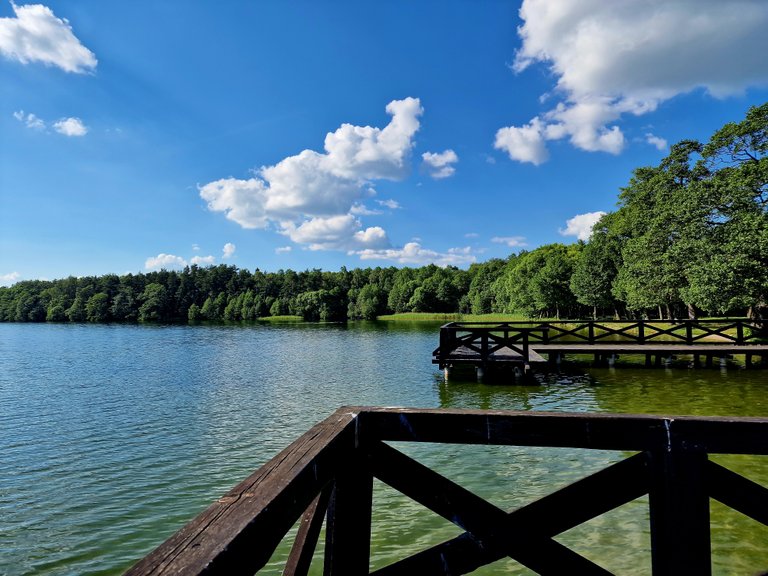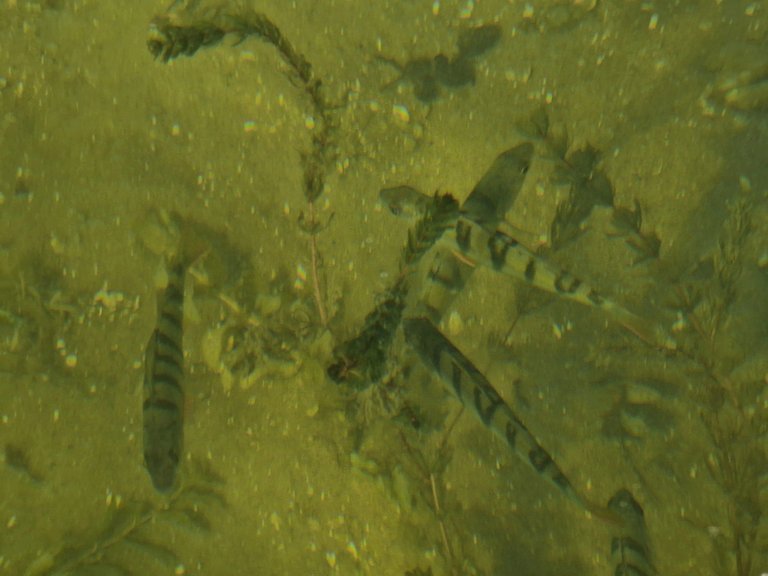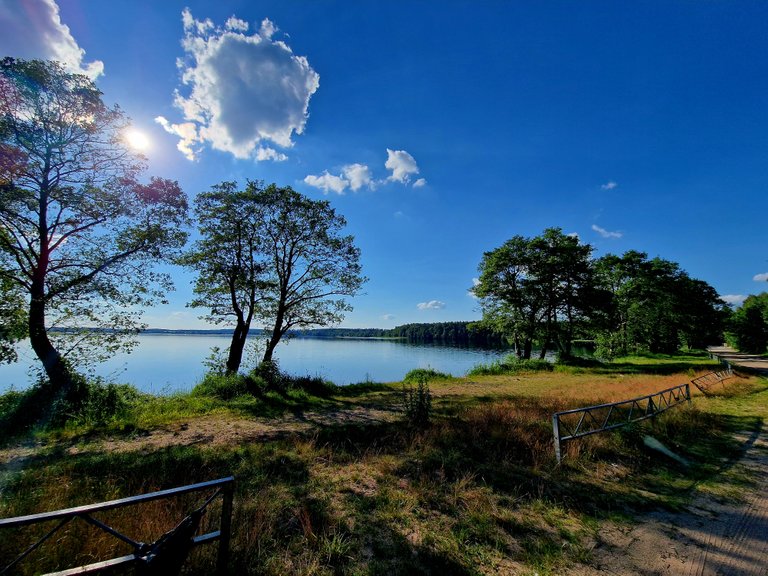 Zdjęcia zostały zrobione telefonem (Samsung S22 Ultra).
The photos were taken with a phone (Samsung S22 Ultra).
Pozdrawiam!
I wish you a good day/night/evening

Statystyki moich zmagań w rywalizacji "poprzeczka".
01.6.2022 - Sukces (17,711 kroków)
02.6.2022 - Sukces (15,392 kroków)
03.6.2022 - Sukces (4,817 kroków)
04.6.2022 - Sukces (7,412 kroków)
05.6.2022 - Sukces (9,810 kroków)
06.6.2022 - Sukces (8,262 kroków)
07.6.2022 - Sukces (7,309 kroków)
08.6.2022 - Sukces (15,704 kroków)
09.6.2022 - Porażka (6,451 kroków)
10.6.2022 - Sukces (22,206 kroków)
11.6.2022 - Sukces (15,818 kroków)
12.6.2022 - Porażka (305 kroków)
13.6.2022 - Porażka (5,006 kroków)
14.6.2022 - Sukces (14,110 kroków)
15.6.2022 - Sukces (19,974 kroków)
16.6.2022 - Porażka (5,288 kroków)
17.6.2022 - Sukces (17,748 kroków)
18.6.2022 - Sukces (18,015 kroków)
19.6.2022 - Porażka (11,961 kroków)
20.6.2022 - Porażka (7,856 kroków)
21.6.2022 - Sukces (21,047 kroków)
22.6.2022 - Porażka (9,689 kroków)
23.6.2022 - Porażka (16,689 kroków)

| ilość sukcesów | ilość porażek | całkowita ilość kroków |
| --- | --- | --- |
| 15 | 7 | 278,580 |


This report was published via Actifit app (Android | iOS). Check out the original version here on actifit.io




23/06/2022

16689

---
---