(PL/ENG) Spacer z aparatem / Walk with camera
Witam, dziś odwiedził mnie @barreloflaughs. Przed jego przyjazdem pograliśmy trochę w Dotę 2, podczas gry obgadaliśmy plan na spotkanie. Wybraliśmy się wspólnie nad jezioro, aby popływać. Odpoczynek przy wodzie dobrze nam zrobił. Obiad zjadłem w nowej budce z jedzeniem, później bolał mnie brzuch, więc najprawdopodobniej więcej tam nie zjem. Maks pojechał do domu o 18:00, niedługo później ja poszedłem znowu nad jezioro, ale tym razem miałem ze sobą mój aparat. Całą podróż spędziłem na słuchaniu starej amerykańskiej muzyki z lat 70 oraz 80. Gdy dotarłem do celu, zauważyłem mojego znajomego, z którym wczoraj pływałem. Pogadaliśmy trochę, a on niedługo później poszedł do domu. Zostałem sam z aparatem. Na szczęście był piękny zachód słońca, dzięki czemu zrobiłem wiele ładnych zdjęć. Do domu wróciłem po ciemku.
Hello, today @barreloflaughs visited me. Before his arrival we played a little bit of Dota 2, during the game we talked about the plan to meet. We went together to the lake to go swimming. Resting by the water did us good. I ate lunch in a new food booth, but afterwards my stomach hurt, so most probably I won't eat there again. Maks went home at 6 p.m., and soon after that I went to the lake again, but this time I had my camera with me. I spent the whole trip listening to old American music from 70's and 80's. When I arrived to my destination, I noticed my friend with whom I swam yesterday. We chatted a bit and he went home soon after. I was left alone with my camera. Fortunately, there was a beautiful sunset, so I took many nice pictures. I came back home after dark.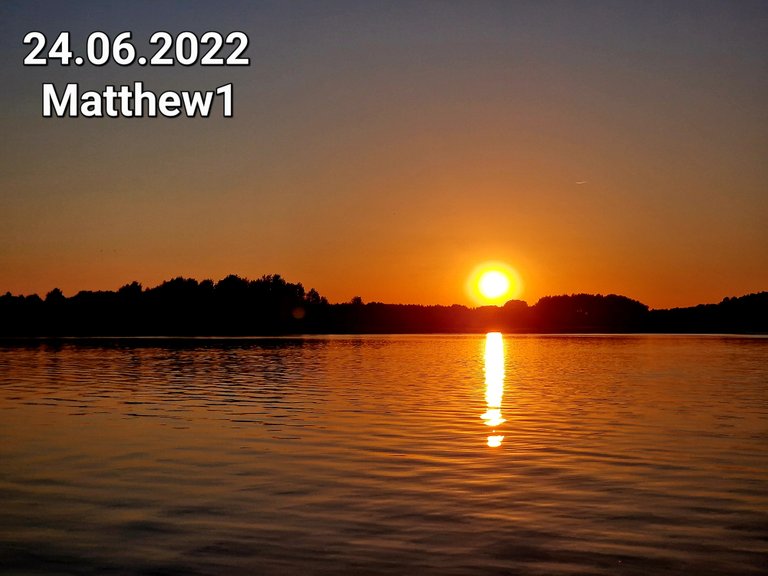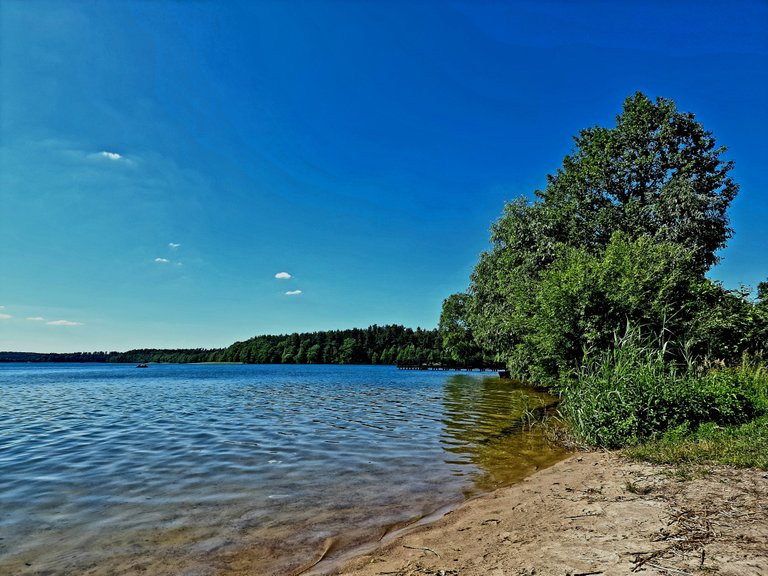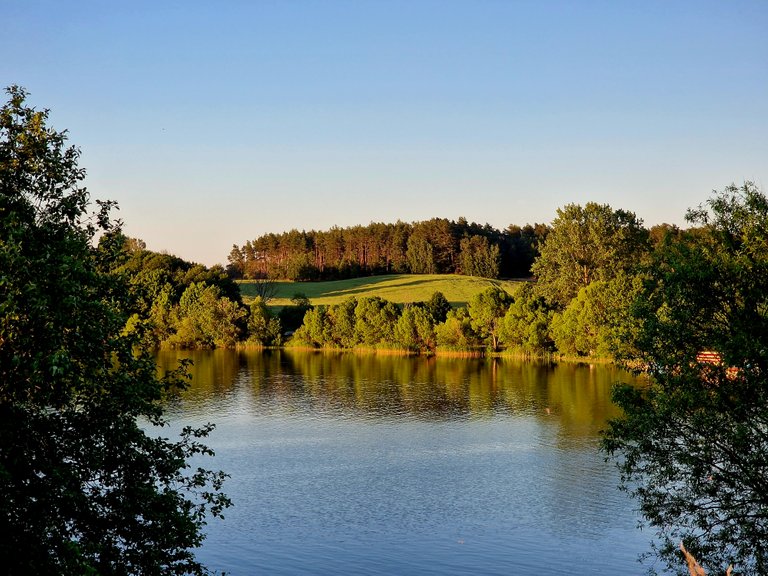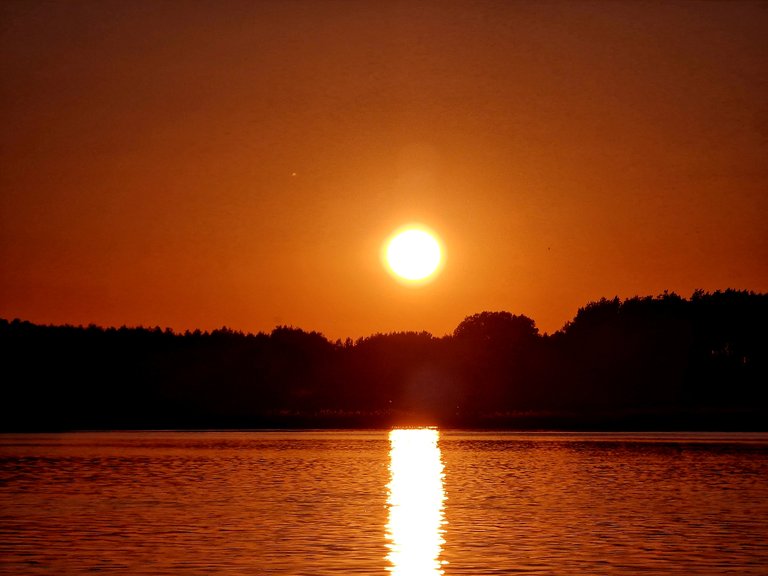 Zdjęcia zostały zrobione telefonem (Samsung S22 Ultra).
The photos were taken with a phone (Samsung S22 Ultra).
Pozdrawiam!
I wish you a good day/night/evening

Statystyki moich zmagań w rywalizacji "poprzeczka".
01.6.2022 - Sukces (17,711 kroków)
02.6.2022 - Sukces (15,392 kroków)
03.6.2022 - Sukces (4,817 kroków)
04.6.2022 - Sukces (7,412 kroków)
05.6.2022 - Sukces (9,810 kroków)
06.6.2022 - Sukces (8,262 kroków)
07.6.2022 - Sukces (7,309 kroków)
08.6.2022 - Sukces (15,704 kroków)
09.6.2022 - Porażka (6,451 kroków)
10.6.2022 - Sukces (22,206 kroków)
11.6.2022 - Sukces (15,818 kroków)
12.6.2022 - Porażka (305 kroków)
13.6.2022 - Porażka (5,006 kroków)
14.6.2022 - Sukces (14,110 kroków)
15.6.2022 - Sukces (19,974 kroków)
16.6.2022 - Porażka (5,288 kroków)
17.6.2022 - Sukces (17,748 kroków)
18.6.2022 - Sukces (18,015 kroków)
19.6.2022 - Porażka (11,961 kroków)
20.6.2022 - Porażka (7,856 kroków)
21.6.2022 - Sukces (21,047 kroków)
22.6.2022 - Porażka (9,689 kroków)
23.6.2022 - Porażka (16,689 kroków)
24.6.2022 - Sukces (24,032 kroków)

| ilość sukcesów | ilość porażek | całkowita ilość kroków |
| --- | --- | --- |
| 16 | 8 | 278,580 |


This report was published via Actifit app (Android | iOS). Check out the original version here on actifit.io




24/06/2022

24032

---
---