(PL/ENG) Eksploracja / Exploration
Hej. Dziś postanowiłem pospać trochę dłużej i odpocząć. Gdy wyszliśmy na spacer, to obraliśmy kierunek leśnego jeziora. Ponownie podjęliśmy próbę dostania się na kładkę i tym razem się nam udało. Droga znowu była dosyć przerażająca, a gdyby tego było mało, natknęliśmy się na szczątki jakiegoś zwierzęcia, prawdopodobnie jakieś sarny. Znaleźliśmy jej czaszkę. Byłem zadowolony z tego, że udało nam się dotrzeć w wyznaczone miejsce, ale nie spędziliśmy tam dużo czasu, ponieważ pomost był mały i niestabilny, a woda pod nim bardzo głęboka, praktycznie nieprzejrzysta i niesamowicie mułowata. Po powrocie bawiliśmy się z kotem. Ostatnio mam mało czasu na to, więc starałem się wynagrodzić to tej małej, czarnej kulce. Po zabawie i krótkim odpoczynku dokończyłem ostatnie obowiązki na dziś. Wieczorem oglądaliśmy serial, który ponownie zrobił się odrobinę ciekawszy. Jutro mam dzień wolny, więc planuje przeskoczyć nad poprzeczką.
Hey. Today I decided to sleep a little longer and relax. When we went out for a walk, we took the direction of the forest lake. We again made an attempt to get to the footbridge and this time we succeeded. The road was again quite scary, and if that wasn't enough, we came across the remains of an animal, probably some kind of deer. We found its skull. I was glad that we managed to get to the designated place, but we didn't spend much time there, because the pier was small and unstable, and the water below was very deep, practically opaque and incredibly silty. When we returned, we played with the cat. I've had little time for this lately, so I tried to make it up to the little black ball. After playing and a short rest, I finished the last chores for today. In the evening we watched a TV series, which again got a little more interesting. Tomorrow I have a day off, so I plan to jump over the bar.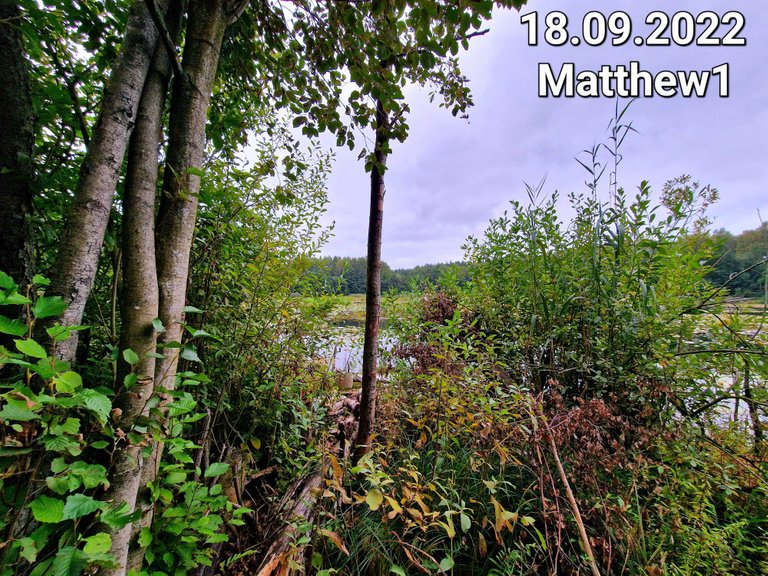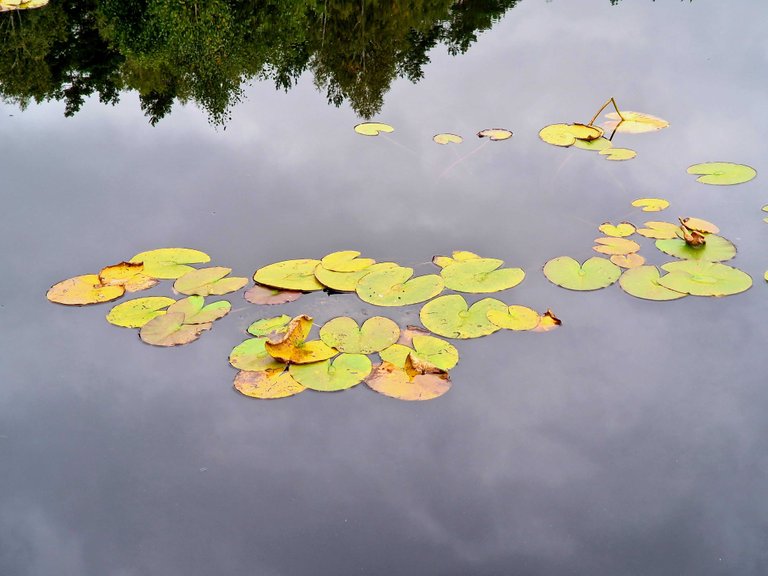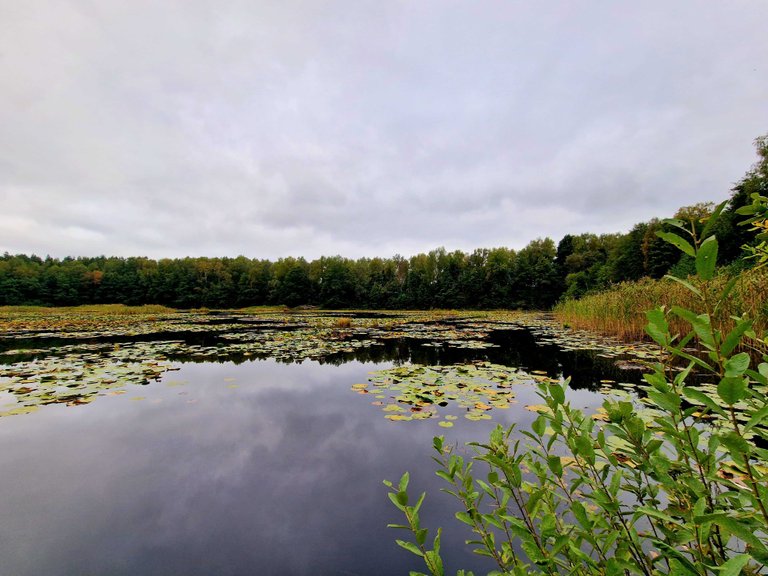 Zdjęcia zostały zrobione telefonem (Samsung S22 Ultra).
The photos were taken with a phone (Samsung S22 Ultra).
Pozdrawiam!
I wish you a good day/night/evening

Statystyki moich zmagań w rywalizacji "poprzeczka".
01.9.2022 - Sukces (8,529 kroków)
02.9.2022 - Sukces (16,752 kroków)
03.9.2022 - Sukces (17,434 kroków)
04.9.2022 - Sukces (9,103 kroków)
05.9.2022 - Sukces (18,550 kroków)
06.9.2022 - Sukces (13,050 kroków)
07.9.2022 - Sukces (8,215 kroków)
08.9.2022 - Sukces (8,140 kroków)
09.9.2022 - Sukces (15,482 kroków)
10.9.2022 - Sukces (12,501 kroków)
11.9.2022 - Sukces (13,974 kroków)
12.9.2022 - Sukces (13,828 kroków)
13.9.2022 - Porażka (7,426 kroków)
14.9.2022 - Porażka (6,238 kroków)
15.9.2022 - Sukces (17,282 kroków)
16.9.2022 - Porażka (12,337 kroków)
17.9.2022 - Porażka (10,351 kroków)
18.9.2022 - Sukces (18,264 kroków)

| ilość sukcesów | ilość porażek | całkowita ilość kroków |
| --- | --- | --- |
| 14 | 4 | 221,218 |


This report was published via Actifit app (Android | iOS). Check out the original version here on actifit.io




18/09/2022

18264

---
---